Been there bride and top photographer, Lili Forberg offers up some seriously valuable wedding advice for couples. Everything from initial planning to budgeting.
Where: Moyvalley Estate, Kildare
When: 24th of August 2011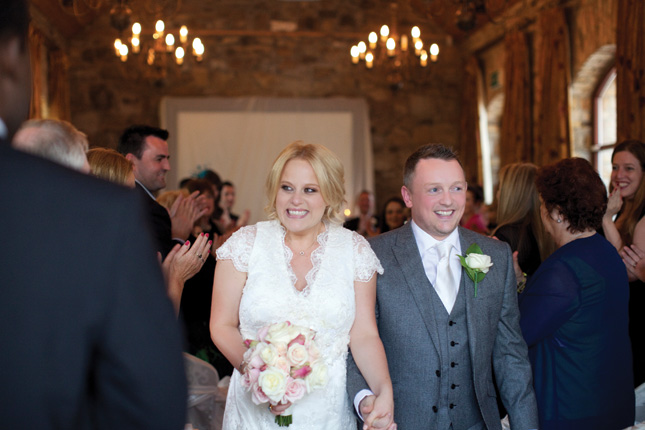 What I wish I'd known…
"That no one actually cares about any of the finer details, apart from you and your partner. So, if anything doesn't go according to plan, don't worry. No one will actually notice."
The one thing I'd change…
"Not to sound too clichéd, but absolutely nothing. I had the best day of my life and I would honestly do it all over again tomorrow if I could."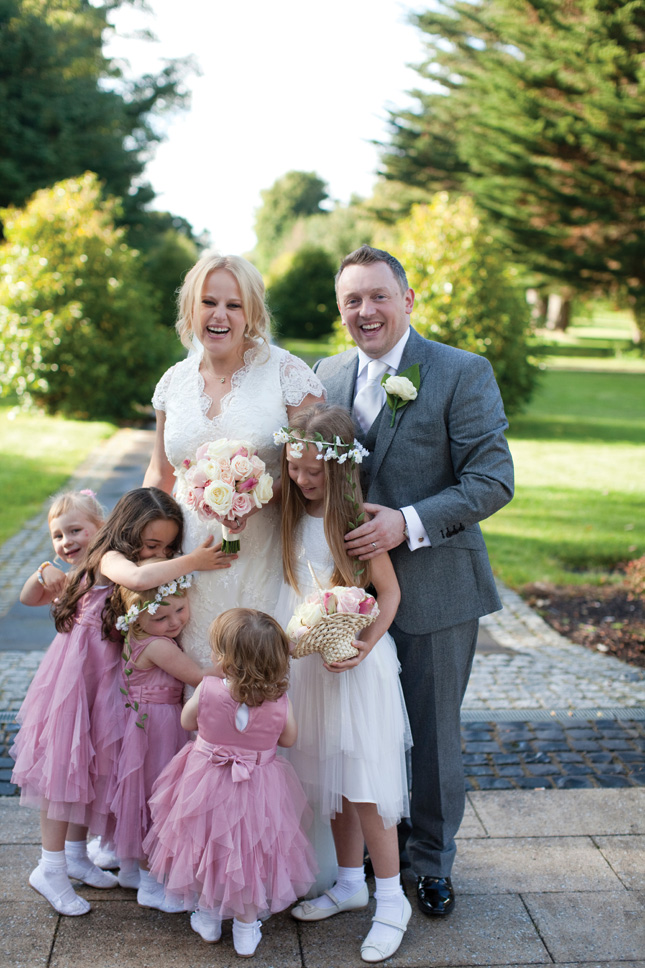 A planning mistake I made…
"We planned a lovely BBQ lunch as the next day festivities, but unfortunately it ended up raining all day," laughs Lili.
I wish I hadn't spent big on… 
"I'm quite good at budgeting. I do it as part of my job when I have to plan shoots, so I'm very happy with everything I spent on. My favourite thing being our videographer Best Day Productions. I'd recommend a videographer to everyone. Once the wedding is over, it's so nice to be able to look back on parts that you weren't even there for. Things like my hubby getting ready in the morning, guests waiting for you, etc. It was also really lovely to be able to show the video to our son, Leon. He bawled with emotions."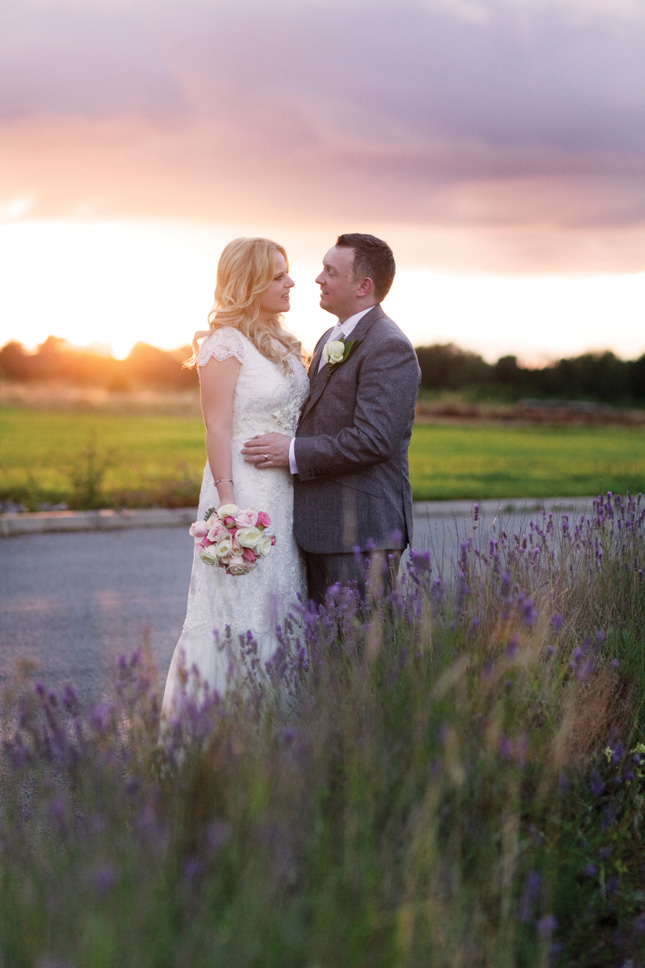 I wish I'd invested more in…
"Between me and my hubby, we paid for everything ourselves. So even if I wanted to, I wouldn't have been able to spend any more on anything. On the night, our guests didn't have to spend a penny drinks-wise, and that was pretty memorable. The wine was flowing freely all night."
The thing that surprised me…
"I was really surprised at how hard (actually impossible) it was going to be to find a dress in my size. I was looking for one that suited my shape and bigger bust. And since I couldn't find one, I had to go and get one made."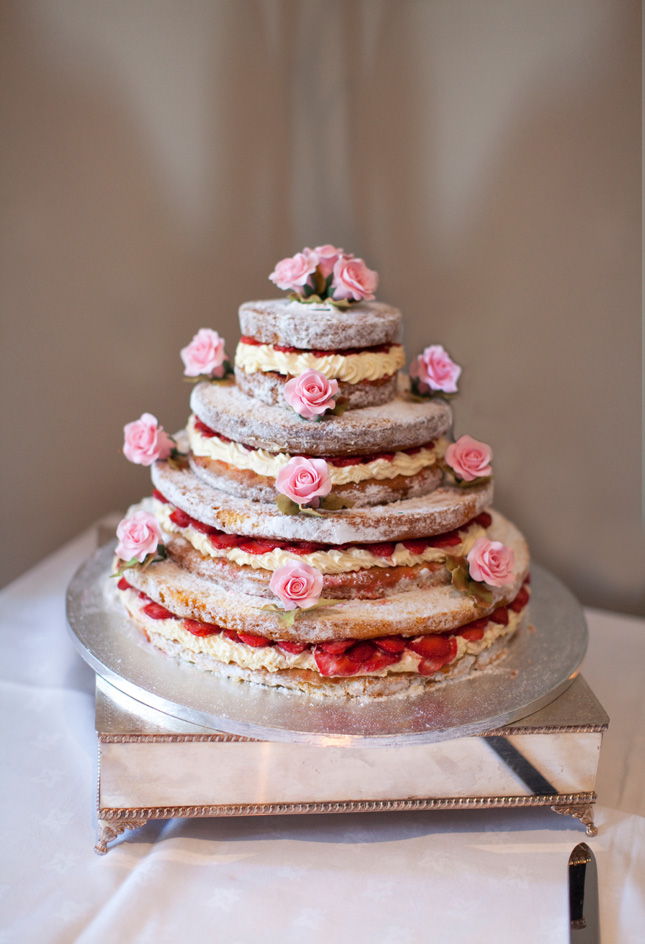 My best advice…
"Just relax. Absolutely no one is going to judge you – everyone is there on the day to support you. If at all possible, try to pay your suppliers in advance of the wedding. That means that on the day, you won't have to be worrying about any payments."
We love...
The couple's four-tier naked cake was ahead of its time in 2011
The flower girl dresses from Debenhams
Lili's gorgeous custom-made Bonzie Crotty gown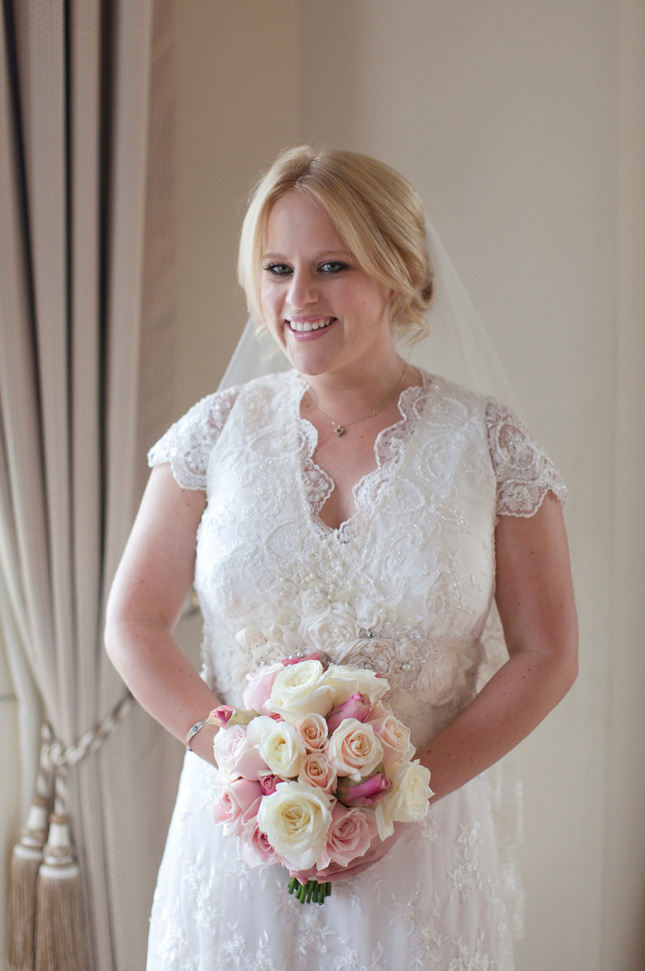 Where to find Lili:
Web: misslili.net | Instagram: @liliforberg