Singer, personal trainer and influencer, Leanne Moore offers some solid wedding advice and tells us what she'd do differently, given the chance.
Where: Finca Villa Palma, Marbella, Spain
When: July 2019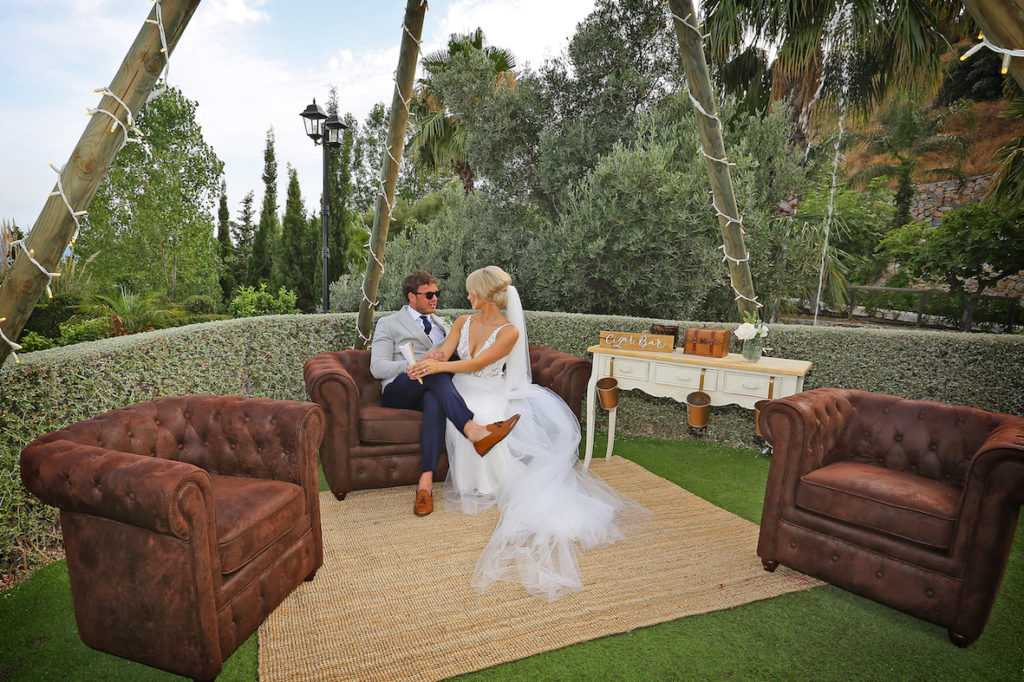 The one thing I'd change…
"I would have delegated more little jobs. I had told myself in the beginning that I would but then forgot altogether. Even little things like getting clips for the flower girls' hair! Everyone is happy to help, so make sure to delegate those little jobs."
A planning mistake I made…
"To be honest, I really didn't get a chance to make a mistake because we had an amazing wedding planner – Pilar Martinez based in Malaga, Spain. She kept me right on track with everything."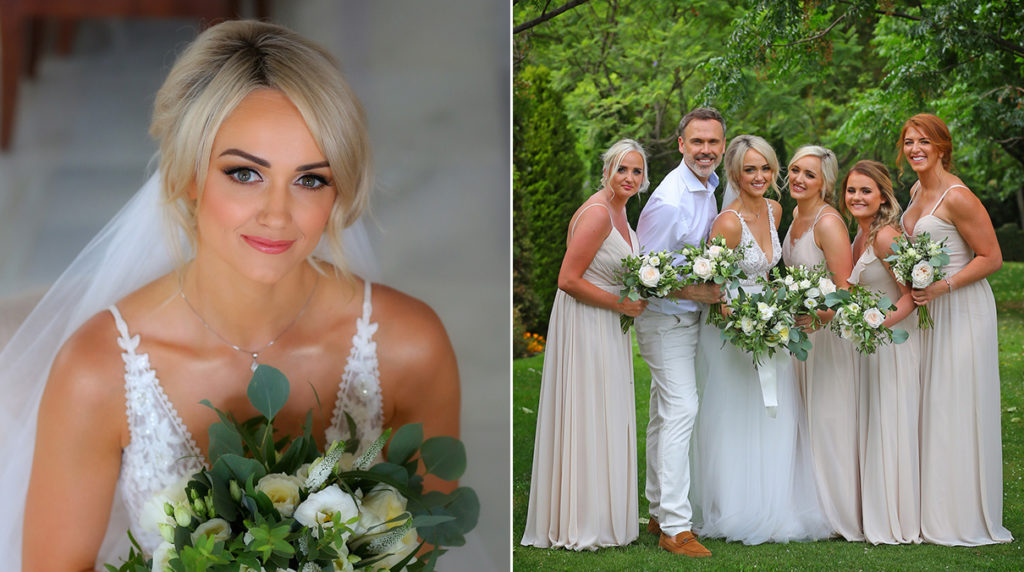 I wish I hadn't spent big on…
"I really have no regrets in this area. For me, I decided that multiple dresses and expensive shoes were not important and instead, we put money into the catering, bar and venue. I think each couple can really save and splurge in the areas that suit them best. For us, it was food, drinks, entertainment and the feel-good vibe!"
I wish I'd invested more in…
"The wedding cake. It's not a huge tradition in Spain, where we got married, so I happily went along with the standard cake included in the package. But looking back now, I wish I'd ordered one separately – even just for the photos."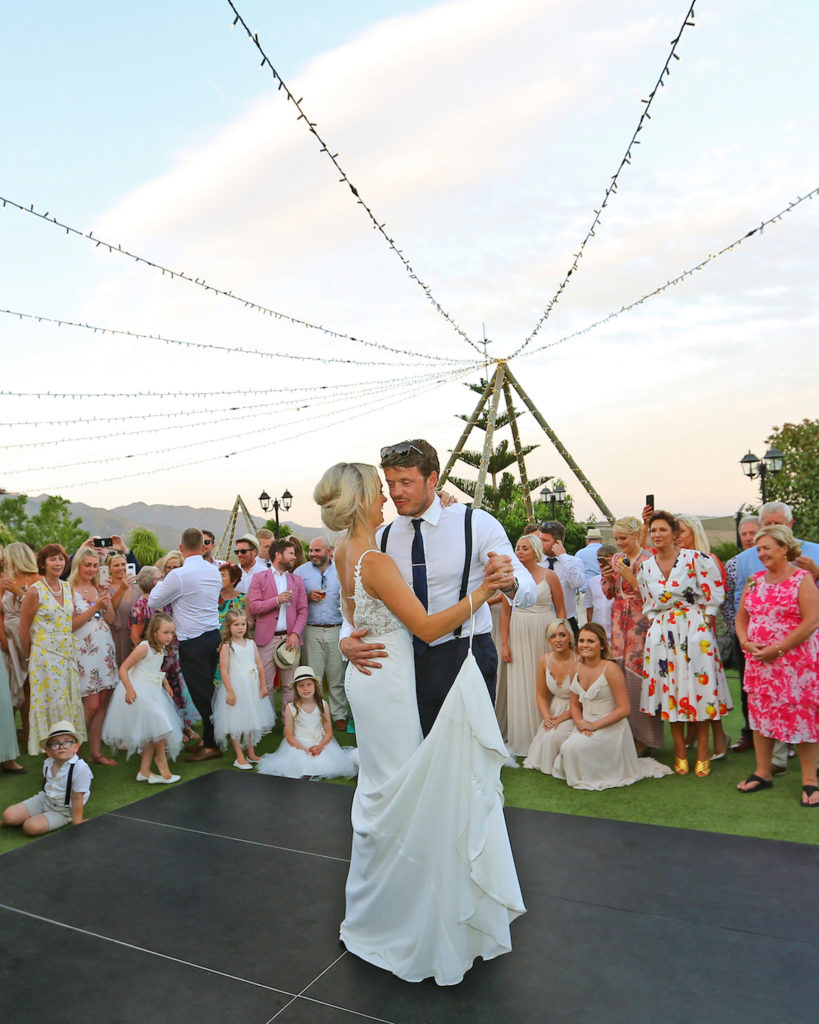 The thing that surprised me…
"How relaxed I was! I literally had everyone comment on it. With our planner Pilar and her team, it was like having a full crew of people to ensure everything went smoothly. I honestly did not stress about one thing from start to finish."
My best advice…
"Milk every little bit of the day! We stayed up until sunrise and watched the sun coming up with chips!" Sounds ideal, to be honest!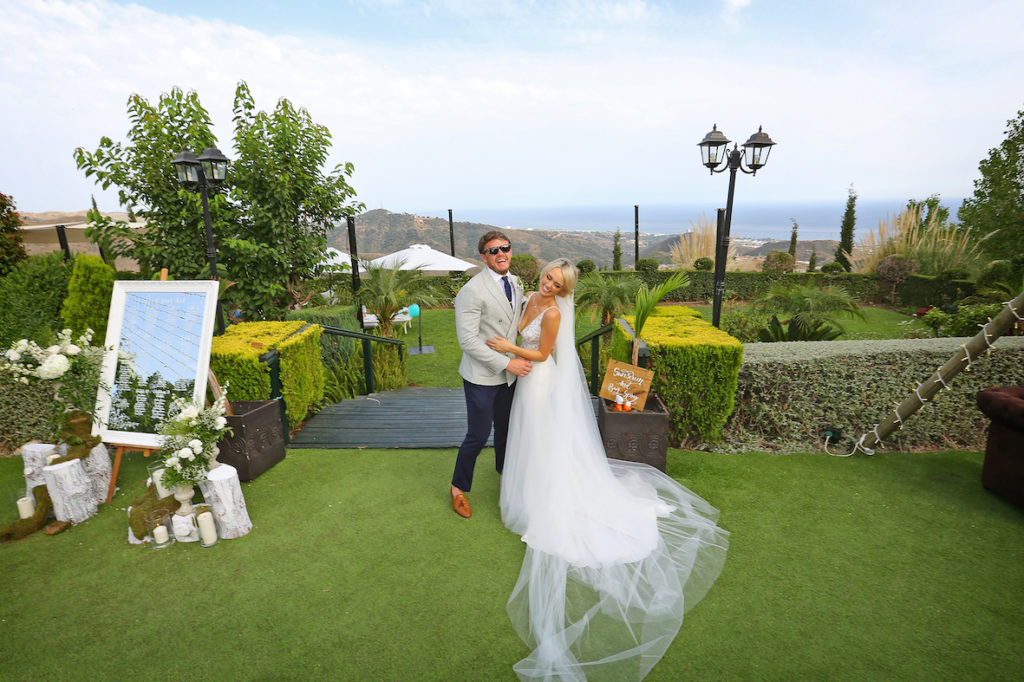 We love…
The venue! Leanne and David wed in Marbella at Finca Villa Palma and it's the location of dreams.
Leanne's stunning dress from The Attic Bridal Boutique in Limerick. We love the tear away tulle skirt.
Website | Facebook | Instagram