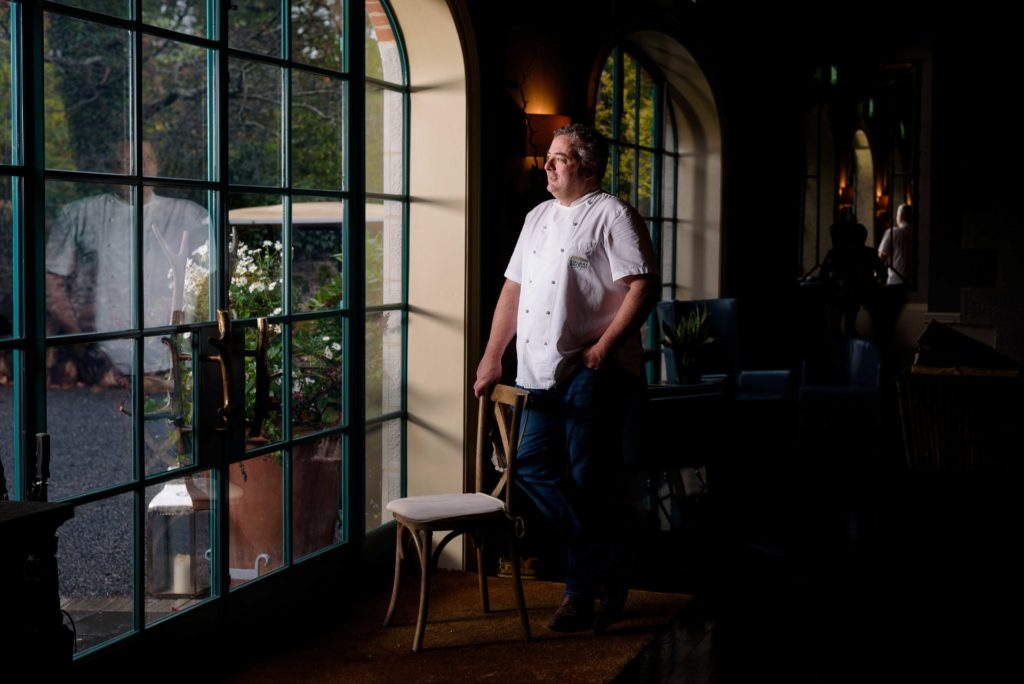 Virginia Park Lodge is our Venue of the Month for February, and their wedding food offering is just one of the reasons why. Known for being an incredible foodie venue, their chef patron Richard Corrigan is passionate about wild, flavour-rich and unpretentious cooking, and it shows in their wedding menu.
We chatted to him to get the suss on what's so special about their wedding menu, that makes them perfect for foodie couples.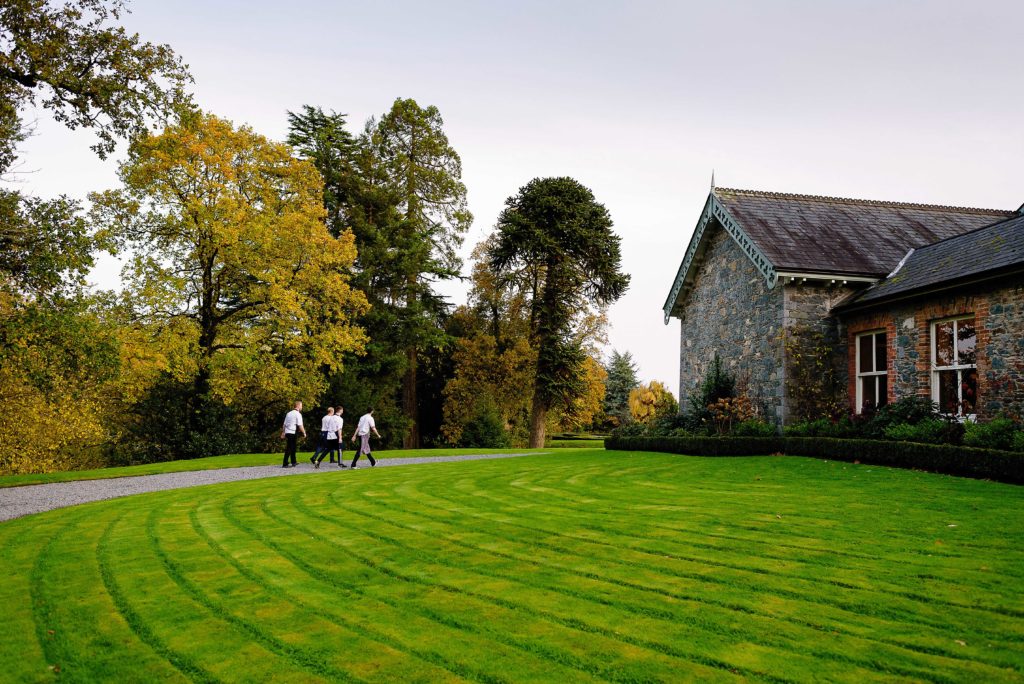 1. What's your most popular/favourite menu you offer?
We offer a choice of dishes for every course allowing couples and with our guidance to mix and match the dishes, creating their own bespoke menu for their wedding. My favourite thing is when a couple comes in and designs their menu as a reflection of their own personalities and tastes. It feels like an special refection of the couple and the reason people are there to celebrate. My personal favourite dish on the menu is the Beef Wellington with Creamed Spinach, Smoked Onion, Glazed Carrot & Madeira. It's a complete show-stopper of a dish and something that screams special occasion.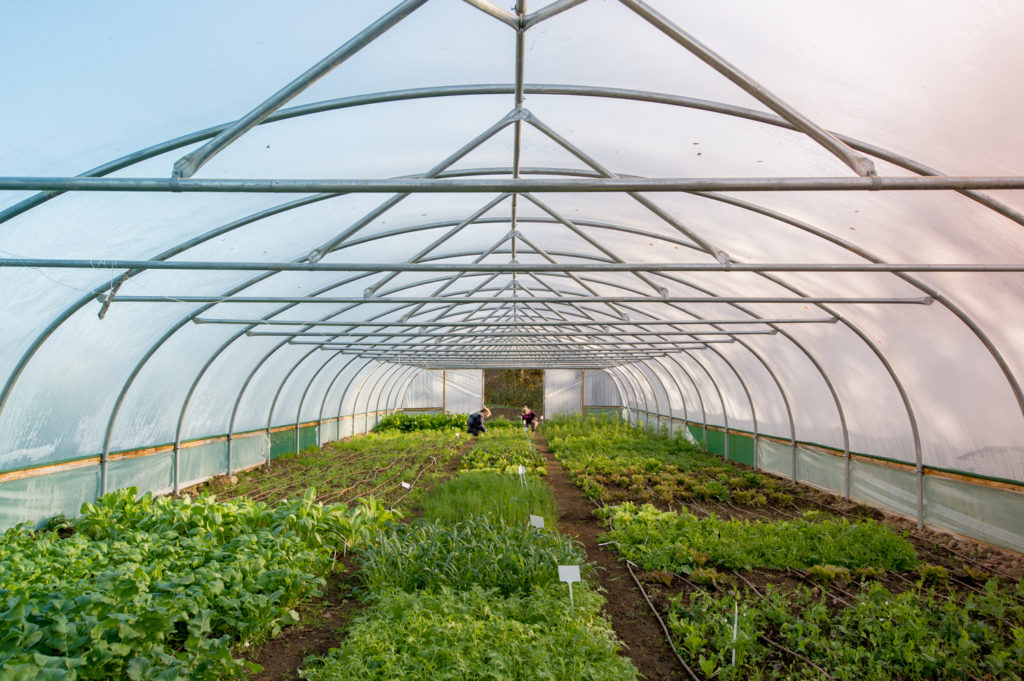 2. How do you decide what goes on the wedding menu?
We look to provide restaurant quality menus for large weddings, which is no easy task! But I wanted to create interesting flavoursome menus, that feel exceptional but let all the quality ingredients speak for themselves. We plan our menus around the growth of our produce, by using poly-tunnels and green houses for early and late growing, we ensure the freshest produce is available all year round. We use local free range meat and wild fish from the British and Irish Isle's. The inspiration behind the menus comes from my passion for wild, flavour-rich and unpretentious cooking. It's is reflective of background, growing up on farms and my time running Michelin star kitchens.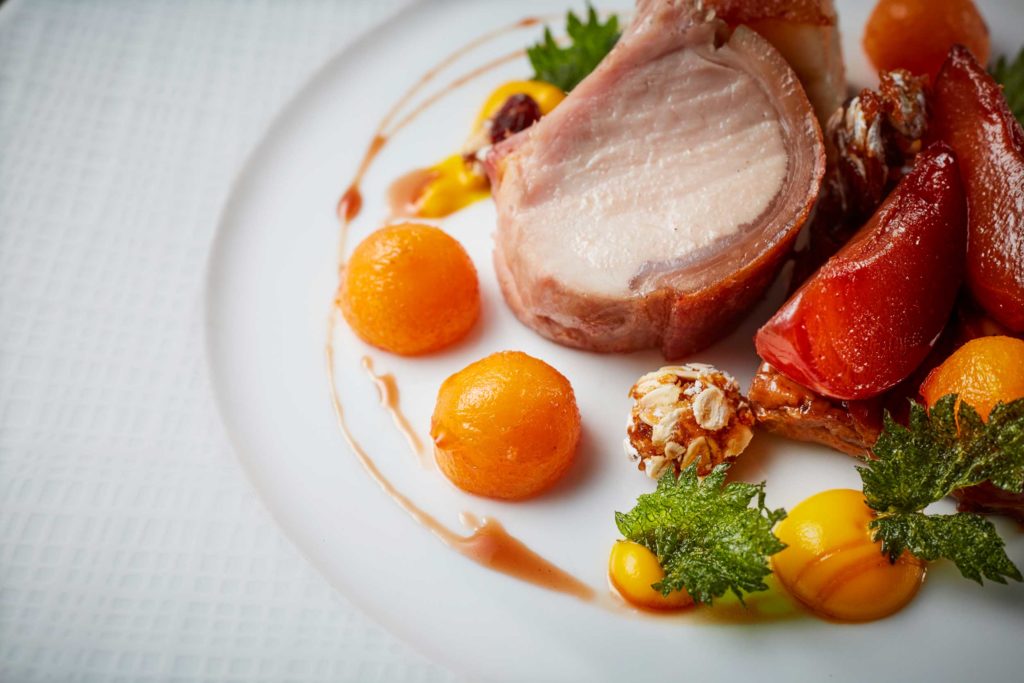 3. What's unique about Virginia Park Lodge's menu?
It's all about seasonality for me, cooking from nature and letting it replenish itself as we go along. Our Gooseberry Garden and Farm produce, fresh organic produce that features across our menus. I have great ingredients that couldn't be any fresher, so I don't need to show off, it's about elegant simplicity. We source the best seasonal food insisting on freshness and quality so that your wedding meal will be a memorable experience for you and your guests.