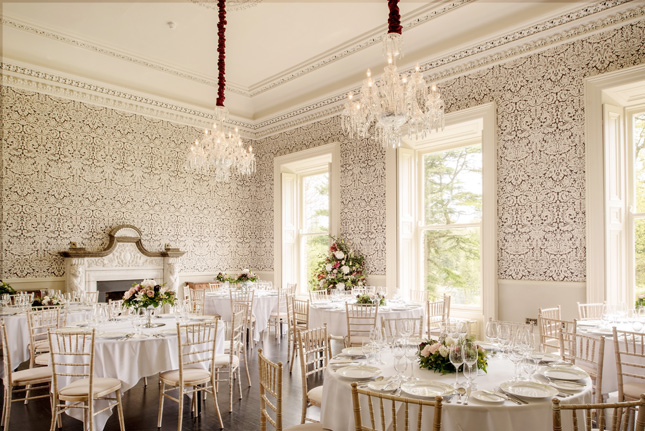 Virginia Park Lodge, our Venue of the Month for February 2019, is a beautiful venue with gorgeous spots at every turn, and it really puts the focus on delicious food with tonnes of local produce. But besides all the inspiration you can see in stunning real weddings at Virginia Park Lodge, there are some amazing wedding extras the team offer for a Virginia Park Lodge wedding.
We asked them to take us through some of the extras that are most popular for couples having a Virginia Park lodge wedding.
1. The Lodge Boat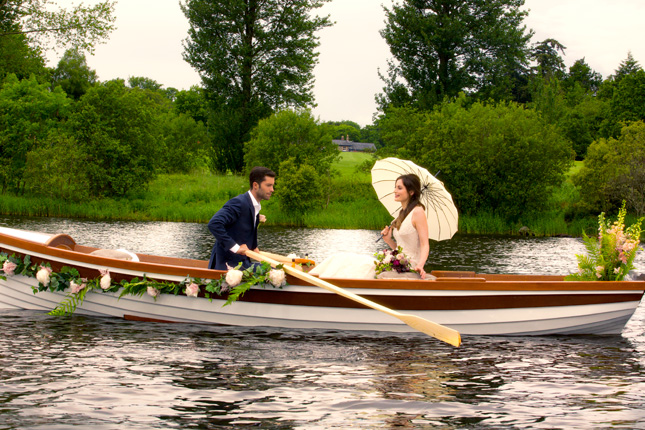 "Our lodge boat, is available to take out on Lough Ramor making for stunning photos and adds an extra special element to the couples day. Weather dependant of course!"
2. Menu tastings in London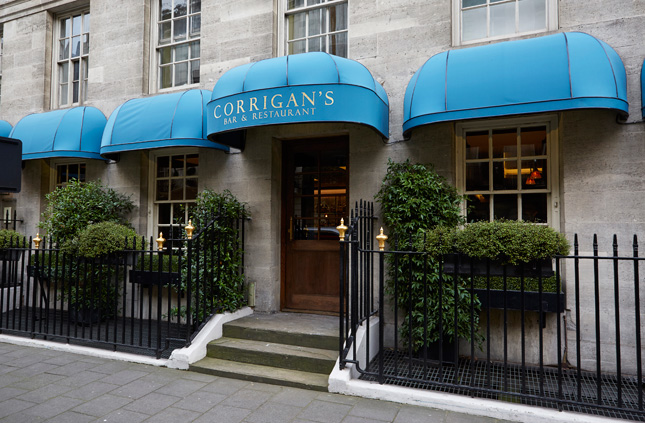 "Our exclusive menu tastings in Corrigan's Mayfair. We offer our wedding couples the opportunity to go and taste their menu in the heart of Mayfair in London. It's an extra special occasion and allows the couple to taste and discuss their menu choices with our executive team."
3. Golf buggies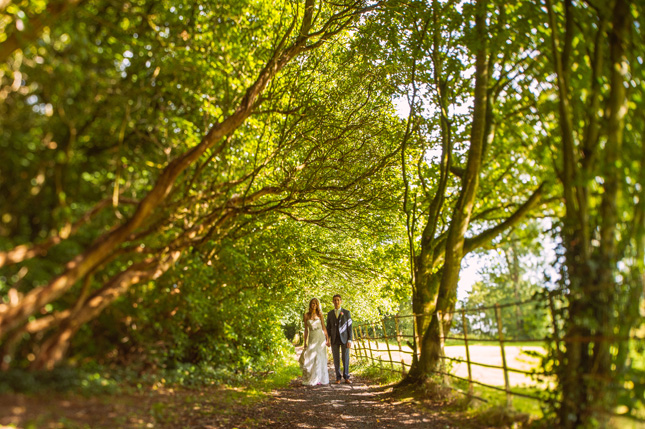 "Our chauffeur driven golf buggies can take the couple around all of the estate allowing you to get to the most beautiful photographic locations, such as the lake houses, Deer Park forests, orchards and walled gardens."
4. In-house florist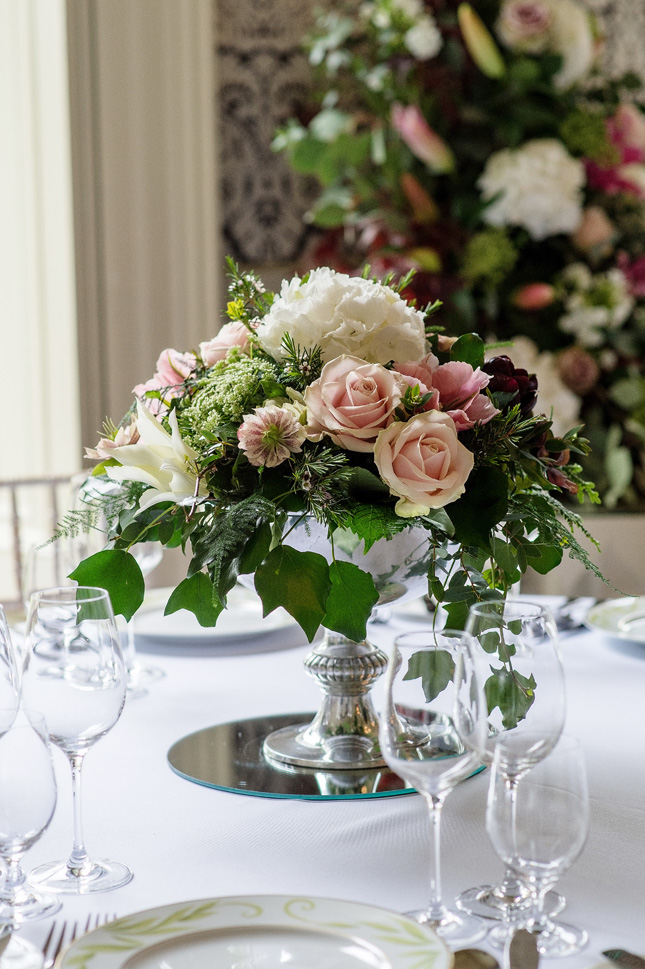 "We grow a lot of our own flowers for the house and events in a special poly-tunnel. We have an incredibly talented florist Hilary that works in the Lodge and is available to hire to do wedding parties. She's such an asset to us and the couple as she knows the Lodge inside out, and know what looks best in what season. We now do most of the flowers for the weddings in the Lodge."