Vaccination advice is key when travelling further afield for your honeymoon. We sat down with Dr Fry of the Tropical Medical Bureau, to get the low-down on vaccinations.
What's your best vaccination advice for couples planning their honeymoon?
"If you are leaving European shores and heading to the tropical zones of our world, then vaccinations may be recommended. Book an appointment a month or two before your wedding, instead of stressing out closer to the time."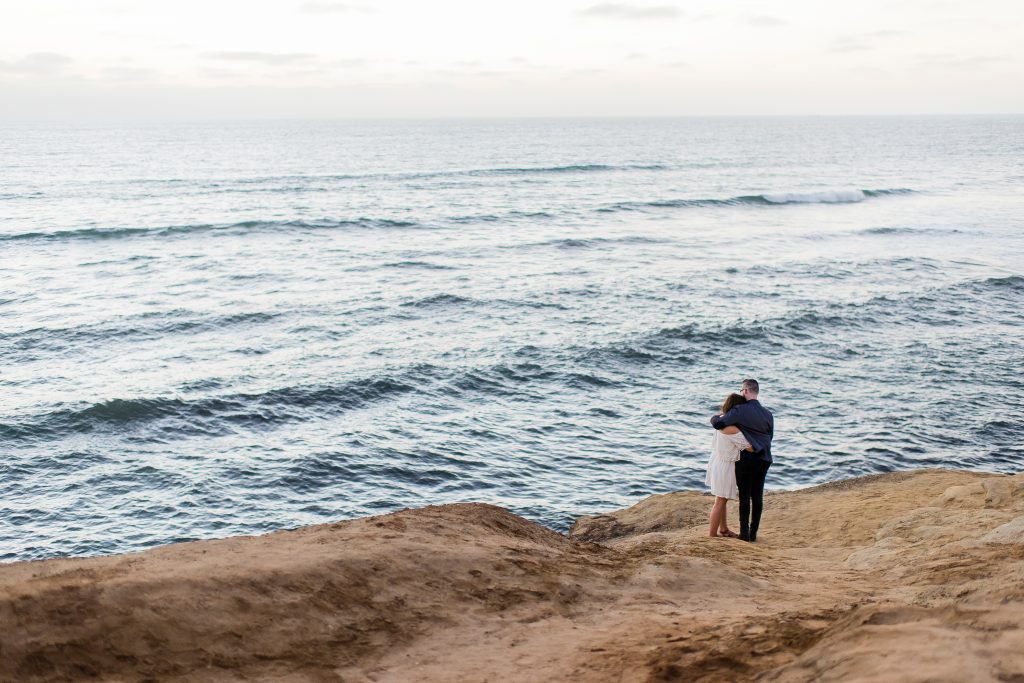 What are the specific vaccines for different countries?
"Vaccine recommendations vary for the itinerary and planned activities, i.e. a beach holiday or an adventure honeymoon. Also, the level of accommodation planned (hotel, beach hut, safari camp) can affect your vaccine requirements. Check out the Tropical Medical Bureau's website for some useful initial information."
How far in advance of the trip should I get my vaccines?
"This really depends on the type of trip, but generally speaking, six to eight weeks before the wedding day is ideal. However, if for some reason this isn't feasible, it is possible to have it sorted a few days before you leave."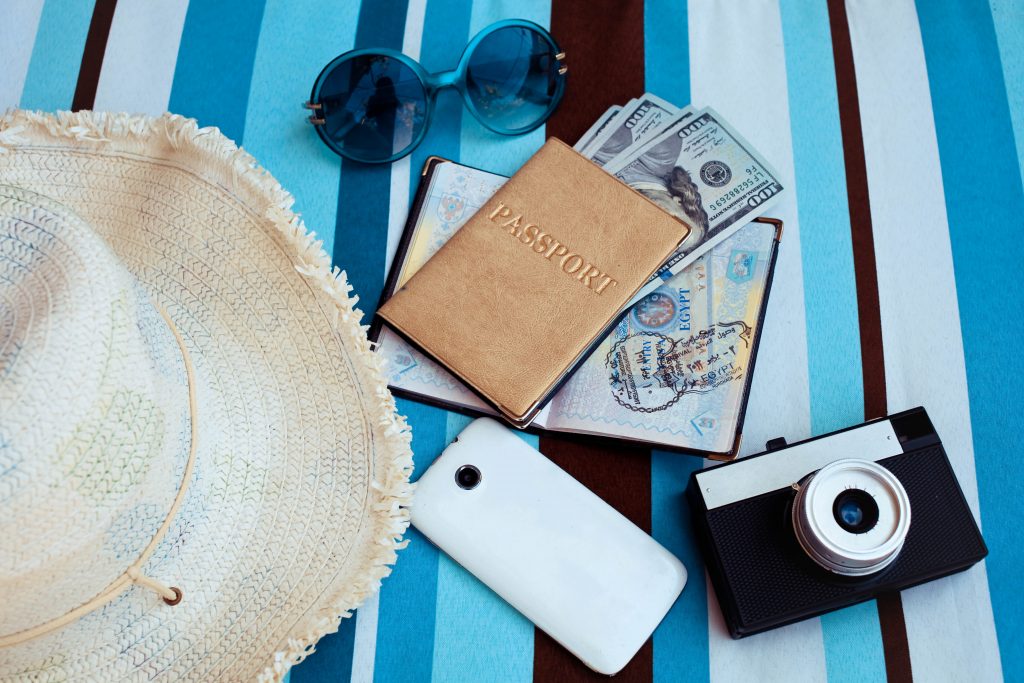 Do I need an appointment?
"TMB runs an appointment based system so that we can allocate the correct amount of time, depending on the planned trip. Generally, it may take a week or two to get an appointment, especially during the busier months, so try to book this well in time."
Is there any aftercare?
"In the vast majority of cases, our patients have no problems or difficulties following vaccines. However, TMB provides a 24/7 urgent cover service, if you have any questions after your consultation. This is also helpful and reassuring if you run into any health-related difficulties during your honeymoon."
Tropical Medical Bureau
W: tmb.ie (for local clinics)