A Confetti promotion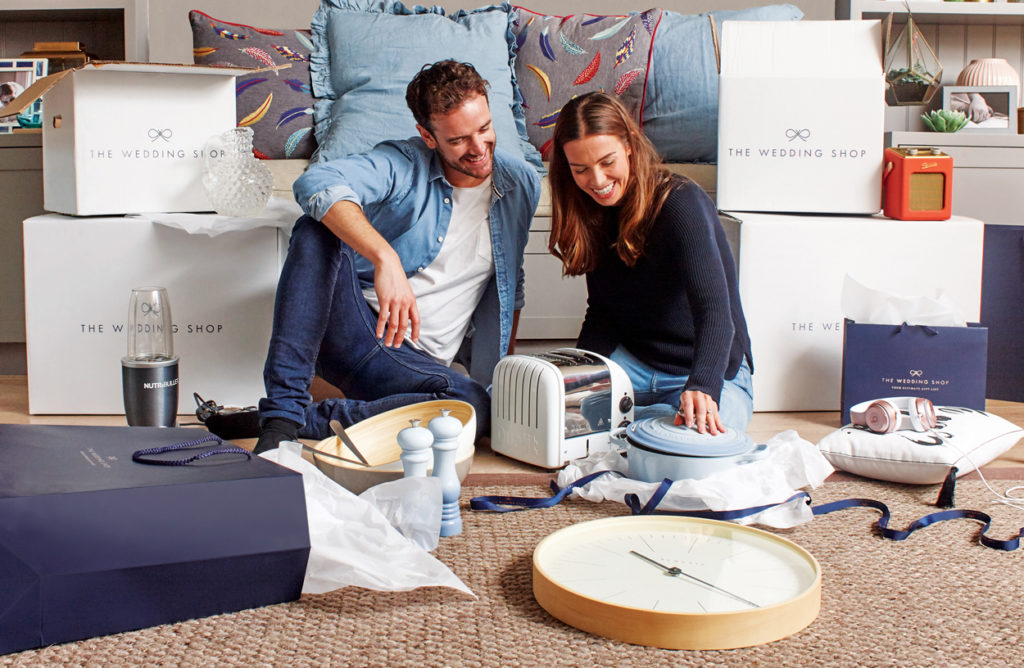 Creating your wedding gift list can throw up a lot of awkward feelings - you want to create a list that works for you and your guests, without seeming like you're demanding gifts from your loved ones, or ending up with 15 new toasters that don't even match your kitchen.
It can be a minefield, and the gift of hindsight is one that can prove valuable when planning your own wedding gift list. With that in mind we turned to The Wedding Shop, who have 28 years of experience in helping couples create their wedding gift list, and the real couples who've used their service, to get their top tips on making the perfect gift registry, and what they learned in the process.
Verity and Simon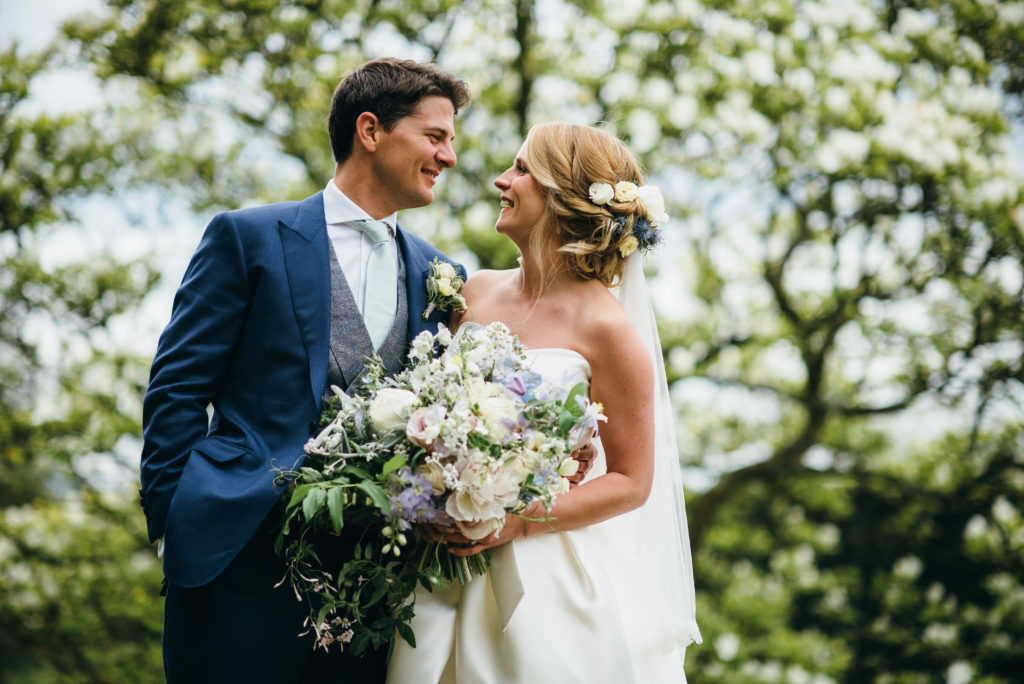 This lovely pair said their biggest tip is not to be afraid to look beyond the world of household items when you're creating your list. "We had lived together for a long time before we got married so when we met with our advisor they gave us loads of ideas for gifts that were a little bit different. We choose a monthly flower subscription and contributions towards a work of art with Rise Art," they said.
Their favourite gift? Their Bloom and Wild Flower Subscription - "A gift that keeps on giving!"
Eduardo and Seamus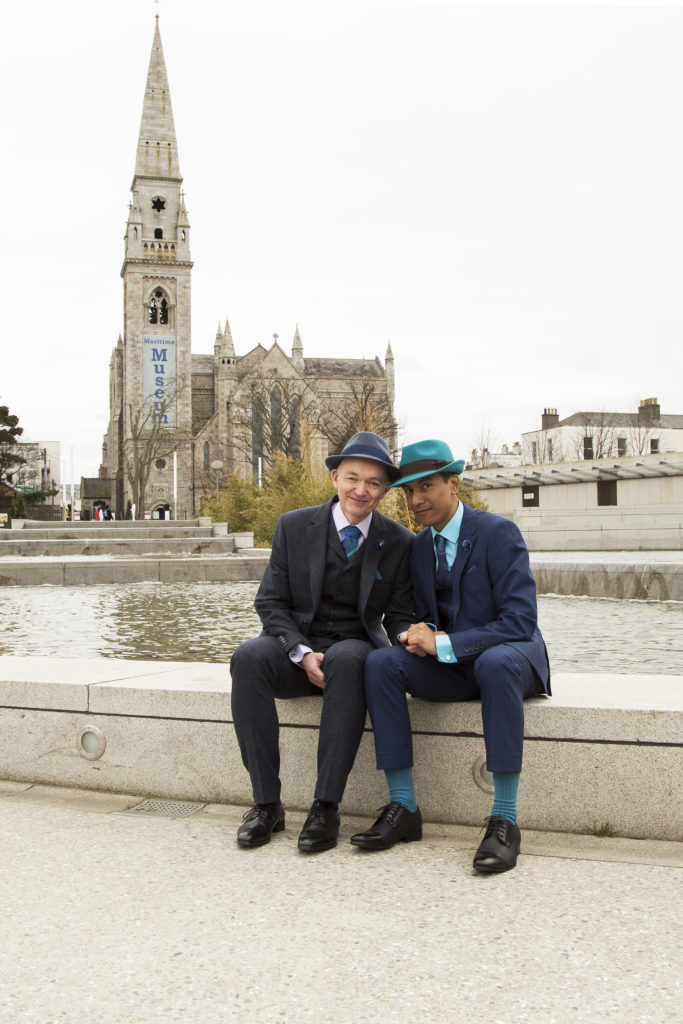 Eduardo and Seamus reckon catering your list around all sorts of budgets is the way to go, if you want guests to stay 'on list'. "Make sure you add enough gifts to cover all budgets for your guests. You can always mix and match any branded product before you place your final order. It's the perfect opportunity for upgrading those essentials as you begin your married life together. It's also nice to include some luxury items too, something that you wouldn't necessary purchase for yourself. These gifts become something you treasure forever," they said.
Their favourite gift? Their Canvas Home Aqua glasses  - "Great for everyday use and entertaining with our friends"
Claire and Scot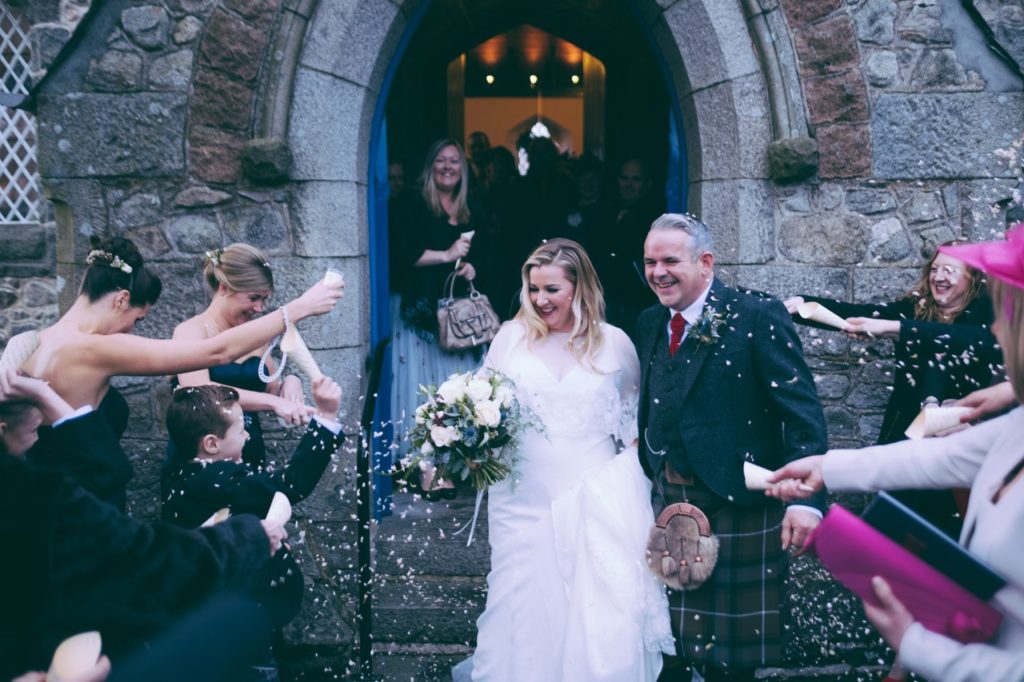 If the huge range of choices open to you for your wedding gift list is overwhelming, Claire and Scot's tip to visit The Wedding Shop showroom may prove valuable to you. "The best thing that we did was visit the showroom. Our advisor was a dream, beyond helpful, provided expert guidance on all the different ranges and brands that I had not heard of before. It was really helpful seeing the products before adding them to our list," they said.
Their favourite gift? Their Bobble Jug - "We fell in love with this the minute we saw it at our first appointment…we were so obsessed we put two on our gift list!"
Deborah and Chris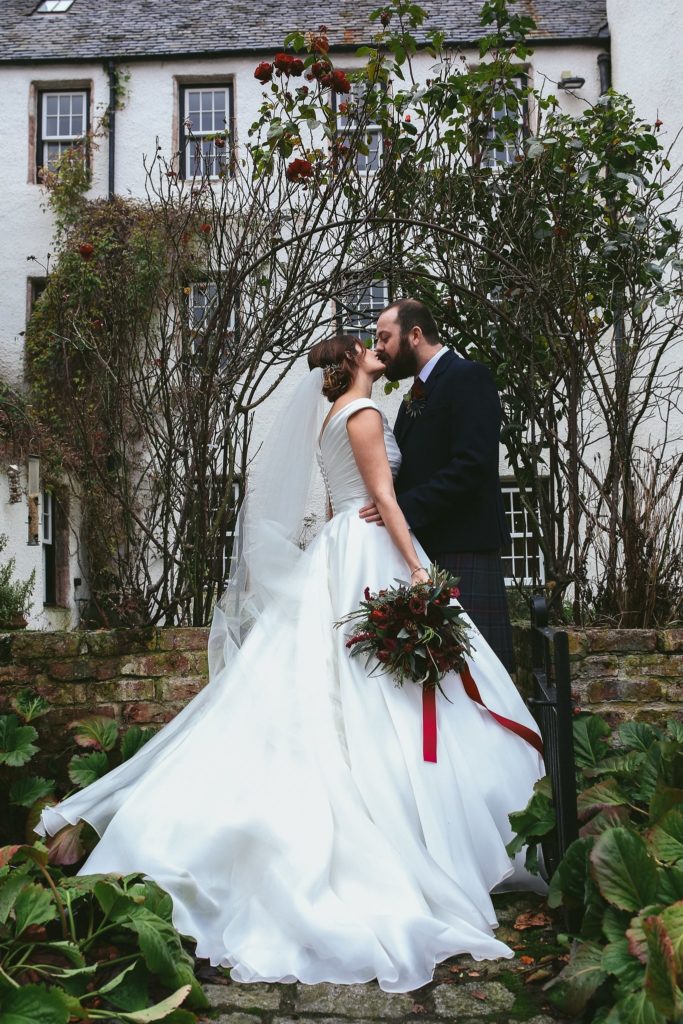 Don't rush it, according to Deborah and Chris. "Take your time and think about requirements. The Wedding Shop made it so easy for us to swap gifts that no longer fit in our new house. We just moved to our new home so it was mush easier for us to select things that would match our new home," they said.
Their favourite gift? Their Georg Jensen candlestick  - "Not something we would normally buy for ourselves but we love decorating the table with these for special occasions!"
Nikki and Martin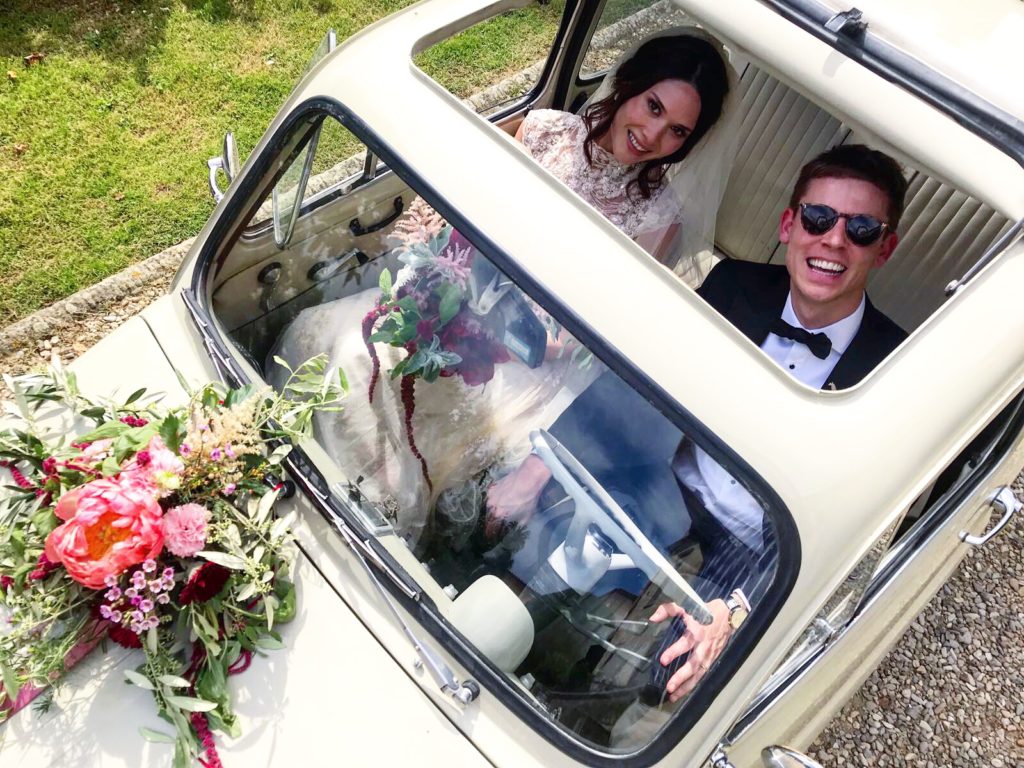 Nikki and Martin reckon the best thing you can do is personalise your list, rather than thinking about what people normally buy as wedding presents. "We mixed our favourite tangible gifts with experiences. We found that guests wanted to give us a gift even though we got married in Tuscany and we did not expect anything from those who had travelled," they said.
Their favourite gift? Their Slated coasters - "We love supporting Irish brands and the personalised coasters are our favourite for our cuppas!"
You can create your wedding gift list with The Wedding Shop by registering online. From upgrading your home essentials to honeymoon and cash contributions your gift list is completely bespoke to you. Visit The Wedding Shop on 19 Clare Street, Dublin 2 for the ultimate gift list experience where you can enjoy a glass of bubbly while you pick your gifts with the expert advice of their gift list advisors.
The service is completely free and comes with free delivery, to boot. The Wedding Shop works with a huge array of brands, including Le Creuset, The White Company, Wedgewood, LSA and Hedgeroe Home among many others, so you definitely won't be left short of choice. Once you're registered, you get to the fun bit - building your wedding gift list together!
You can keep up with The Wedding Shop on Facebook and Instagram for more wedding gift ideas!