Irish makeup artist, Tara O'Farrell offers us some key bridal advice following her own nuptials... Tara and Daniel got married in the beautiful Carton House and their stunning pics were taken by the super talented David Frain of Frain Photo.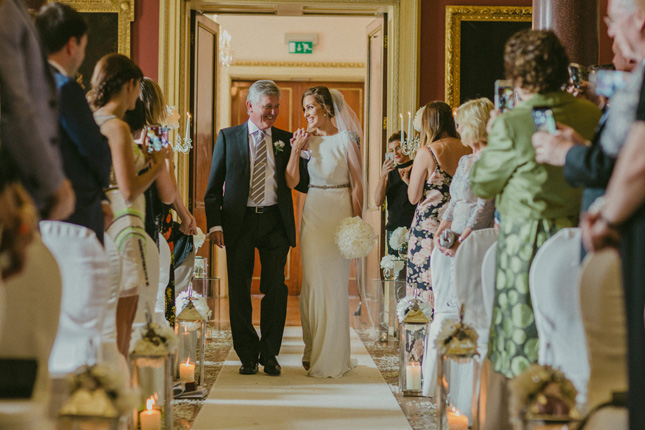 What I wish I'd known…
"I wish I'd known that of the tiny details that I wasted time worrying about, really didn't matter. All that mattered, in the end, was that we were in a room full of people that we love and that love us."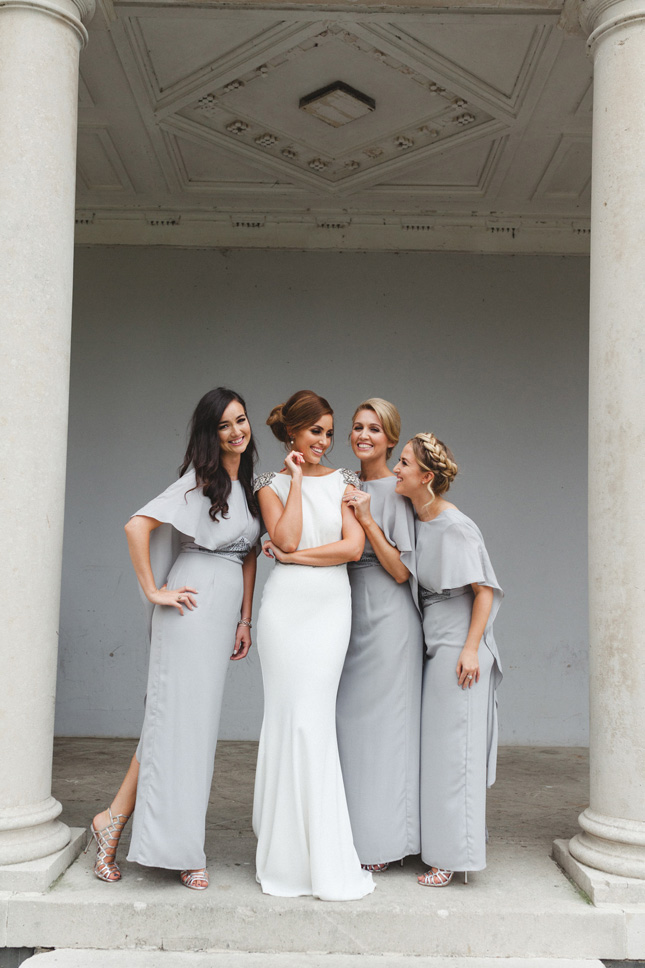 The one thing I'd change…
"Genuinely there is nothing I would change about our wedding day. We got married in Carton House and booked people that we trust and admire, and nobody disappointed us. In fact if anything, all of our wedding vendors surpassed our expectations."
A planning mistake I made…
"When it came to planning, we were both fairly organised. I probably was a bit too laid back and did leave some things to the last minute, which I wouldn't recommend. The more organised you are the better, really."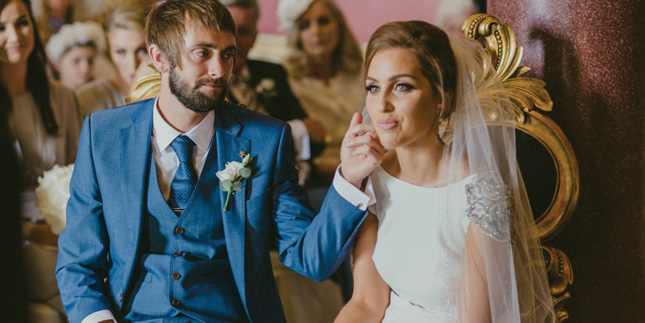 I wish I'd invested more time in…
"Planning our honeymoon – we were very last minute in organising and booking that."
The thing that surprised me…
"How quickly the day went! It really was the quickest day ever – there's just so much going on and so much excitement that before you know it, you're going to bed," laughs Tara.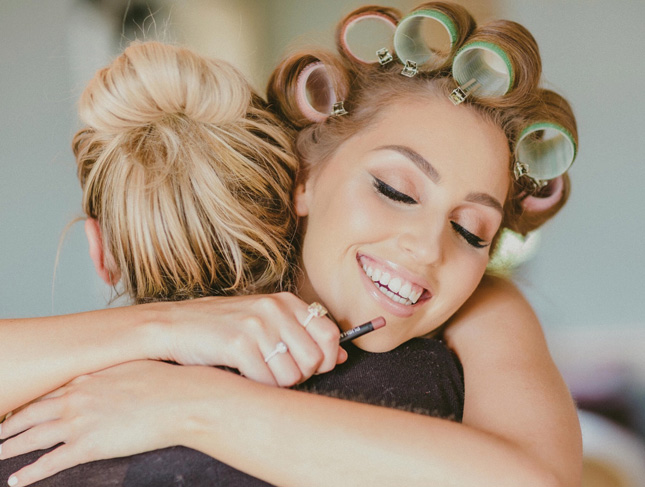 My best advice…
"My best advice is to book great wedding vendors – people that are passionate about what they do, and that will ensure you're happy on the day. Having the right team of people around you – from hair and makeup to your photographer is all so important. That way, you will have very little to worry about and you can really relax and enjoy your day."
Where you'll find Tara:
Facebook | Twitter | Instagram