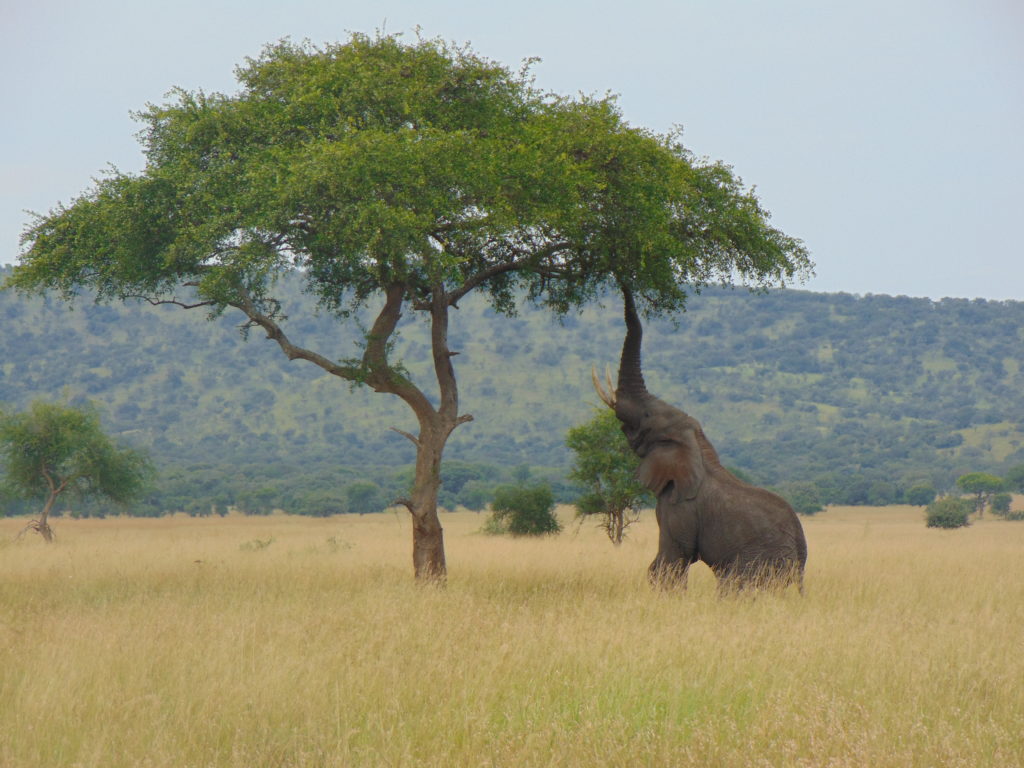 It's Honeymoon Month 2018, which means we're putting a focus on honeymoon advice, fashion, and most importantly - honeymoon destinations! Next up on our list of hottest spots for this year is a Tanzania honeymoon.
If that sounds up your street, read on, because we've asked Mandy Walsh from Travel Counsellors, for everything you need to know about honeymooning in Tanzania. If you're not sure where to begin, taking in Mandy's expert advice below is probably step one!
Why do people love Tanzania as a honeymoon destination?
Tanzania, one of the largest countries in East Africa, is a jewel that is too often overlooked by visitors to Africa. Home to the continent's highest peak (Mount Kilimanjaro), its most famous National Park (the Serengeti), and part of its largest lake by area (Lake Victoria), Tanzania's natural wonders are perfectly complemented by its excellent range of attractions and activities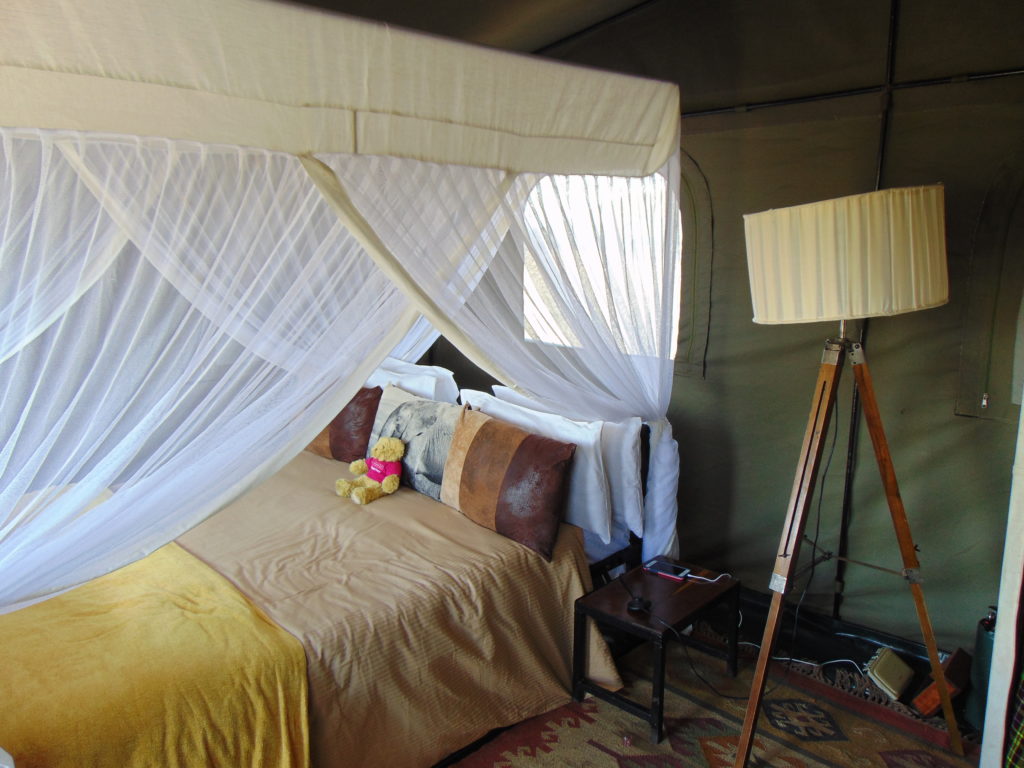 Tell us the top 3 things to see/do there!
- Experience the famous Serengeti Wildebeest migration
The annual migration is a natural phenomenon which takes place each year where 1.5 million Wildebeest move onwards for better grazing. The sheer numbers of Wildebeest, Zebra, Elephant, Buffalo, Baboons, Impala, Hippos & Giraffe we encountered on our daily game drives was simply unbelievable. Sitting on the balcony of your Bush Rover suite elevated several metres high before the great Mara River in view of a Wildebeest crossing point but away from the crowds takes the migration experience to a whole new level.
- Explore Selous Game Reserve and Saadani National Park
Tanzania has some remote parks which are full of amazing wildlife for guests who prefer to be off the usual tourist trail. Enjoy a stay at Sable Mountain Lodge in Selous Game Reserve and Simply Saadani Camp or Babs' Camp in Saadani National Park which is the only coastal wildlife park in East Africa providing a one stop shop of Indian Ocean, beach and wildlife park in one destination.
- Discover the stunning beaches, world-class diving and famous spices of Zanzibar
Exotic Zanzibar has always evoked wonderful images of bazaars, culture with an Indian Arabic influence, spices, stunning white sand beaches, azure blue Indian Ocean waters and world-class diving. Few places on earth are as romantic, and a Zanzibar beach getaway is the perfect end to your safari.
Is there a perfect time to go?
Tanzania's climate is characterised by distinct wet and dry seasons. Tanzania has two rainy seasons; the 'Mango rains' which last from November to mid-January, and the chief monsoon season that runs from mid-March to May. The best time to visit Tanzania is between June and August, when daytime temperatures are bearable, and nights are cool rather than sultry. For visitors to the Serengeti, the famous migration starts in late February - but be warned that this is an extremely hot time of the year, with the mercury rising as high as 32°C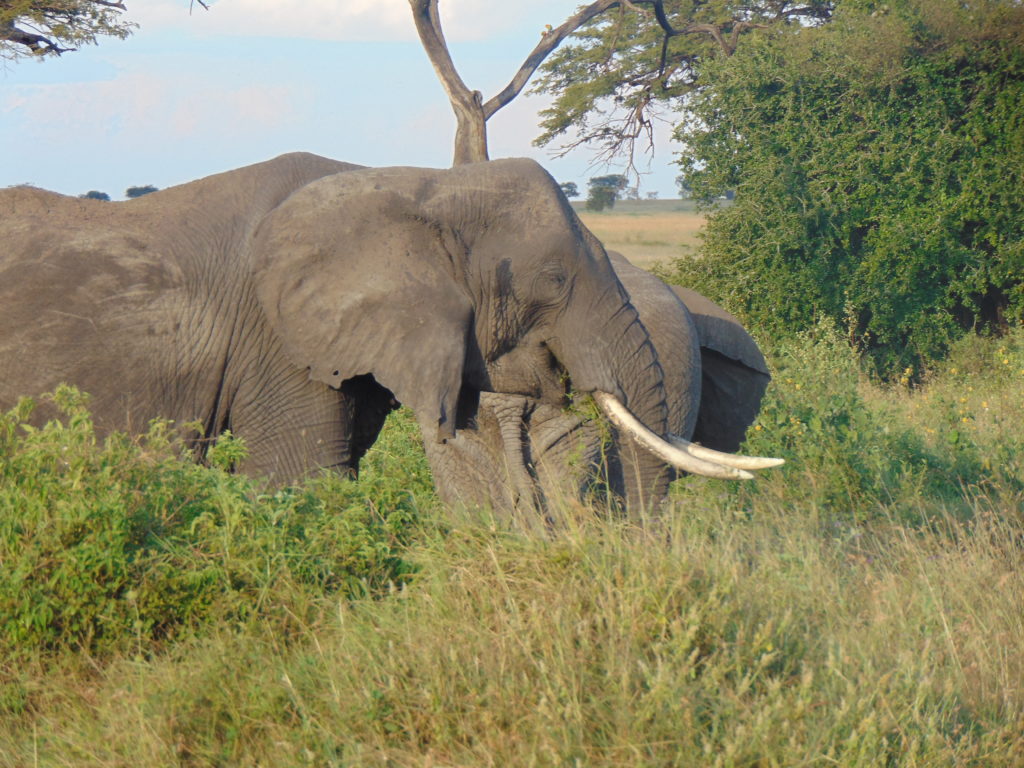 What sort of budget would you need for a Tanzania honeymoon?
Prices from €2995 per person.
How do I get there? And are there any must-see stops along the way?
Combine a three-to-five night safari with a seven-night beach break in Zanzibar. There are many international airlines flying from Dublin with just one stop en route to Tanzania – making it more accessible than ever with various options for a stop over depending on the airline used.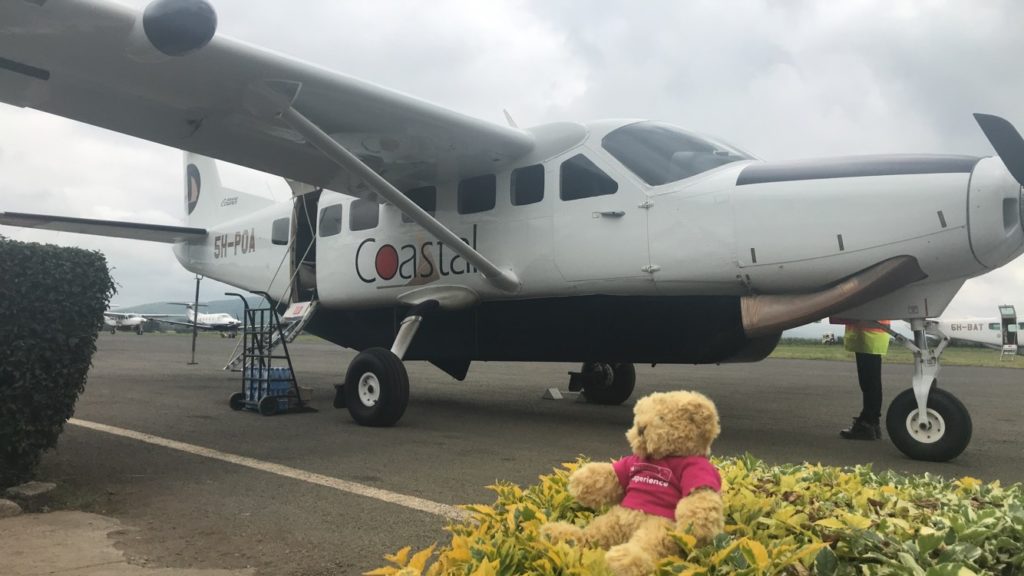 What's the most romantic part of a Tanzania honeymoon?
There will be many memorable moments but for me one of them had to be the flying over the Serengeti in our light aircraft and realising I was so far removed from technology and civilisation. This was what being at one with nature really meant. The say the Holy Grail of safari is the Serengeti and now I know why. Stunning skylines, dining under a sky full of stars with the log fire burning away, with just the sounds of the animals & birds in the background- all day & all night. It was truly an experience you will never forget.
What sort of couple would a honeymoon in Tanzania suit?
Definitely would suit a couple with a sense of adventure with a love for nature. Tanzania is so unique as a destination combining stunning beaches in Zanzibar, wildlife beyond your imagination in the Serengeti, Selous and Ngorongoro Crater & wonderful birding near Lake Victoria – it is a total holiday in one country.
Got any questions? You can check Mandy from Travel Counsellors out on her website, or catch up with some honeymoon highlights on her Facebook and Instagram.