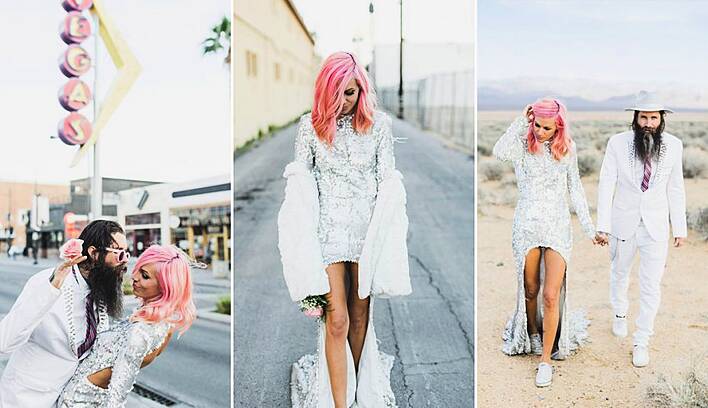 Image above: Janneke Storm
To some, a big white wedding with all the trimmings is what they've always dreamed. Whilst for others, the thoughts of spending months (not to mention thousands of euro) planning, makes them die a little inside. Sound like you? Well, let me reassure you that you're not the only one.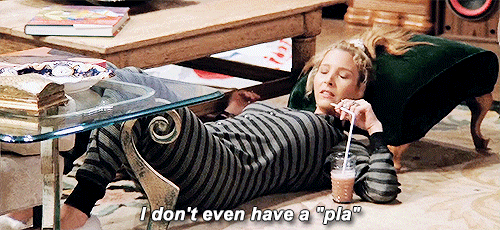 Plan, what plan?!
Unless you're Monica from Friends, planning anything can seem like a mountain to climb, especially a wedding. If you're surrounded by enthusiastic brides-to-be and simply don't share their excitement, you wouldn't be the first. You may even find yourself using any and every excuse in the book, to get out of planning; I mean, the guestlist can wait a couple more weeks, right? Oh and the "how's the planning going?" question – that can stop now, thank you very much. All anyone wants to talk to you about is your wedding and, quite frankly, you can't think of anything worse than coordinating every little detail of the day to meet their approval. Is it too late to hire a wedding planner?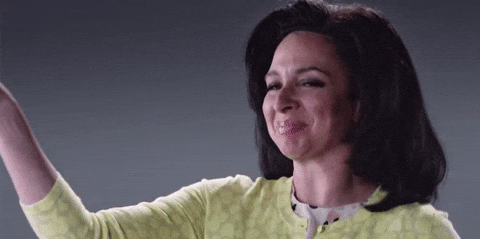 Bridal party woes - nuh-uh!
Another sticky subject is that of the hen party. It's not that you don't want one, but good lord if one of your bridesmaids tries pinning a flashing 'L' plate on you, or even thinks of cracking out the feather boas and tacky tiaras, it'll be their funeral. And while we're on the subject of bridesmaids, you're hereby officially forgiven for those moments when you considered omitting that aspect altogether. Do you really need to single out two or three of your friends and then have to face the awkwardness of someone being disappointed, that they weren't chosen? And of course there's the dilemma of what they'll wear – there's no way you're putting them in matchy-matchy dresses - trying to source a dress that will suit everyone will be impossible. The good news? Saying no to a gaggle of preened clones is A-ok. This, like most other aspects, is open to your interpretation.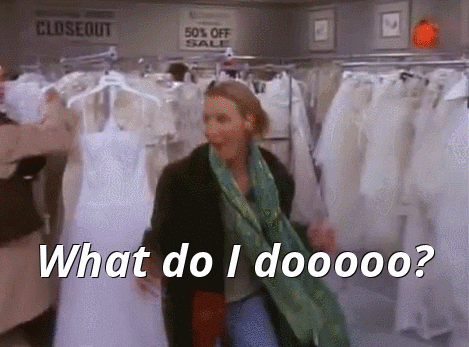 Dress Stress
On that note, let's talk about the dress. The idea of making a big ceremony out of finding it fills many with dread, so don't freak out if your butterflies are more like nausea. Does it really have to be white? What's so wrong with going off yourself to pick out an awesome dress, that's a little bit different? Bringing a bunch of your gal pals to watch you try on a hundred white gowns, just might not be your cup of tea. As for the shoe sitch? Is there really any sense in spending THAT amount of money on a pair of ultra-glam heels, if you're more of a converse kinda girl? We think not.

Elopement, anyone?
Between the planning, venue dealings, dress hunting, guests dramz and arguments over the budget, the anti-bride may give serious consideration to eloping. The dream wedding sitch; just you, your fiancé, no outside opinions and zero stress. Sounds like heaven? How about getting married somewhere unconventional, like on a city street? (Psst, see Bonnie and Matt's awesome Galway elopement).
Tradition, schmadition
Whatever you decide, the planning process will eventually come to an end, but this is where the real fun starts. The age-old ritual of walking down the aisle with your pops - are we over it yet? You can walk down the aisle yourself, or, if you don't particularly like being the centre of attention, perhaps you and your other half could simply walk into your ceremony, together? That way you'll share the limelight and you'll feel much more comfortable. Dads, traditionally speaking, have loads of jobs on the wedding day, so hopefully, he won't mind skipping this one.
Any of this sound familiar? Chances are, you're an anti-bride. There's a bit of one in all of us and she's to be embraced. Laugh in the face of that tradition you think sucks and celebrate your love in whatever weird and wonderful way you wish.
Looking for wedding vendors? Check out our awesome suppliers!