A Confetti promotion
The world is full of some wonderful places, but it's not always possible to visit them. Not every couple can afford the luxury of travel, or perhaps the timing to leave the country is just not right. This doesn't mean all is lost, as there are some amazing spots to honeymoon right here in Ireland. We've picked three of our favourites, to get you started!
1. A spot on the Dingle Peninsula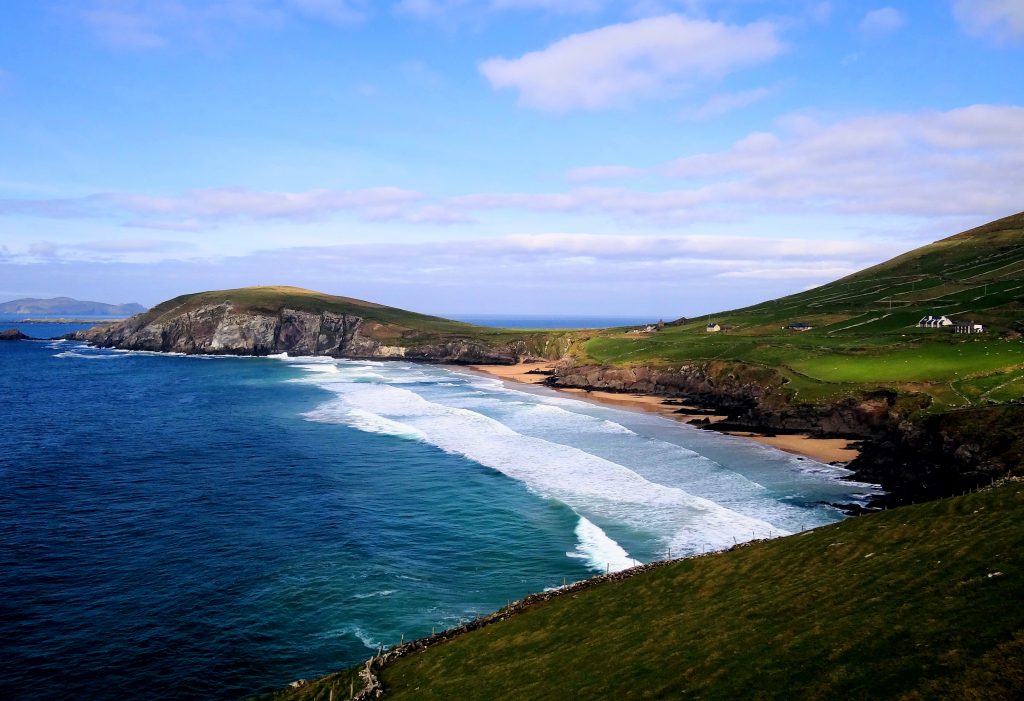 Voted number one in a recent survey by Chill Insurance, this spot is perfect for couples looking to escape it all, after a busy wedding. The peninsula offers dramatic scenery and beautiful beaches and coves for you to relax. If you are feeling adventurous then a walk along the trails could scratch that itch.
Be Prepared…
As the peninsula is a hidden luxury you must be prepared for a long drive, this means checking your vehicle before taking to the road, fuelling up before you leave, and planning your route.
2. Achill Island in Co. Mayo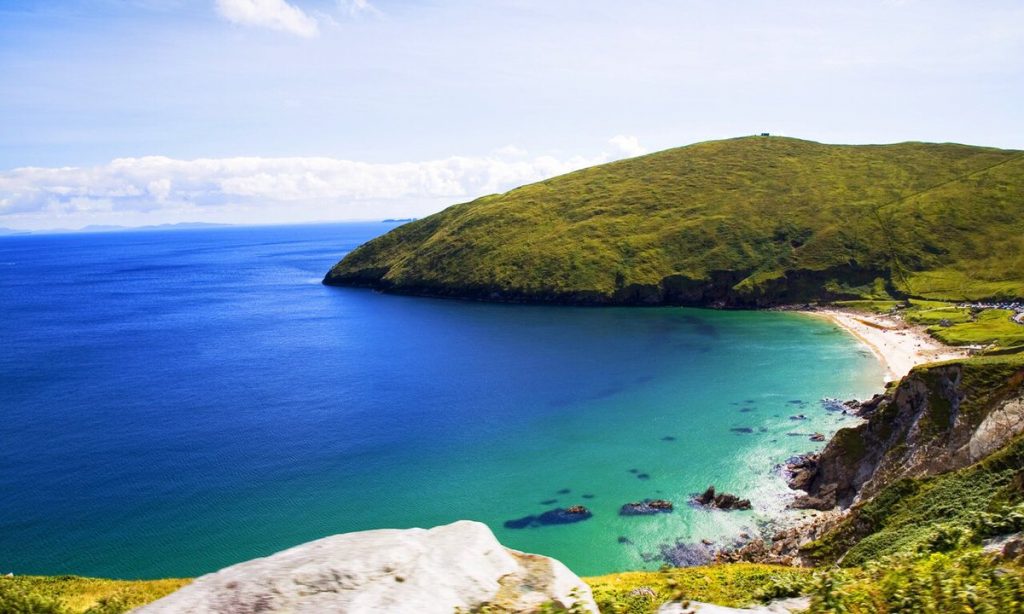 Recommended as a beautiful driving route by blogger Gourmet Grazing this spot boasts beautiful scenery, blue flag beaches, and a peaceful quaint village. Although, this may be a small yet fascinating town, there are plenty of activities to enjoy, including water sports, kite flying, and cycling.
Be Prepared…
There are plenty of things to do in Achill, but make sure you pre book activities, this will allow you to fully relax when honeymooning.
3. Glengarriff Village in Co Cork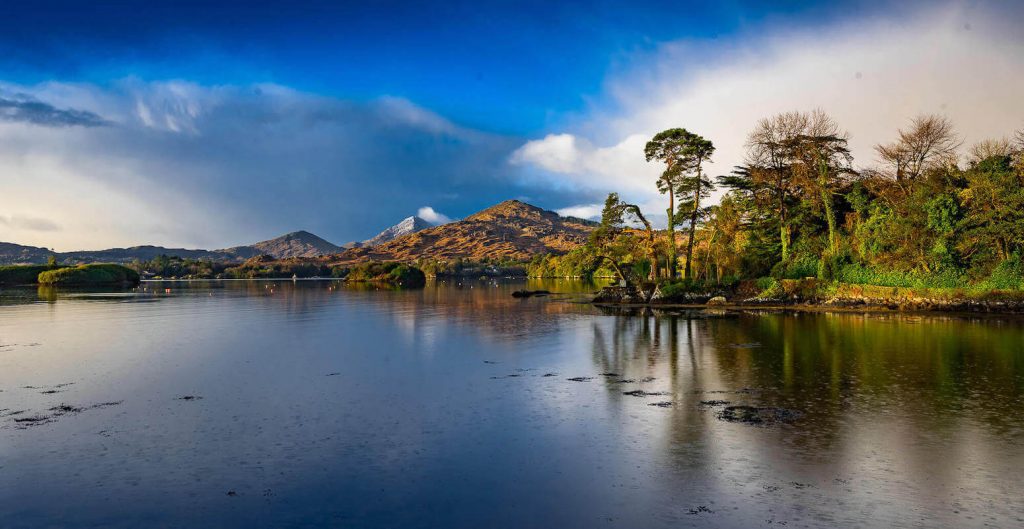 Located in West Cork, this is an enchanting village, home to a charming harbour, and fleet of fishing boats, Glengarriff offers the perfect honeymoon landscape. There are plenty of things to do here including exploring the rare flora and fauna, and enjoying an afternoon stroll. It's the perfect place for taking it easy.
Be Prepared…
Make your honeymoon as relaxing as possible, by making some restaurant bookings in advance – just remember to jot them down.
These are just 3 spots for your Irish honeymoon but there are an abundance of places to enjoy. If you're looking for more, this eBook from chill.ie is a great place to start.