When someone mentions the phrase "hen party", you immediately jump to 'L' plates, shot glass necklaces, and of course, the infamous willy straws. Let's face it, while it may appeal to some, it's just not going to cut the mustard for all of your guests. So we've done our research, and come up with some alternative hen party ideas, sure to suit every bride and her hens.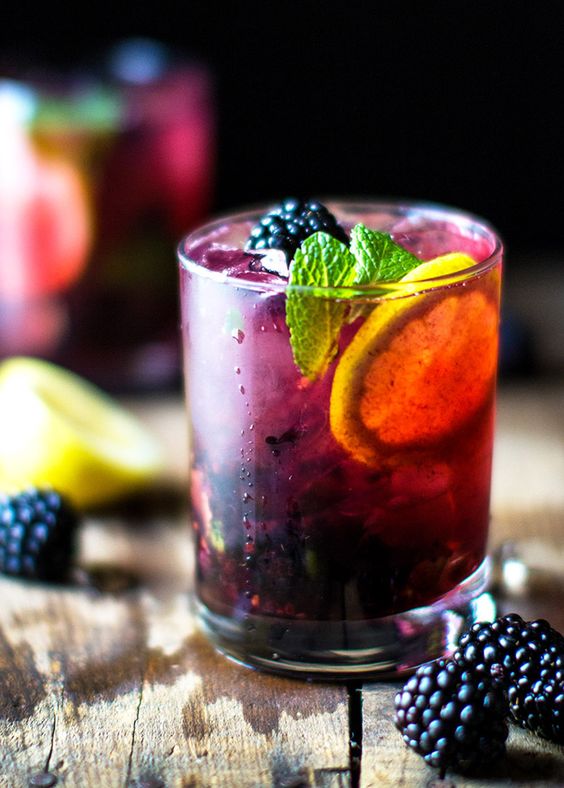 Image by Johnathan Stiers via Pinterest
Hen parties can be a tad awkward at times. You've got a group of women from various parts of your life who may or may not have met before. An activity hen may be a great icebreaker and what's a better icebreaker than an activity based around alcohol? The Blind Pig, located in a secret location in the heart of Dublin City offers group cocktail classes for €30 per person, and there's also the option to have a sit-down meal afterwards.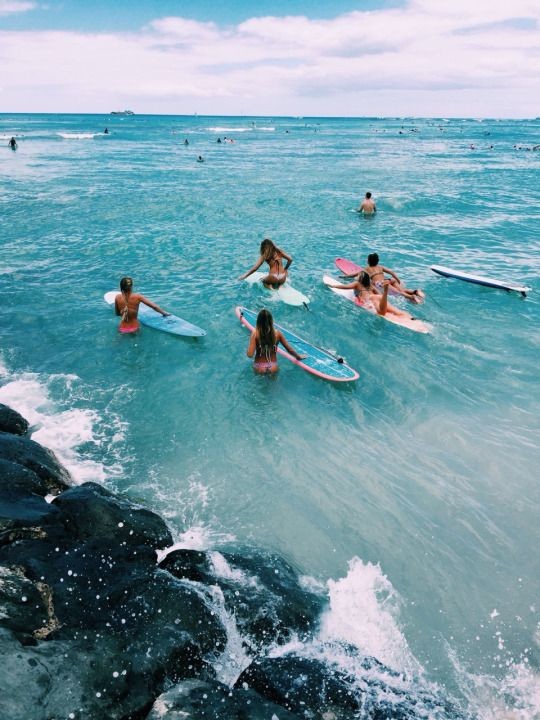 Image Hello Society via Pinterest
Just hear us out! Trust us when we say, surfing is deadly craic. In fact, we can pretty much guarantee it as both of our Ed Assistants lost their surf-ginity recently, and are dying to go again. Surfing at the surf school in Lahinch starts at €35 per adult, but offer a discount depending on the size of your group.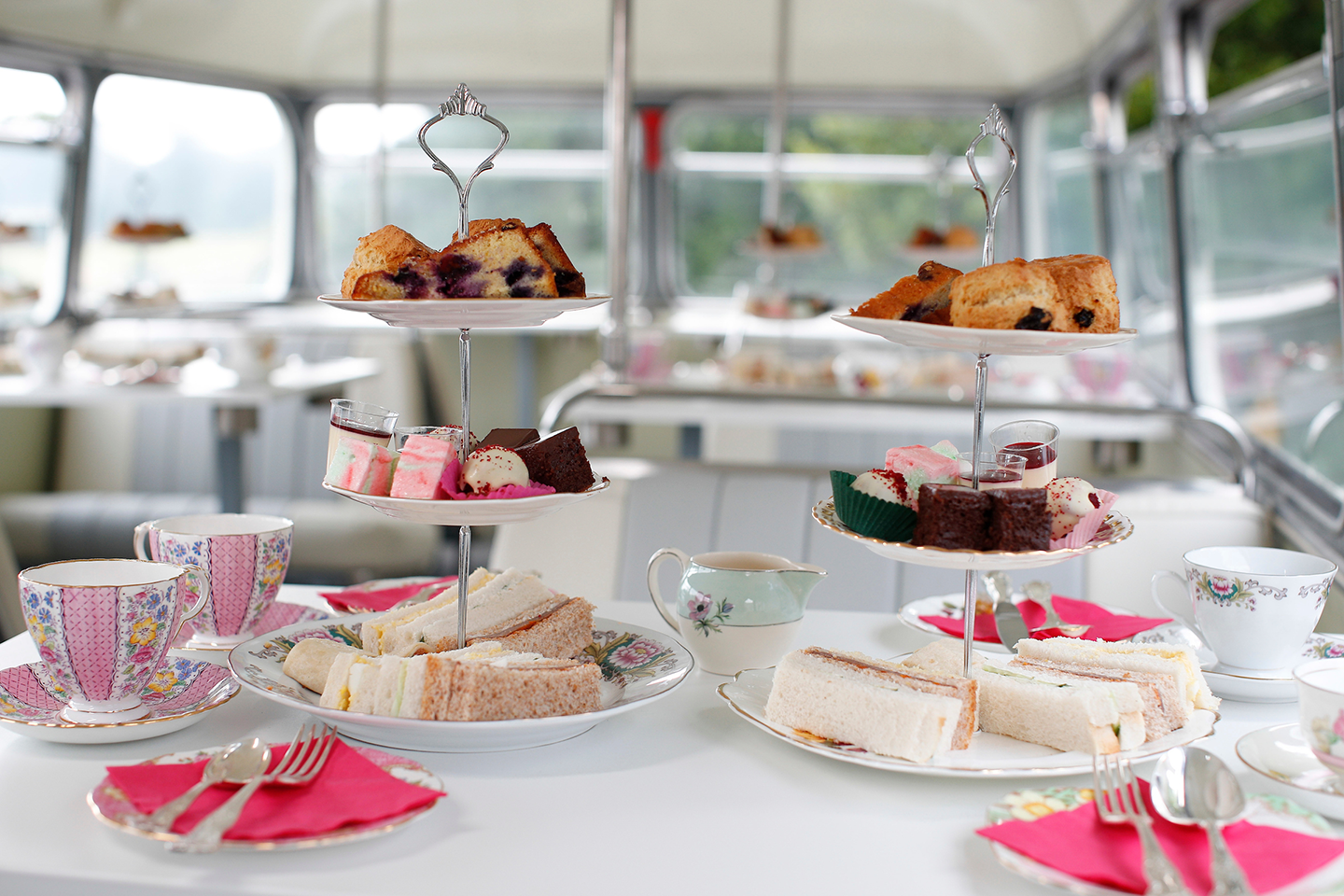 Image via vintageteatours.ie
This is probably the most adorable way to spend the day with your hens. The vintage tea tour offers afternoon tea while taking in all the sites that the city has to offer from their double decker vintage inspired bus. Prices are between €40 to €55, depending on whether you want to be seated on the top or bottom deck.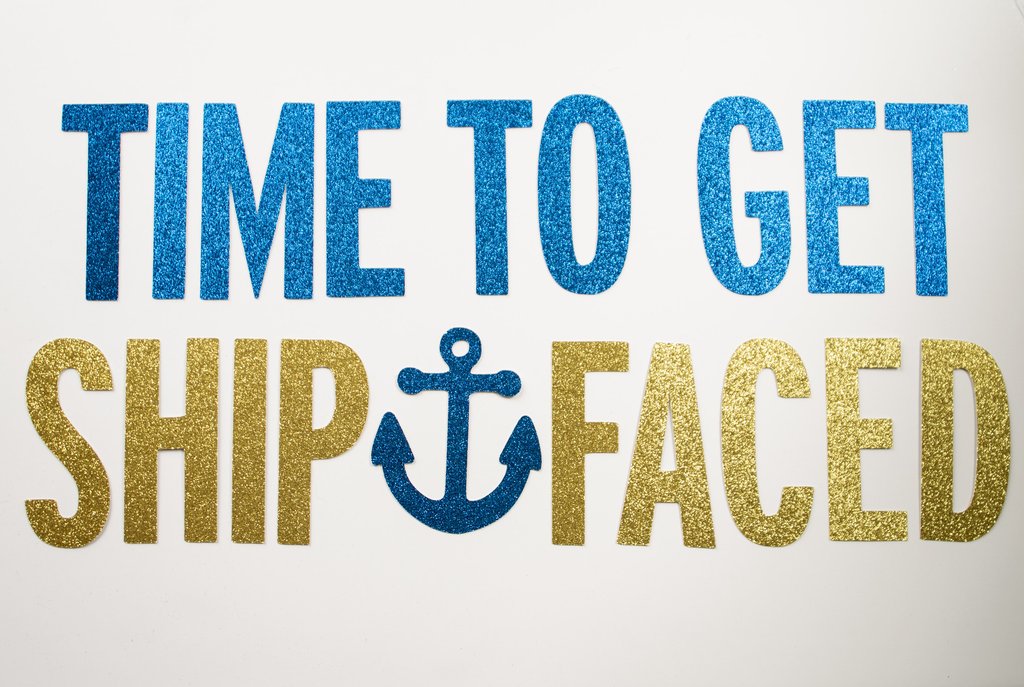 Image via Glambanners
If you fancy an exclusive getaway for you and your gals, then check out the Moon River cruise on Carrick-On-Shannon. The cruise starts at €15 per person and offers an hour long cruise with a DJ on board. Great craic!

Image Ranker.com via Pinterest
As a finalist in the 'best overall hen party provider' category for the henparty.ie awards, we can totally see why. "All our models are aged 25-35 and are 'easy on the eye'", they claim! Located in the heart of Galway city, we reckon this would be a hilarious way to kick off your hen party before you paint the town red in Galway's thriving nightlife scene. Prices vary, depending on the size of your group. Oh! And you can bring wine.
Where you and your hens can go to get a full makeup application, and stay for a drink afterwards! The Makeup Bar is located in Temple Bar, so already, you're right in the heart of the city. It's basically professional pre-drinks! Makeup application starts at €39 including lashes, so you'll be totally pampered and looking fab, ready for your big night out.