Bridesmaids are there through it all - from the gruelling late night planning sessions licking envelopes to the main event and they're pretty amazing peeps, tbh! We've rounded up some reasons why they're possibly the best, ever!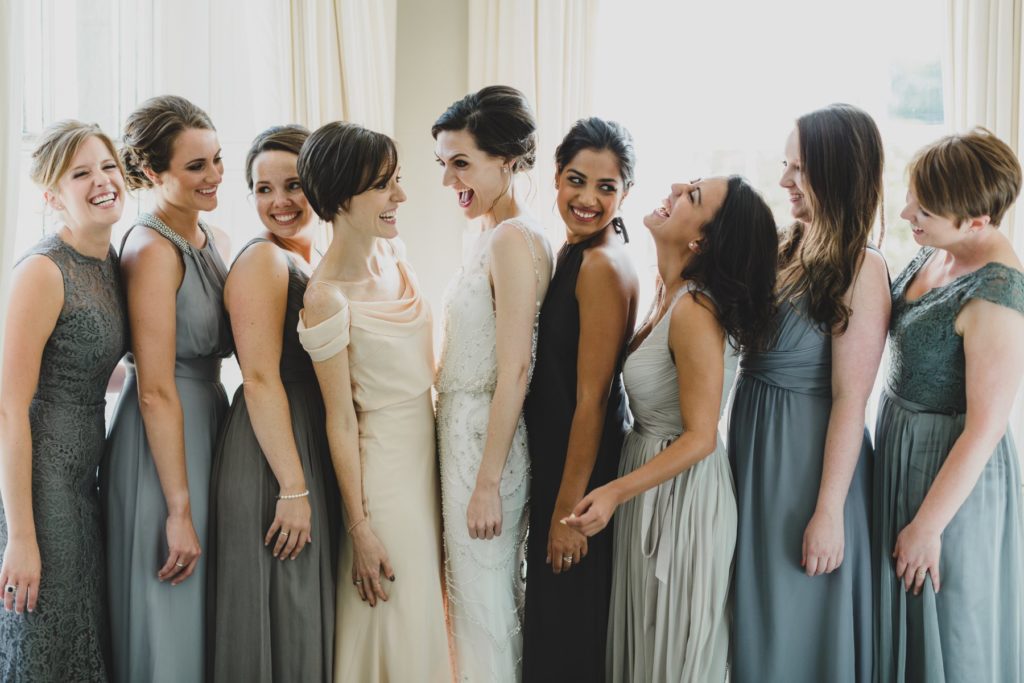 Image above: Paula O'Hara
They said I do, to you
They didn't even hesitate when you asked them to be your bridesmaids and well, of course, they didn't - they're your best friends, so why wouldn't they want to help you plan one of the happiest days of your life?!

Image above: Daniel Milligan
They're willing to help at the drop of a hat
Where would you be without your 'maids in shining armour, eh? You'd be about three foot under a pile of ribbons, invites and wedding mags - Confetti, obvs. They don't even think twice about running over to your gaff, at stupid o'clock to help you address a load of invites. They know the rules and are sticking to 'em!
Your hen party is nothing short of awesome...
...and not a willy straw in sight (unless of course, that's what you're into). They try their very best to organise a night that you'll love, not what they think you'll love. Psst, gals, if you're looking for some hen party ideas (that are not naff), then look no further than here.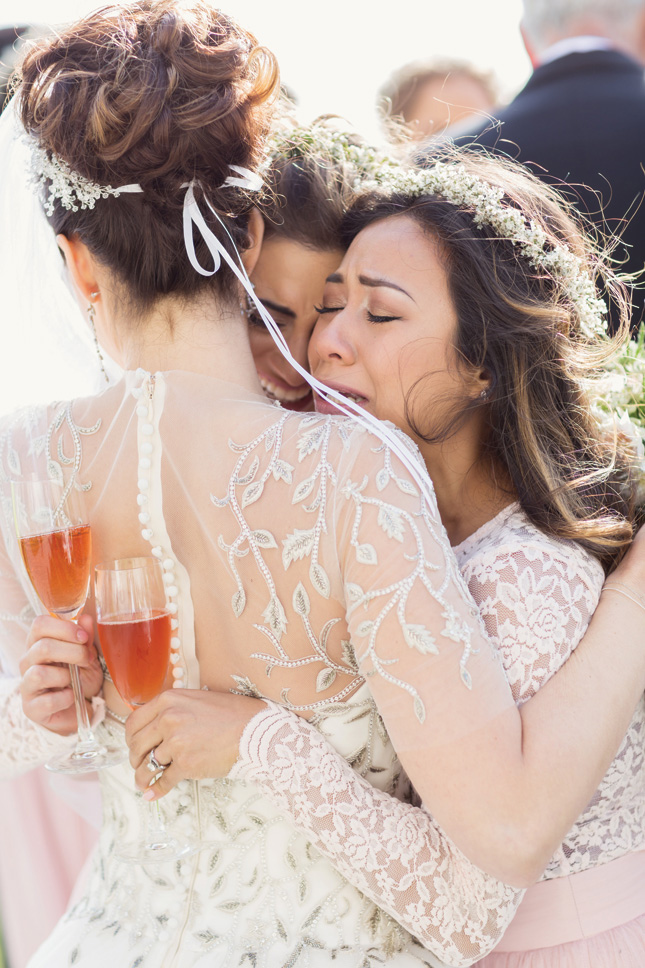 Image above: Craig and Eva Sanders
Your bridesmaids are just as happy as you are
Your 'maids are equal parts excirah and delriah when you asked them to be in your wedding. Sometimes you wonder if they're looking forward to the wedding more than you! Move over Tay Tay - you and your gals are very much #squadgoals!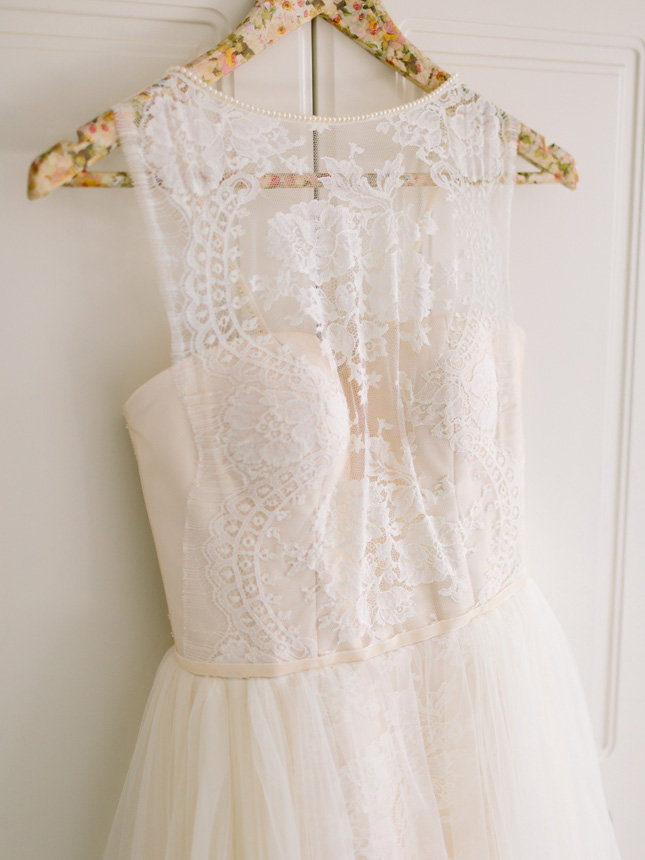 Image above: Into the Light
They also said yes to the dress
You found that you weren't the only one crying happy tears when you found your dream gown - aww!
They're always on the group WhatsApp
Sometimes even more than you are - and when you send a text with wedding details, they're always on board for whatever you may throw at them and respond with plenty of flamenco dancing girl and love-heart eye emojis!
They're always on-hand with a bottle of wine
When you thought you might have a mini breakdown when you couldn't source that specific version of that Ed Sheeran song, they were on hand with a bottle of bubbles to calm the nerves.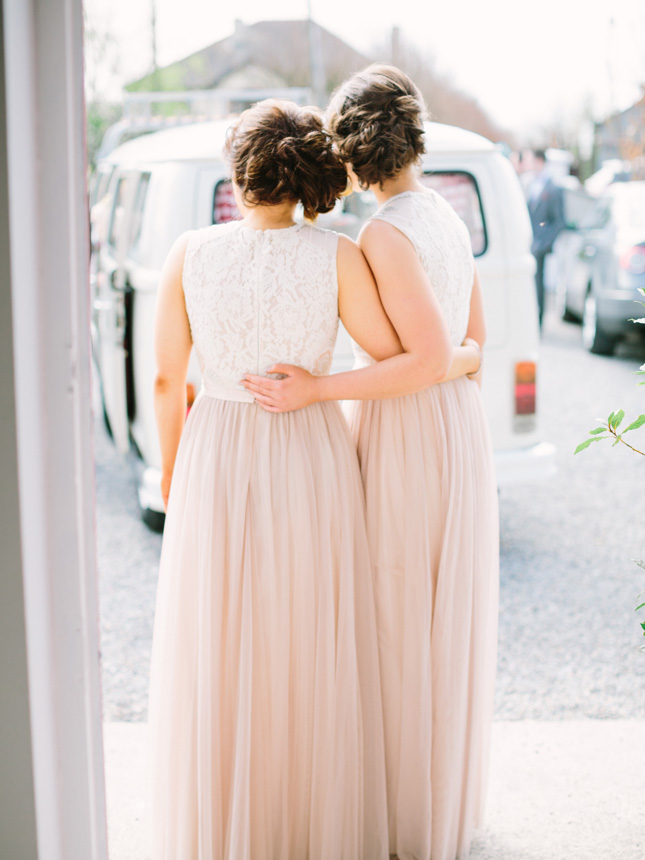 Image above: Into the Light
Zero dress drama
They're all happy enough with your choice of bridesmaids dresses - but even if they're not, they'll never let you know. All they're bothered about is if they're able to bust a move in them - most importantly.
They don't dare take away from your day
The last thing you need is someone trying to make it all about them - not with your gang, nuh uh! They're super supportive and know exactly when they need to take a step back and pipe down.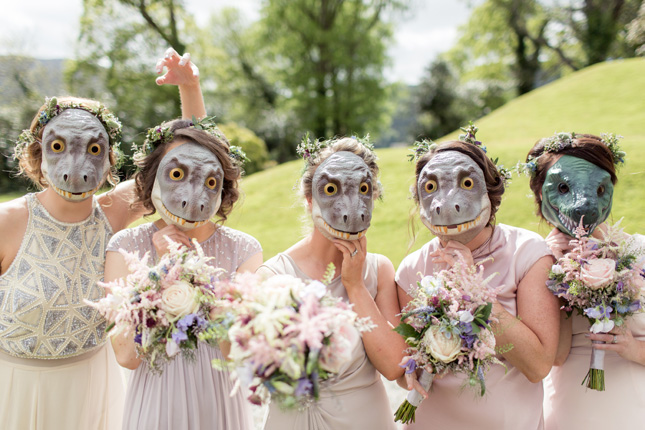 Image above: Root & Branch Photography
They keep you laughing
And you can bet your bottom dollar, they will tell you when you're circling in bridezilla territory and when that DIY project is a bit off-the-wall and unachievable.
They're the first ones on the dance floor...
...and the last ones off! Even if they're slightly awkward dancers, they're all about getting the party started and making sure everyone has a great time!