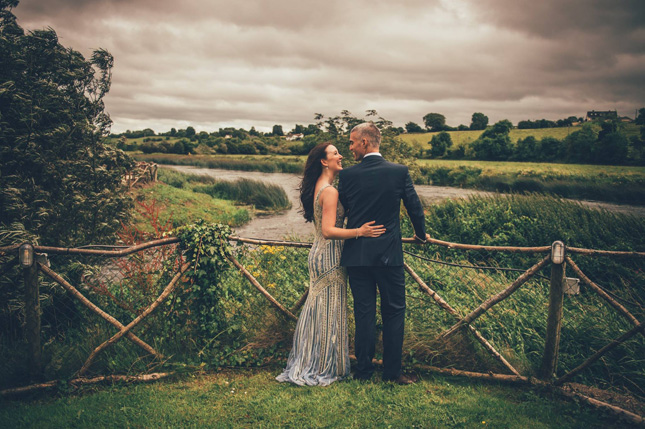 Have you been keeping up with our coverage of our September Venue of the Month The Millhouse? We asked their expert team of wedding planners for their advice on planning the perfect wedding, and next week we have a gorgeous real wedding at the Millhouse for you to enjoy, and get inspired by. But in the mean time, we have come up  with a list of reasons to get married at our venue of the month, because it just might be your dream wedding venue, hiding in plain sight.
Exclusive Venue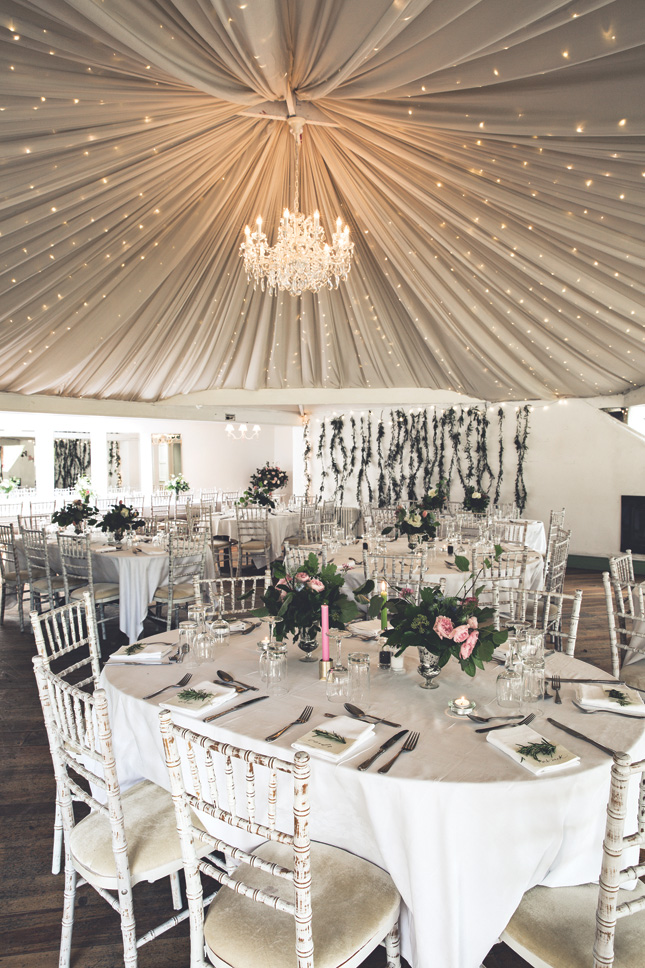 The Millhouse is an exclusive manor house, which you can make your own for your special day. As they host only one wedding a day, you can be sure that you and your guests will be given the upmost care. They love hearing feedback, of how they make all couples and their guests feel right at home, making your wedding day more personal.
The Coach House Dressing Room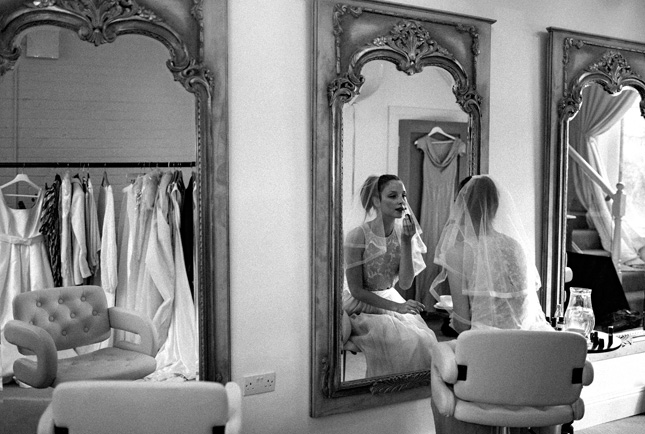 Our newly built mirrored dressing room is dedicated to your wedding party's preparations. It is the perfect, luxurious place to enjoy getting ready with family and loved ones for your big day. We are delighted with this new addition, as you can now enjoy the whole day from start to finish with us.
The Mill Ceremony Room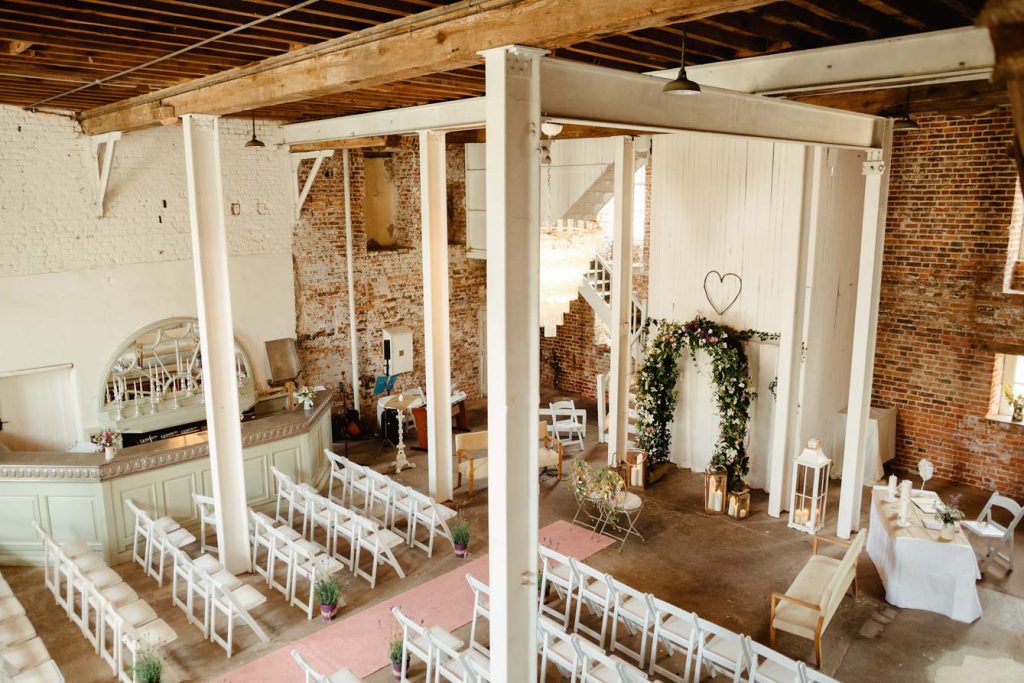 The Mill ceremony room is so unique and full of character- there really is nowhere quite like it. With original brick work, chandeliers and rustic charm it is the ideal setting for blessings & ceremonies.
Location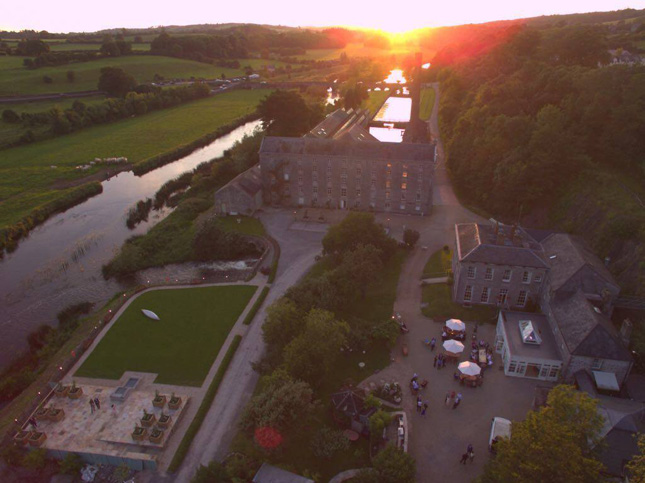 The Millhouse Manor House is perked on the banks of the River Boyne in Slane, Co Meath. Just 40 minutes from Dublin, the exclusive venue allows complete privacy for your wedding day. You and your guests can enjoy the wonderful countryside and enjoy nature at its peaceful best.
Our Food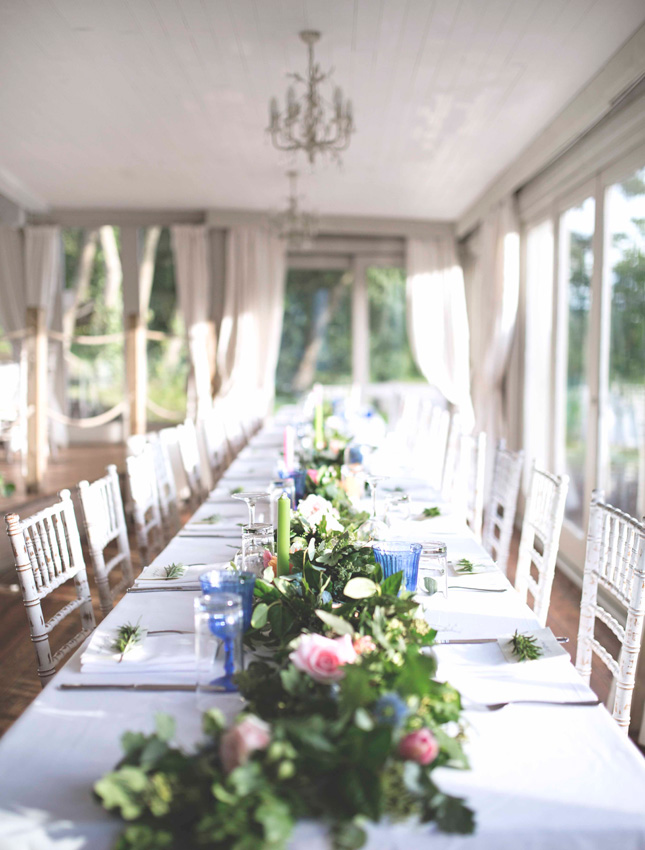 Their Head Chef and his fantastic team are dedicated to providing impeccable service. Our private kitchen caters to your every request- from an outdoor gourmet BBQ, to a four-course intimate banquet in the Pavilion, The Millhouse will exceed your expectations.
History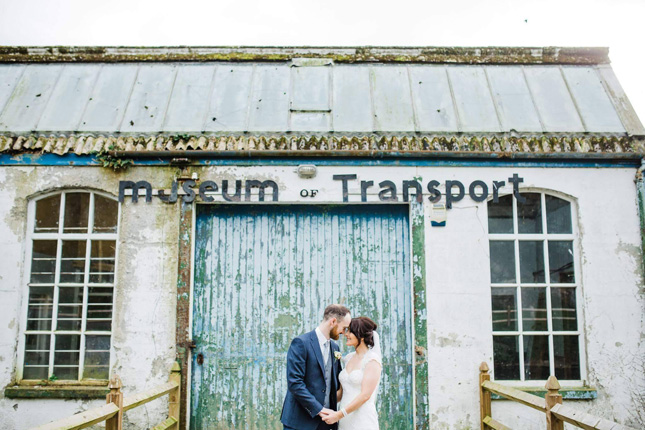 It's a historic setting, built in 1766, The Millhouse and the Old Mill, weir and millrace were once considered the largest and finest complex of its kind in Ireland. In 2006 The Millhouse was creatively rejuvenated and transformed into one of Ireland's most characterful wedding venues. Steeped in history, couples can make the most of our fantastic historic shots, like the old museum of transport.
Our Team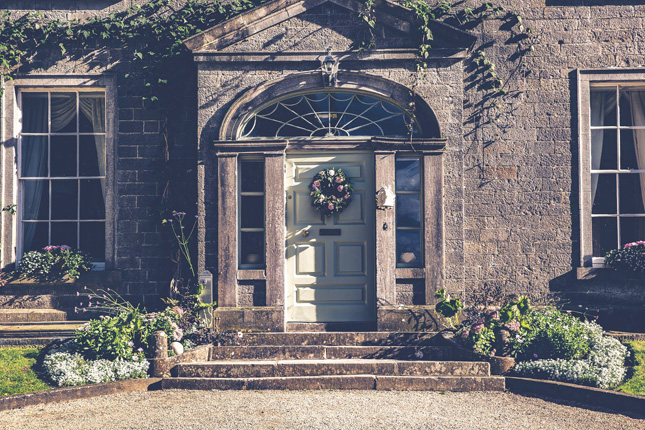 One thing that is always mentioned in every review we receive, the staff. Our dedicated wedding team take great pride in making sure your day is perfect from start to finish. From the moment you book, you can be guaranteed that you will be looked after and receive our upmost attention every step of the way in planning your special day.