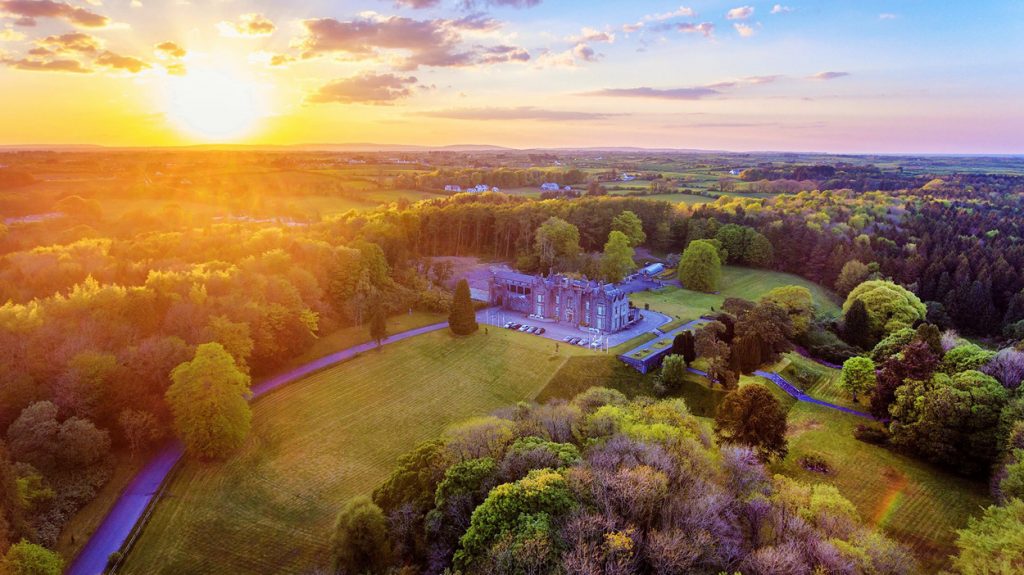 Have you seen? Belleek Castle is Confetti.ie's Venue of the Month for the month of July. The gorgeous 19th century castle and country house and restaurant is ideally located in the woodlands along the River Moy, in Ballina, Co Mayo, and caters for weddings up to 220 guests. We have come up  with a list of reasons to get married at Belleek Castle, because it just might be your dream wedding venue, hiding in plain sight.
1. Location
Set in a stunning wooded area the Castle is secluded from the busy, modern world. With the River Moy meandering close by, the Castle is the perfect location for your special wedding day.
2. Historical setting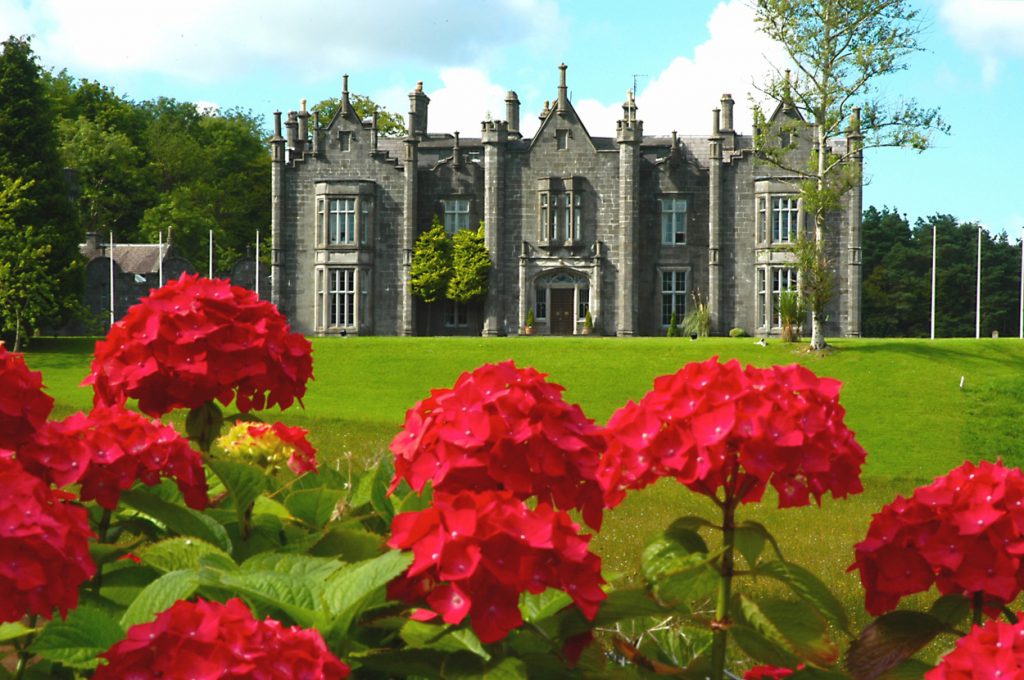 This beautifully restored neo-gothic building has so much to offer all who enter. As you enter the welcoming reception with large original fireplace you immediately feel you have stepped back in time. The Armada Bar partly made from reclaimed wood from the shipwrecked Armada is another wow factor and quite the talking point for guests.
3. Service
We here in Belleek Castle go above and beyond for all our guests. Winners of Best customer service in the Irish restaurant awards for Mayo and Connacht this year alone. We strive to make sure each of your guests feels like the most important.
4. Food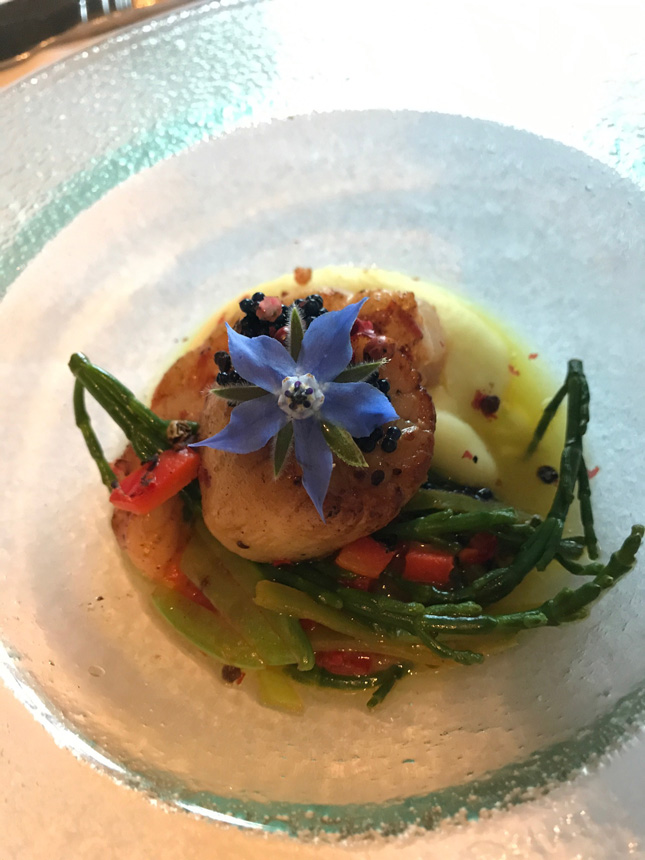 When choosing your wedding day you want everyone to enjoy their food and by coming to Belleek Castle this can be guaranteed. With our award winning AA rosette winning team and exquisite dishes your guests' palates will be extremely satisfied. We also are creative and adaptable to all special requirements.
5. Personal attention
When you book your wedding it can be a stressful time, at Belleek Castle we are here to turn that stress into happy memories. You will meet with one of our wedding team and they will be with you from the initial planning to your first day together as a married couple. Every couple deserves personal attention and we may begin as stranger but we will end the relationship as friends.
6. Museum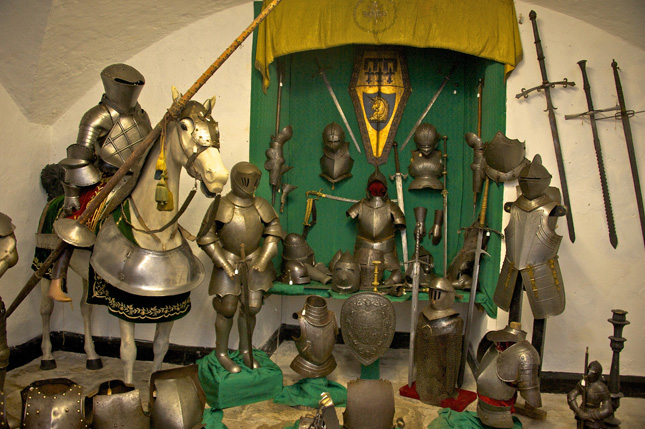 If you are looking for something a little different, we do have an incredible museum on site. With one of the largest private collections of Jurassic fossils and medieval armoury, you and your guests will find the years float away as you image life in a different time. Guided tours can also be arranged for your guests.
7. Memories
Combine all the above and mix with a little of the magic which is Belleek and you have memories that will not only last a lifetime, but will have your guests talking for years to come. Why settle for a mediocre wedding day when you can exceed all your dreams.