It can be difficult to return to the real world after your dream wedding day. You've been planning for months and then all of a sudden it's all over. You suddenly can't remember what you did before planning a wedding. Any of this sound familiar? Don't worry, you're not alone. Here, we show you how to combat those post-wedding blues.
Combating Post-Wedding Blues
Don't Feel Guilty
Please remember, it's totally OK to feel sad that your wedding is over. That's not you being selfish or silly – there has been this massive build-up and anticipation for your wedding day, so it's only natural to feel a bit lost once it's all over. However, try not to wallow away, you have to know that your wedding and marriage are two different things. Remember why you had a wedding in the first place – because you bagged yourself one heck of a gal or guy and you want to spend the rest of your lives together! Ain't love grand?!
Plan a Trip
Once the wedding planning is over, this is usually where the honeymoon planning kicks in. Our advice is to take a short mini-moon right after the wedding for some R&R and then, in a few months, start planning your honeymoon. This way, you sort of get the best of both worlds; a relaxing getaway after your wedding AND you'll still get to continue with your planning phase by researching your big honeymoon.
Couple Time
Make sure to plan plenty of fun date nights with your other half. You've probably been so busy for the past year or so that you haven't had that much time to hang out. Start planning weekly date nights, even if it's just a bottle of wine, a takeaway, and a film, it'll make all the difference and it's something to look forward to.
Use Your New Skills
Have you got some pals with upcoming weddings? You could put your new skills to the test and help them plan their weddings. Show them how to nail their table plan, point out where they can cut costs, and offer any other valuable advice that you've picked up from your own experience.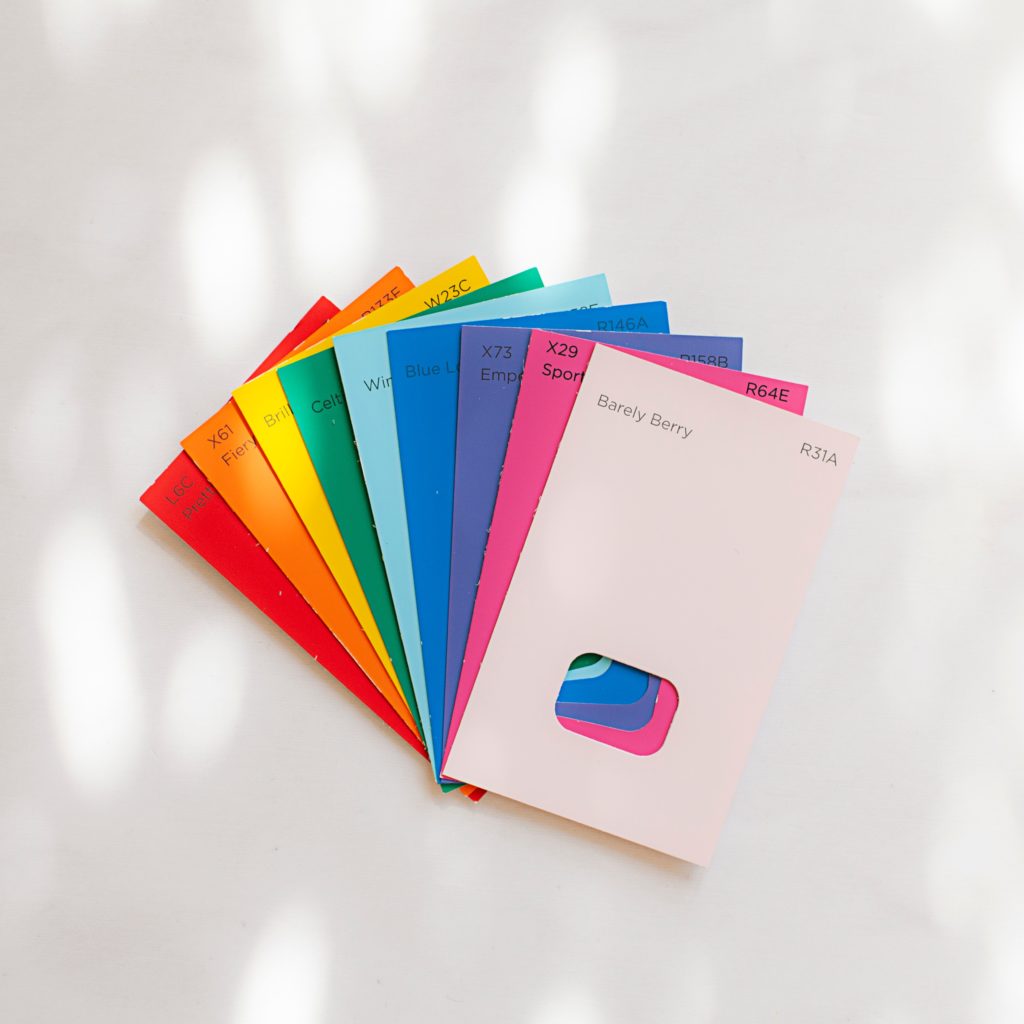 New Project
If you can't stand the fact that you're no longer planning something, take on a new project. Why not do some re-decorating? Chances are you probably got some lovely wedding gifts, cash or vouchers, etc., so why not use this as an opportunity to give your home a makeover. You could even split it up into rooms and go one by one to get longer out of your project.
Reconnect With Your Pals
During the wedding planning process, you may have been to busy to hang out with your mates and there may have been events you'll have missed. Take the time after your wedding to reconnect with them and go for that boozy brunch you've been putting off.