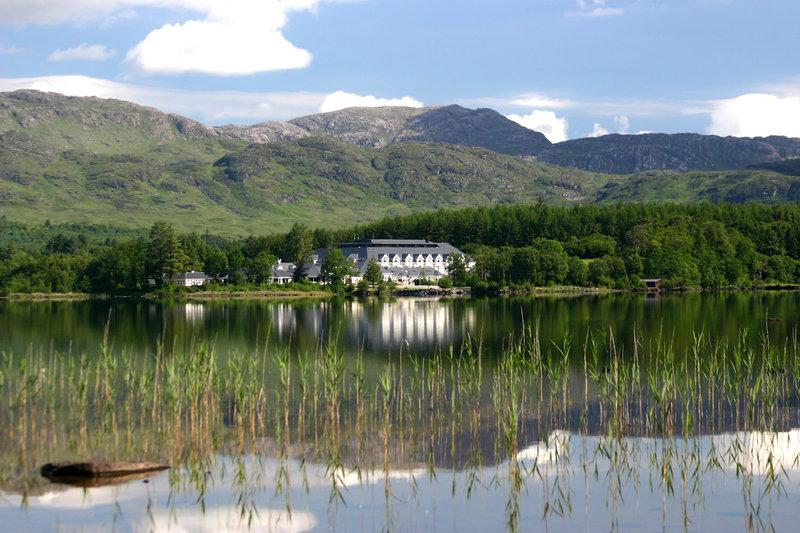 Have you seen? Harvey's Point is Confetti.ie's Venue of the Month for the month of February. So today, we thought we'd ask the wedding planning team at Harvey's Point to offer some advice on planning a wedding, choosing a venue, and upcoming trends for 2017 when it comes to weddings! Take it away, team!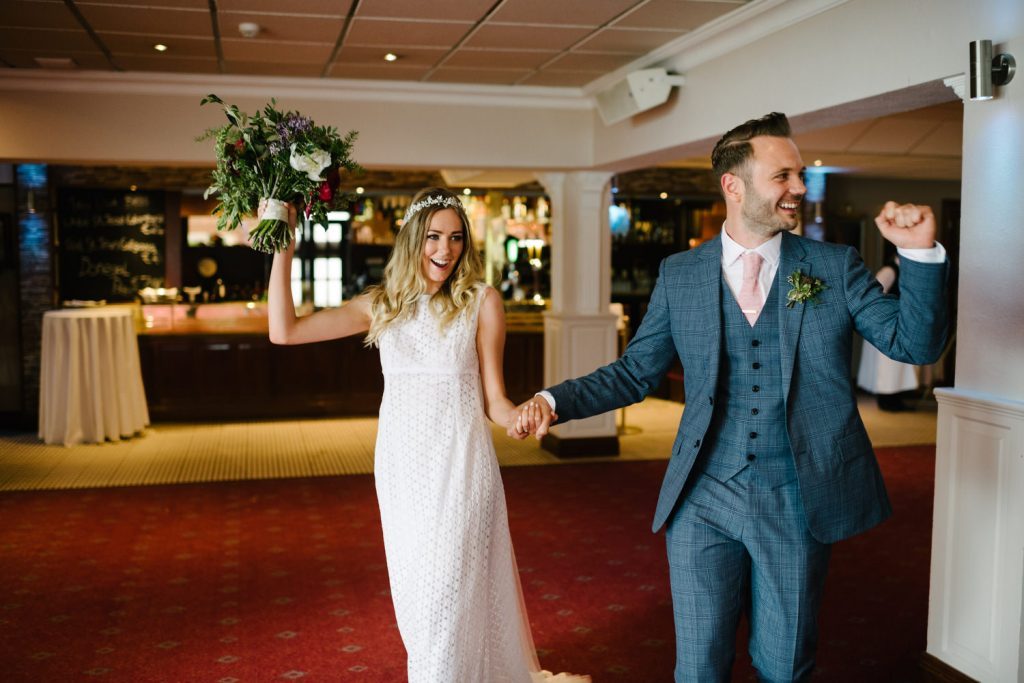 How should couples approach their wedding venue search?
When couples get engaged or decide they want to get married I think they should sit together have a chat about what they want their wedding to be, their budget and the top 5 places they would love to have their wedding celebrations.
Once they have picked their top 5 places they then should look at what they wanted for their wedding day and make sure that each place they listed can accommodate what their vision is.
Once this is done it puts them in the right position to then arrange to view the venues that match all their requirements.
Some couples find the venue search the hardest and it most certainly can be the most time consuming but it really is worth taking the time to get the right one. It also should be an enjoyable experience for each couple.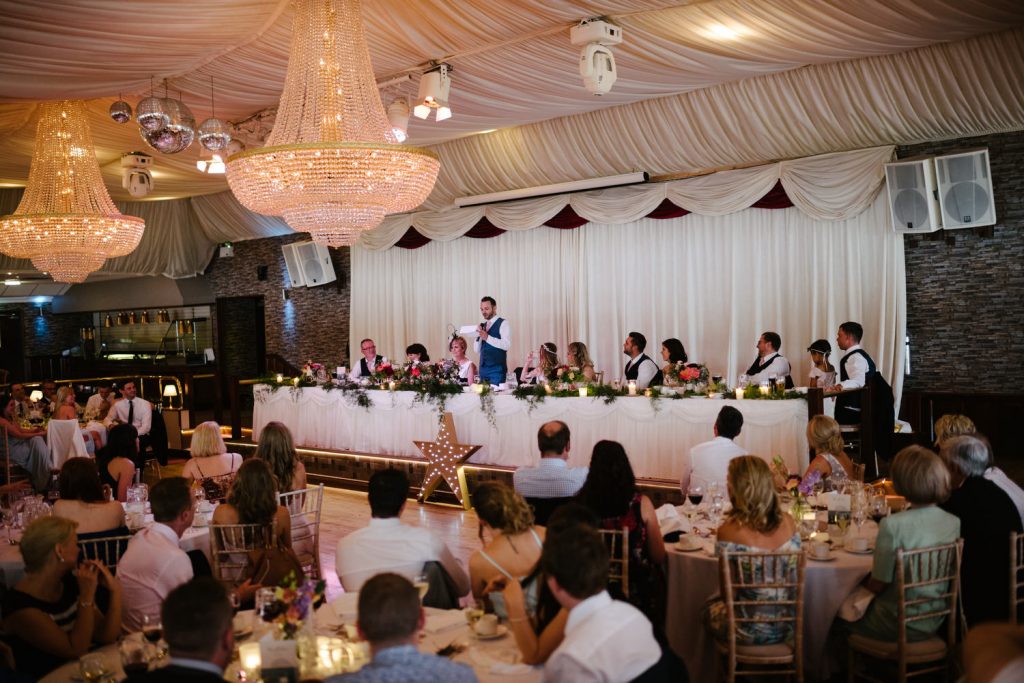 When should they begin looking for a wedding venue? Why should they start then?
For every couple this will be a little different some like to start as soon as they get engaged and others like to wait a little. The right time to start looking is really when you are ready! We all have different lifestyles and like to do things in different order.
The best advice I can give any couple beginning their search is to start when you are ready. Wedding coordinators are here to help you so don't be afraid to ask for assistance at any stage of your planning whether it is at the initial phone call to the venue to check availability.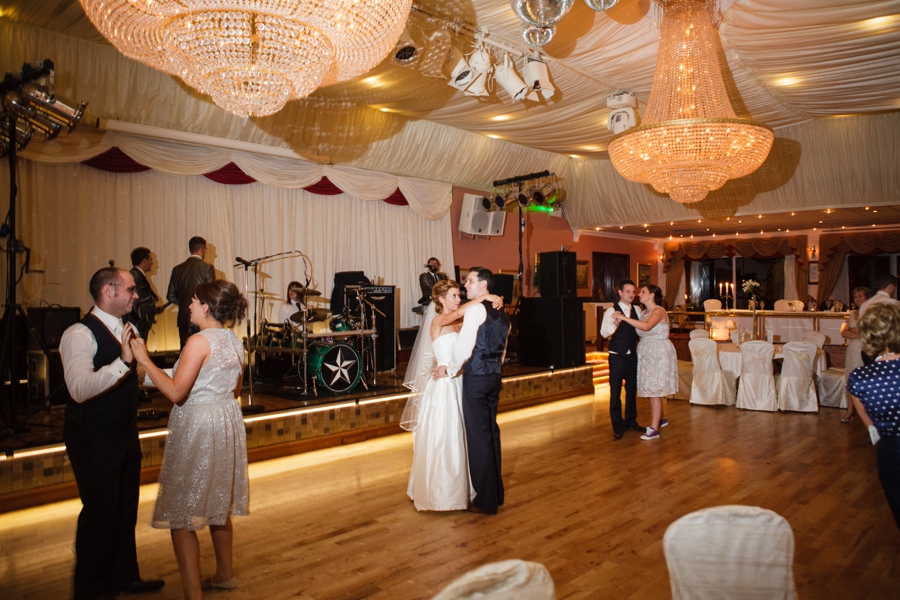 What questions should couples be asking when viewing a wedding venue?
When you are going to view hotels try and pin point things that are important to you for your day and then make sure that the hotel or venue are able to provide these details for you. Wedding coordinators are a wealth of information so ask as many questions as you can so that you leave with enough information to help you make the right decision for you big day. A few important questions would be as follows:
The pricing for the package
What is all included in the price
Policy on corkage or serving of wine
Bar and music finishing times
Do they mind you suppling your own décor for the tables are candles allowed if this is something you want for your day.
What décor do they provide
Have they any restrictions on wedding suppliers that you use
Can they provide any recommendations on suppliers that they have worked with in the past?
These are but a few questions but like I said ask anything you like when you are planning your big day for most people it is the first time and it can be a little overwhelming and questions can help make this a little easier.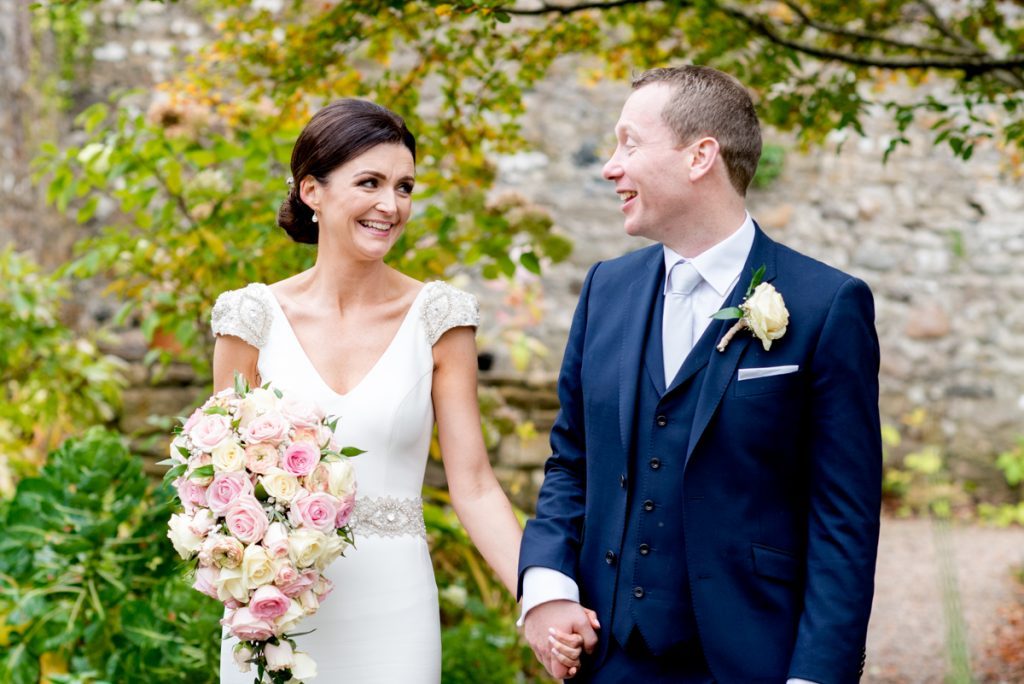 What are the benefits of getting married at Harveys Point?
We are Harvey's Point are a family run hotel that concentrate on customer care and needs. Our customers are the most important and none are more important that our truly fabulous wedding parties. It is our honour to host weddings parties on the most important day of their lives.
We are nestled at the foot of the Bluestack Mountains at the shore of Lough Eske so you have the most amazing photo opportunities for your wedding pictures. Food is a very important part of every wedding day and we provide a banquet fit for a King and Queen. For any wedding day good food and good music are the foremost talking about things the day after a wedding and if you get either of these wrong it can have an effect on your big day.
We here at Harvey's Point with 30 years' experience welcoming brides, grooms and their families to celebrate their wedding days here feel that we have the skills necessary to provide you with that fairy-tale day you will remember forever. We only celebrate one wedding a day to ensure you those truly special memories you deserve.
Over the past 30 years we have welcomed many families here to celebrate their weddings and many have been repeat business through members of the same families.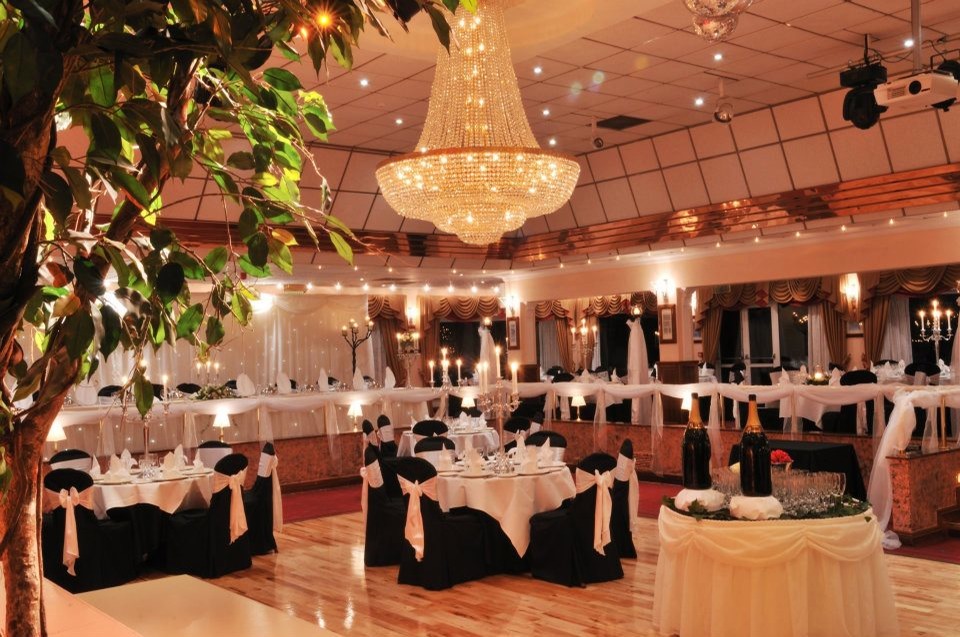 Is there a formula for planning the perfect wedding once you've booked your venue?
Honestly there is no secret formula for planning the perfect wedding. The best advice I can give you is when you have your date and venue organised get onto booking the big things like your band and photographer. These are the main things for your day that you will always want to get right. Take your time picking your band as you want this to be right as a good band is very important.
Also girls remember to go dress shopping in good time as some dresses need to be ordered 9 months in advance, also bridesmaid dresses are 4 to 6 months.
Try and set out a plan for yourselves to tick off a different thing relating to the wedding each month or every couple of weeks. Take it in your stride and don't let it get stressful remember you are organising the most important day of your life and it should be an enjoyable process.
If you are stuck on something ask your coordinator to help, I am always most than happy to assist any couple in any way that I can.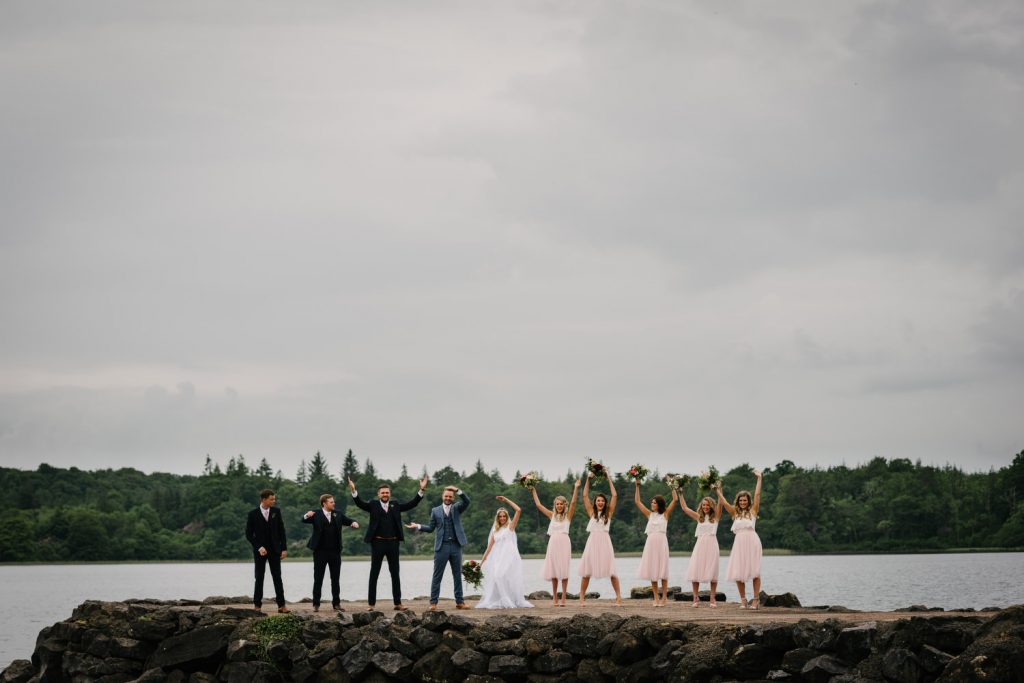 Are there any wedding trends you're seeing emerging in terms of how couples are using your venue?
A lot of our couple last year and so far this year are having themed weddings, from rustic, to Disney to travel it is all happening. We are also seeing a huge increase in the amount of Humanist wedding ceremonies taking place. In the summer people are very keen to get married outside and have alternative ceremonies. The sand ceremony is also been very popular this past 12 months with couples who have children as it makes the children a part of the process and the ceremony.
Images: Simple Tapestry and Ghorm Studio