For many couples these days, the honeymoon doesn't come straight after the wedding. Whether you're planning an adventure holiday and feel you'll be too wrecked to fully enjoy it a day or two after getting married; the weather in your dream destination doesn't reach its peak until weeks after your big day, or even simply that you won't have the funds for the trip you want until you save a chunk of change again after the wedding, it makes total sense to delay it sometimes.
It's supposed to be a once-in-a-lifetime kind of trip, so you want to do it right. A minimoon can be the perfect compromise - you still get a few days away together to soak up that just-married bliss, but you're not breaking the bank and likely all you're going to do is relax. Ideal!
So how do you plan the minimoon of dreams without adding any extra stress on top of wedding planning? We have some top tips!
Minimoon planning 101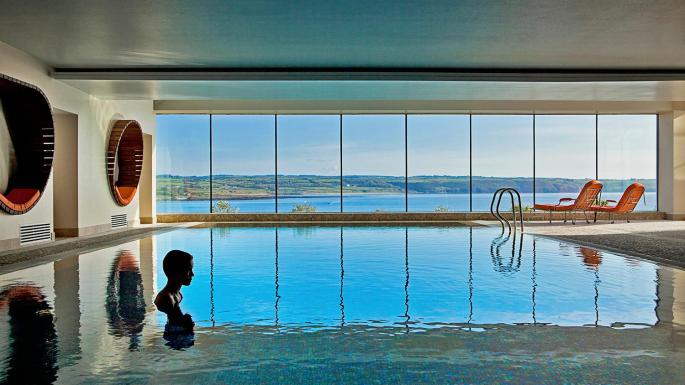 Decide whether you plan to stay at home or abroad
A minimoon is usually anything from a weekend to a week away. A week away for some couples can be the full honeymoon, so it really depends on what suits you. First decide if you just want to keep it local and opt for a staycation somewhere gorgeous in Ireland - you won't be short on destination choices, and the big benefit is you can just hop in the car and head off whenever you feel like it. If you want a relaxing trip or a spa weekend, choosing a destination in Ireland is ideal.
Some couples are opting now to go abroad for their minimoon, usually on a long weekend away. A good rule of thumb is that the number of hours you have to travel shouldn't be more than the days in your trip - so a four day trip shouldn't be more than a four hour flight away, ideally. It keeps you from sucking up all your short trip in travelling time. Wherever you choose, make sure you're opting for somewhere easy so you can focus on just enjoying yourselves.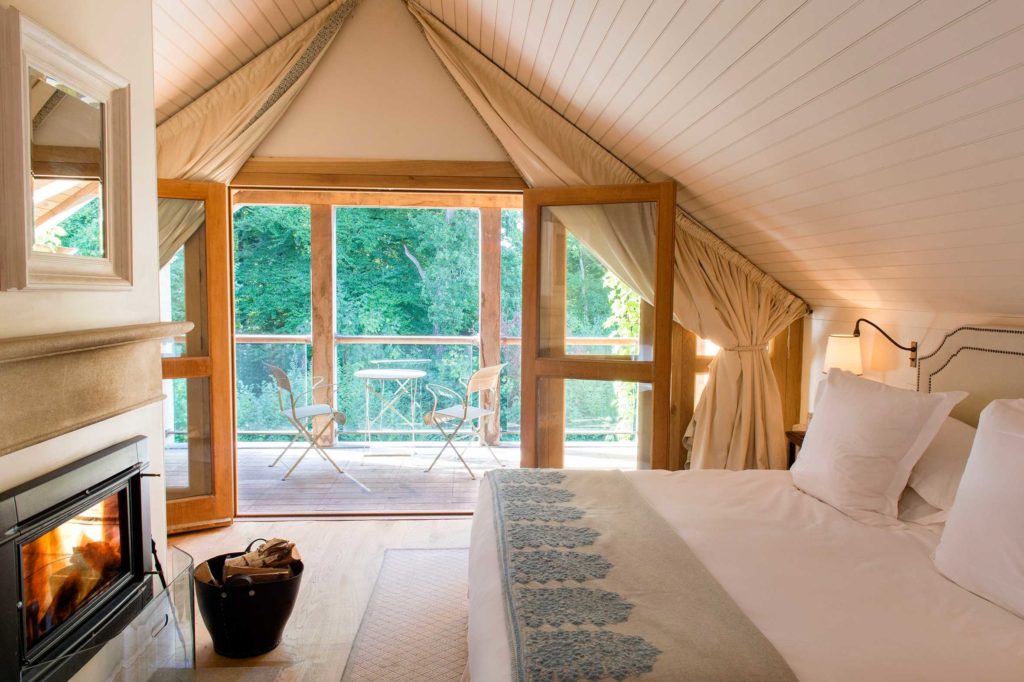 Decide your budget
Your minimoon is mostly about spending time alone together in those few days when you're wrapped up in that just married bubble, so it doesn't really matter whether you're going to a five star resort, the likes of which you've never seen. Or you're heading to a B&B in the middle of nowhere, to get away from it all.
However, it will matter to your budget, so set that early and then look for accommodation that fits the bill you want to pay. You don't want the minimoon to become an extra stress when you're mid-wedding planning. This is supposed to be a stress-busting trip!
One good tip is that if you're getting married at a hotel, you can often extend your stay using the reduced room rate offered to your guests so you can stay put and soak it all up, all at a reduce rate.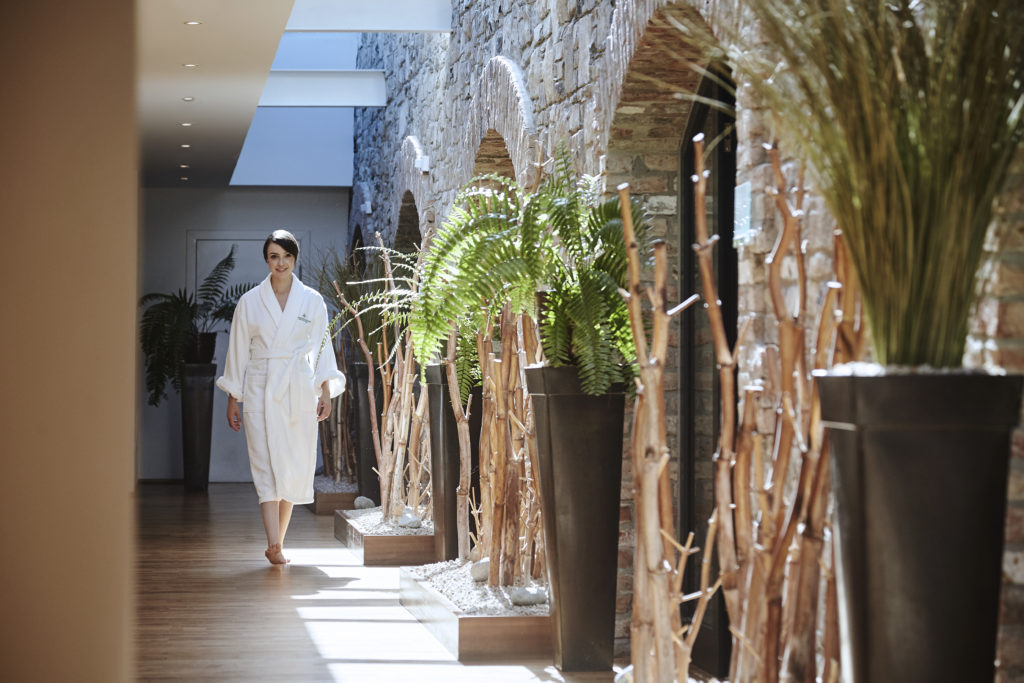 Pick a new experience
If you won't be going on honeymoon for a while after your wedding, it's lovely to make your minimoon extra special. Often choosing a new experience or destination can do just the trick to mark the trip as different to your usual holidays. Maybe you've never been to a spa together - holing up at a luxury spa resort might be just the ticket. Or maybe you've always planned to go to a nearby city but just never made the time because it was a little too local - this might be the time.
While it's always nice to go back to a favourite destination, minimooning somewhere new can be even more romantic and exciting, and make the trip that much more memorable.
Treat yourself
This might not be the real honeymoon, but a little luxury won't go amiss once you're newlyweds. If you can afford it, dropping the extra cash on the honeymoon suite can be a way to make the trip a dream.
But it doesn't have to be something major. Maybe there's a slightly more upscale restaurant in the area that you'd love to try, or you've always wanted to have a couples massage - give yourselves the room to treat yourselves a little to celebrate this huge milestone. Try to plan at least one activity you wouldn't otherwise do on your honeymoon - you've likely been under a lot of stress with wedding planning. You deserve it!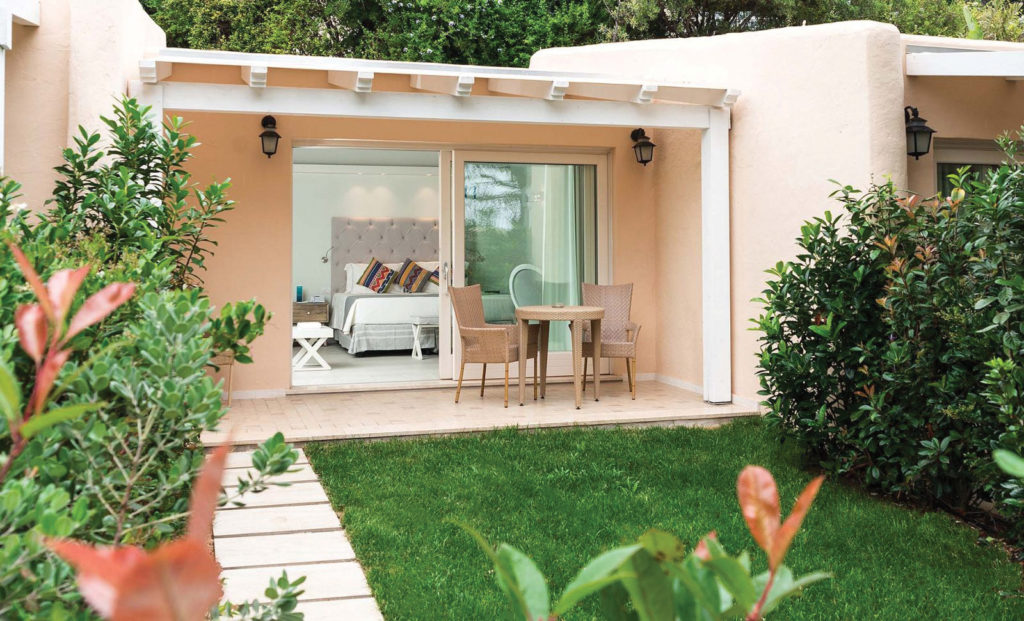 Really unplug
Set yourself up for the most romantic trip ever and plan to disconnect as much as possible. We're all human - we're not suggesting you abandon your phones (and your connection to those wedding snaps trickling in from your friends and family!), but it's worth trying to unplug as much as possible to make the trip all about you and your new spouse!
Bring along a bottle of your wedding wine, and spend some time enjoying each other's company. You can reminisce about everything that happened at the wedding and fully take in everything that's just happened. You're married!