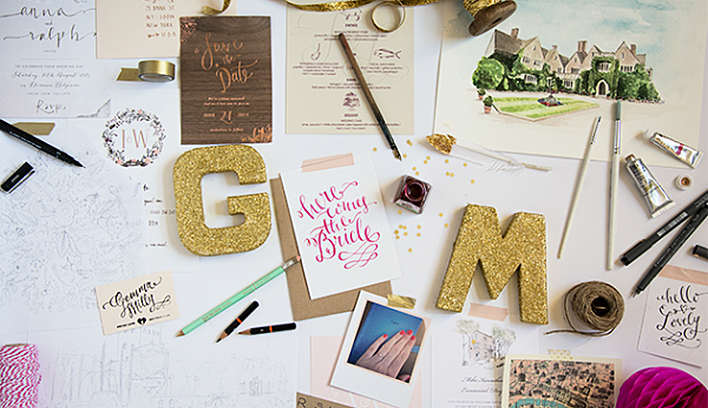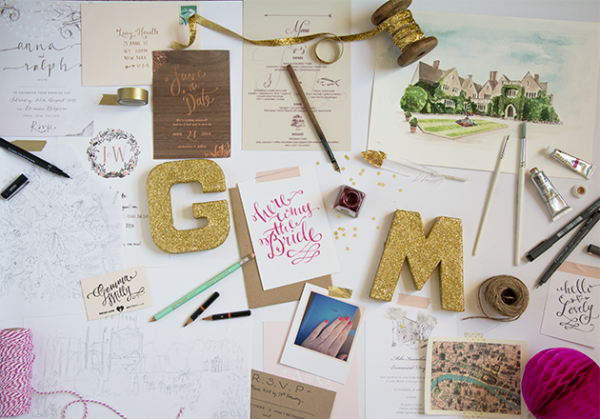 For many of you, it's nearing wedding day time and that means you're in planning mode. It's easy to let wedding-mania creep in and consume you, but becoming a fully-fledged bridezilla is no fun for anyone (am I right, bridesmaids?!). Our top tip this week should help keep wedding stress at bay.
Adopt a do-able routine for yourself to avoid wedding-planning 23 hours a day. Set aside a time slot during which you will send emails, work on your DIYs and source materials. Don't get into the habit of staying up until 3am or checking your emails seventy times a day - if you're organised, there should be no need. Committing to an hour or two of wedding planning every second day should suffice. Make a list of what needs to be done and then make another list, ranking everything in order of priority. Identify the time-consuming tasks and make a plan to start on them as soon as you can. The earlier you start on your DIYs, the better. This way, you have plenty of time to remedy any disasters!
Most importantly, don't lose sight of why you're really getting married and never let the stress of wedding planning overshadow this exciting time!
Image from Bridal Musings