A Confetti promotion
A lot of newly engaged couples have the same question - should we hire a wedding planner to help us make this thing happen?
What are the benefits to hiring a planner? How can they help you? Could you just do it all yourself?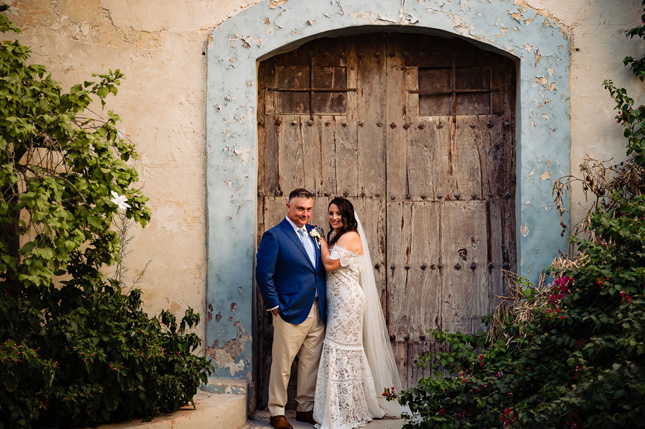 We chatted to Tara Fitzgerald, the wedding planner behind Planned by Tara, to find out the big reasons you should consider having a wedding planner.
It will save you time
"A wedding planner has an extensive wedding supplier network and knows the industry inside out, and still studies show that a wedding planner usually spends on average 250-300 hours to plan each wedding. It's safe to assume that wedding couples will spend even longer conducting their own research as they are new to the industry.
As people's working days are getting longer and their lives getting even busier, the amount of free time newly engaged couples typically have is really at a premium. Our advice? A wedding planner can take the stress off your hands, so you can enjoy your weekend and your down time."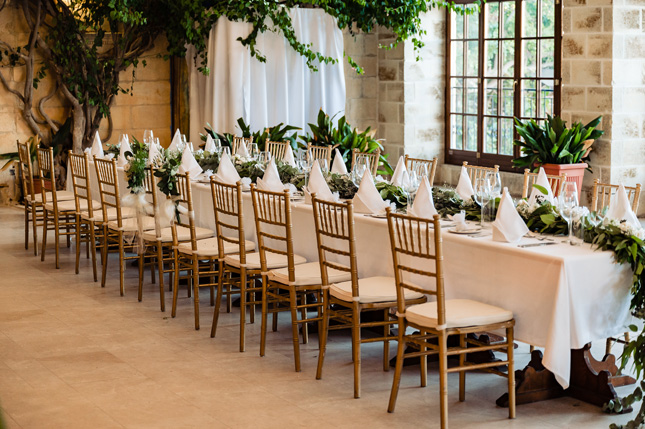 It will ultimately save you money
"One of the big things we're passionate about at Planned by Tara, is finding the best quality suppliers for our clients, while also obtaining the best value possible - we know that wedding couples have a budget and want the best they can get for that money. We have a huge supplier network, so we know exactly where to look to find the best value for clients.
Are you having a mid-week wedding? I know the best suppliers who offer off-peak rates. Are you guilty of panic-buying things every time you see a good offer? I know how to avoid this kind of budget over-run.
In our wedding planning process, we aim to avoid waste and un-necessary spends at all times. We are always looking at the bigger picture and can see what suppliers and services will actually add value to your wedding day, and to the overall guest experience. A good wedding planner should ultimately save you money!"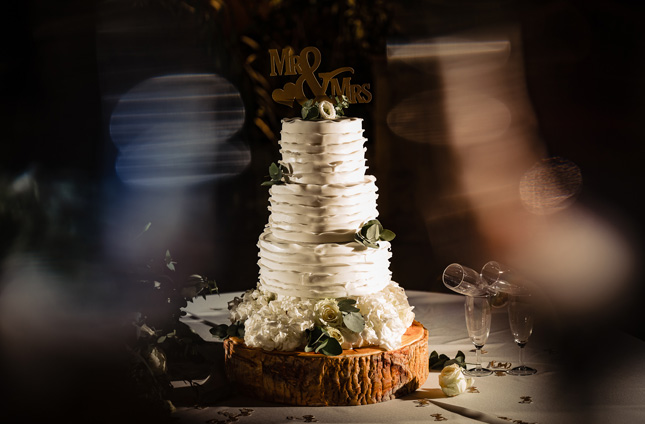 You gain access to expert knowledge
"A recent bride told us that having us on board was like having 'the Google of wedding planning' because we had a solution to almost every query. I don't claim to know everything, but what I do have is an amazing industry support network who I can lean on for advice for anything I don't have the answer to.
Wedding planners can get support and advice from suppliers and vendors and that advice will always be impartial so you know you're getting the best solutions."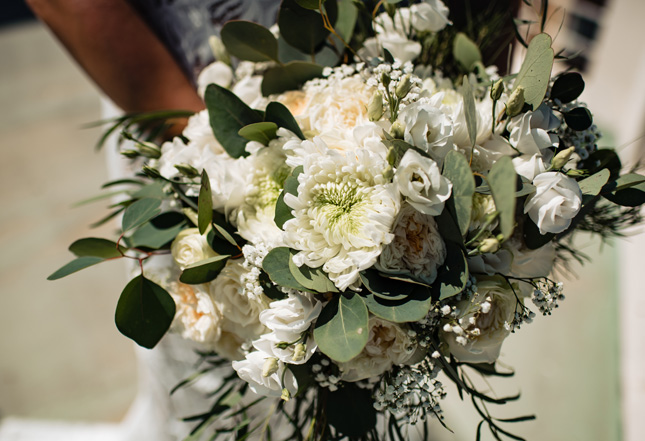 Home away from home
"For couples planning a destination wedding, I believe it is important to offer a 'home away from home' experience. We're experts in weddings in Malta, and we perfectly execute every single wedding to incorporate the 'at home' expectations like excellent food and entertainment, while bringing in the best of traditional Maltese culture.
We integrate local ingredients and wines for the wedding meal so your guests get a taste of Malta, and find the perfect venues that showcase Maltese architecture and backdrops of the Mediterranean sea."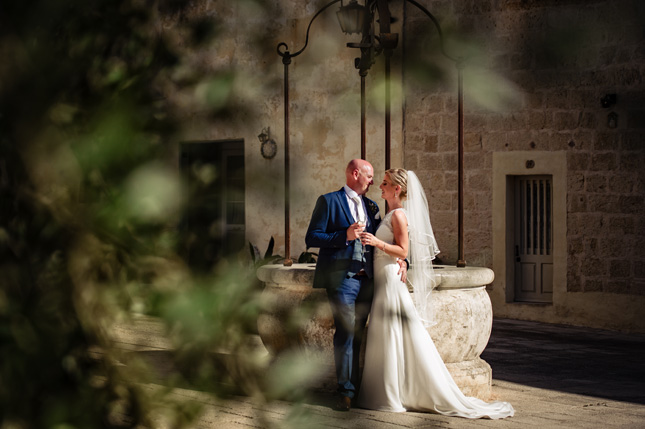 Novel ideas for design and styling
"We prefer to avoid wedding trends so we encourage our clients to create a wedding day that reflects their own style and personality. Bring in details that are close to your heart to ensure that you have a timeless wedding day that truly suits you. She can offer ideas to help you on your way to dreaming up the perfect day.
As I work on a variety of weddings each year, I offer my expertise to design a wedding day that reflects your style, and create your wedding on a bespoke basis ensuring your wedding day is like no other."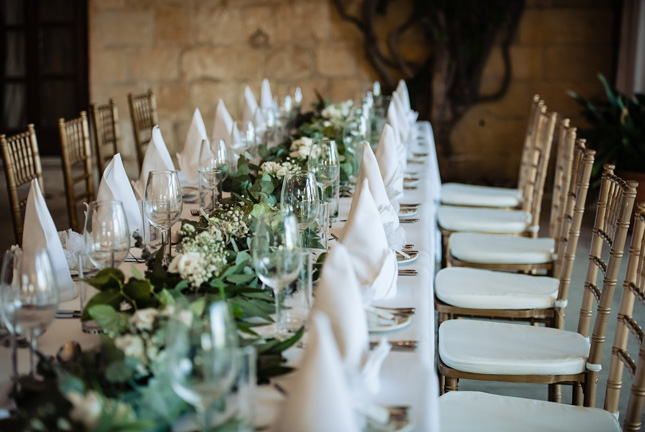 A helping hand and a shoulder to cry on
"We pride ourselves on forming a personal connection with every couple we work with, and we extend our roles beyond planning and logistics. I am only ever a phone call away for my clients, and I always have impartial advice to guide you through stressful scenarios, unforeseen changes and any delicate situations.
There's very little we haven't seen before so you can trust we'll be able to help with whatever arises."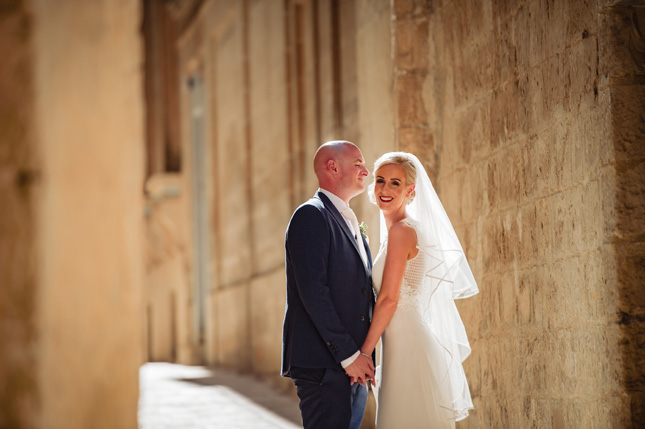 A wedding planner is a necessity, not a luxury
"There has always been a perception that a wedding planner is a luxury item or are only required if planning a wedding abroad. Long gone are the days when a wedding planner was only for the rich and famous. The reality is we all need a little help.
Planning a wedding is a major undertaking and unfortunately causes significant stress. You hope that you will only have this big day once in your lifetime, so why not ensure that you have a fun, relaxed and memorable wedding experience.
Hiring a wedding planner means that you get to offload the planning, logistics and stress so that you can enjoy your engagement with your family and friends."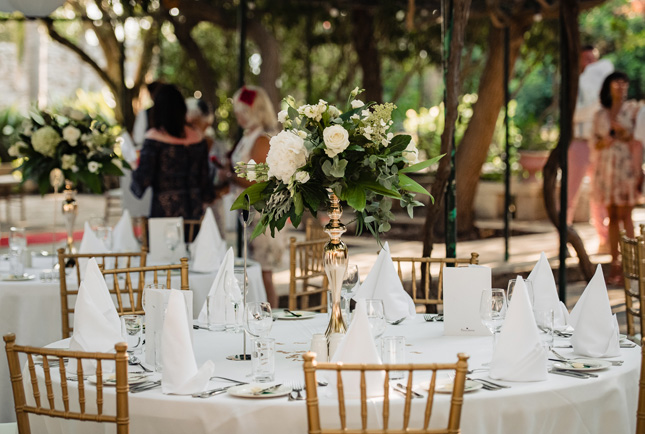 Planned by Tara
Tara Fitzgerald is the brains behind Planned By Tara. She specialises in destination weddings in Malta, though as well as planning Irish weddings in Malta, she also works with clients throughout Europe, USA, Canada and Australia. Most recently, she has started planning weddings in Ireland as well.
If you are recently engaged and looking for a wedding planner, contact Tara to arrange a complimentary consultation to discuss your specific requirements.
Email: : [email protected]
Website | Facebook | Instagram