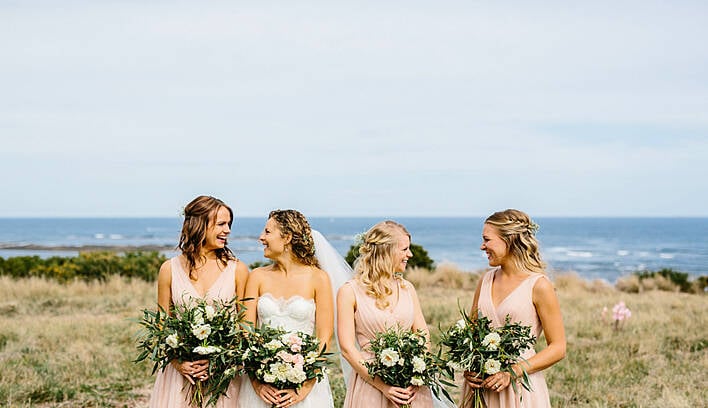 Image above: Daniel Milligan Photography
You've been a good friend to be bride, so good that she wants you by her side when she gets married! Being a good bridesmaid should be a cinch for you, right? Right - read on for our top tips on being a deadly bridesmaid!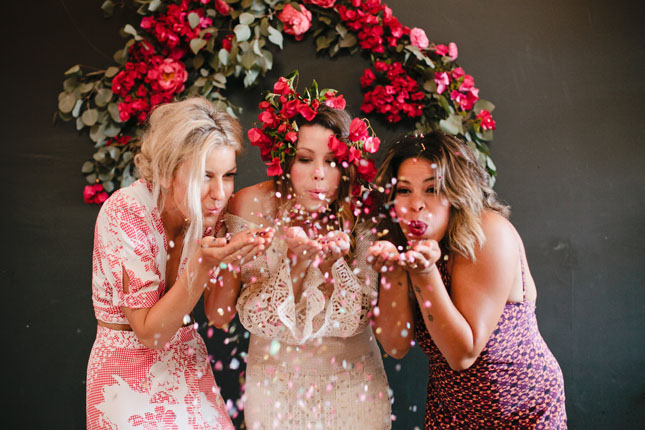 Image above: Megan Welker Photography
Rule 1: Know your audience
Ah the hen party, it's probably one of the most important jobs you have as a bridesmaid, so it's best to get it right! Firstly, if your bride-to-be would rather jump out the window and into a pit of fire, than traipse around Galway city with the dreaded 'L' plates and a feather boa on, then don't put her through that. Also, if she's likely to be found kayaking or rock climbing at the weekends, chances are she's probably not that into your idea of posh afternoon tea in a stately home. Point being, know your audience!

Rule 2: Dolla, dolla bills!
Speaking of hen parties, it's probably not a good idea to assume that everyone in the bridal party is going to have the cash to splash on a weekend away in the canaries! Hen parties can run pretty expensive, so we'd recommend sitting down with all the gals and organise a super fun party that everyone will be able to enjoy and more importantly, afford! Yay!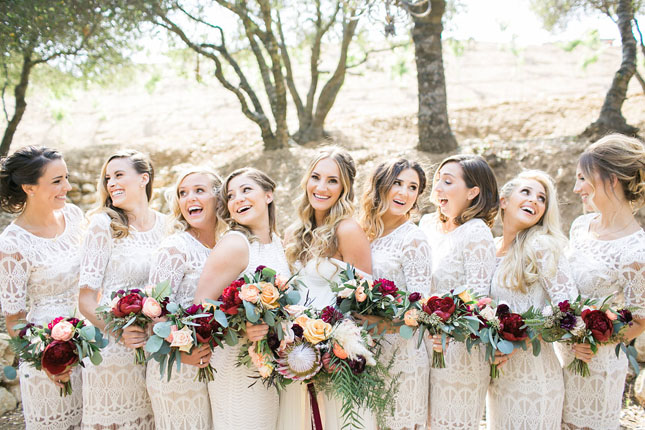 Image above: Megan Welker Photography
Rule 3: Don't stress about the dress!
Ah, the bridesmaids dress sitch. OK, so there's a slight chance you may not particularly like the dress that's been chosen for you or maybe you don't love the idea of wearing the same outfit as three or four other girls. Our advice? Suck it up and smile - yes it's tough to bite your tongue if you really don't like something (trust us, we know) but hey, you have to remember, it's not your wedding. It's what the bride envisioned for her bridal party, so in order to keep perfect harmony between 'maids and bride, we suggest keeping the complaints on the down-low. Annnd breathe!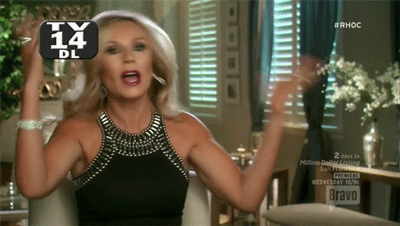 Rule 4: Help a sista out!
Argh it's the morning of the wedding and you've got a bride running around like a headless chicken - not ideal! Calm her down, hand her a glass of Prosecco and handle whatever deets she's stressing out about. Whether it's a million and one vendor questions, a fussy Mother of the Bride or a whinging page boy, think of yourself as her 'maid in shining armour! You're there to deal with any minor (hopefully not major) mishaps that may occur on the day - it's important that the bride (and/or groom) are blissfully unaware of anything going awry on the happiest day of their lives - no pressure, so!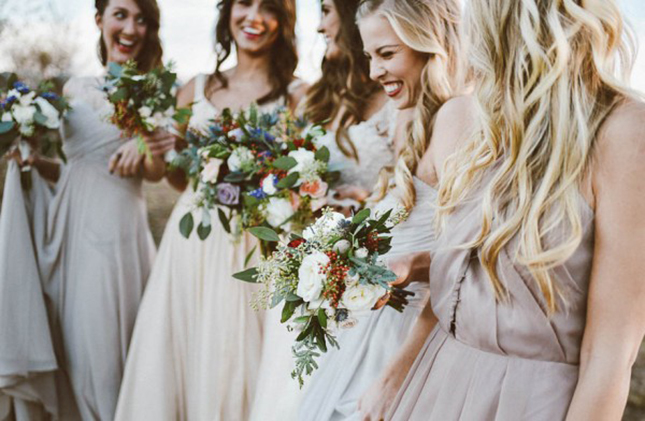 Image above: Peyton Rainey Photography
Rule 5: Celebrate - just don't go cray, cray!
One of the most important people in your life just got married - YAY! It's time to celebrate, dance to T-Swizzle all night long and have the best time ever! However, no one likes a drunken bridesmaid up on the tables, so maybe don't go too mad on the Champers! The bride's going to be so overwhelmed by the whole day, so there may be some things she'll forget. For example, be on hand to top up her lippy, put auntie Mary in a taxi after a few too many sherries and perhaps collect up any keepsakes at the end of the night. We guarantee the bride won't remember any of this until the day after, so try to do so on her behalf. Plus, the lack of a pounding headache the next morning will be a blissful bonus - woohoo!
Dems the rules, girls! Stick to 'em and we promise you'll be an awesome bridesmaid!