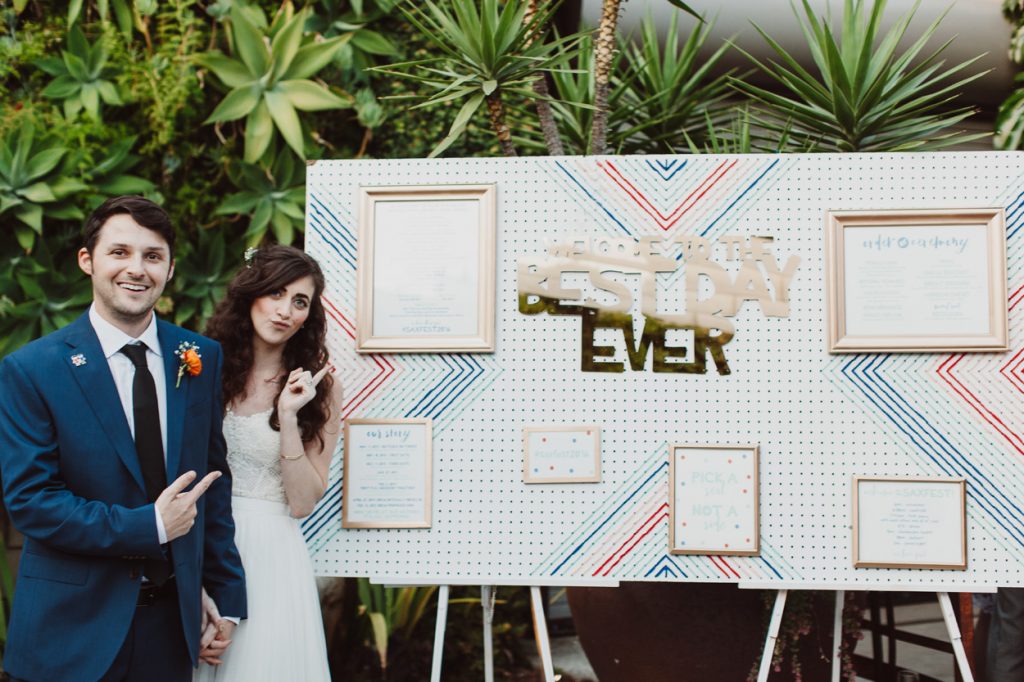 You've done everything right. You figured out how many people you could afford to invite, made your guest list, picked a venue, sent out your save the dates eight months in advance, sent out the actual invitations at least two months in advance, and made it very clear when you needed guests to RSVP by. As far as you were concerned, the guest list was final.
Except, the guest list is rarely ever final by the date you specify on the invitations. No matter how easy you make the RSVP process or how many times you follow up with the stragglers, it wouldn't be unusual for the wedding couple to still be fielding changes in the final days before the wedding. Before you start to panic, read on! We've got some tips to stop you losing your cool over last minute wedding guest list additions.
1. Communication is key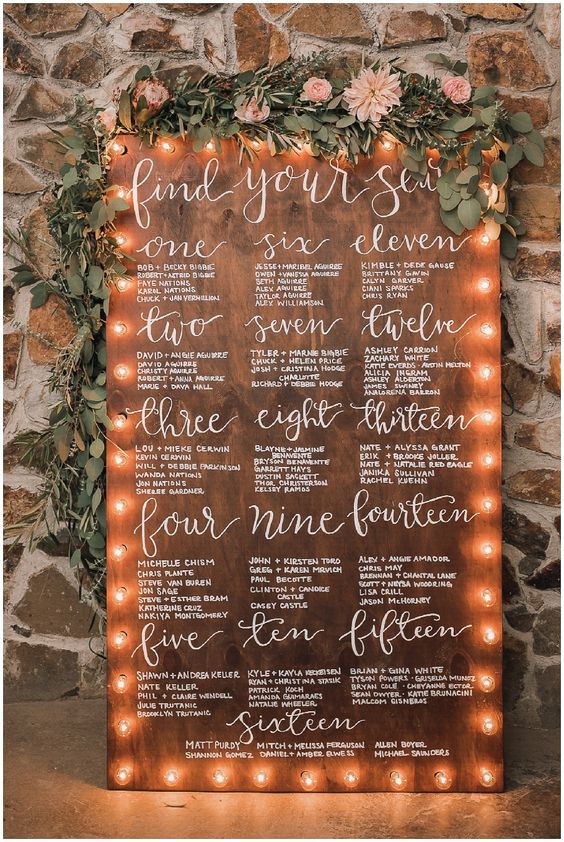 Even though it seems very simple to RSVP to your dedicated RSVP email, you'll find your mam's friend's cousin's brother will think it's just as handy to let your mam know than to send the email. Make sure your parents and relatives let you know if they hear of anyone who is or isn't coming, or who plans on bringing a guest, so you can get the names and information to your planner and caterer asap. These things easily slip the mind so it's wise to keep on top of it.
2. Go over your seating chart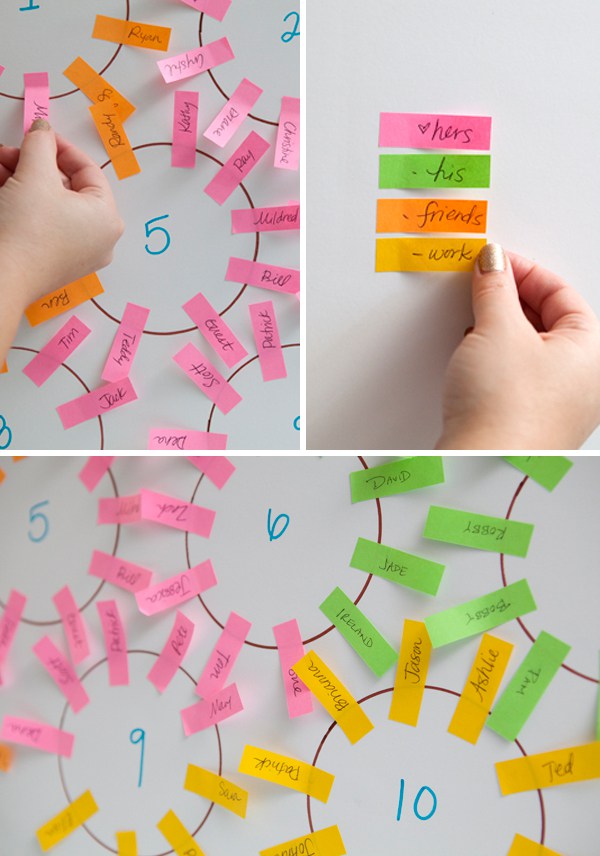 Your seating chart is a masterpiece and believe us, we know allllll about the blood sweat and tears that go into them. However, a few days before your wedding it would do no harm to look over it again. Have you an extra seat somewhere that would do for that cousin you weren't expecting? Or are any of the tables particularly well placed for an 11th chair squeezed in so your pal's girlfriend you weren't expecting can join? You may need to move a few groups around and get a little creative (we know, we know! You did the first time!) but don't fuss too much over putting people exactly in the perfect seats. At this point, finding them any seat will do! Make sure you have a few extra blank place cards from your stationer just in case you do end up adding in extra guests at the eleventh hour.
3. Give your planner an alphabetical list of guests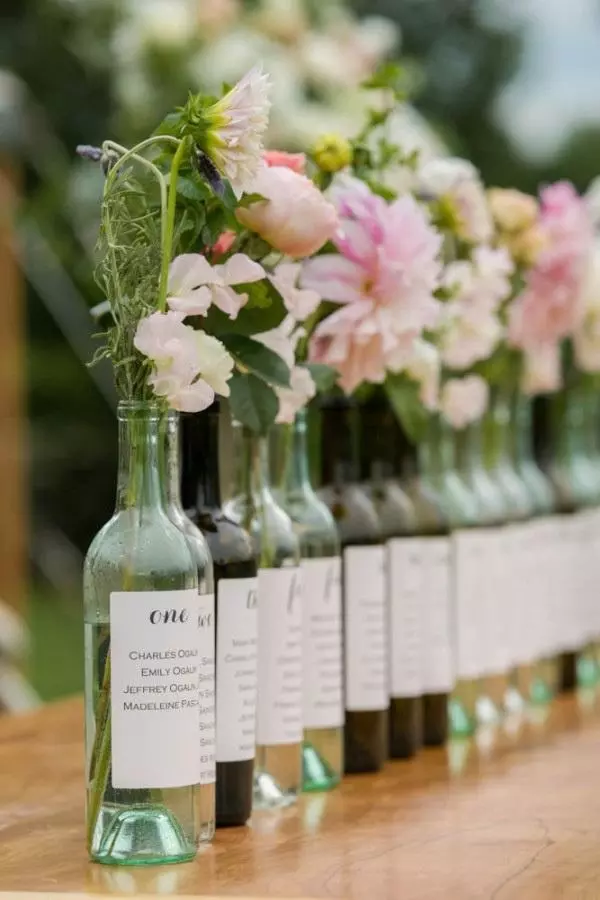 On the morning of your wedding, give your wedding planner or whichever member of your bridal party has been designated problem solver on the day, an alphabetical final list of your guests and where they'll be sitting. If an extra guest hadn't got a place card or is like a lost sheep looking for their seat, the person with the list will be able to solve the mystery and send the guest in the right direction quick sharp.
4. Don't get too caught up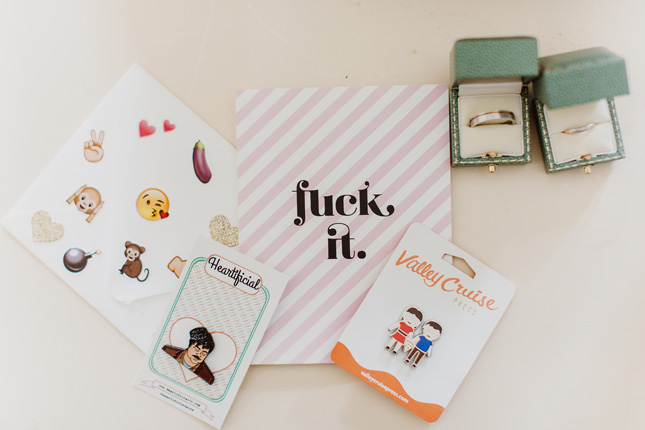 There's no need for meltdowns over extra or unexpected guests. It is, of course, very frustrating and not ideal, especially when you've expertly prepared a seating chart and budgeted for all the guests you had invited, but at the end of the day, an extra addition shouldn't spoil the day for you. None of your guests will remember an extra body squeezed in at their table, you'll all be too busy remembering an amazing party, so don't let it get in your way. Roll with the punches and enjoy your day!