Choosing a wedding florist can be tough, especially if you don't know much about wedding flowers to start with.
Not to worry - we've rounded up  some of the best Irish wedding florists in Ireland, who can create everything from absolutely stunning bridal bouquets, to gorgeous floral centrepieces, or even a statement floral arch or moongate piece for your ceremony.
Balla Florists
Balla Florists is based in Co Mayo but works around the country, and she's pretty brilliant at any floral task she puts her hand to. Her moongates are something to behold, and with 13 years in the biz, there's pretty much nothing she can't put her hand to.
See more of Balla Florist's work in Beth and James's wedding!
Bella Botanica
How stunning is this floral backdrop that Sylvia at Bella Botanica created for our recent fashion shoot? She specialises in beautiful, natural florals for weddings and events, having trained with Nick Priestly of Mood Flowers, Susan McLeary of Passionflower and Holly Chapple, and her creations are always pretty magnificent.
See more of Bella Botanica's work in Lynsey and Damian wedding!
The Wild Bunch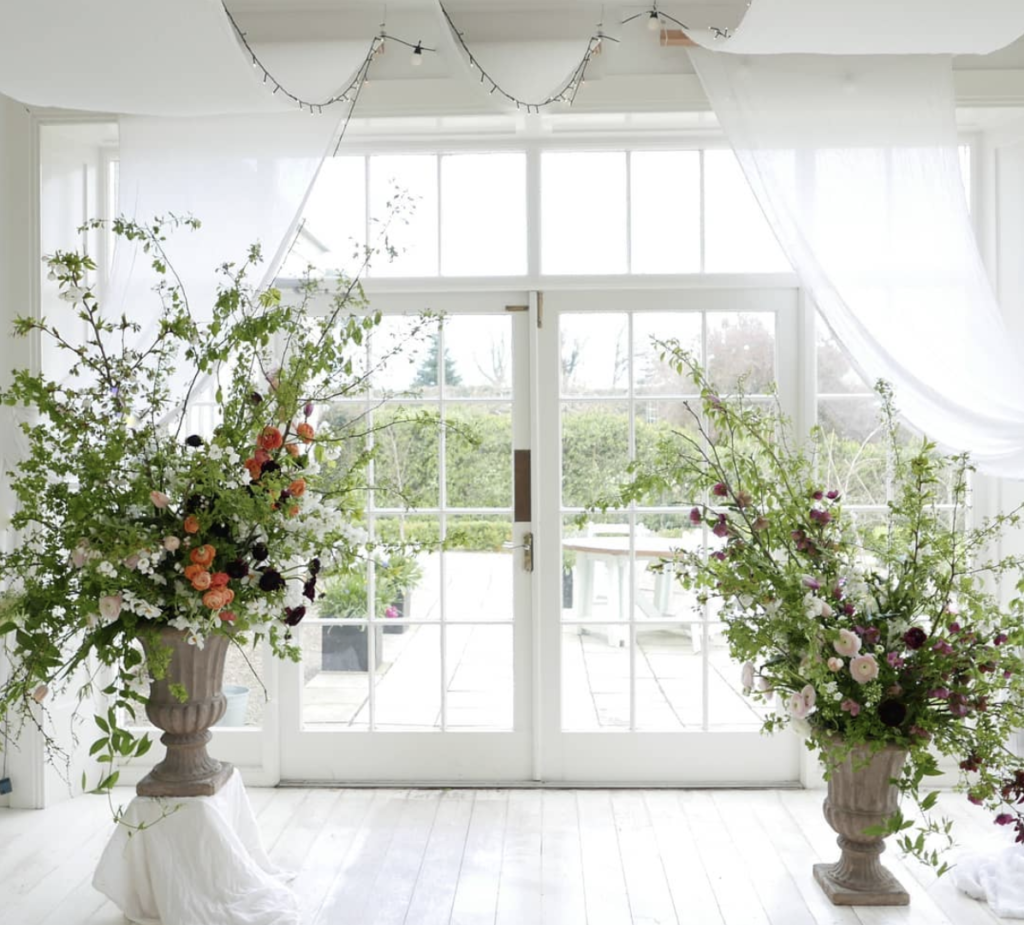 A small flower studio in Kilkenny, specialising in seasonal, garden-inspired floral design, Tina from The Wild Bunch grows all her own flowers which is a much more sustainable approach to wedding flowers. Growing her own doesn't limit what she can create - she grows a huge variety and can create arrangements that reflect both the season and the beauty of the natural environment.
Anthesis Floral
Husband and wife Juliana and James are the team behind Anthesis Floral, and they grow their wedding flowers as part of an existing working farm. Juliana is the creative brain in the business, and she carefully selects the flowers they grow to include unusual colours and delightful scents. They pride themselves on their seasonally-led floral design, with a romantic aesthetic and taking their cues from nature.
Flowers by Moira
Flowers by Moira is a mother and daughter duo - Moira and her daughter Jenny, that was established in 1982. With that amount of experience, you better believe they're creating beautiful bridal bouquets, and Jenny looks after any large-scale floral arrangements.
See more of Flowers by Moira's work in this Ballymagarvey shoot!
A Room in Bloom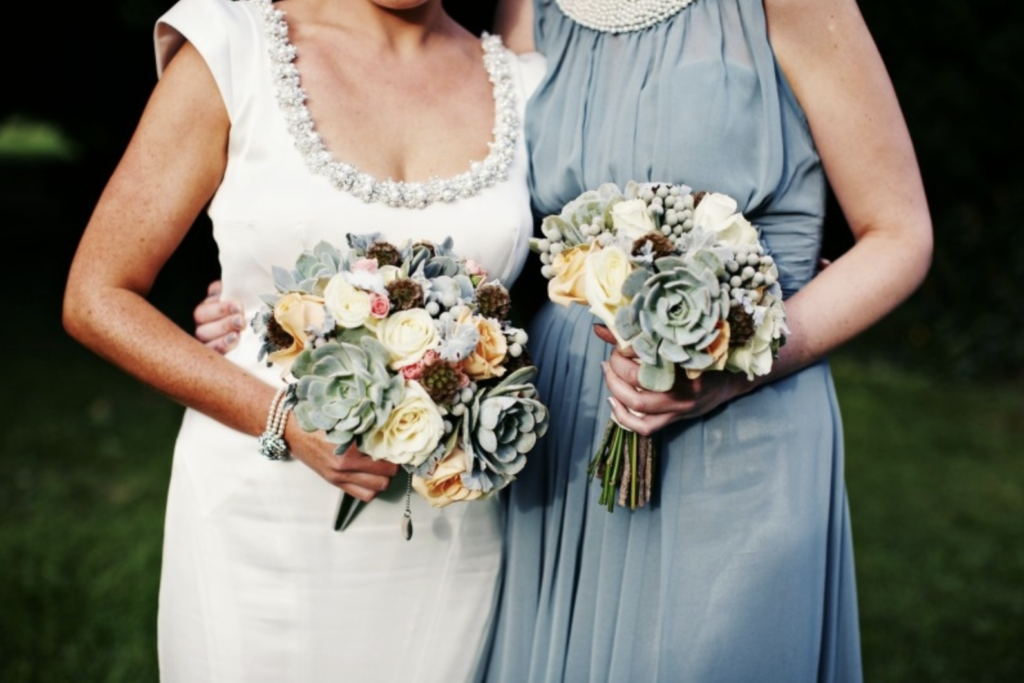 Based in Athlone, Co Westmeath, A Room In Bloom wants to put you in charge of the design and inspiration for your wedding flowers. With a little help from their team, they can pull together the wedding florals you've been dreaming of, with exceptional attention to detail.
See more of A Room in Bloom work in this Village at Lyons shoot!
Adonis Flowers
Almost 30 years in business, Adonis Flower Designers create super modern, beautiful displays and arrangements for all sorts of special occasions. Lead florist, Kat, trained in Germany for three years, and then worked in the wedding capital of the world, Las Vegas, for two more to gain further experience.
Flowers from the Secret Garden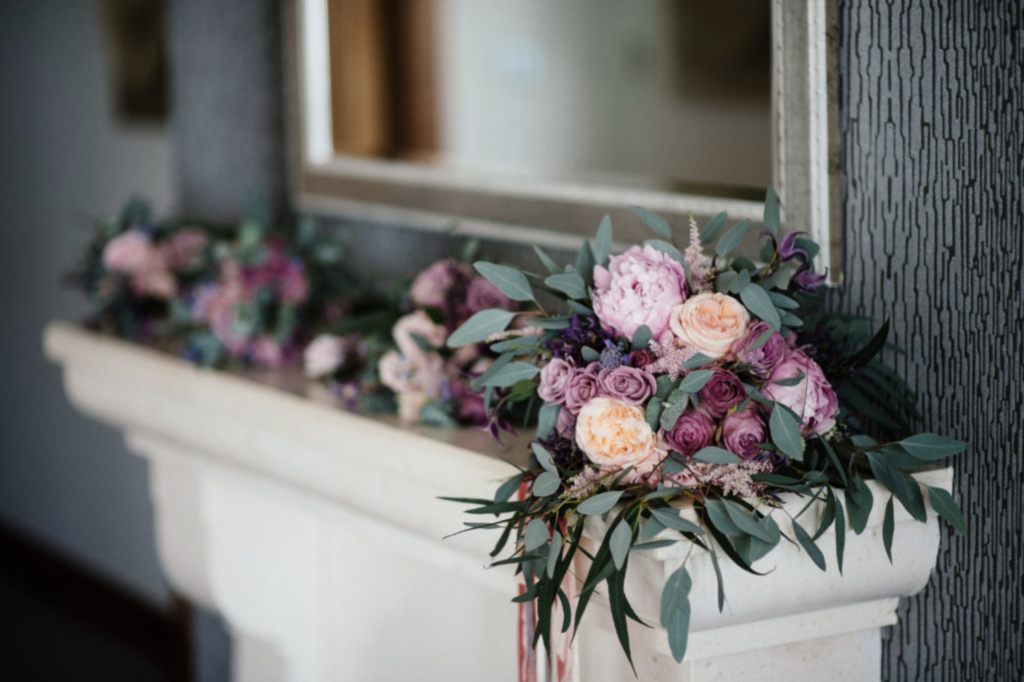 The Secret Garden uses their own home-grown, chemical-free, scented flowers, foliage and herbs supplemented with choice blooms from the Dutch flower markets. They operate throughout Munster, especially in Cork, Kerry, Limerick and Tipperary, and whether you want just a bridal bouquet and buttonholes or a whole wedding styling package, they can put together something to suit your needs.
Emer McKenna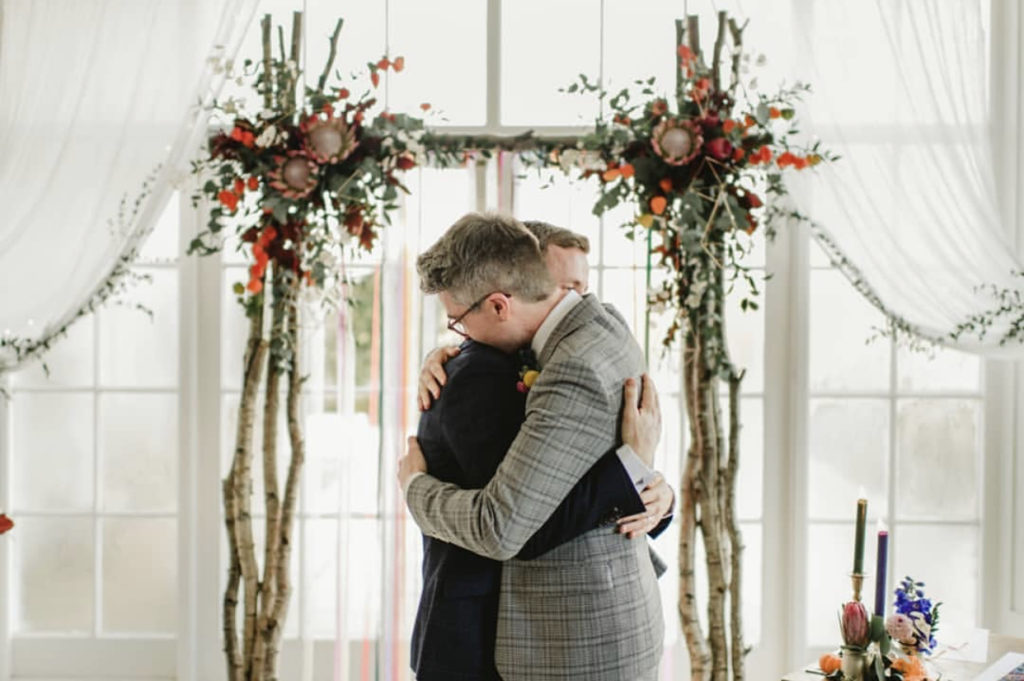 Emer specialises in bespoke floristry, distinctive luxury flowers and imaginative designs. She aims to bring the wow factor to every single one of her floral arrangements, and she loves working with couples that have their own individual tastes and their own inventive ideas, and she believes her ability to translate these ideas into floral creations is what makes her special.
Flowers by Mee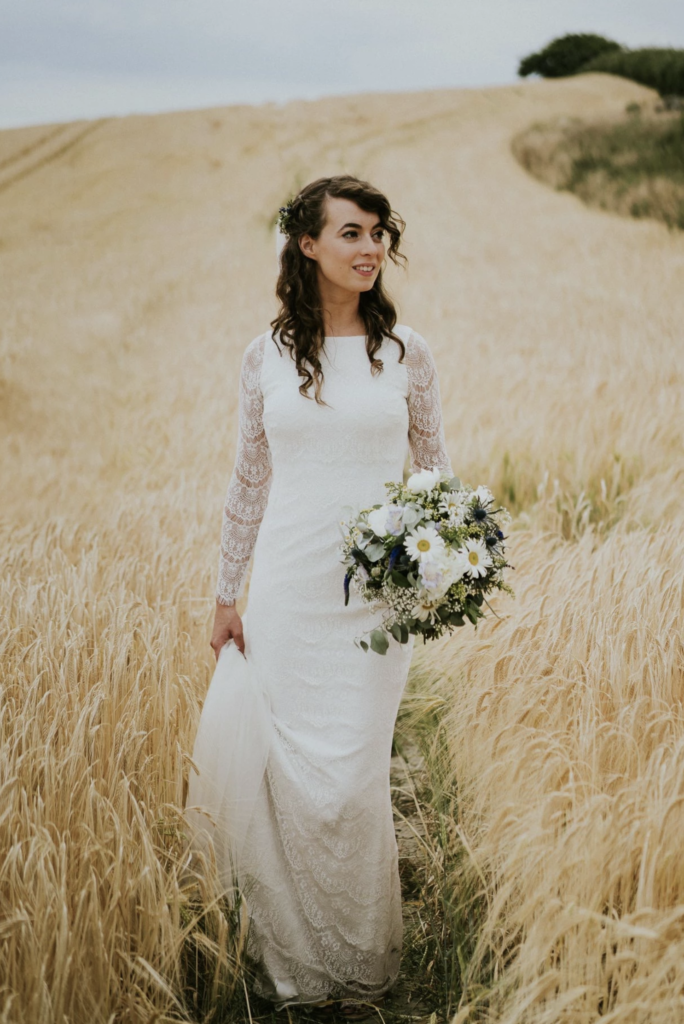 Based in Northern Ireland, and creating wedding arrangements since she was a teen in her aunt's florists, Gill studied Fine and Applied Art and puts that creative background to good use with her wedding flowers. Her style is very informal and loose, heavily inspired by the garden, with foliage and texture used to create depth.
​
Petite Fleurs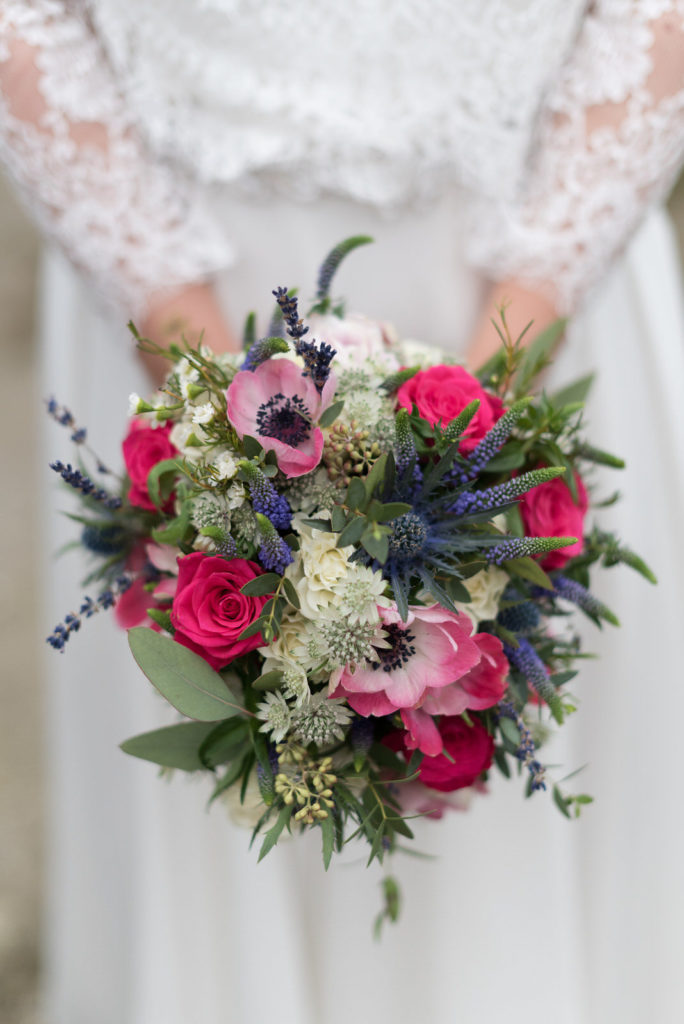 Once a legal eagle, Theresa packed in her law job to indulge her creative side and it was worth it. An evening course in floristry ignited a passion for flowers and she hasn't looked back - she found she had more than just a little bit of flair for flower arranging! Now, she's creating floral masterpieces that would create an impact on your big day.
See more of Petite Fleurs' work in this Millhouse shoot!
Rosehip and Berry Floral Studio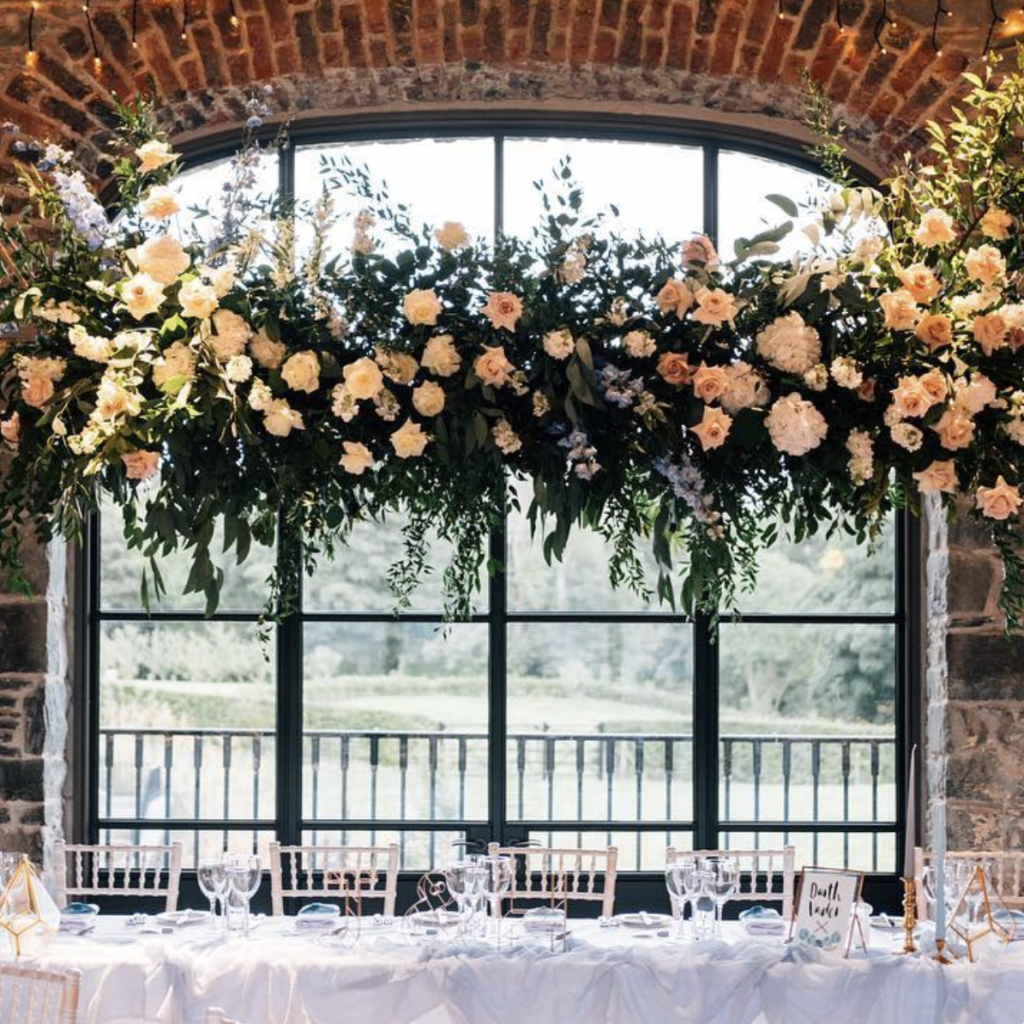 A floral duo, Hollie and Rachel are Northern Irish based florists who create incredible installations and large arrangements - as well as stunning bridal bouquets. Inspired by the countryside they specialise in bringing together wildflowers and natural foliage into creative seasonal designs, and are always open to imaginative couples with big or unique ideas.
The Flower Studio Dundalk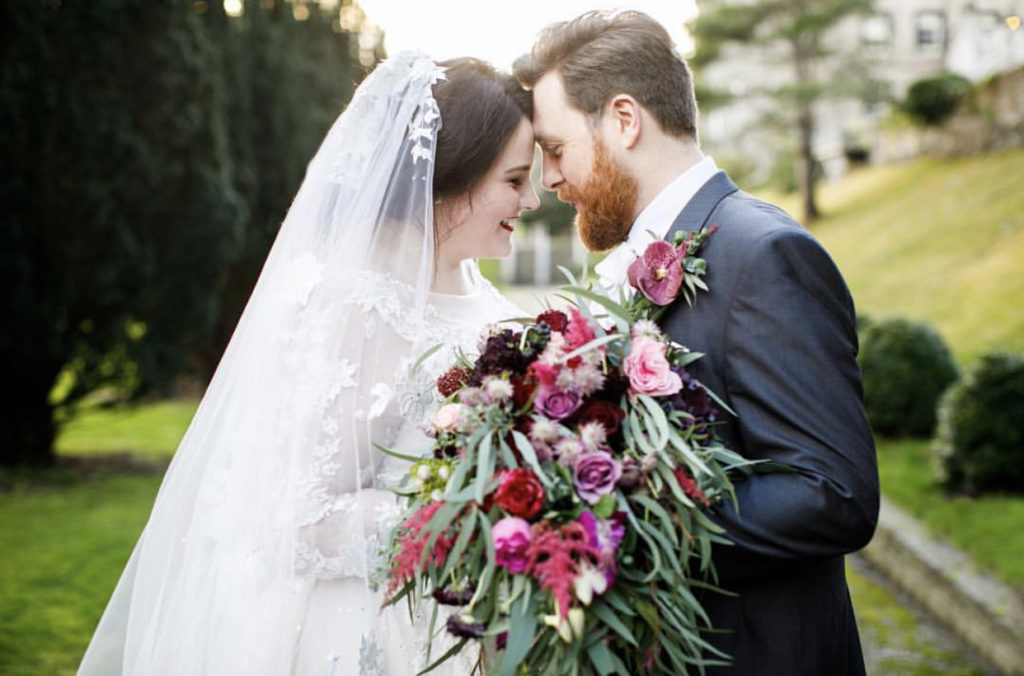 Caroline opened The Flower Studio 20 years ago, and has florists on her team with over 40 years experience, so there's certainly no lack of knowledge or skill within their team. They specialise in all types of floral displays from romantic flowers to decorative arrangements, and have a strong reputation in Dundalk for their wedding flowers in particular.
Floral Affairs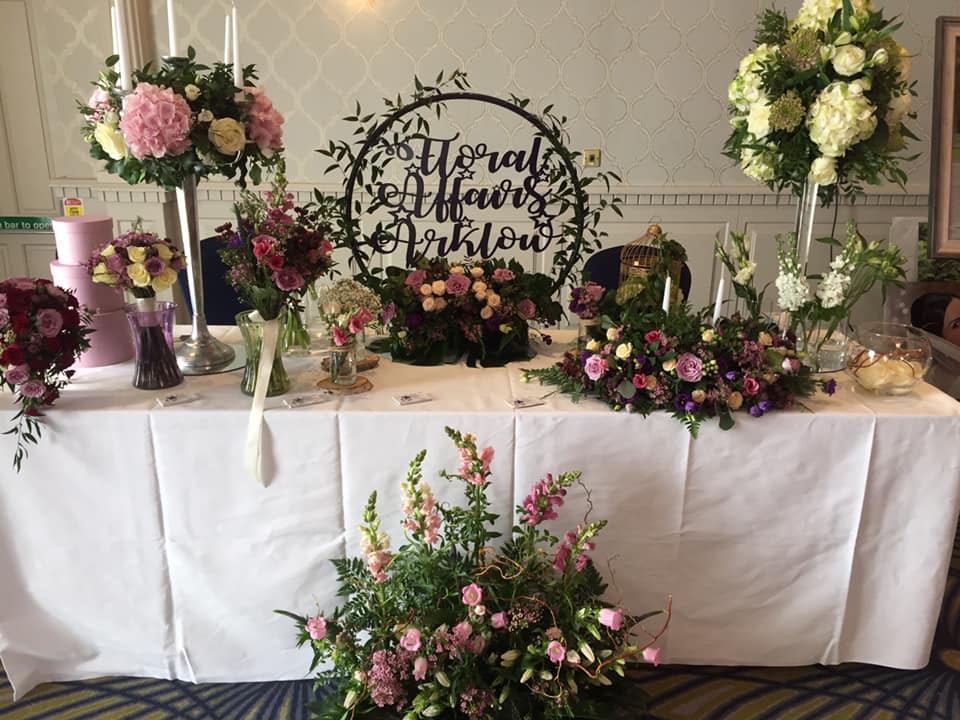 Floral Affairs only opened in Arklow earlier this year, but the newness of their shop doesn't represent their experience in creating beautiful, quirky floral arrangements for weddings and special events.
Buds to Blooms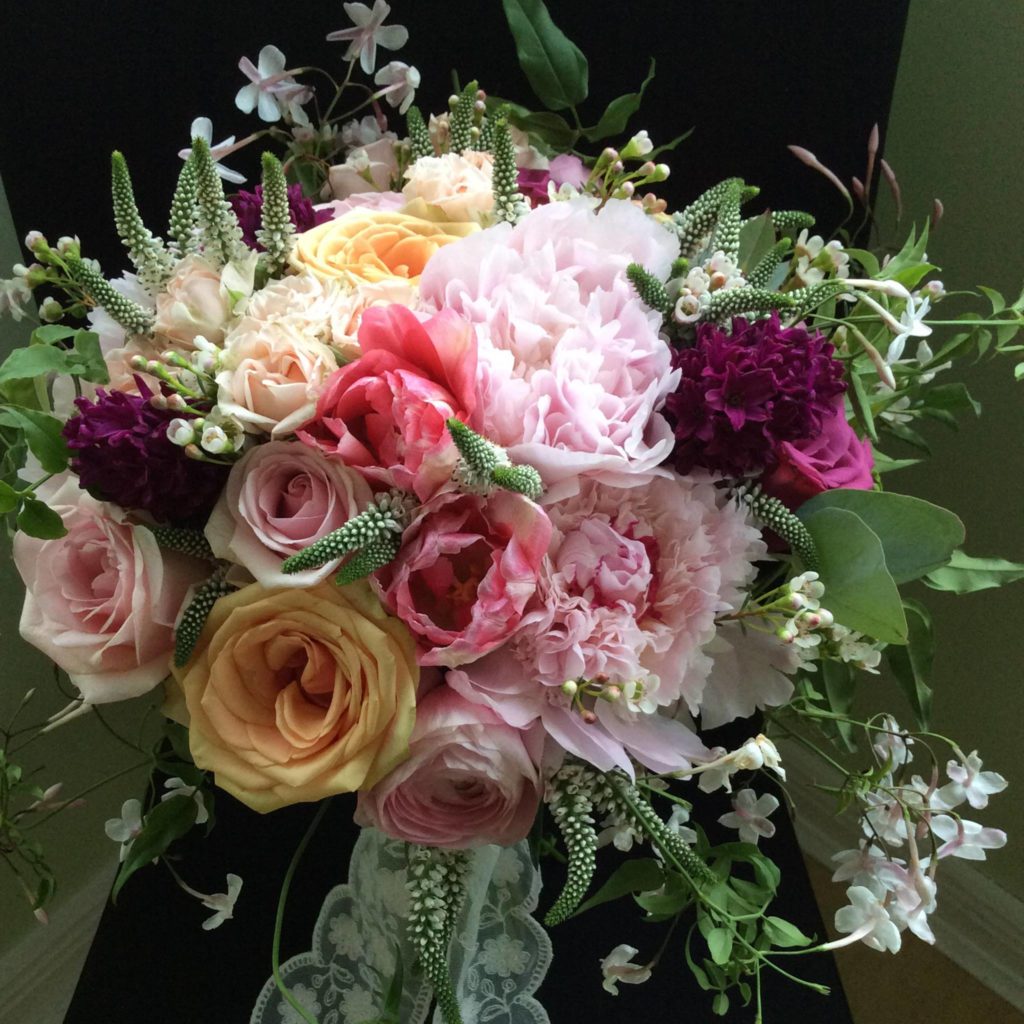 Based in North Dublin, Buds to Blooms Flowers trained with one of the top floristry schools in Ireland, and they understand beauty and luxury come hand in hand with huge creative flair to make the dream wedding bouquets.
The Florist at the Shelbourne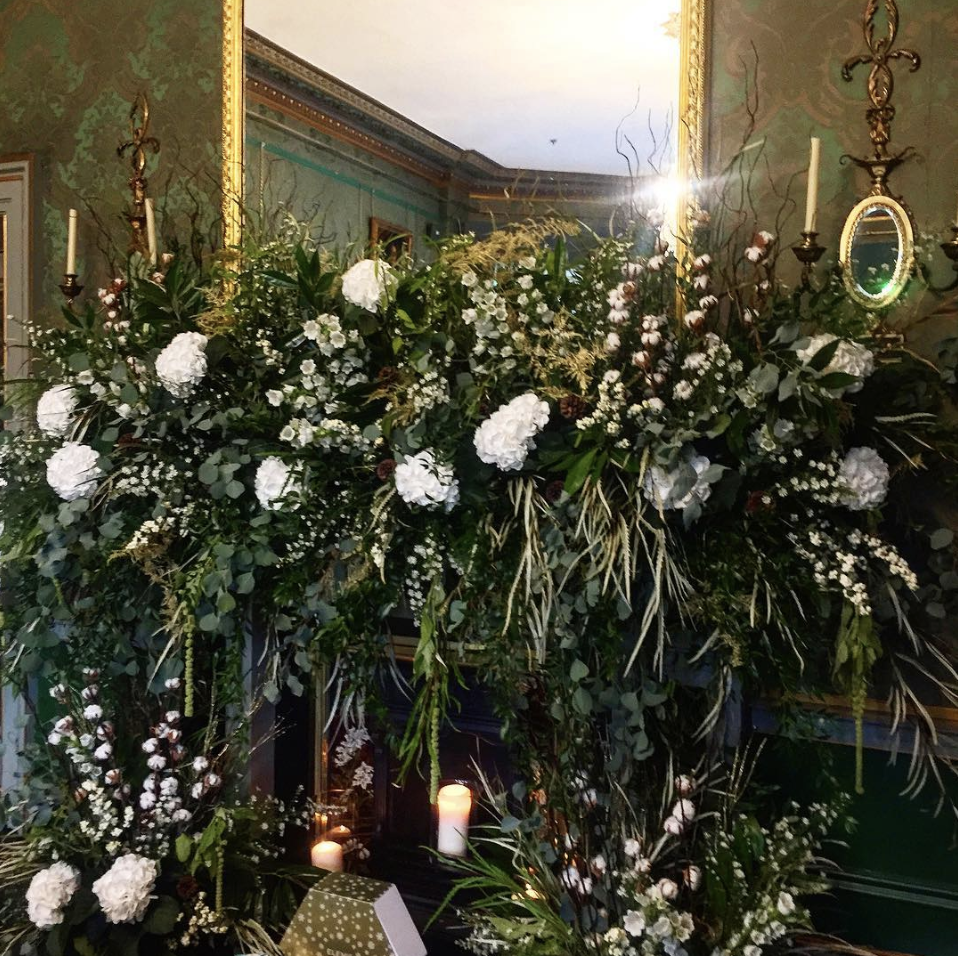 While some venues have their own in-house florists, you'll be hard pushed to find more talented florists than those at The Shelbourne. Whether you're just looking for bridal party bouquets or a full floral installation, they are experienced in creating even the most intricate arrangements, and the best bit is, they cater for weddings outside the Shelbourne, within the greater Dublin area.
Dundrum Blooms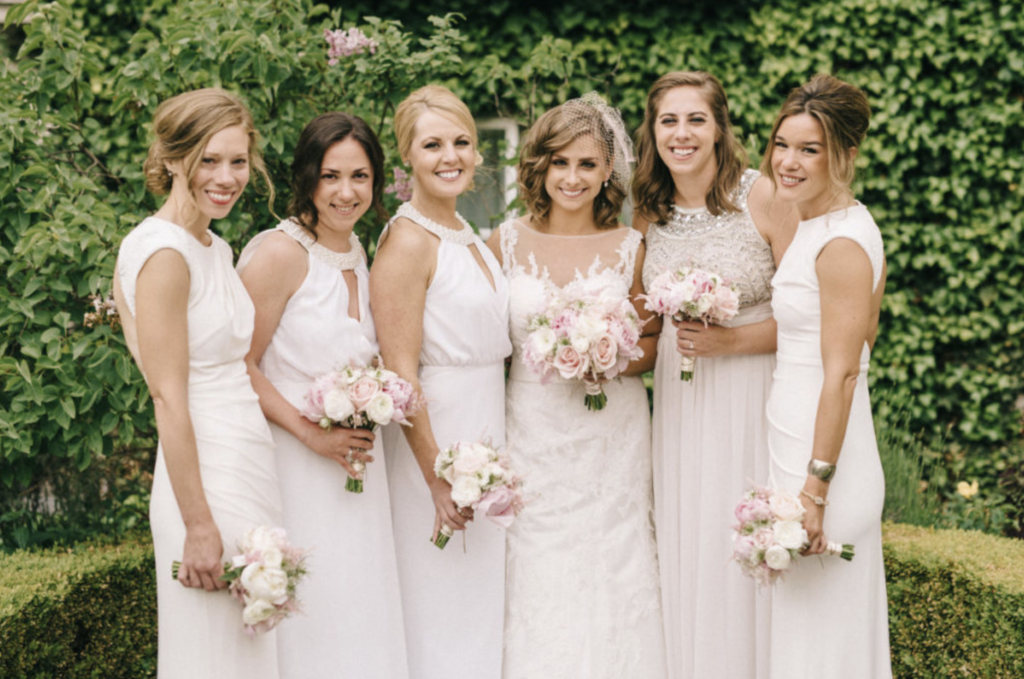 Dundrum Blooms creates wedding flowers for up to 40 weddings every year, including everything from bridal party flowers to church and venue decoration. Each wedding is completely unique and this is what keeps them excited and motivated to do the best job they can.
Appassionata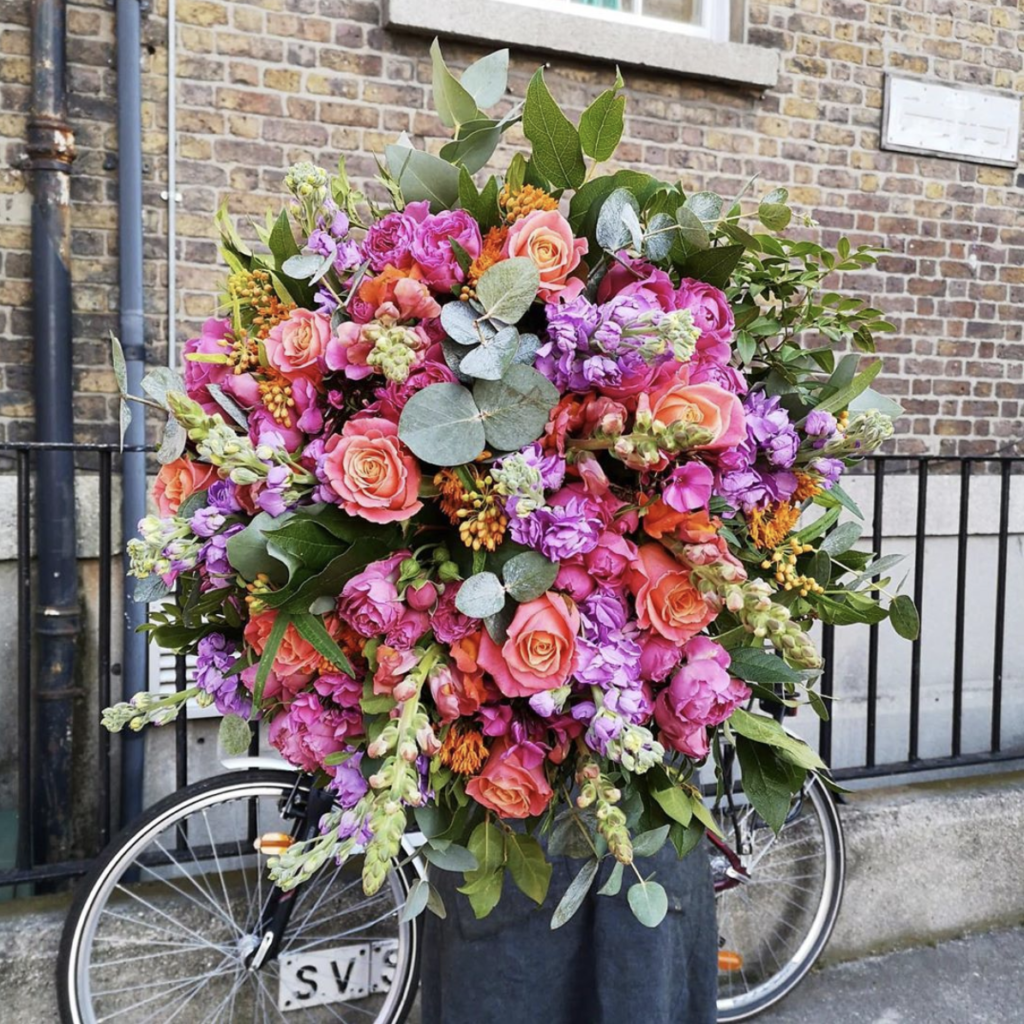 Appassionata are well known for their hand-tied bouquets, and they aim to bring a fresh and inspirational approach to flowers, both in Dublin and beyond. Their philosophy of stylish simplicity and exquisite attention to detail ensures that their passion for flowers inspires their creations.
See more of Appassionata work in Ellen and Conrad wedding!
Floral Essence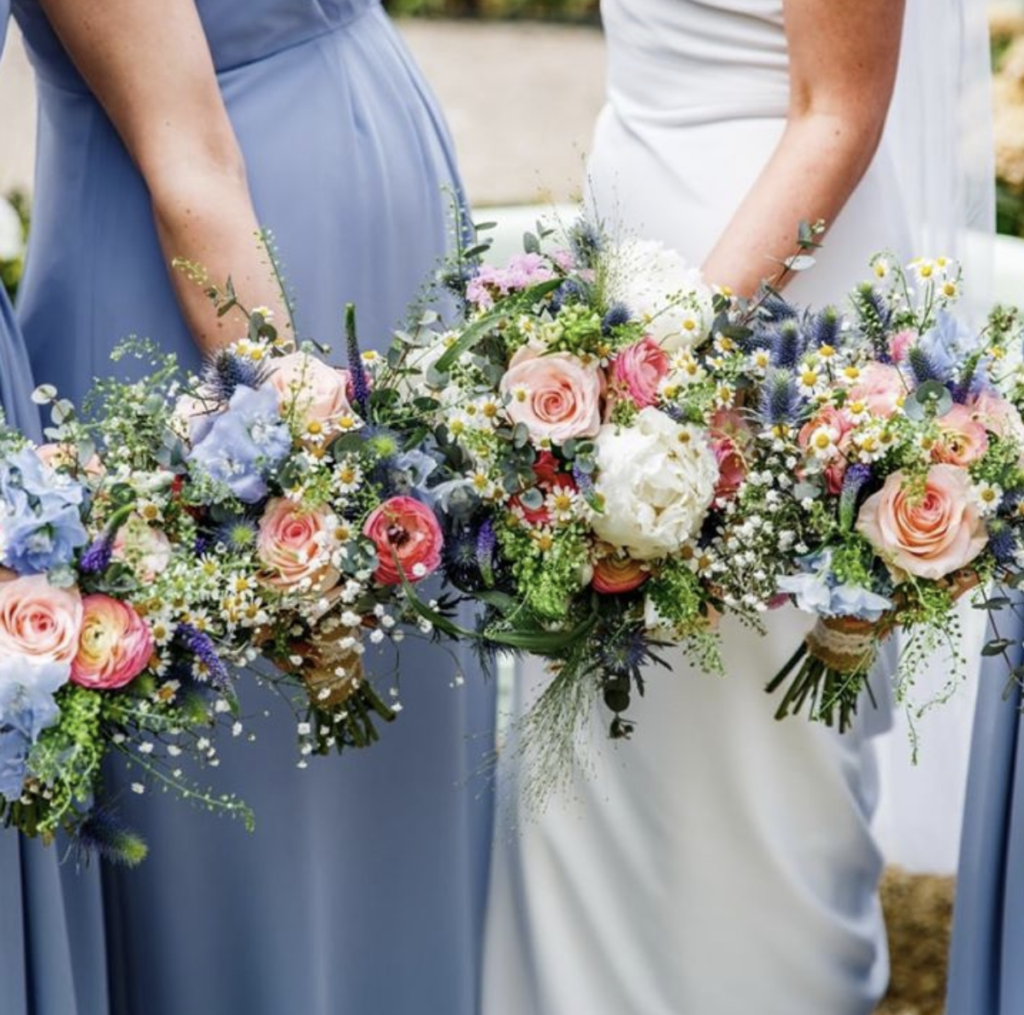 The team at Floral Essence love creating stunning wedding flowers, designed specifically for the couple. They aim to show how you can take the simplest stemmed flowers and bring them together into a bouquet of colourful flowers.