A Confetti promotion
Every year for the last few years, our annual wedding survey has shown that couples who didn't book a wedding videographer regretted it after the day was over.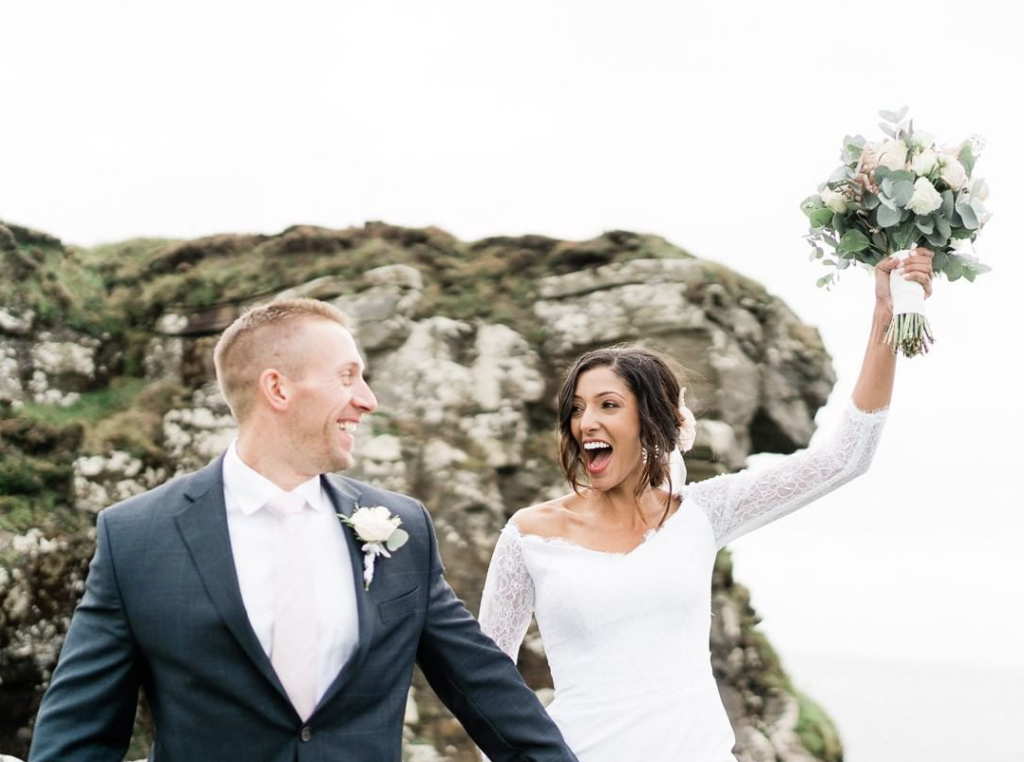 We're not surprised - while your wedding photos will be some of the best pictures probably ever taken of you, most couples come away from the day feeling like they missed loads of moments, and a wedding video helps capture that in real time. It's an amazing keepsake to have from your day.
However,  most couples say that the only reason they didn't hire a videographer was because of their budget. While we would always encourage couples, if possible, to make space in their budget for a videographer, part of the solution is also finding a deadly videographer who is charging more affordable rates.
Enter, Run Wild Weddings.
From the people behind Hitched Films and a group of experienced wedding videographers based across Ireland, Run Wild Weddings is here to do away with those cheesy, soppy wedding videos you've seen before, and bring you fun and exciting wedding videos, at a more affordable price.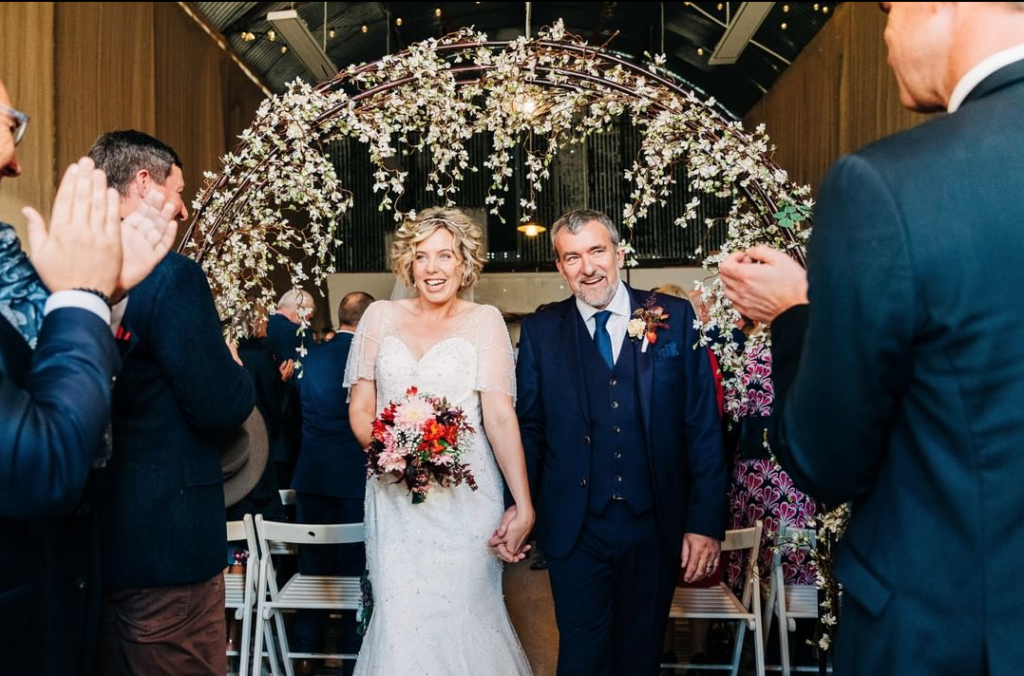 With packages starting from €1,500 (versus the €3,500+ many boutique videographers start at), and packages to suit all sorts of budgets, Run Wild Weddings is bringing you buzzy wedding videos you'll cherish for years to come.
"For us your wedding day is a one in a lifetime event, and we'd love to capture you and friends in the best possible way. We don't include much dialogue in our wedding videos, because most of the time it's a bit naff. We like fast paced edits, cut to cool music, making you and your guests look like the rock stars you are! After all, a little party never hurt anyone," say the team behind Run Wild.
These aren't run of the mill wedding videos - because you're getting the videographers behind high-end wedding video brands, you're getting videos with style, that tell the story of your wedding day unlike anything else.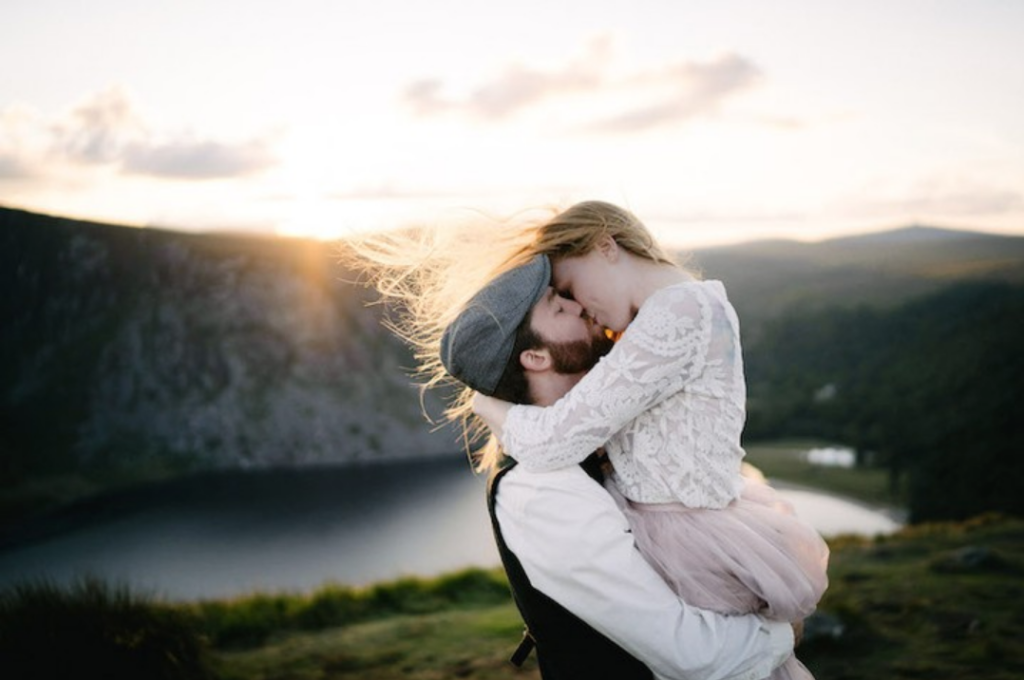 Cinematic documentary is their style, with a modern and stylish edge, and you can trust that the videographer at your wedding will be super discreet and unobtrusive - no staged shots here, they just start rolling and let your guests create the magic.
"We never stage anything. Our videos are filmed and edited so that we catch the little in between moments, the gas craic, the dodgy dance moves... the list goes on. We're all about the people. Good times and good friends, what more could you want?" they say.
Want to see some of their previous wedding videos? Check them out below!
Run Wild Weddings