Intimate wedding venues have risen in popularity over the past few years. With many couples now looking for more of a party vibe for their wedding day.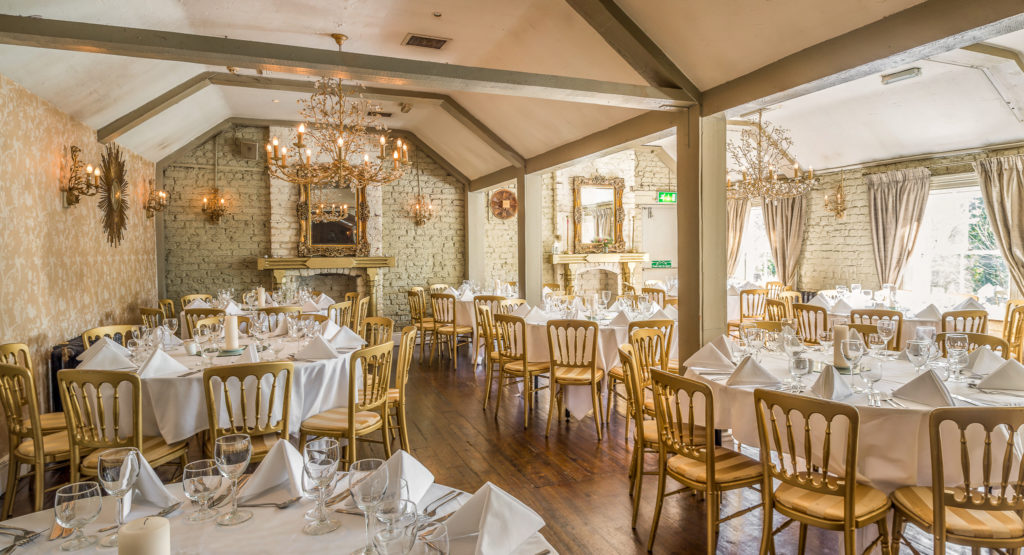 Wrights Angler's Rest
Wrights Angler's Rest is located in the picturesque Strawberry Beds, on the banks of the River Liffey. This unique and tranquil location gives you a countryside feel, while still being only 20 minutes from the city centre and airport. This centuries-old building is steeped in character and charm creating a warm and welcoming environment. This is reflected by their wonderful team of experts who are on hand to do everything they can to make your day as magical as possible.
The stunning Phoenix Room with French threadbare chic and vintage style, ultimate in understated luxury from a bygone era. Renowned for some of the finest seafood dishes around, there is also a generous and tempting selection for every pallet. You and your guests will be guaranteed a memorable day in elegant, cosy surroundings where nothing is too much trouble. Originally built as a hotel in 1865 for honeymooning Dublin newlyweds, Wrights Angler's Rest is steeped in romantic history. If you are looking for somewhere unique, full of old-world charm and romance, Wrights Angler's Rest will be right up your street.
Capacity: 20-160 guests in the restaurant
Price: From €45 per person
Type of Venue: Restaurant/private function room
What makes your venue unique: "Our vintage style and old-world charm await, along with top-notch cuisine."
Angler's Rest, Strawberry Beds, Chapelizod, Dublin 20
T: 01 820 4351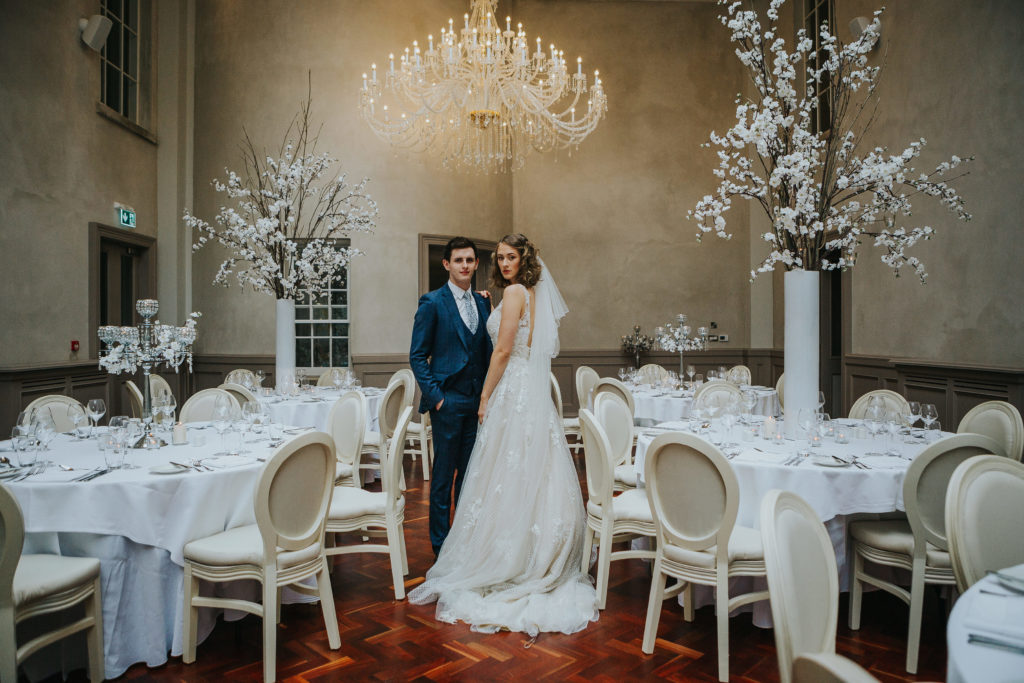 Rockhill House
Rockhill House can trace its roots to the 17th-century plantation of Ulster. Seat of the Chambers family for 172 years, it was acquired in 1832 by the ornithologist, John Vandeleur Stewart. He oversaw a radical remodeling of the property and cultivation of the lands to create the lush, Georgian idyll that remained in his family until the 1936 sale to the State. An Irish Defence Forces headquarters until 2009, their exit began a period of vacancy that saw Rockhill slip into disrepair.
When today's owners, the Molloy family, got the keys in 2014, a vast task met them. So began the two-year labour of love for the family, completing their exquisite restoration. Now, Rockhill's great halls are filled with light and the colours and textures of its Georgian tastemakers, and the house has entered a new era of warmth and welcome. You're sure to have a picture-perfect wedding at Rockhill House.
Capacity: 140 people for sit-down dinner in the Orangerie (160 if side-rooms are used.) The private dining room seats 38.
Accommodation: 19 double bedrooms
Package price: POA
Type of venue: Country House
What makes your venue unique: "The warmth of our distinct Donegal welcome is unparalleled. The local produce feeds into the hearty, creative Rockhill cuisine, which is part of a confident new Wild Atlantic food culture."
Rockhill, Letterkenny, Co. Donegal
T:  074 911 3650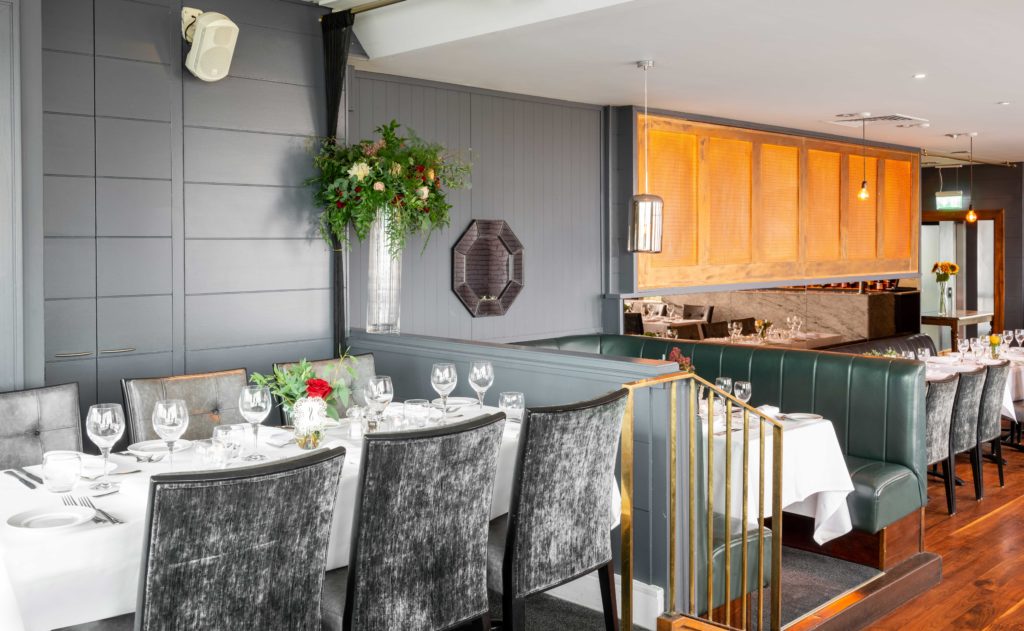 Wrights Findlater
Wrights Findlater is located overlooking the harbour, in the picturesque fishing village of Howth, Co. Dublin. Your guests will be instantly captivated by the breathtaking views of the local coastline. If your main focus for the big day is food, as a long-established venue, they use only the finest and freshest ingredients, locally sourced where possible.
They take huge pride in the food they serve at Findlater. Their executive chef has designed a menu that will have your guests talking about the food for months to come. Have your guests dine in their contemporary restaurant. Afterward, have your guests join you in the uber chic Sky bar, with its outdoor heated terrace, on the second floor. This is the ideal spot to watch the sunset on your first day as a married couple.
Capacity: 75 guests in the restaurant. The Sky Bar can host 120 guests.
Price: From €30 per person
Type of Venue: Restaurant
What makes our venue unique: "A contemporary restaurant and chic bar in the stunning fishing village of Howth, Co. Dublin. We also have bespoke menu options available."
Findlater House, Howth, Co. Dublin
T: 01 832 4488