Honeymoon planning mistakes are more common than you'd think. You've planned your dream wedding to perfection, right? So why start slacking when it comes to your dream honeymoon? We've rounded up some key mistakes to avoid when planning that trip of a lifetime.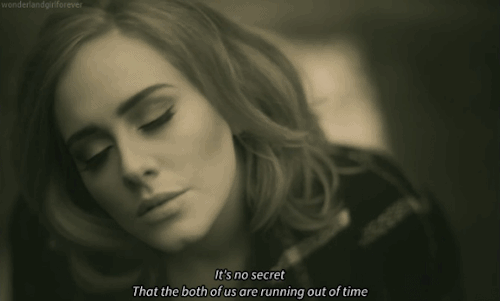 Leaving it too late
If you leave it too late to plan your honeymoon, you may end up panic-booking. No one wants to end up going somewhere just for the sake of it, so take a little time to plan it properly and make sure you're happy with your decision.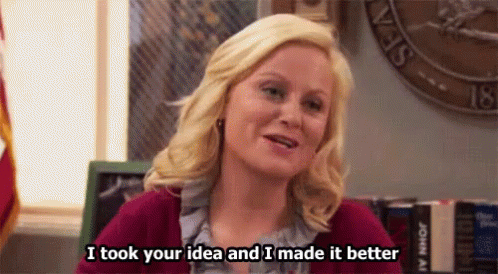 Copying someone else's itinerary
Just because your friends had an amazing honeymoon in South Africa, doesn't mean you're going to love it as much as they did. Don't completely copy someone else's plans as you may prefer to just chill out on a beach rather than go on a two-week-long safari adventure.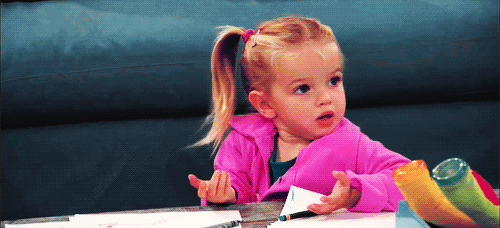 Not really knowing what you want
If you're not too sure what you want when you go to book, you may end up with something you don't want or waste hours upon hours scrolling mindlessly through travel sites.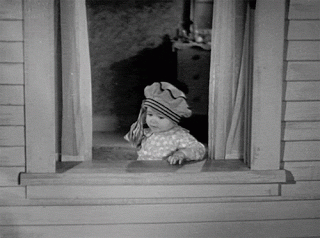 Setting an unrealistic budget
Some couple's make the big mistake of setting a massive budget for their honeymoon. Don't get us wrong, you'll probably want to go somewhere super gorgeous and luxurious, but you don't have to spend a fortune on it. Don't forget, you'll have just forked out plenty of cash for your wedding, so it's no harm to rein it in a bit for your honeymoon.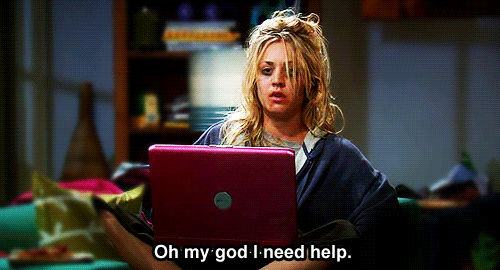 Relying on web searches too much
By all means, do your research on your honeymoon destination, but keep in mind that everyone's tastes are different. So when you read that TripAdvisor review, be aware that that particular couple may have just not suited the destination, it doesn't mean it's not going to suit you.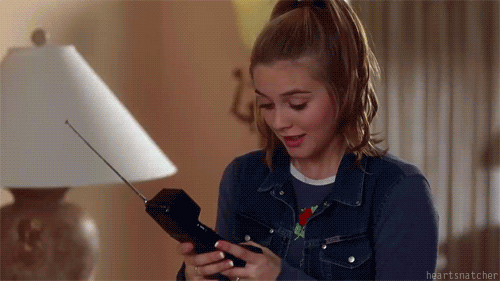 Ruling out a travel agent
Most travel agents are well traveled and will have proper first-hand knowledge of your destination, so they'll be a great help for recommendations. They're your man on the ground, so if you arrive and something's not right, they're at the other end of the phone. It's also really handy if you need to book multiple flights or transfers, as they can look after all of that for you.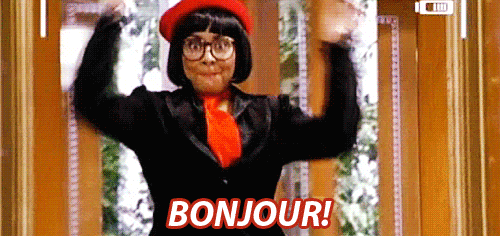 Not getting the most out of your honeymoon
Chances are you'll be visiting somewhere that's a once in a lifetime opportunity, so be sure to immerse yourself in some of the local cultures while you're there. Things like sampling the local cuisine or traditions will make sure you're getting the most out of your honeymoon.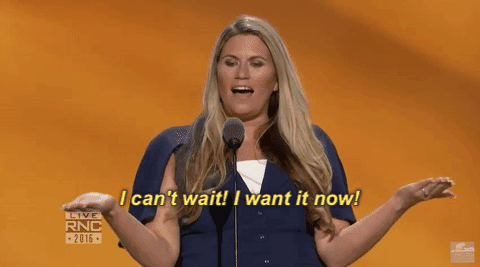 Jetting off straight away
It's always been tradition to jet off on honeymoon immediately after the wedding, however, a week or two to catch your breath isn't the worst idea. More and more couples are now postponing their honeymoon for a couple of months after their wedding. This means you can get together that extra spending money and time to just enjoy being married, before heading off on an adventure.
Looking for an awesome travel company? Check out some of our recommended suppliers!
Feature image credit: Tim Stief