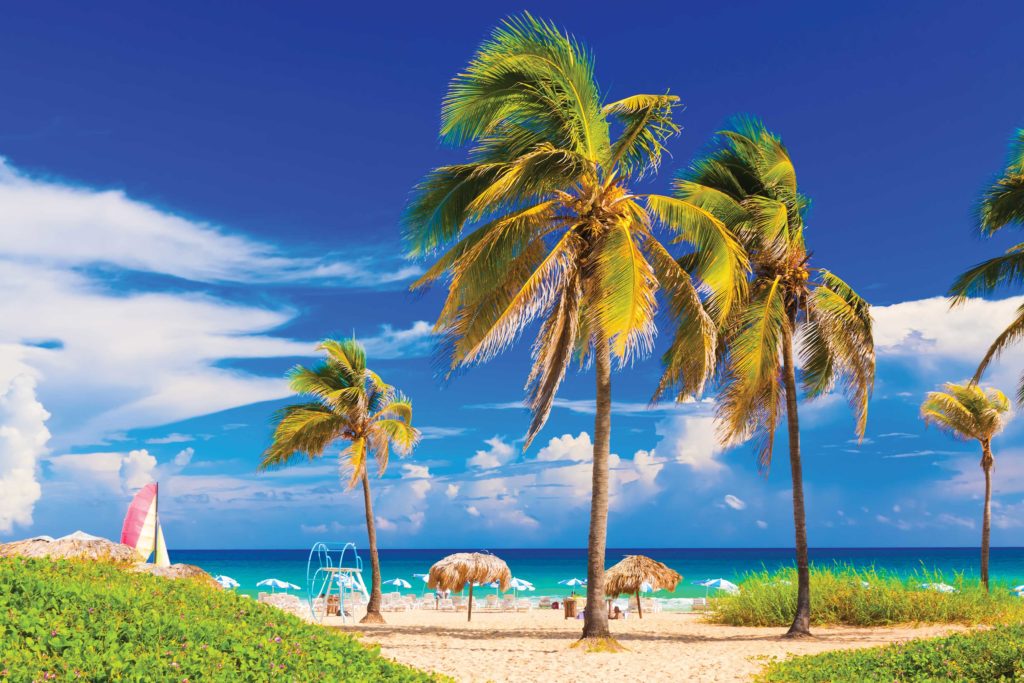 It's Honeymoon Month 2018, which means we're putting a focus on honeymoon advice, fashion, and most importantly - honeymoon destinations! Next up on our list of hottest spots for this year is a Cuba honeymoon.
If that sounds up your street, read on, because we've asked the people at Sunway Travel for everything you need to know about honeymooning in Cuba. If you're not sure where to begin, taking in their expert advice is probably step one!
Why do people love Cuba as a honeymoon destination?
It's impossible not to fall in love with Cuba's idyllic beaches, the historic city centres and delightful people. Going to Cuba is like taking a trip around the world in perfect weather. You can clamber over the ruins of French coffee plantations. Tour Spanish colonial cities dating back to the 16th century. Luxuriate in European-style spas. Swing to Afro-Cuban and Latin rhythms. Hike through spectacular mountains and forests. Dive on one of the world's great reefs and fish where Hemingway fished. Cuba boasts a unique mix of cultural Heritage, architecture and history, great music, cocktails, fine weather, crystal clear waters and powder soft sandy beaches. It really has everything you would want in a honeymoon!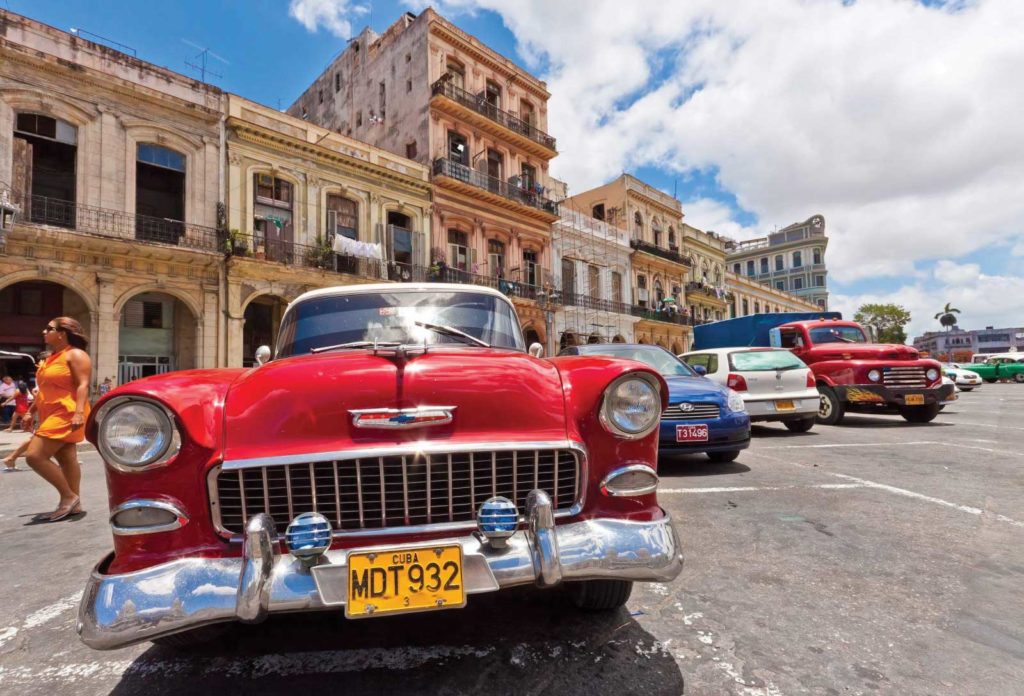 Tell us the top five things to see/do there!
- Havana UNESCO City
- Sip Rum at Ernest Hemmingway's House
- The Beautiful Vinales Valley & Tobaccos growing area
- The history of Che Guevara
- Snorkelling and relaxing by the white powder beaches of Varadero
Our favourite thing about Cuba is that you have the best of both worlds – the city and the beach are perfectly combined so you can relax at your leisure or adventure around!
Is there a perfect time to go?
Cuba is wonderful all year round – 365 a days a year. Our recommendation would be to go anytime from November to July, as the rainy season can be more prominent from late July through to October.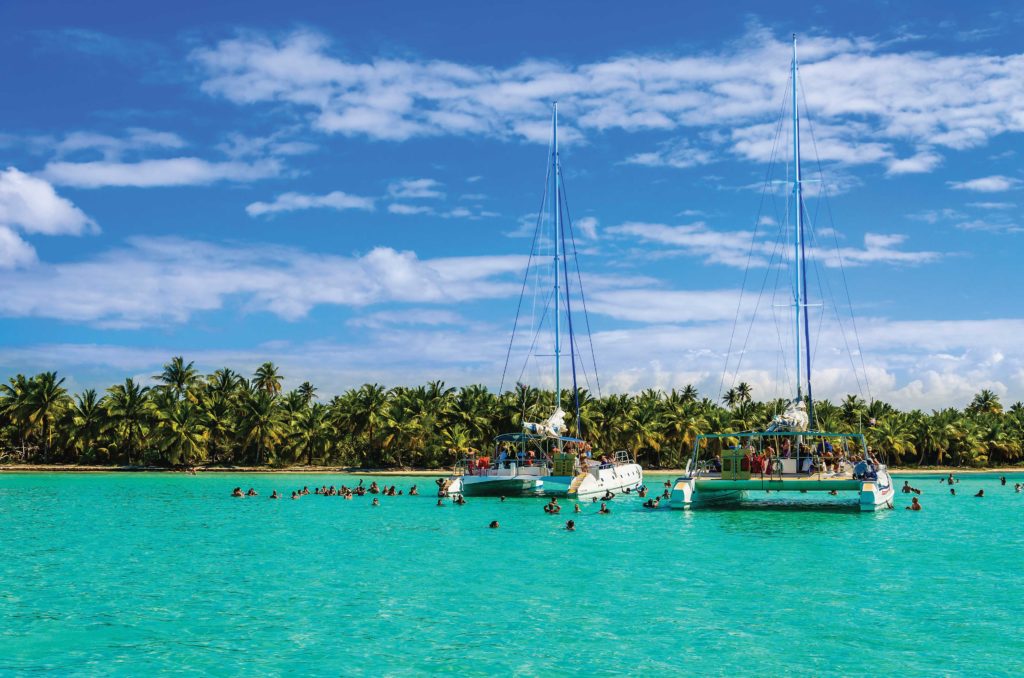 What sort of budget would you need for a Cuba honeymoon?
Money is the last thing you should worry about on your honeymoon, our suggestion would be - €1,300 per person upwards, based on 3 Star properties.
How do I get there? And are there any must-see stops along the way?
Sunway have flights from Dublin via Paris or London, there are two flights required, but it is well worth it!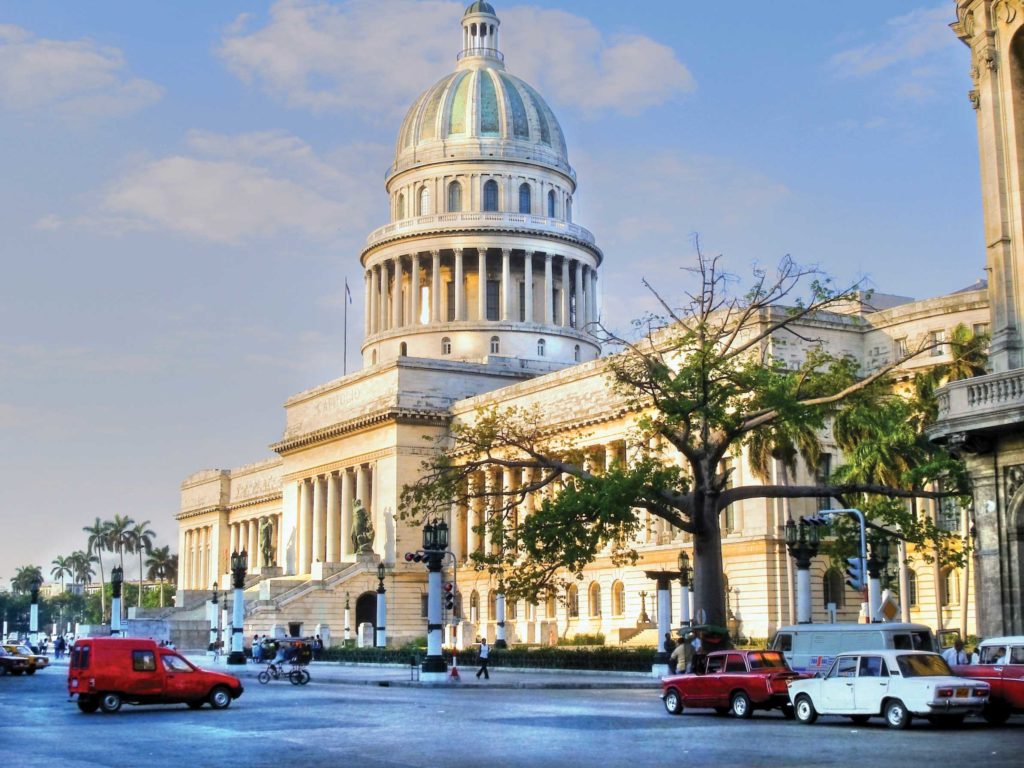 What's the most romantic part of a Cuba honeymoon?
The most romantic part of Cuba would be the Caribbean Sun, the breathtakingly beautiful turquoise waters, perfect for a romantic beach walk, and the unspoilt resorts.
What sort of couple would a honeymoon in Cuba suit?
Cuba is ideal for all couples. From young to old, to those on their second time around or those renewing their vows. For a more relaxing holiday you can do beach only, or for those looking for something more adventurous, you can combine City Havana & Beach.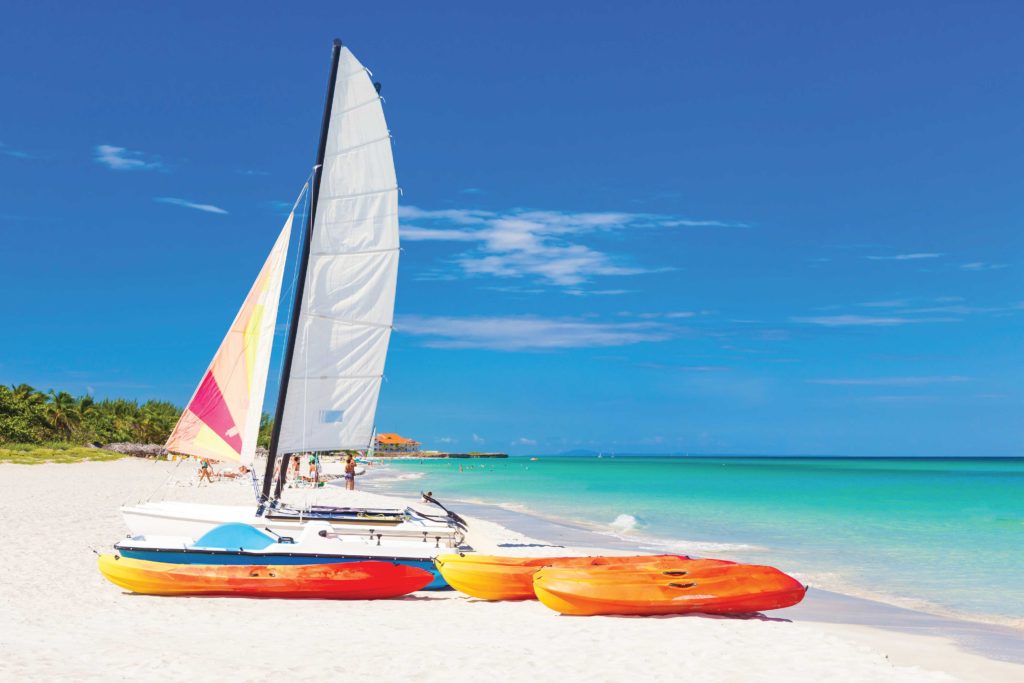 What prices are your Cuba honeymoon packages?
Cuba Duo – 2 Nights Havana & 8 Nights Varadero price from €1399pp
Essential Cuba Tour – 7 Nights Monday Departures price from €1989pp
Cuba Cruise – Ex Havana # MSC Armonia - Depart Havana 29th September 2018, 7 nights , price from €1345pp
You can check them out on their website, or catch up with some honeymoon highlights on their Facebook and Instagram.