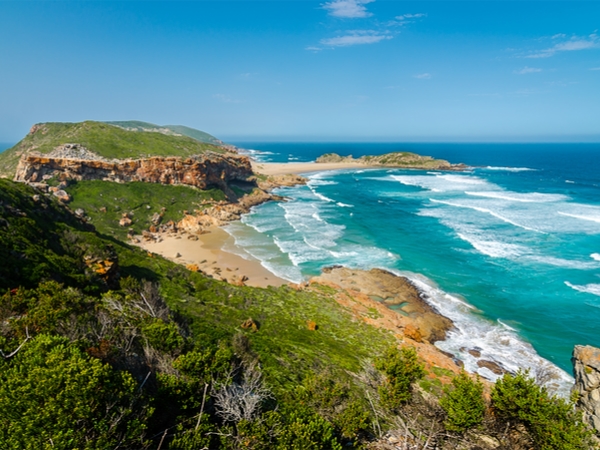 It's Honeymoon Month 2018, which means we're putting a focus on honeymoon advice, fashion, and most importantly - honeymoon destinations! First up on our list of hottest spots for this year is a South Africa honeymoon.
If that sounds up your street, read on, because we've asked the people at Hayes and Jarvis for everything you need to know about honeymooning in South Africa. If you're not sure where to begin, taking in their expert advice is probably step one!
Why do people love the South Africa as a honeymoon destination?
"South Africa is the perfect destination to suit all types of honeymooners, thanks to the abundant amount of activities it has to offer. It is the perfect destination for an unforgettable honeymoon and for those looking for more than just a beach getaway.
Where else can you go from wine tasting in the vinyards of Franschhoek, to shark diving off the coast of Hermanus, and then gazing upon a pride of lions on a Big Five Safari in Kruger National Park.
The added bonus of a South African honeymoon is the incredible value for money. Dine in top quality restaurants and stay in five star resorts while only spending a third of what you would pay elsewhere. The value of the Rand against the Euro is very good at the moment so you can be guaranteed more bang for your buck."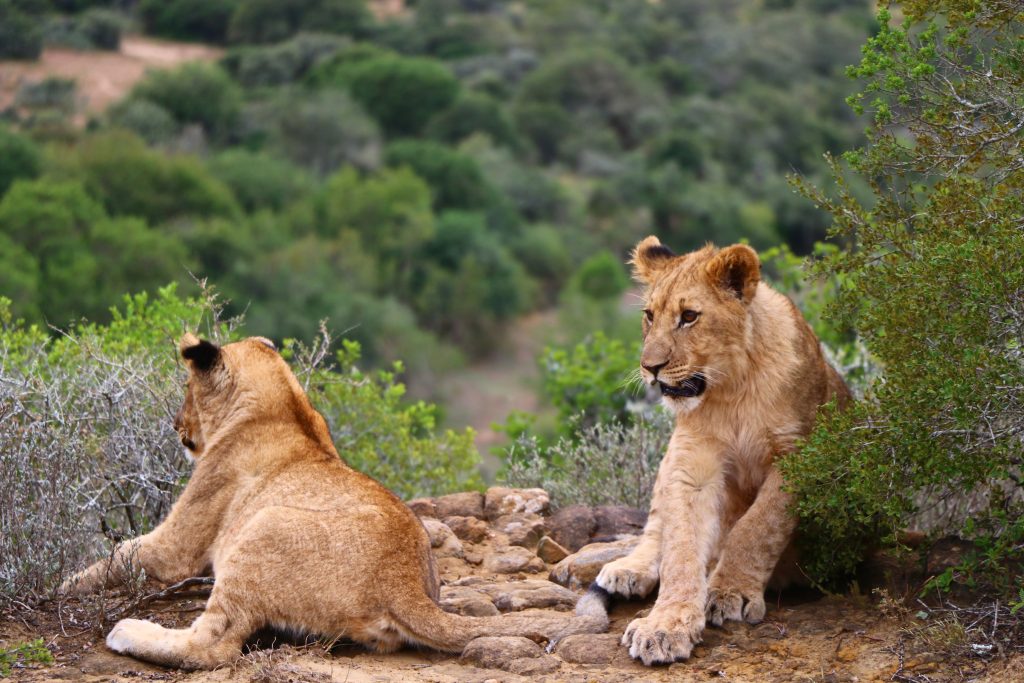 Tell us the top five things to see/do there!
Safari – South Africa has some of the best game reserves in the world.
Majestic Table Mountain
The lively Victoria and Alfred Waterfront
Robben Island
Drive the Garden Route – one of the world's best self-drives
Is there a perfect time to go?
"South Africa is a great year round destination, but we particularly love visiting Cape Town between October and April, while if you're planning on visiting visit Kruger National Park, Pretoria and Durban further to the north we suggest June through to October."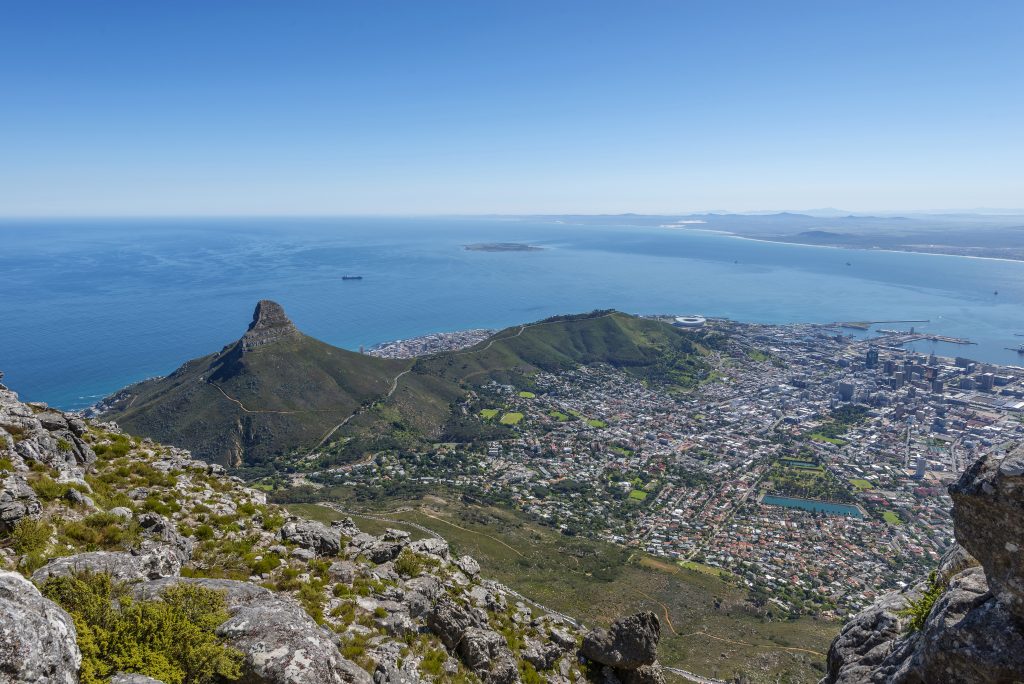 What sort of budget would you need for a South Africa honeymoon?
"€3000 per person minimum."
How do I get there? And are there any must-see stops along the way?
"If you want a stopover on the way out or back, you can fly with Emirates, Etihad or Qatar – so Dubai, Abu Dhabi or Doha."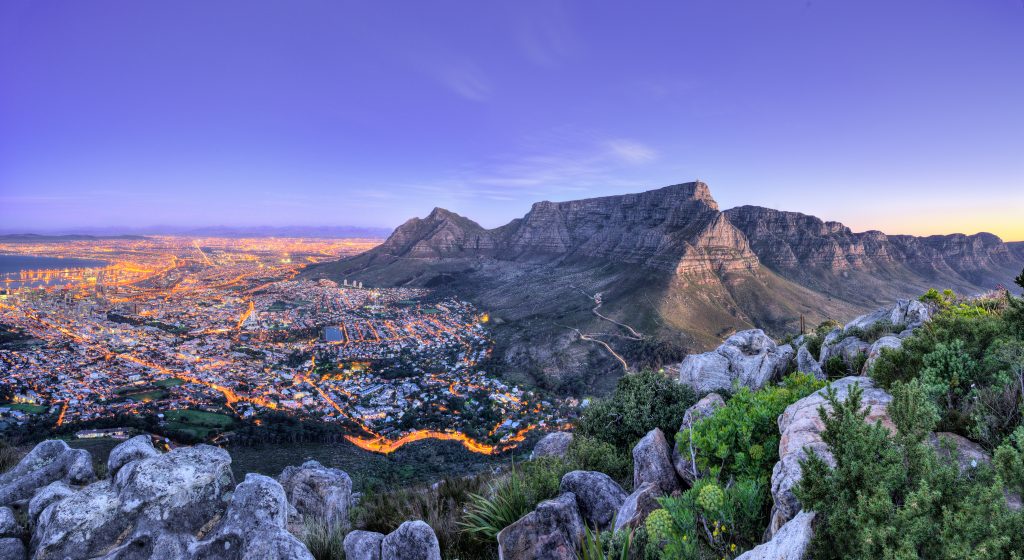 What's the most romantic part of a South Africa honeymoon?
"There is plenty of romantic things to do on a South Africa honeymoon.
A sunset cruise out into Table Bay with views of the stunning table mountain and Robben Island while you sip on a glass of bubbly. Continue your evening with a meal at one of the amazing restaurant on offer at the waterfront.
Sunset cable car up Table Mountain – Watch the sunset at Table mountain and experience some amazing views, there is nothing quite like it.
experience dinner under the stars on top of a stunning treehouse at Lion Sands Game Reserve."
What sort of couple would a honeymoon in the South Africa suit?
"South Africa is the perfect destination for a couple who are looking for more than just a lazy beach holiday. It would suit an adventurous couple that love to explore, do activities and visit different locations on one holiday."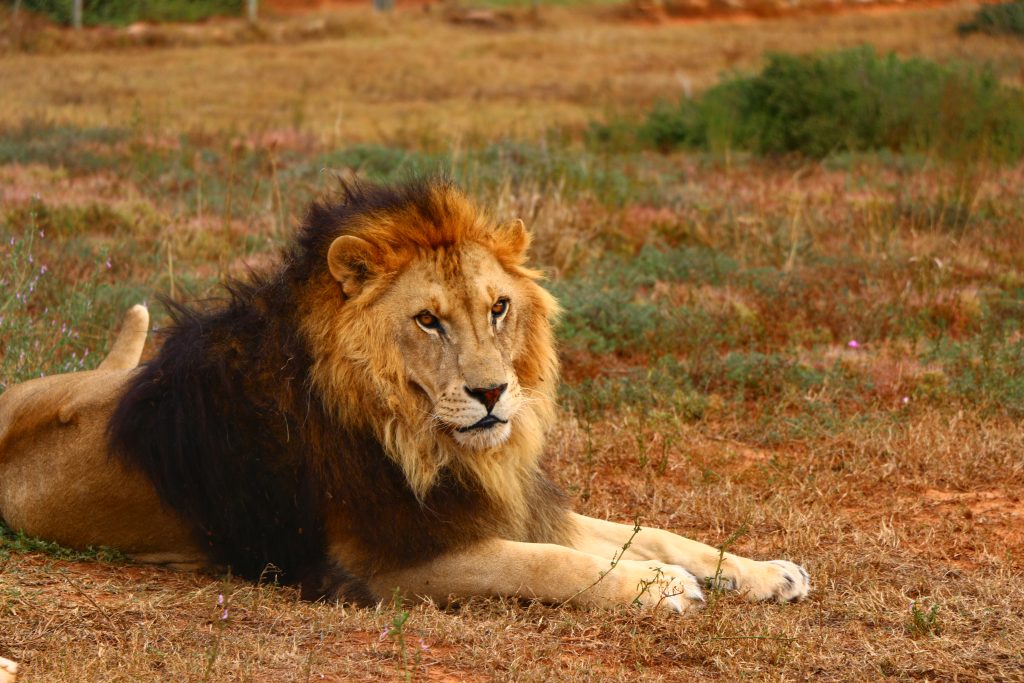 Where should couples visit?
"Regularly voted the best city in the world, Cape Town provides its visitors with stunning views inland towards Table Mountain and across the coastline heading out to sea. The beaches are pristine and you may spot the odd whale, seal or penguin
Often a second point of call after Cape Town, the Cape Wineland towns of vibrant Stellenbosch and upmarket Franschhoek are both just a short drive from the capital, making them easy to combine. These are ideal havens for a peaceful and relaxing rest. Surrounded by mountain peaks and numerous green vineyards, their tree-lined streets offer a slower pace to life.
The Garden Route, often classed as one of the best scenic drives in the world, stretches approximately 186 miles along the coast from Mossel Bay to Port Elizabeth.The majority of people collect their car from Cape Town and drive all the way to Port Elizabeth, around 500 miles, and take eight days to complete, stopping at places like Hermanus, famous for whale watching.
South Africa has one major attraction that no holiday is fully complete without – safari. South Africa offers multiple destinations for game viewing, though the most well-known is Kruger National Park. There is no bad time to go on safari here and whether you choose a self-drive or go with an experienced guide you're in for a treat."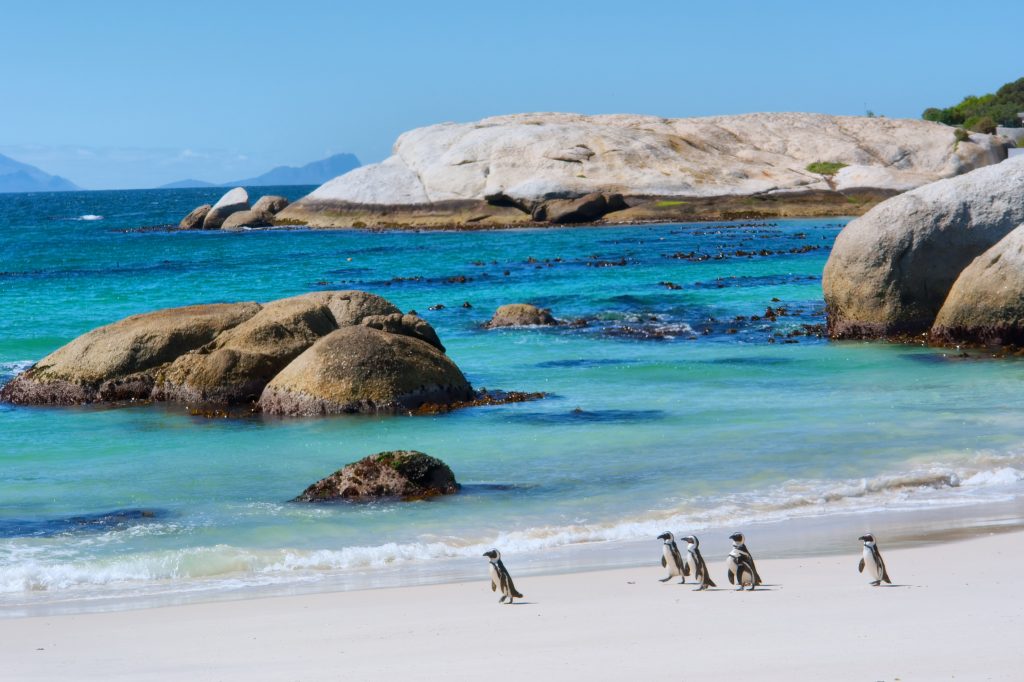 What are your top South Africa Honeymoon tips!
"Capetown: Book Robben Island and Table Mountain in advance, it will save you Qing for the ticket and then Qing again in the lines
Safari: Bring a warm jacket as early in the morning and late in the evening when the sun goes down it gets very cool
Hermanus: You should definitely stay two nights in order to be able to see what you need to see and not feel rushed – whale watching or shark diving takes up one full afternoon so if you only stay the night before then you have to leave in the afternoon after the trip
Eastern Cape is great for Safaris as its Malaria free
Garden Route very easy to do but can be a bit hilly so make sure to hire a good car
There is so much to see and do in South Africa, you may struggle to fit it all in! Mix a city break to Cape Town with a tour of the vast wine estates in the surrounding Cape Winelands, a self-drive along the Garden Route or a safari in the Kruger National Park."
For more information or to book your big trip to South Africa, get in touch with the travel specialists at Hayes & Jarvis on 01-433 1052 or drop into their store at 18-19 Duke St, Dublin 2.
You can check them out on their website, or catch up with some honeymoon highlights on their Facebook and Instagram.