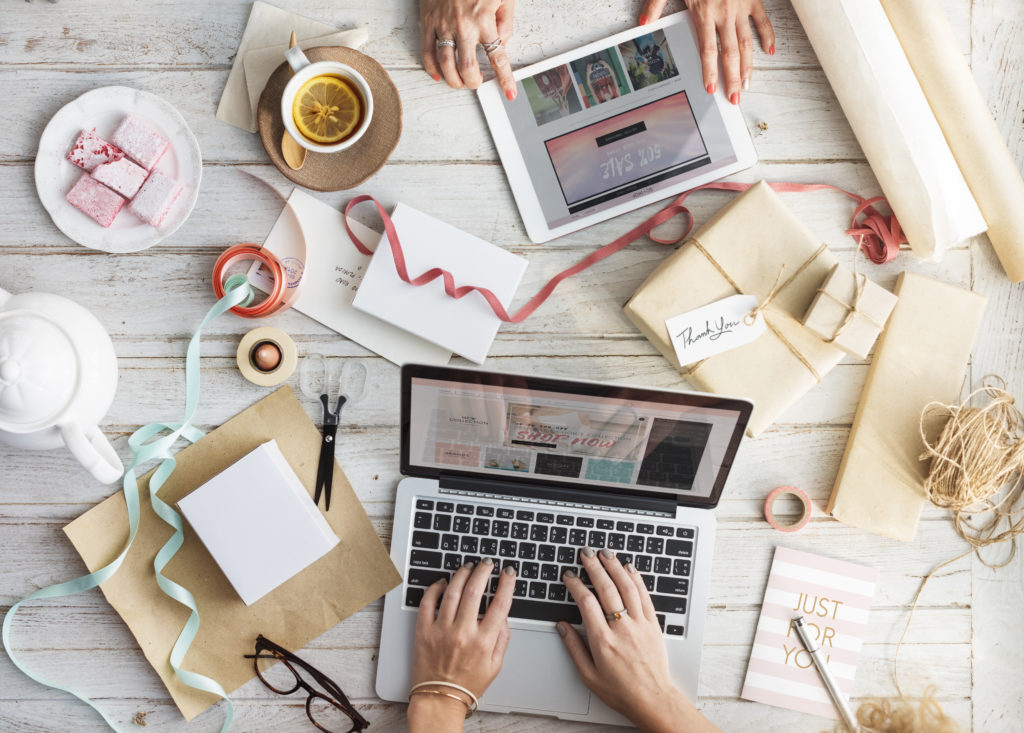 You're a slave to your spreadsheet and carry a calculator in your handbag , but even the most wily wedding budget can be hampered by these hidden wedding costs.
A Taxing Matter
When requesting quotes from your vendors, make sure to ask whether the price is inclusive of VAT. That extra 23% could be a lot of money, if it's heaped on top of one of your bigger expenses.
Night Before Accommodation
Your venue fees will often include accommodation for the night of your wedding, but should you decide you'd like to wake up there, how much is it going to cost you? For a private hire venue, it might be a big expense.
Beauty Budgeting
You've booked the best makeup artist and hair stylist you can afford, but remember that trials cost extra, and you might feel the need to have some additional treatment for your hair and skin in the weeks approaching the wedding. Many brides compile a whole new makeup bag and product stash before their wedding also and that costs a pretty penny.
Wedding Week Wardrobe
Even if you're not having a rehearsal dinner and day after shindig, you're going to want to look your best in the days around you wedding and routing something old out of the wardrobe isn't going to cut it. Having a 'day before' and 'morning after' outfit will take a lot of stress away, so make sure you account for this.
Under Armour
Buying the dress of your dreams is not where your bridal budget ends, remember to account for accessories, shoes, a veil and, the most often forgotten part, shapewear. You'll want the best, so make sure to leave room in the budget for the underwear that makes you look and feel a million dollars in that dress.
Cake Cutting
This is often included in the package, but it's worth checking if your venue charges for cutting and serving your wedding cake. This can cost up to €200.
Feeding The Team
Remember that you'll need to feed your photographer, videographer and wedding planner and include your band and DJ in the numbers for evening nibbles.
Paying for postage
An often forgotten cost, postage can be pretty pricey, so factor it in when budgeting for your wedding invitations and Save The Dates.
Visas and Vaccinations
If you're heading off somewhere exotic on honeymoon, don't forget to calculate the costs of the various injections and visas you may need for certain destinations.
When it comes to your wedding costs, denial can be deadly. Our best budgeting advice is to fess up and write down every single cost, no matter how small.