So, you can see your other half getting stressed out during the wedding preparations. There's the dress, the hair, makeup, venue, stationery, table plans, not to mention having to referee her 'maids arguments. Things can get pretty hectic while planning a wedding. Often, asking "what do you want me to do?" can be just as infuriating as doing nothing at all. So here is our ultimate groom checklist, so you can crack on and alleviate some of your fiancé's pressure without her having to nag ask!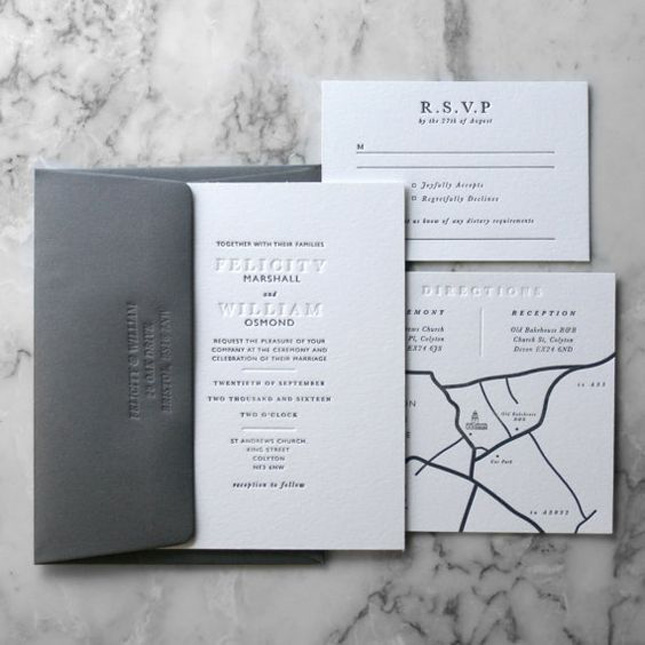 Collect invite addresses
We won't lie – this can be pretty time consuming. But your bride-to-be will be only delighted that you've gone and done it.
Pick a wedding band
One of the more fun jobs is getting to pick a wedding band. Do some research online, check them out on Spotify, get recommendations from already married friends – feck it, even go and see them if you can! Choosing a good wedding band is probably one of the most important aspects of a wedding.
Organise to pay the vendors
Some wedding vendors, such as wedding bands, will need to be paid either fully, or partially on the night. Organise envelopes with money and write their names on the front so you can dole them out when needs be. Even better – give them to the best man to give them out.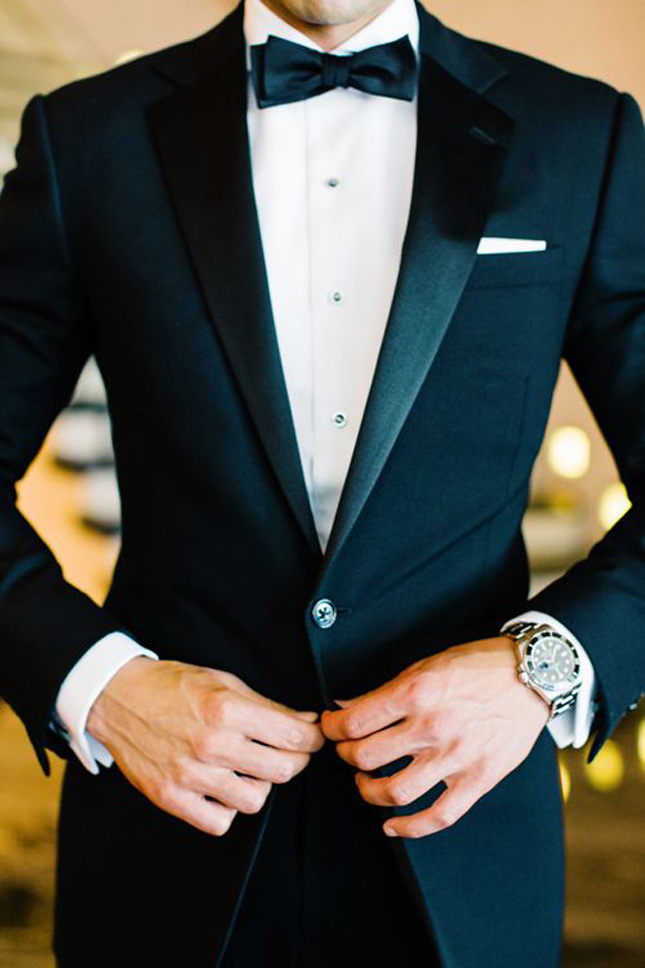 Suit yourself – and your groomsmen!
Yes, groomie – it's up to you to dress your groomsmen, so don't leave it until the last minute.
Speeches
It's an obvious one, but you'd be surprised how many grooms let it slip their mind amidst all other planning. And for God's sake don't forget to thank the bridesmaids and compliment your wife!
Book the honeymoon
Decide where it is with your fiancé that you want to go, and book your honeymoon. Ensure both or your passports are in date and not MIA, and check that where ever your travelling to that you get the necessary vaccines if needed.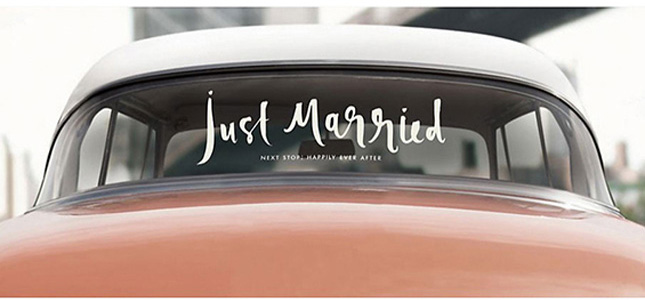 Who's driving?
Book the transport for you, your groomsmen, your fiancé and her 'maids.
Get the finger out
Get yours and your future Mrs' finger measured and order your wedding bands.
Sort out accommodation
Do some research into the area that you're getting hitched and send your guests a list of potential accommodation that's close enough to your venue.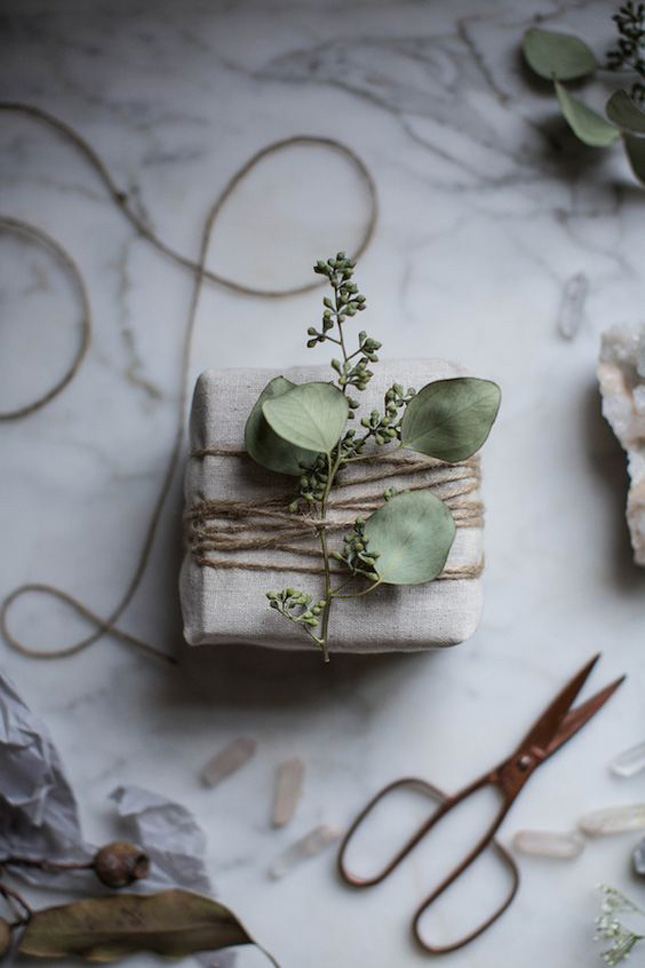 Buy your bride-to-be a gift
Be adorable and pick your fiancé up a beautiful gift.