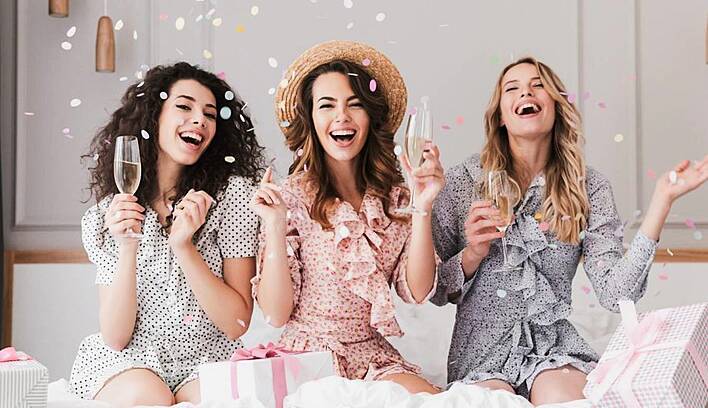 Hen parties are often comprised of a mixed bag of women (and the odd man or two), some of whom have never met. You've probably planned some organised activities for the night or weekend, but there's nothing like some good old fashioned hen party games to break the ice and get everyone involved. With that in mind, we've comprised our ultimate list. Let's start with the traditional faves...
Mr & Mrs Quiz
Mrs & Mrs, Mr & Mr - whatever the combo, it's an obvious one but it's gotta be done. Ask your hen's other half some killer questions in advance and then compare their answers on the night. Bonus points if you video him/her giving their answers. Broadcast the answers on anything from a big screen to a laptop - it all works. It's best when you tailor your questions to the couple, but we've included a few bankers and faves below...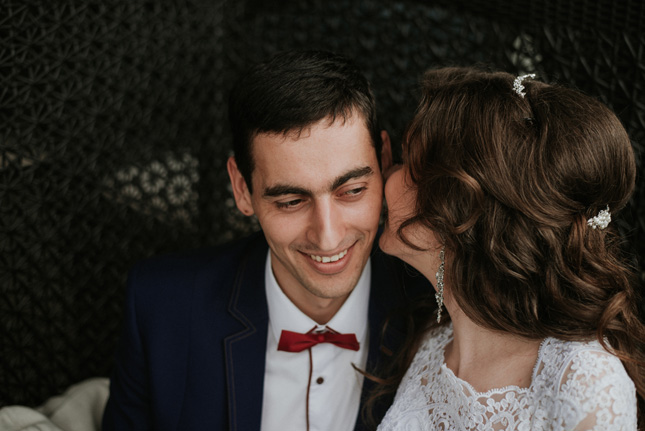 Who would play him/her in the movie of their life?
Who is his/her celebrity crush?
Who has the best fashion sense?
Where is the strangest place you had sex?
What is his/her pet name for you?
What is your pet name for him/her?
What does he/she think are your worst habits?
Where did you go for your first date?
Who said 'I love you' first?
Where were you both when you first said 'I love you' to each other
What do you two argue about the most?
What three words would he/she use to describe you?
How would you describe him/her in three words?
Who snores the loudest?
Who is the best cook?
What colour are his/her eyes?
Who is the best dancer?
Who is the most attractive?
What do you love most about him/her?
What item of your clothing does he/she hate the most?
How happy was he/she to answer these questions?
Prosecco Pong
A veritable hen party staple at this stage, if you don't fling plastic balls at plastic prosecco glasses, did the hen party even happen?!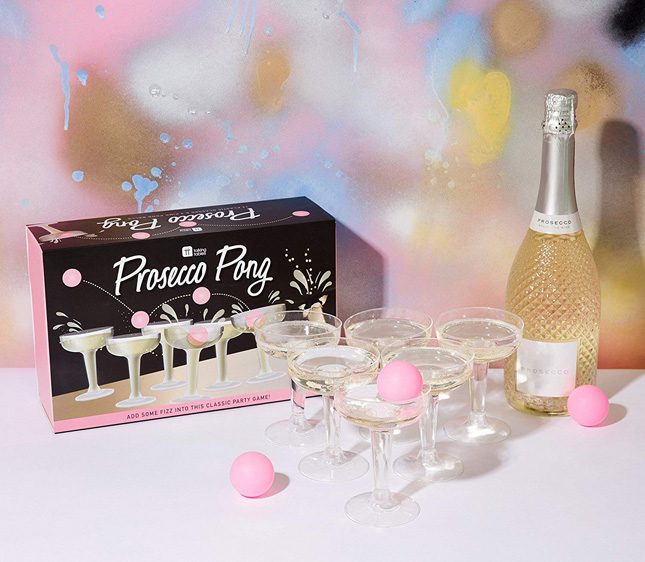 Prosecco Pong, €12,99, HenWorld.ie
Toilet Paper Challenge
The is pretty self-explanatory - split into teams and create your masterpiece within a certain timeframe, using one team member as your model. The hen chooses the winner, after a runway fashion show and full-on photoshoot, obvs.  It's good, clean fun but lads, as hen party games go, it's NOT the most sustainability-friendly. Promise us you'll at least recycle all the paper afterwards?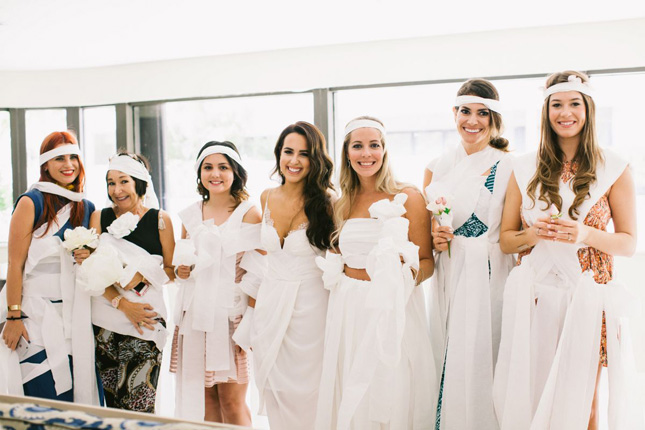 Image by Karla Garcia
Advice For The Bride
These aren't just a lovely, sentimental touch - they also make pretty place setting décor - winning. Find sweet advice cards to download and print (there are lots of gorgeous examples on Etsy) and then gather them to give to the bride, to read and keep. You could also pick up a pretty box or book for her to store them in.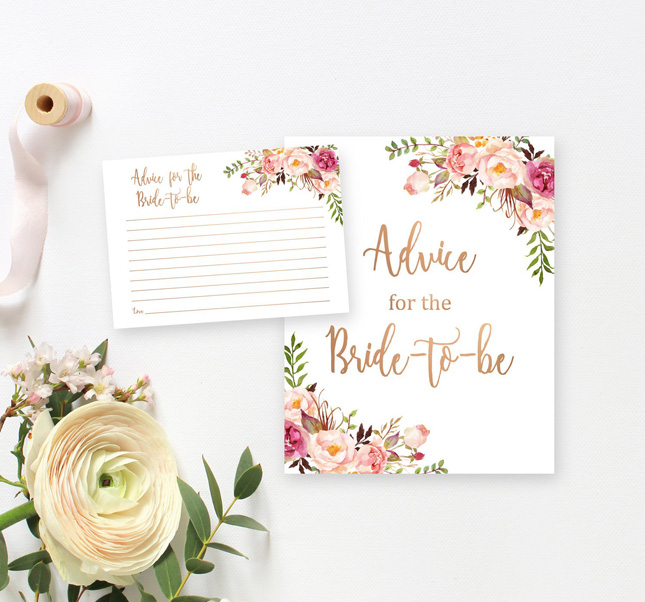 Image Etsy: SimplyPStationery
Pimp Your Prosecco Station
This is bound to be a hit. Pick up some juices, liqueurs and fruit and display them at your drinks station so guests can put their own spin on their drinks.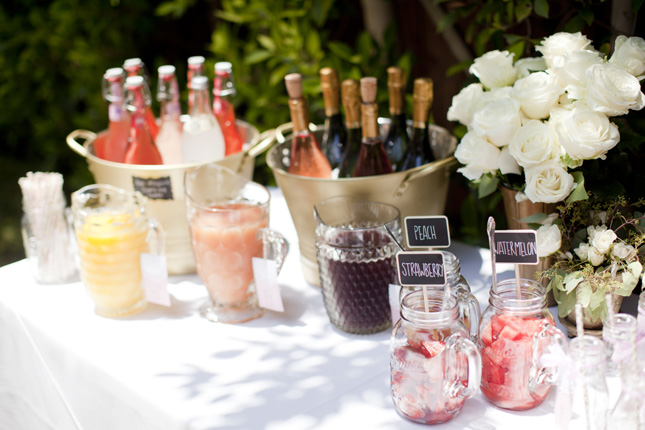 Image LMarie Photo
About The Bride
For this game, everyone writes down their funniest memory/first impression/favourite thing about the bride. The bride reads them out and has to guess who wrote each one. It's bound to inspire lots of laughs and a few tears. Ahh!
Image Zoriana Stakhniv
Hen Party True or False
Follow About The Bride up with a quick game of True or False - only her best and closest friends can compile this list of interesting facts that everyone might not know - and some made up ones. Let guests decide whether they're true or false - the funnier the story, the better.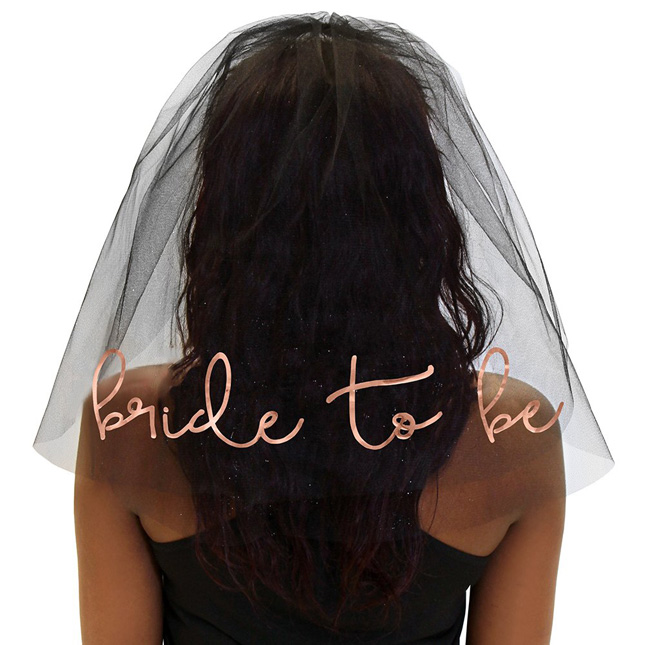 Image The House of Bachelorette
Hen Party Dares
This can be SUPER cringe and not every hen party will dig it. You know the vibe; asking a stranger to dance, ordering drinks in a funny accent, convincing a stranger to give you a piggyback around the bar or swap clothes with you in the loo. If your group are hella outgoing (and, let's face it, full of Prosecco), this can be a good laugh.
Make this a little extra by writing the dares on paper and putting them inside balloons. Each hen has to pop a balloon to retrieve hers.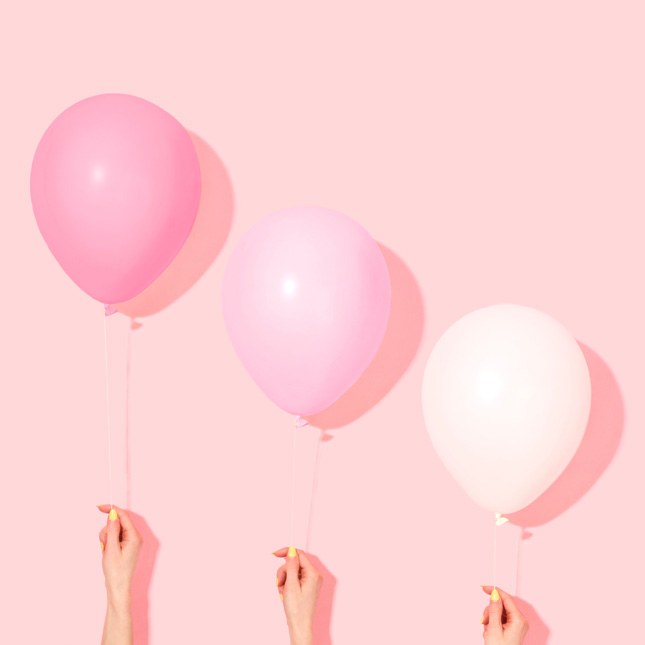 Hen Party Drinking Games
Introduce a new 'rule' with every round of drinks. Anyone who slips up has to down their drink/take three large gulps etc. Try these:
Left hand only drinking
Calling everyone by the bride's first name (except the bride who should be addressed with a brand new nickname of your choosing)
Only backwards walking allowed when visiting the loo
Removing an invisible leprechaun from the rim of your drink before every sip
Banning certain words altogether; words like wedding, bar, [the groom/other bride's name] and cheers are good 'uns.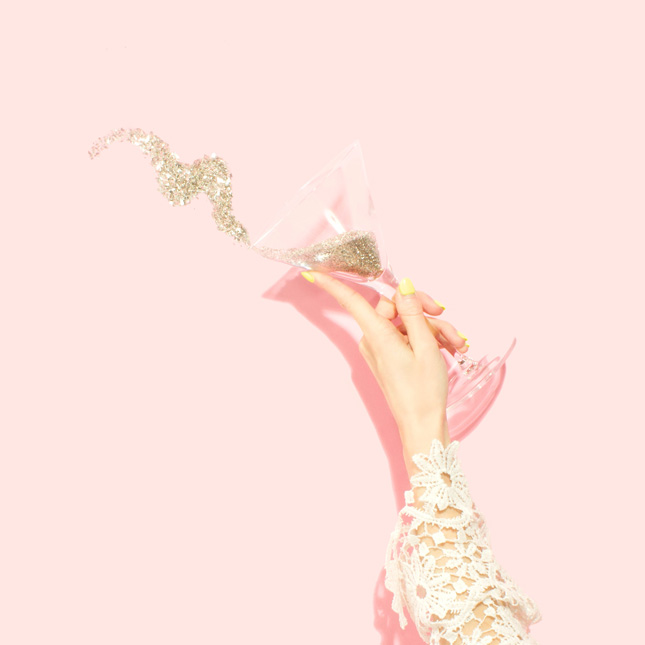 Image Amy Shamblen
Hen Party Poems
Split the hens into groups - each one has to compose a poem about the bride - the funnier or more sentimental, the better. One person from the group delivers the poem to a delighted bride. Perhaps offer a prize for the best one and let the bride choose the winner. (Bonus points if you make her happy cry!)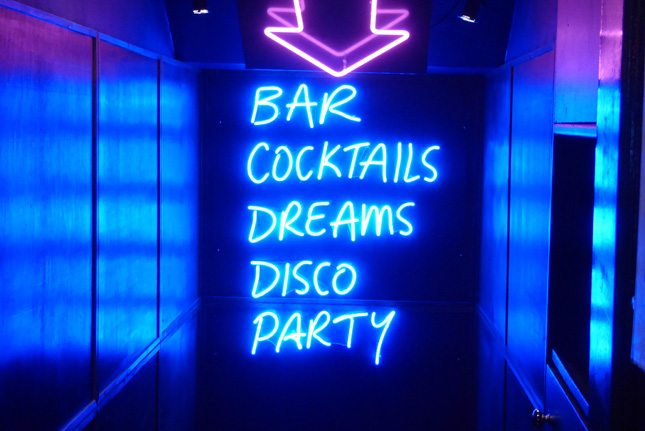 Image Nick Fewings
Hen Party Piñata
Nothing says party like a piñata! Order a custom design especially for your hen from Irish company Piñatas Piñatas and let her bash the crap out of it until it bursts.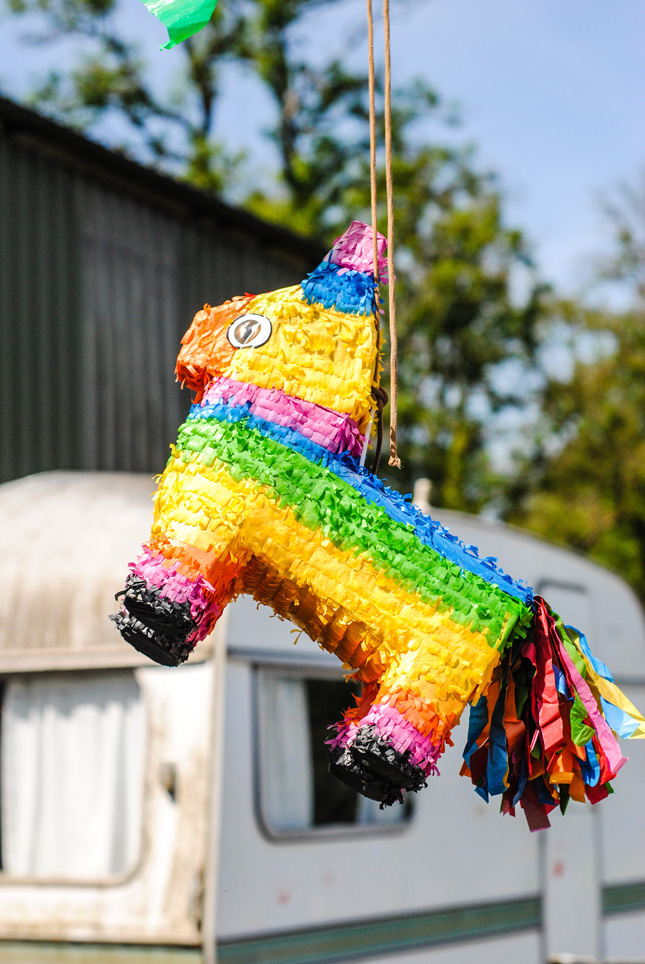 Image Hello I'm Nik
Hen Party Photo Challenge
Photo challenges are our all-time favourite party game. Print out and distribute a list of eight to ten photos that each team must capture over the course of the night. Again, the bride chooses the winners. Tell your hens to get creative - the more imaginative the interpretation of the brief, the better. Here are some fun ideas to get you started...
A photo of your whole team squeezed into a tiny space
The team reflected in a shiny surface
The team impersonating the hen
A photo that you'd caption #henpartygoals
A photo with someone who resembles the hen
Etc etc. You get the vibes.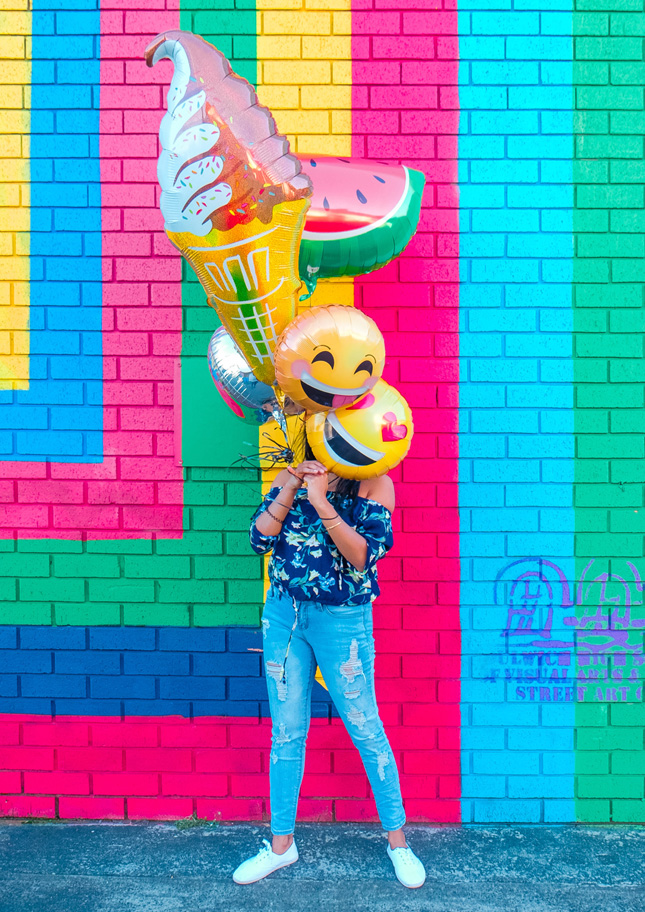 Image Lidya Nada
Personal Hen Party Touches
That's the hen party games sorted! Now, here are some other party ideas that will really show her you care.
Hen Party Book
You can buy lots of dedicated hen party books on the likes of Etsy, Amazon and Eason, but our faves are the blank kind. Get a pretty scrapbook with enough pages for each hen to have her own. Then ask each guest to send you a photo or two of themselves with the hen and a message for her. Print them out and stick them 'em in for some guaranteed hilarity, a few tears and lots of smiles. She'll love it, promise.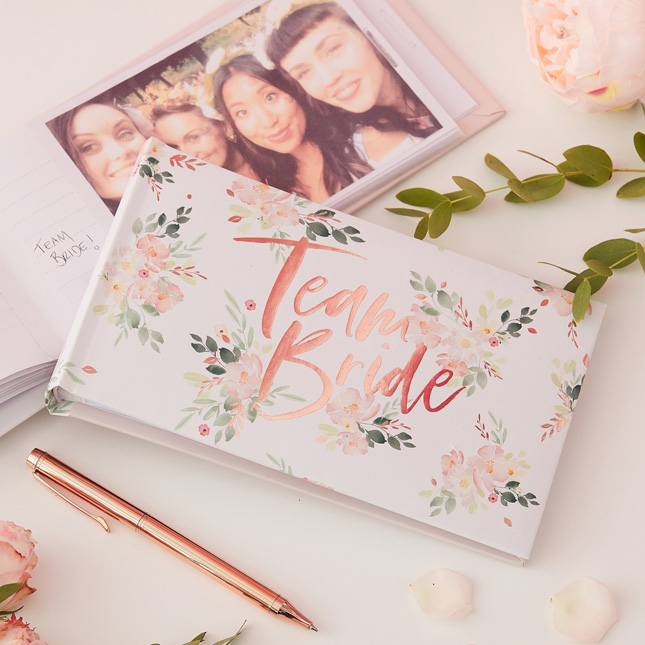 Floral Rose Gold Hen Party Book, €10.09, Woodies Party Zone
Hen Party Welcome Packs
If you're staying in a big house/Air BnB together, welcome packs are a gorgeous touch. They don't have to be super fancy - you can pick up the contents inexpensively using a bit of the hen budget. If you're organising matching t-shirts or something similar, these should be inside. Outside of that, think Penneys face masks, a cute hen party headband, a bottle of water for the hangover, a DIY mask of the groom's/other bride's face and a pretty printed itinerary of the weekend with a personalised welcome message. Let the hen party games commence!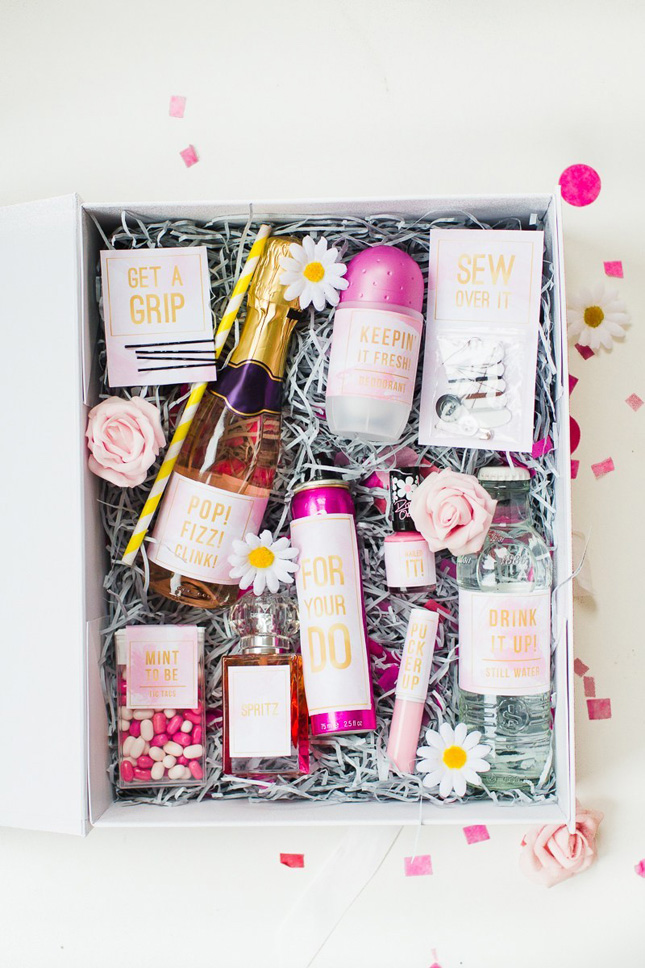 Image Bespoke Bride
Invite Her To Her Own Hen
If the details of the hen party are a surprise, why not send her a dramatic invitation with some key details? A surprise parcel arriving to her house/office a few days before will really help build the excitement. Why not send her a pretty veil with a note attached, or try and balloon from BalloonsForYou.ie with the details stashed inside the box?