Traditionally, your hen party is the last hurrah as a single woman before you walk down the aisle. They're an excellent chance to let your hair down and go mad with your pals, amidst the wedding planning. So, here comes the hen party dilemma, do you invite your mam to this shindig or not? A lot of people feel very strongly about this – some would only love to go on a mad one with their mam, others not so much! We chatted with two Irish bridies on their thoughts...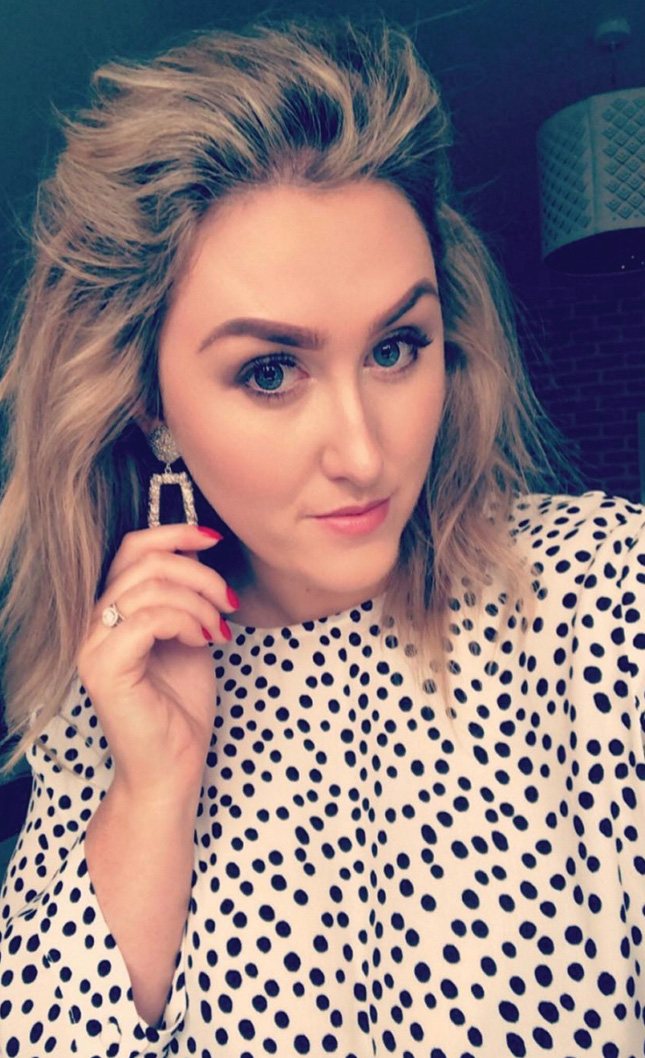 "My mam is her best, most fun and most relaxed self when she's surrounded by her sisters, having a few glasses of wine and laughing. There are seven of them altogether, and they're all like mothers to me. So, I wanted every single one of them at my hen.
If I thought for a second my mam wouldn't enjoy my hen, or if we didn't get along, I wouldn't put myself or her through it. But other than those reasons, I can't see why you wouldn't want your mam there. After all, she's celebrating with you. I would probably advise brides-to-be to make sure their mam has a pal there, though. My mam had her sisters, so she was fine, but she might've been a bit lost without them at times. So, maybe offer to invite her best friend if needs be.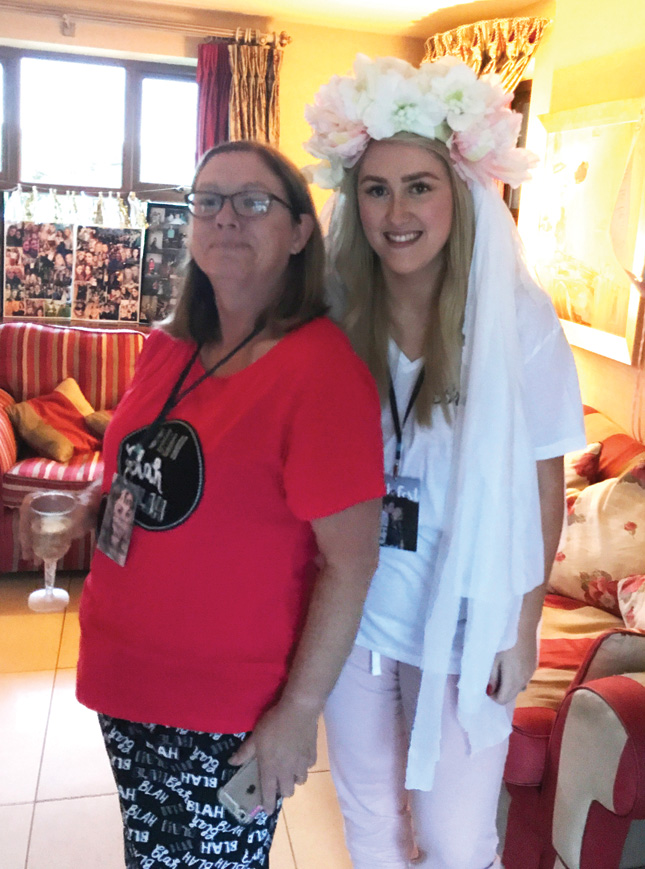 Did I cringe when my bridesmaids played the Mr & Mrs quiz and I was asked what my favourite sex position is? Yes, of course. I wanted to throw up a little. I just avoided eye contact with my mam and got over it. After all, I was about to get married and at the time I was 29... the jig was well up.
Granted, if your hen is taking place in a mental nightclub or beach club in Ibiza that's full of twenty-somethings in white bikinis and poolside heels, your mam mightn't the most obvious choice of guest. But, I would probably still extend the invite. My mam gets along with my friends, is willing and able to get involved with any and all craic, and so made a lovely addition to the weekend."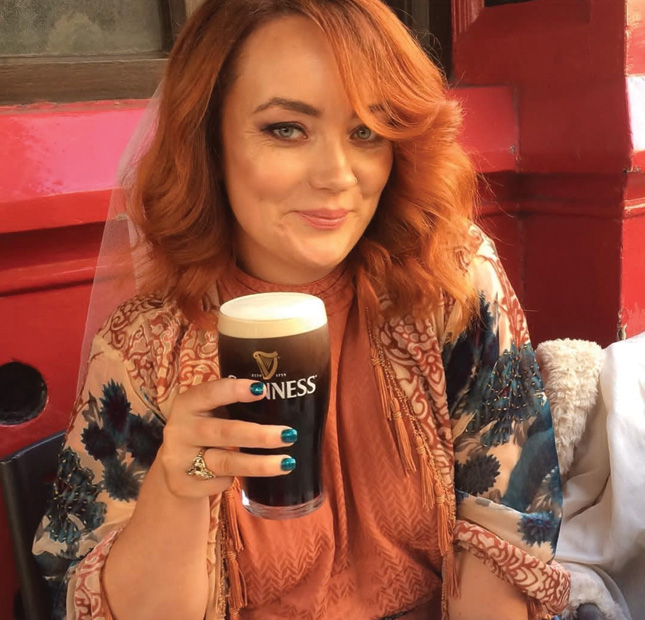 "Listen, I love my mam as much as the next person. I'd even go as far as to say she's my best friend. But she's my very sensible best friend, you know? The one who gives you a knowing, slightly judgemental, look when you order yet "another" drink at the bar. And I just didn't need that kind of negativity at my hen. I'm kidding, but in all seriousness, my hen would definitely have been more reserved had my mam been there.
As we get older, it gets harder to get all your favourite girls in one room for a big night out. I wanted to really let loose, laugh out loud about things I would never dream of discussing in front of my mam, throw out my very worst dance moves, and yes order "yet another shot" without Mammy Betsy giving me the side-eye.
Thankfully my mam doesn't drink, so she had no interest in coming either. So, we compromised! I had my wild night out with the girls and a week later she threw a bridal afternoon tea for my aunties and mother-in-law. I got to celebrate twice – win-win."