A Confetti promotion
Choosing a wedding venue is no longer just centred on the reception rooms - many couples are now looking for their venue to have a stunning ceremony space to go alongside it. And if you're planning on getting married at Kilshane House, you won't be short of a gorgeous spot.
1. The Curvilinear conservatory
One of the most iconic parts of Kilshane House is its tree-filled curvilinear conservatory, built around 1860 that has that lovely indoor-outdoor feel all year around, so you get the best of both worlds. Your guests will be suitably wowed as you exchange I Dos in this gorgeous location.
2. Under the pergola in the Sacred Garden of Meditation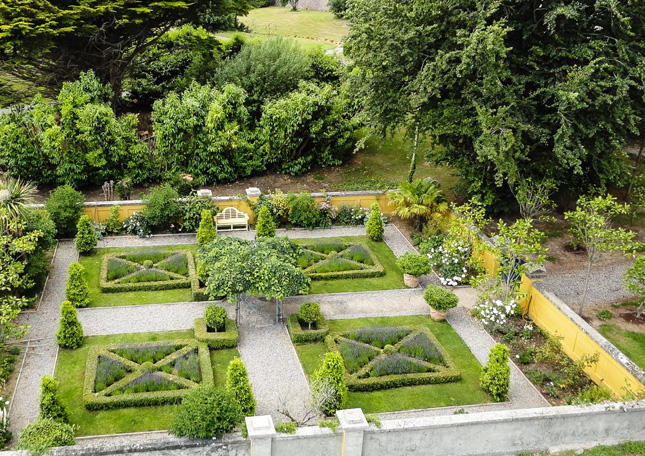 An exquisite formal walled garden, blessed and named by twenty two priests, the Sacred Garden of Meditation, is a magical place for a wedding ceremony. Exchange your vows under the pergola in the centre of the garden surrounded by your families and friends comfortably seated on garden chairs with cushions on the lawns and gravel paths with the scent of roses and lavender is unique.
3. In the Victorian Walled Garden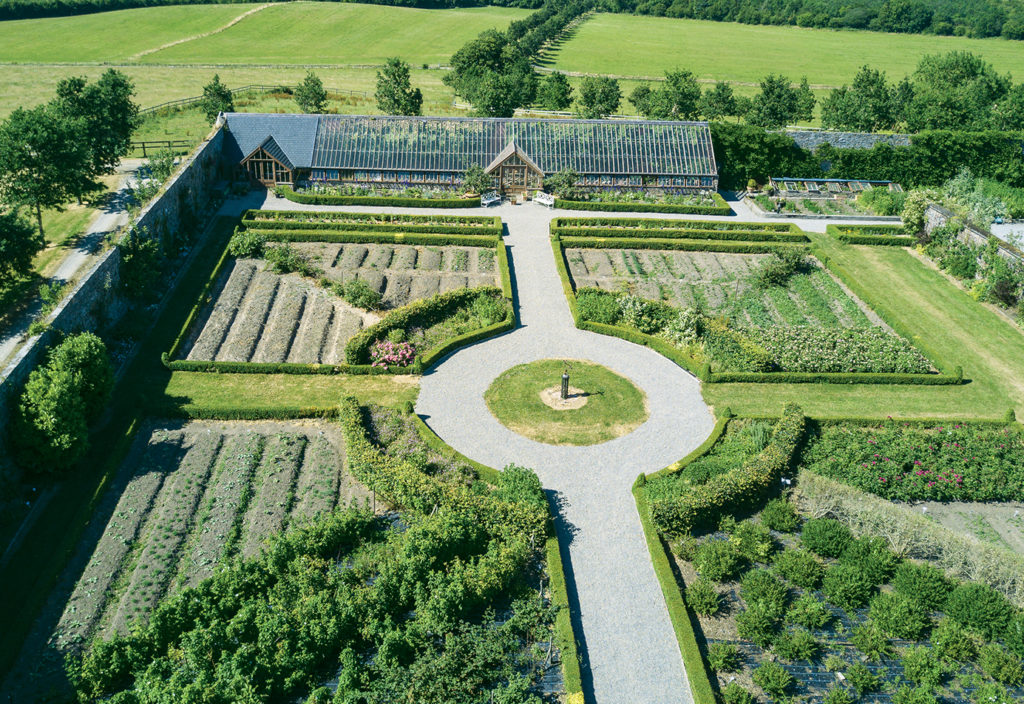 With fascinating beds of edible flowers and white roses on the trellis, the garden is only a short stroll from the main house, where your guests are greeted with trays of champagne, cocktails, and perfect pints of Guinness. A little live music in the Conservatory afterwards and the celebration is underway.
4. At the edge of the lake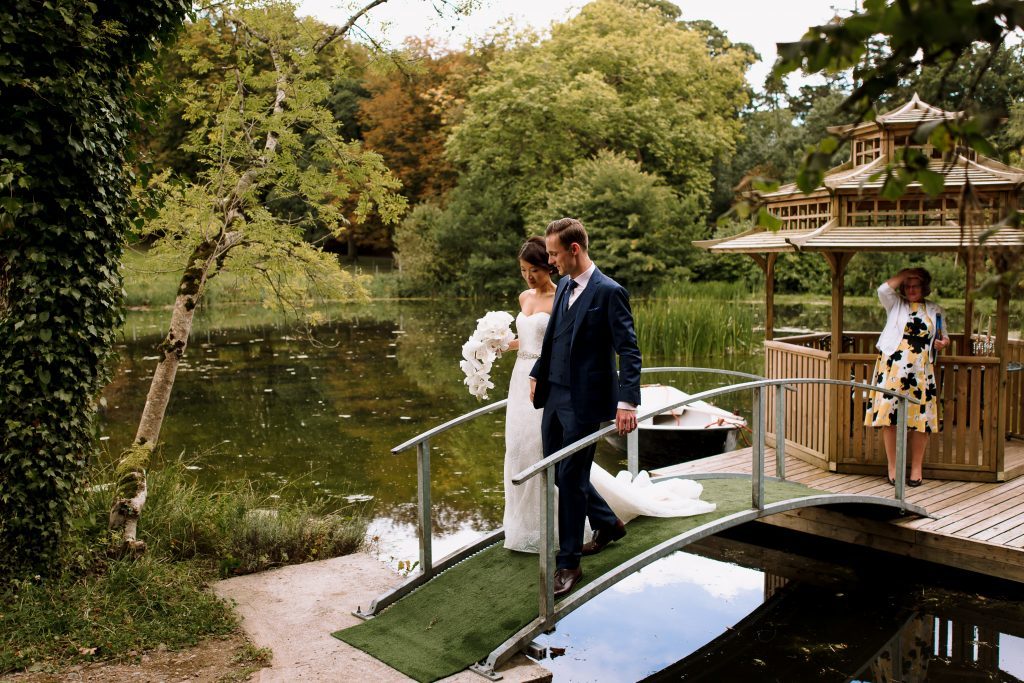 Can you think of anything more beautiful than marrying at the edge of the lake in the centre of the Victorian landscape garden? With a vista of trees, water, and the Tipperary sky, there is a simple wood deck with the pagoda which appears to float above the water.
Linked to the shore by two tiny silver arched bridges, you exchange vows in front of your families and friends seated under the trees on the edge of the lake. Everyone follows you both up the avenue under a canopy of  chestnut and oak trees just five minutes away to the front door of Kilshane House.
There are another 320 acres left to discover if you visit the Tipperary venue…over to you!
Kilshane House
Email: [email protected] | Phone: +353 62 82444