Getting married abroad can be a big decision to make if you're living away from home. If you do choose to get hitched away, the obvious obstacle is that some of your guests may not be able to go. One Irish couple, Charlene and Anthony, came face-to-face with that decision last year.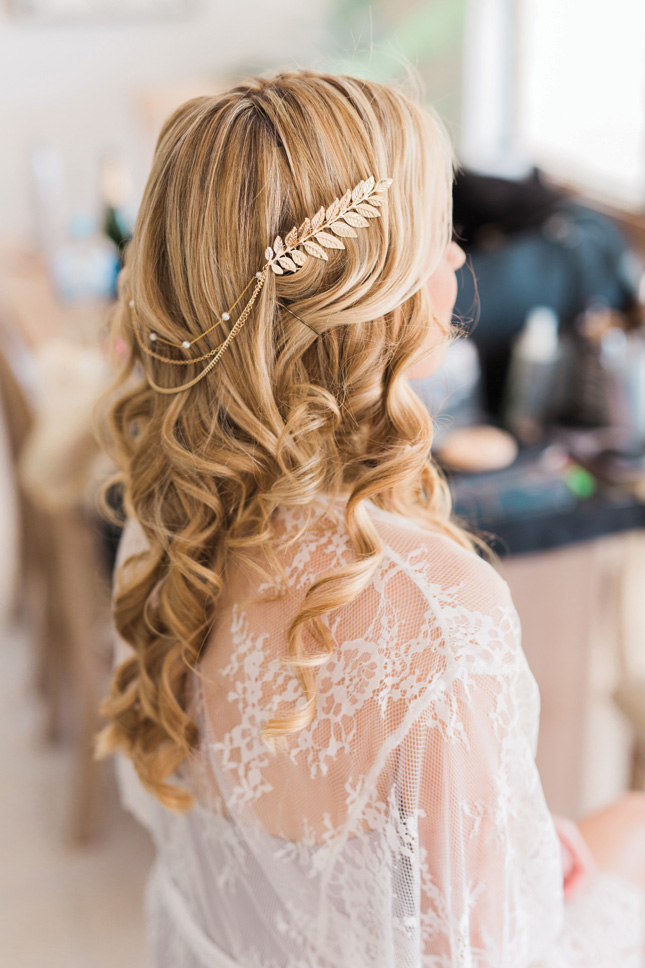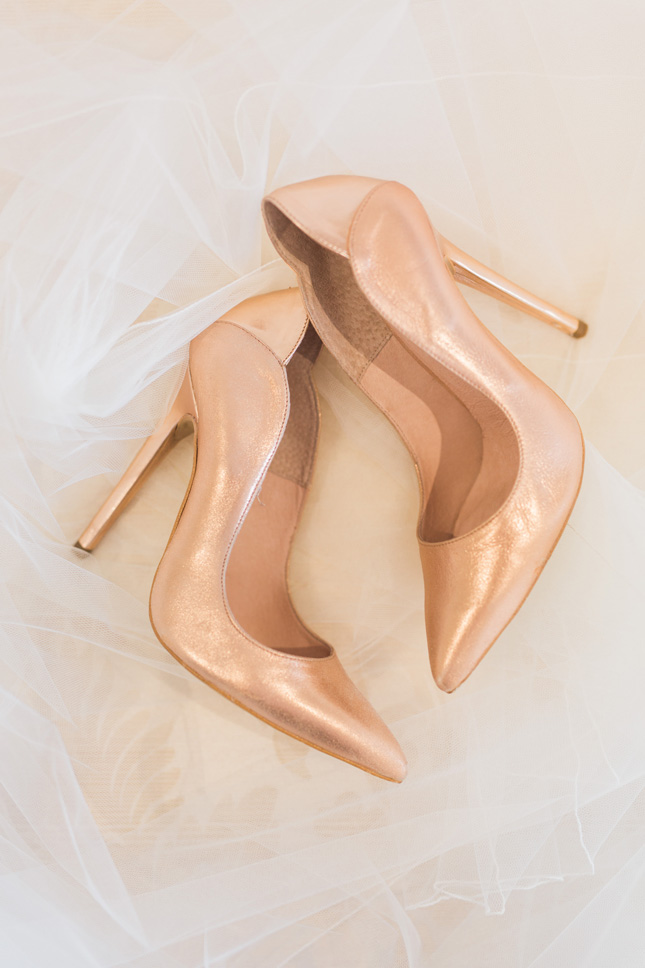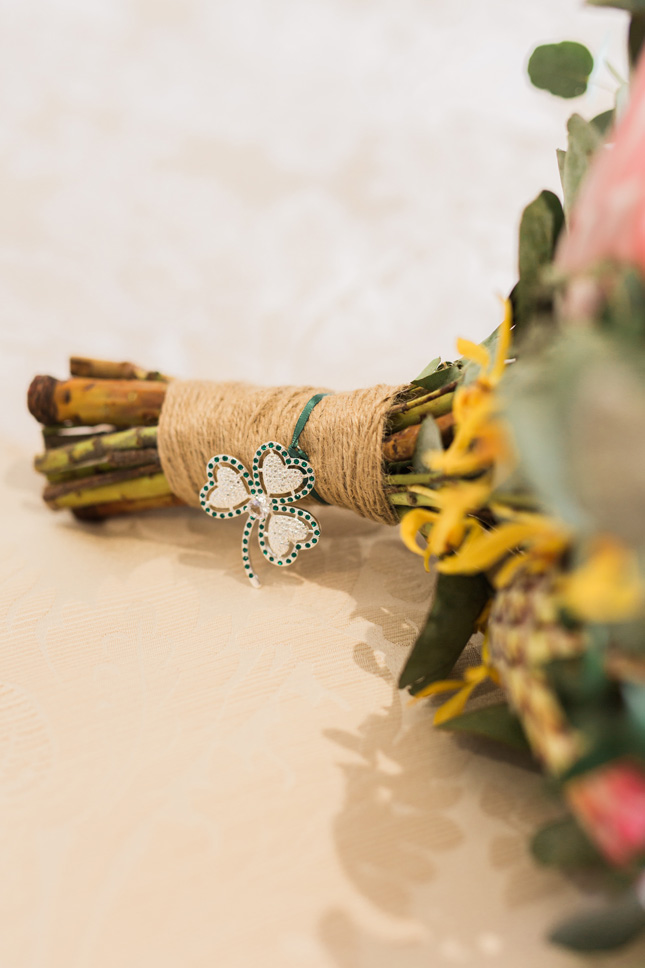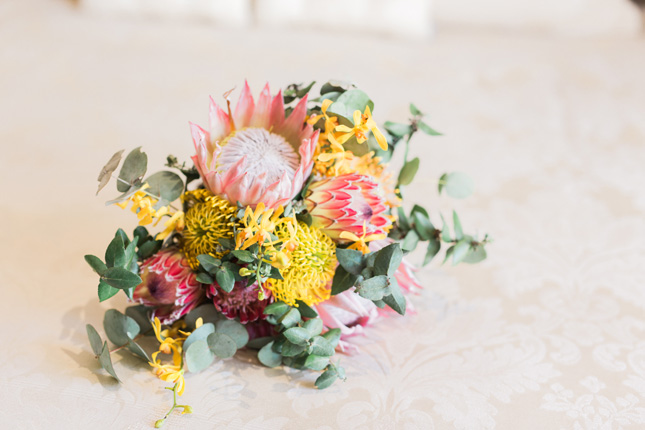 Charlene and Anthony moved to Australia over seven years ago and had been together for 17 years before Anthony finally got down on one knee. With two beautiful kids, Jake and Lexie and their fabulous new home in Jimboomba, Queensland, he felt it was the right time to ask. "Anthony proposed on a morning walk along the beach on the Gold Coast, the weekend of our 17 year anniversary," remembers Charlene.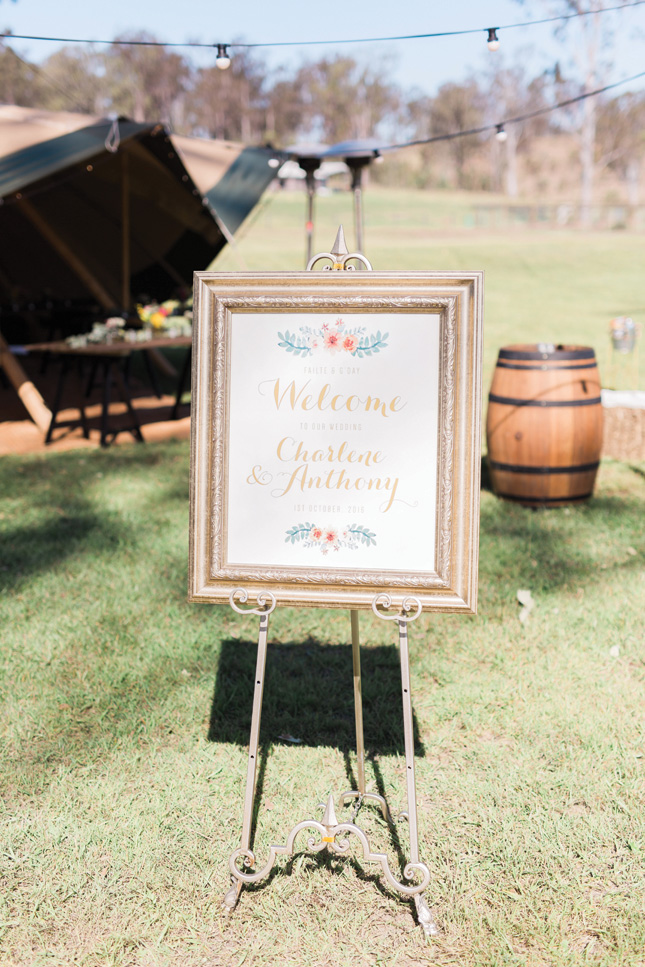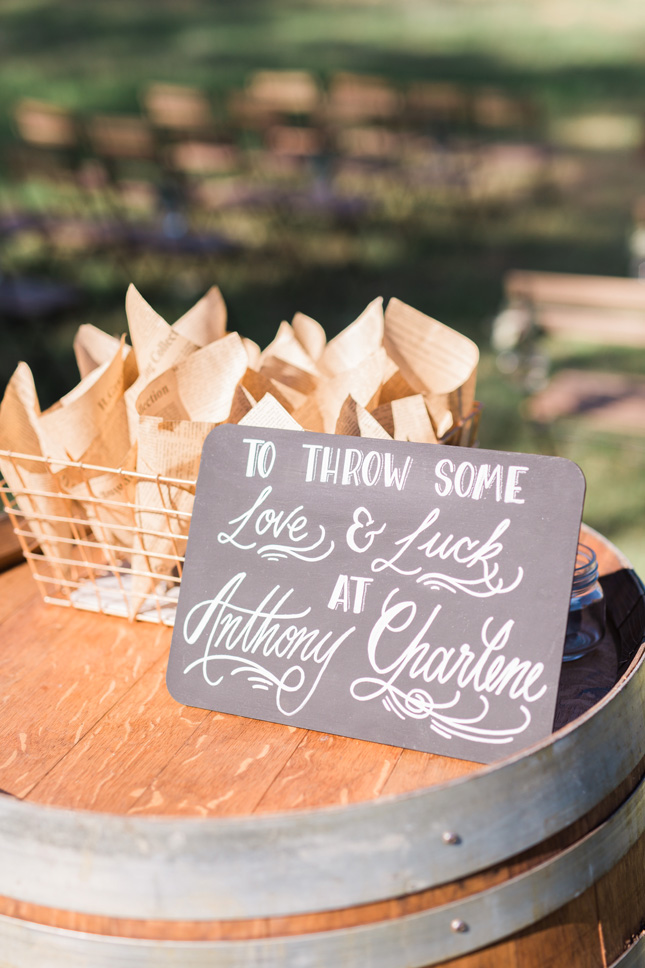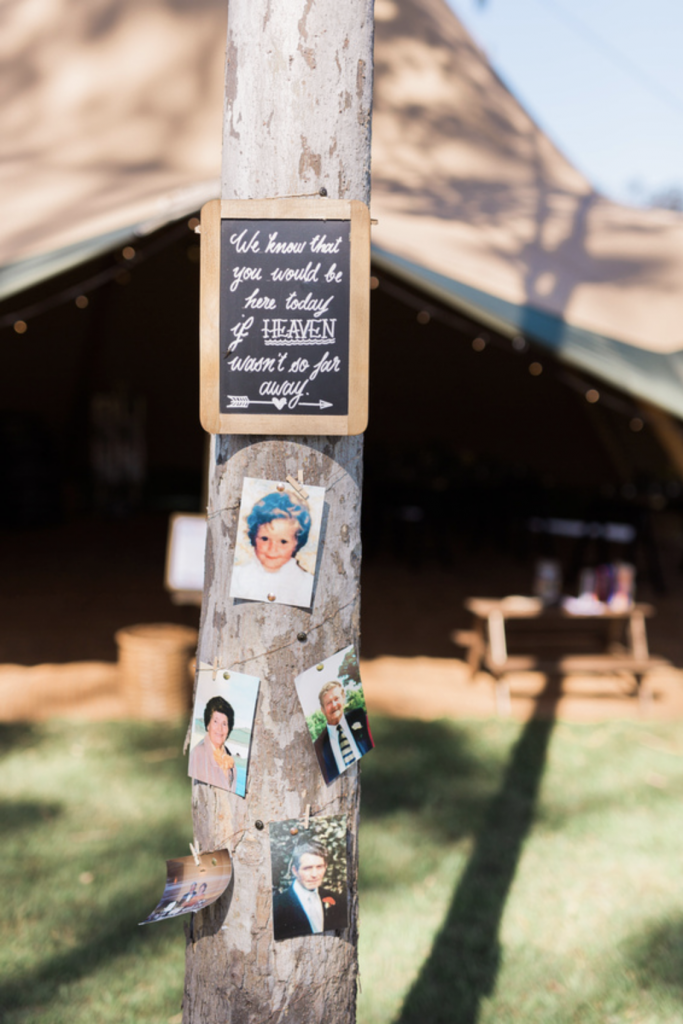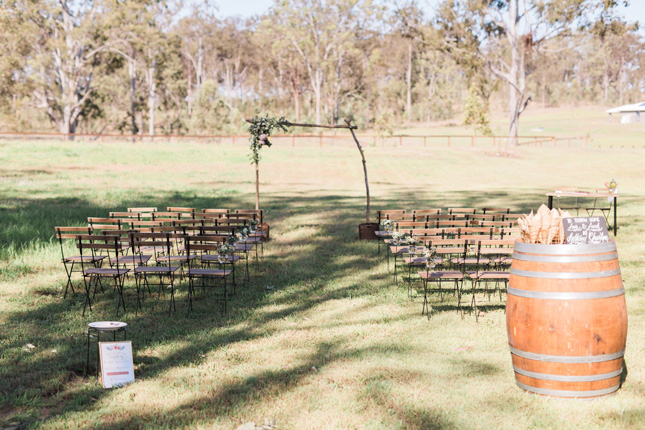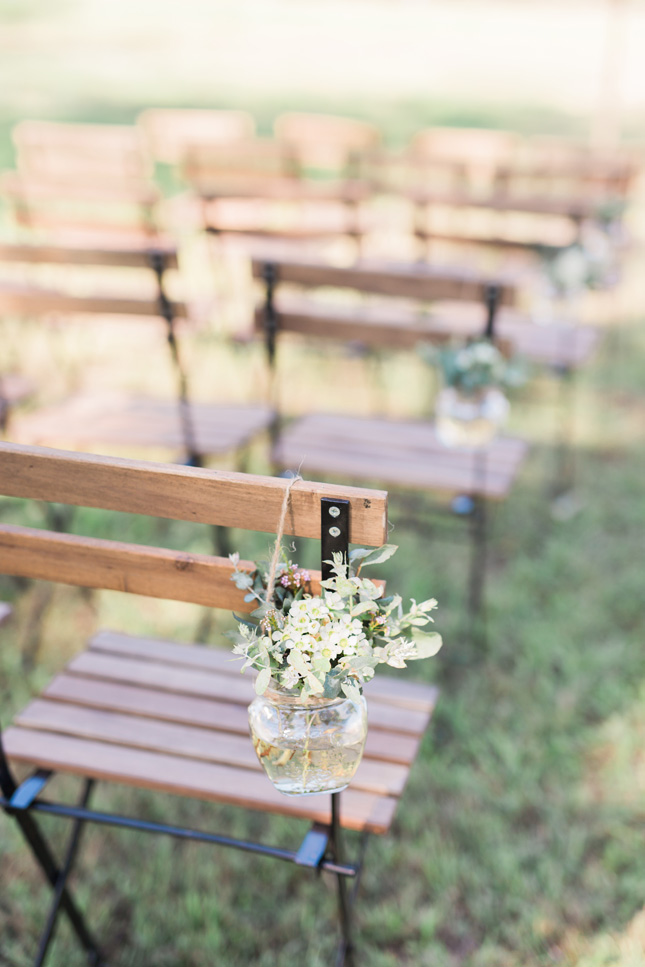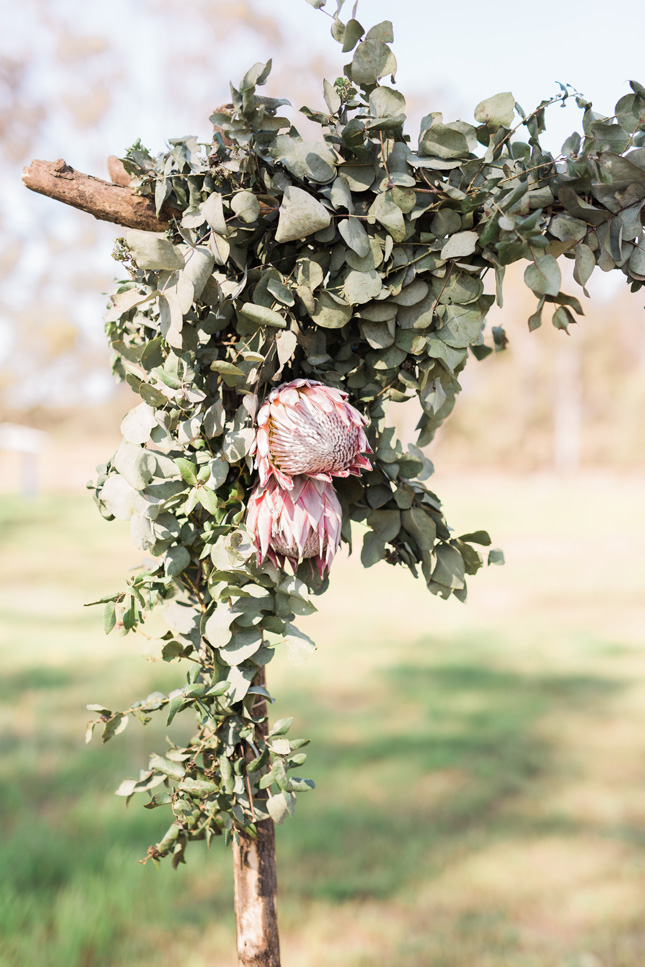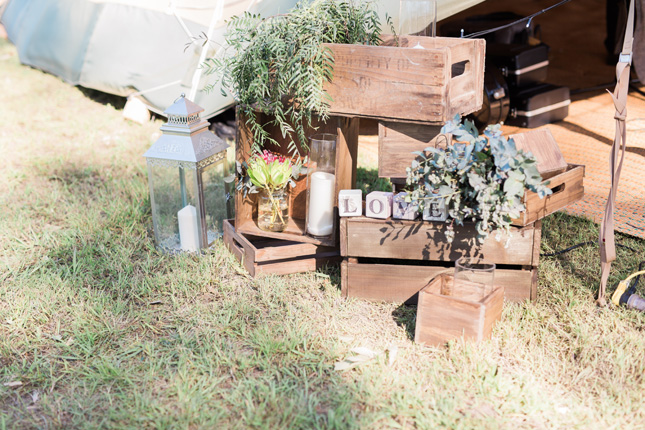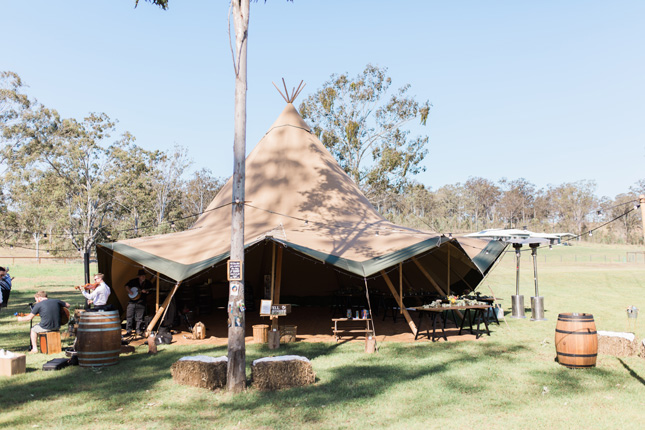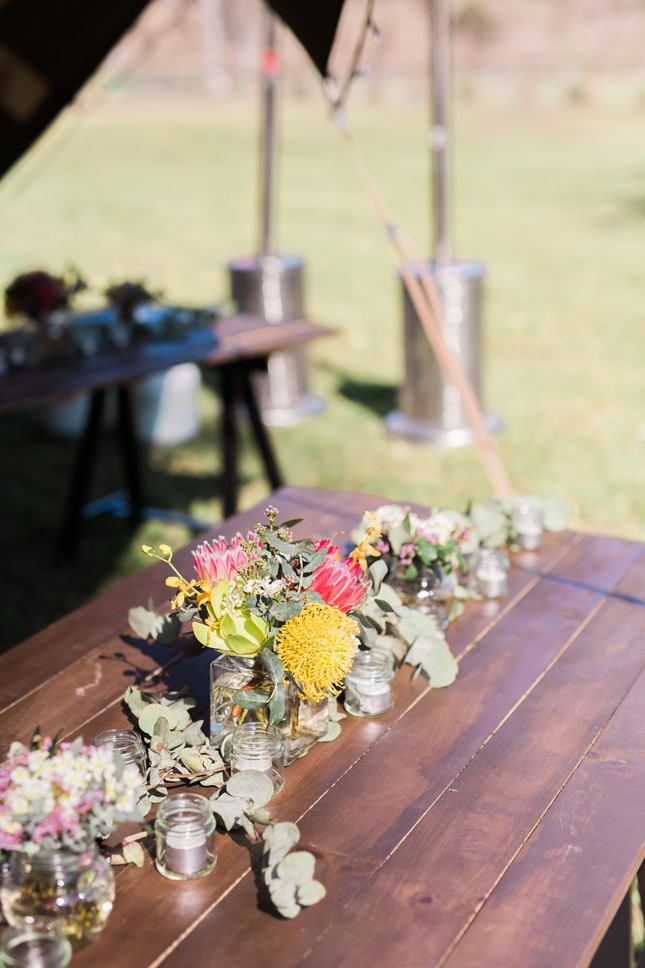 The main reason they chose to not come home to Ireland, and instead get married down under, was the cost factor. Flights for four people from Australia to Ireland aren't cheap and would have set them back an extra $8,000 on top of their wedding budget. It made much more sense to have their wedding in Oz and, thankfully, their nearest and dearest were very understanding. Plus, it meant a holiday for their guests.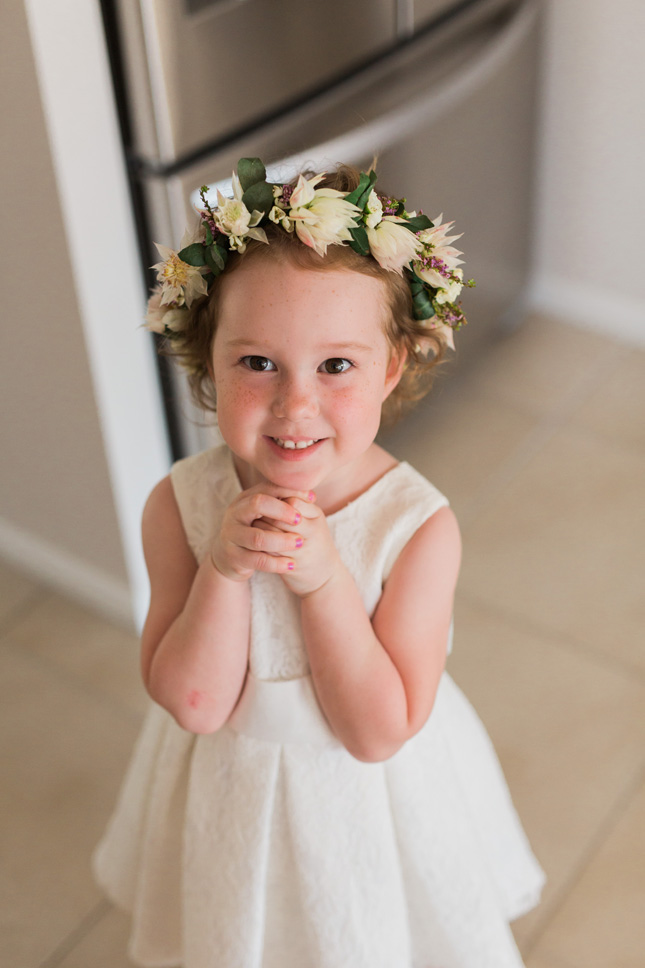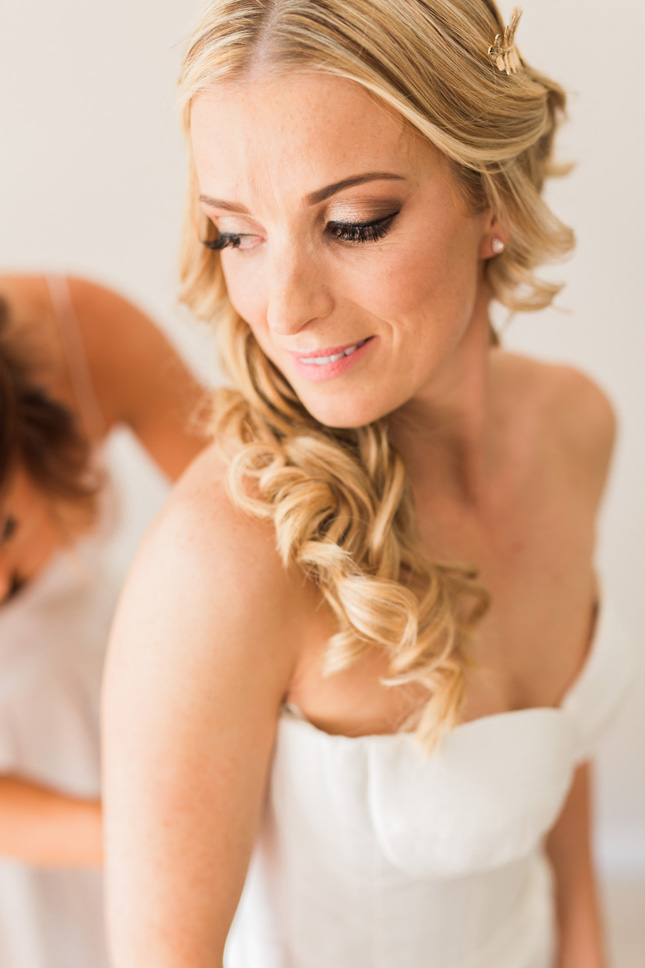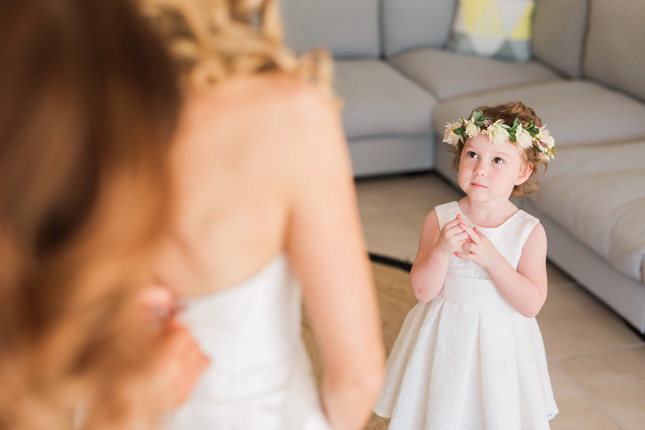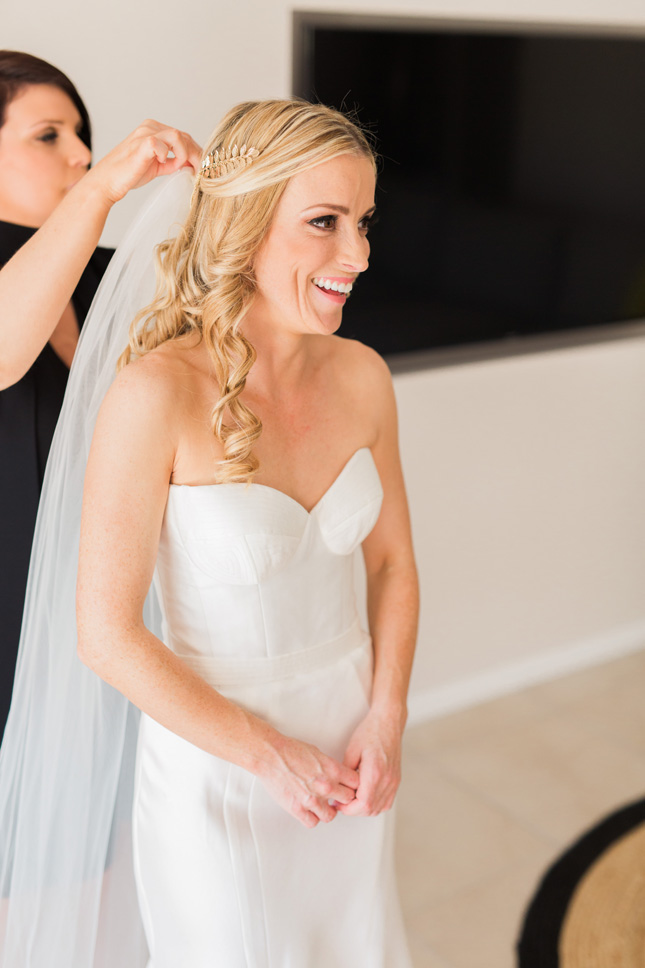 Talk about gown goals! Charlene wore a stunning combination of the Blake bodice and Prea skirt by Karen Willis Holmes. We adore the simplistic elegance of it.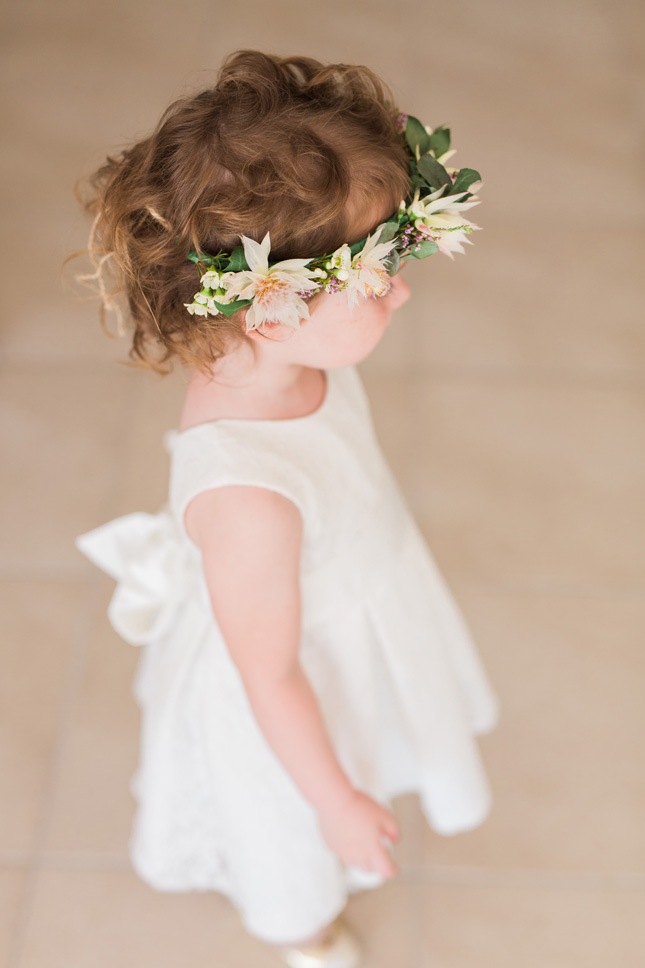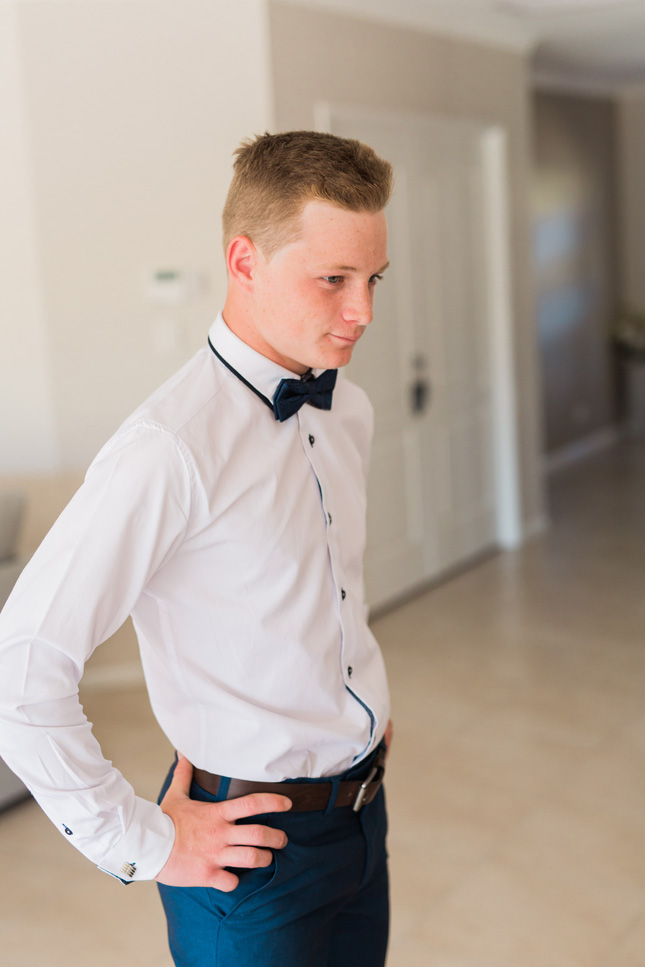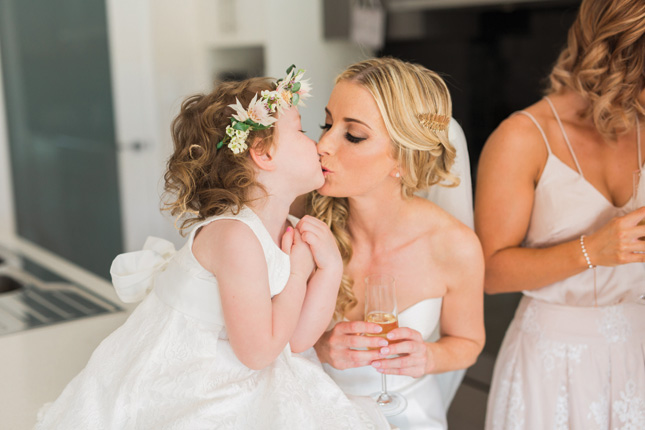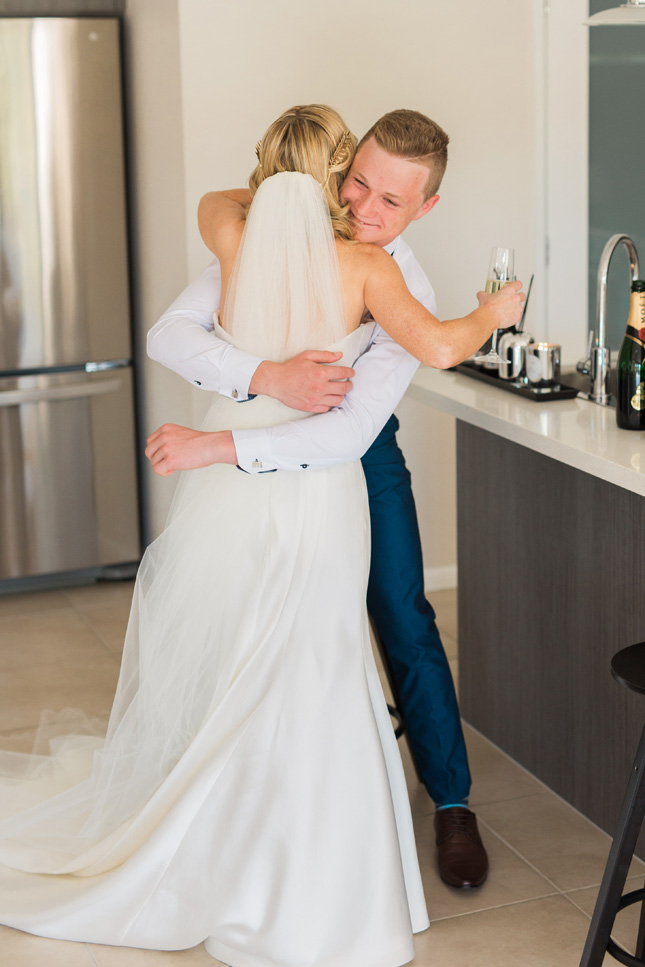 The pair wanted a relaxed and informal wedding with no kicking out time, and they got just that. "We are very blessed to live on two acres, in the Brisbane countryside, so we had a prime location right outside our door. That, plus the beautiful Australian weather, meant that having an outdoor wedding in their own garden felt like the right thing to do," says Charlene.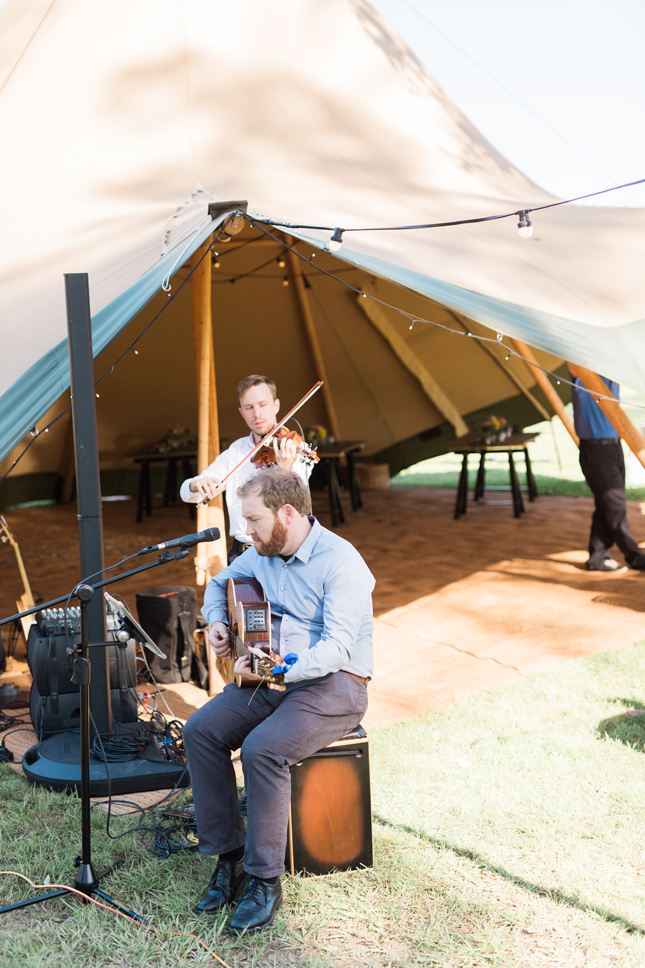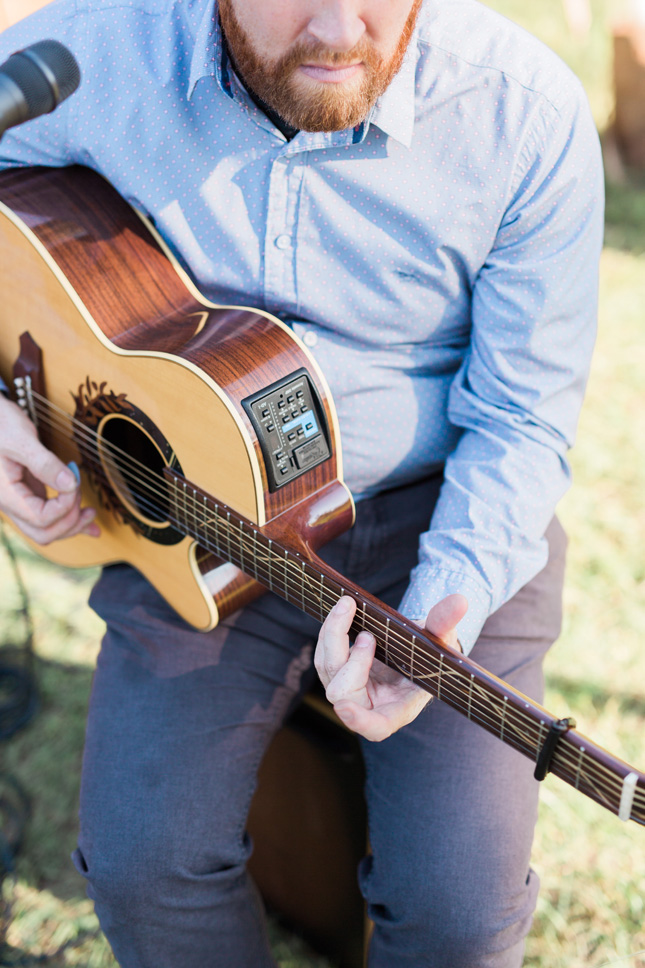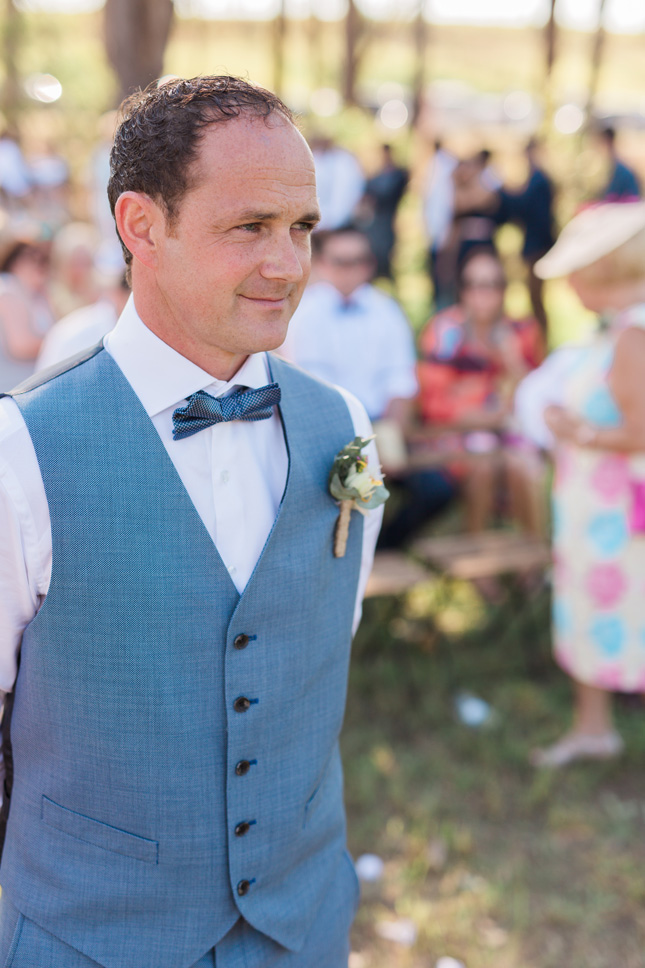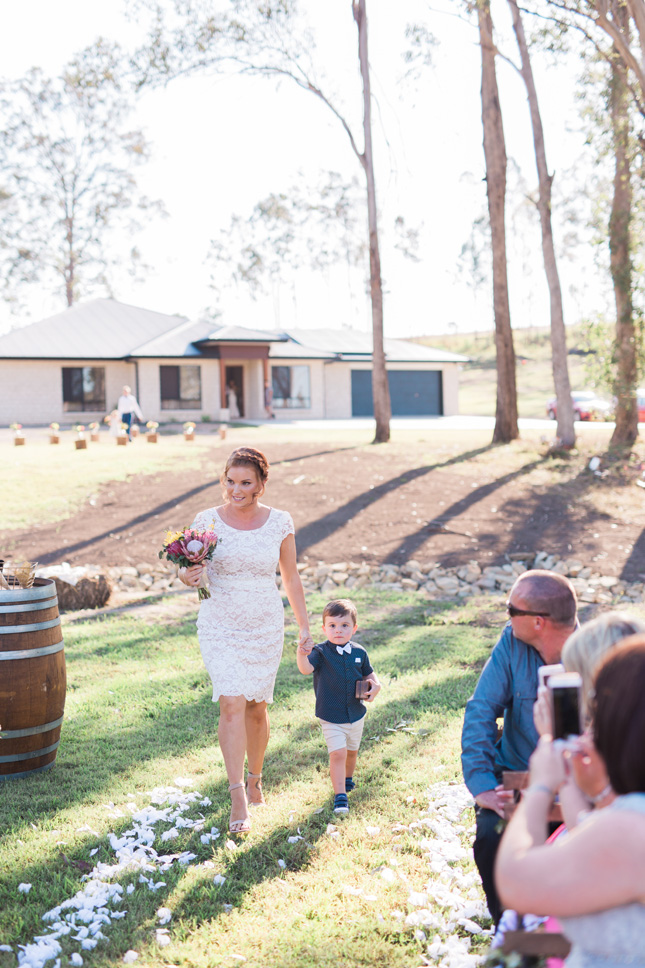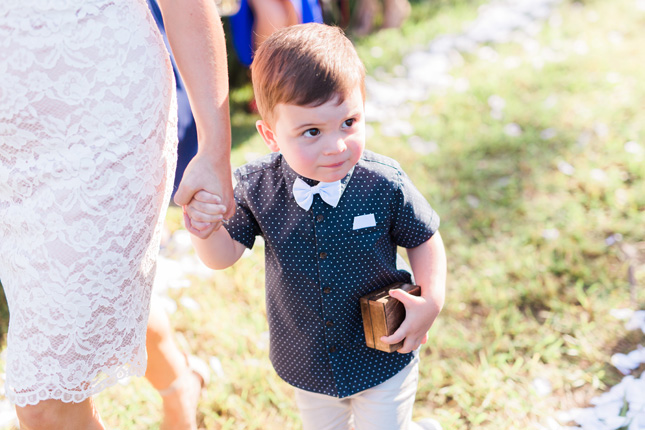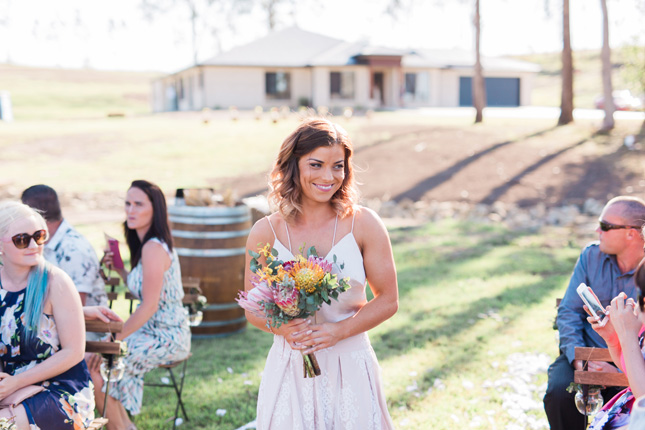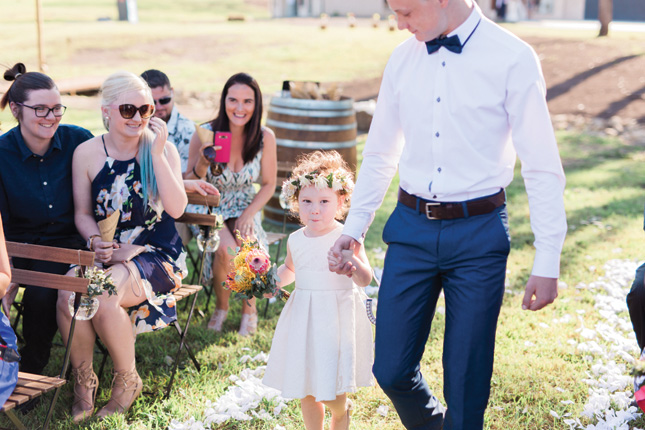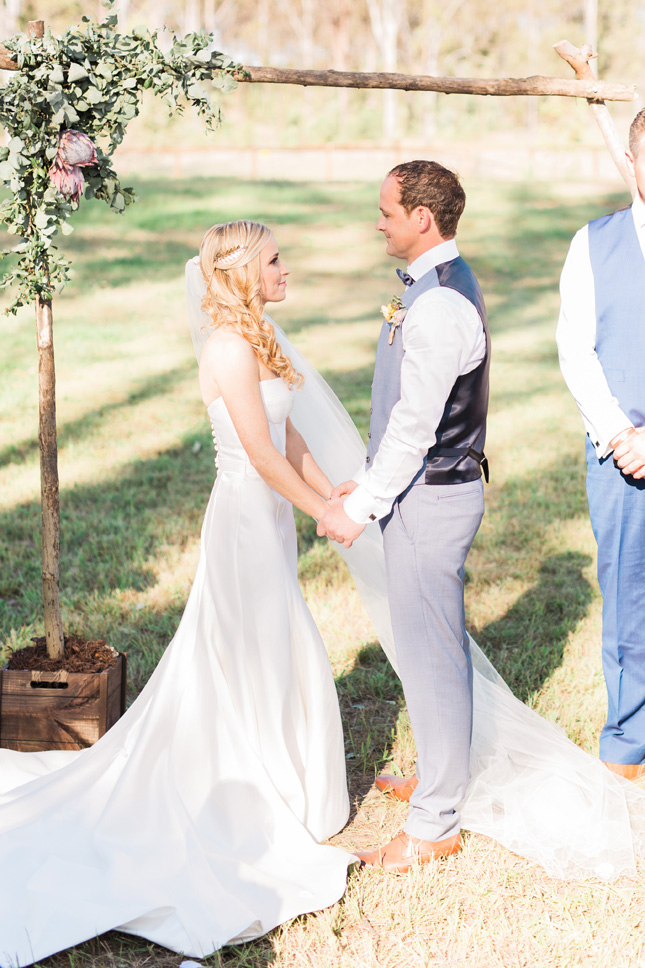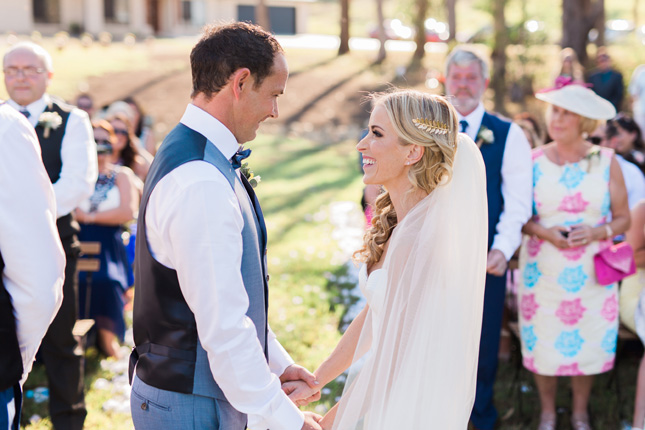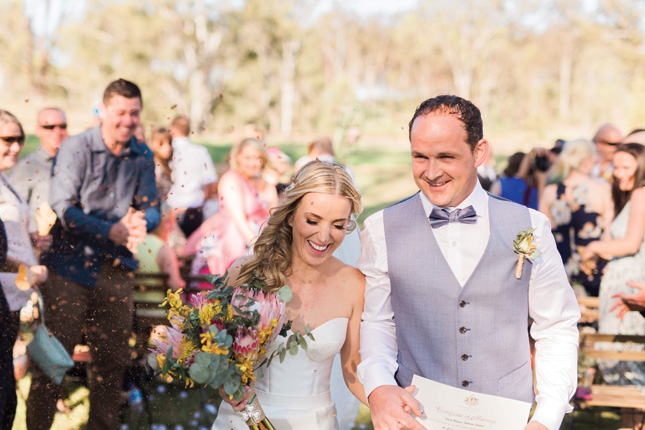 Planning a wedding can take up so much of your time, especially if you're planning a DIY celebration with only 10 months to plan, like Charlene and Anthony. "The planning was most definitely a full-time job," Charlene laughs. "At times it was stressful, but seeing how it all came together on the day was worth it and more. We just loved that everything we had planned had our own personalised touches," Charlene said.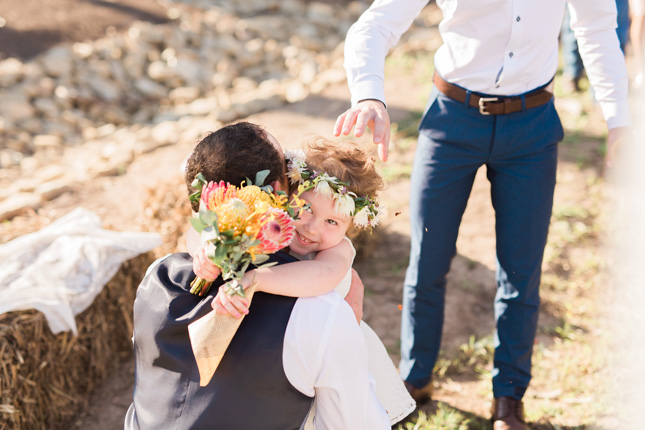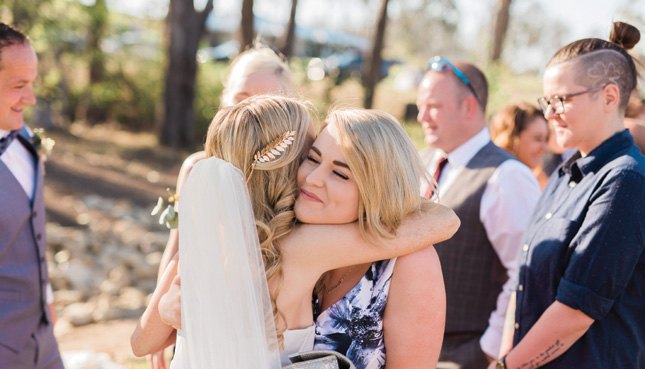 Recognise anyone? Charlene is our Editorial Assistant, Aimée's aunt!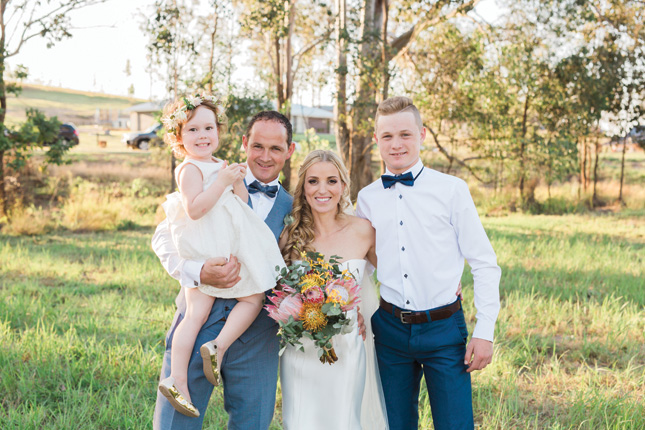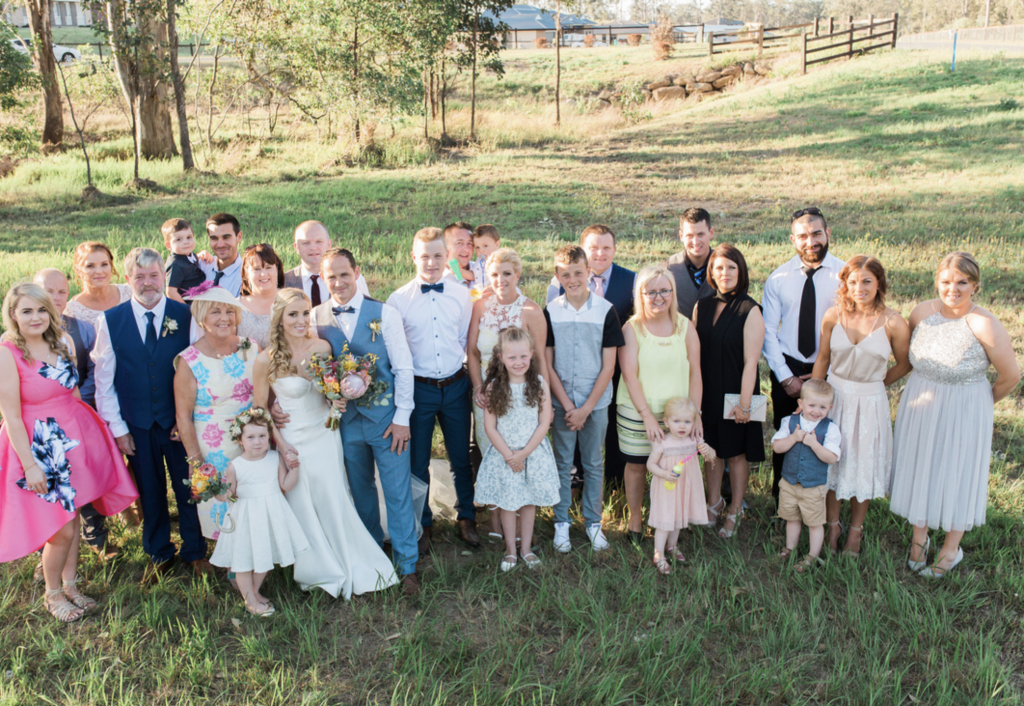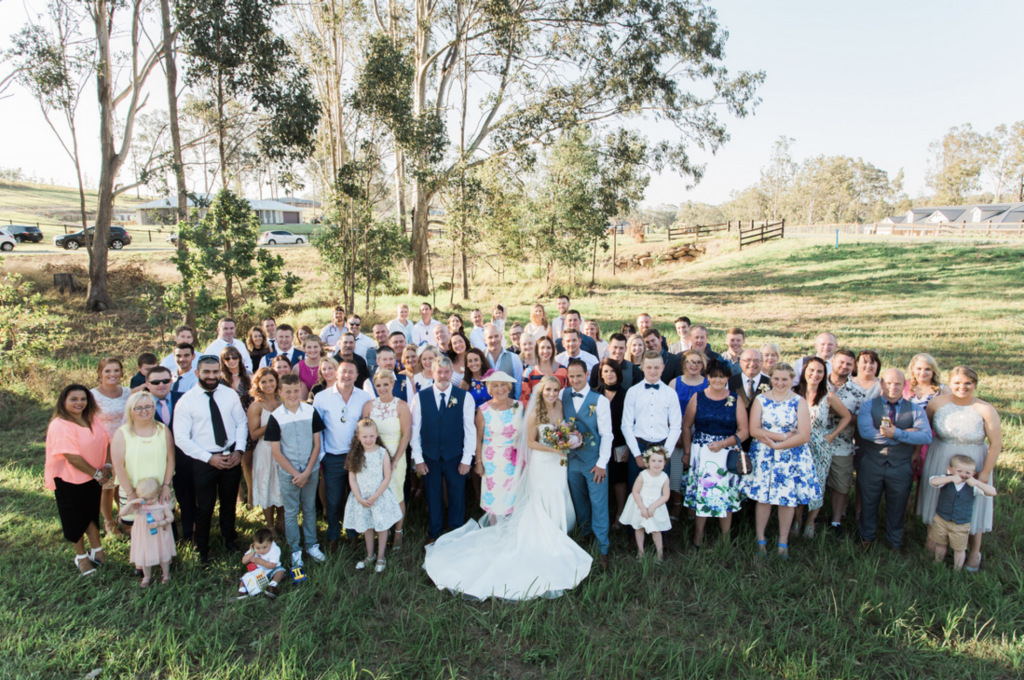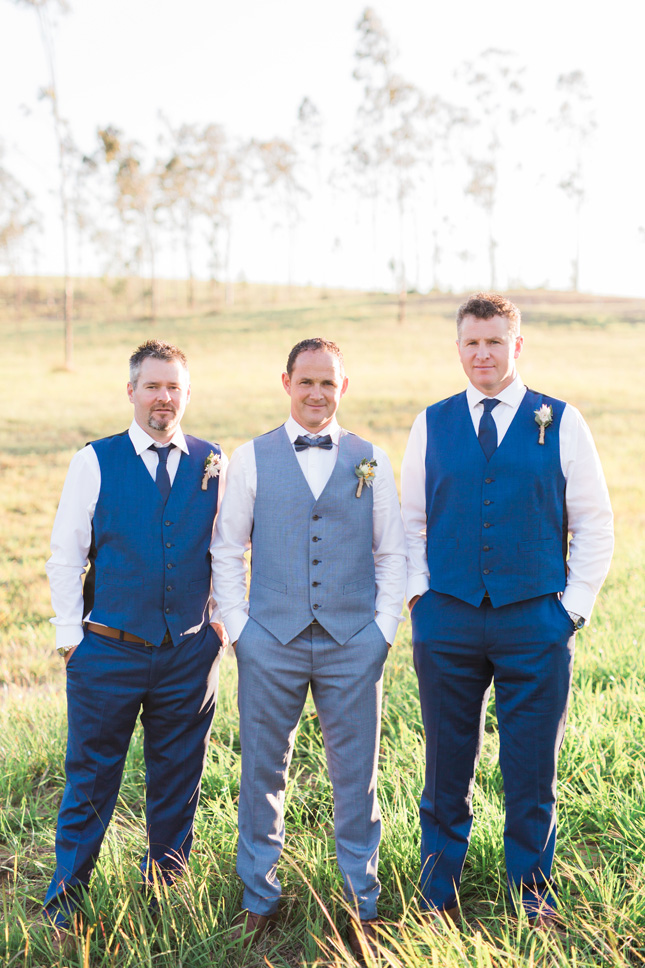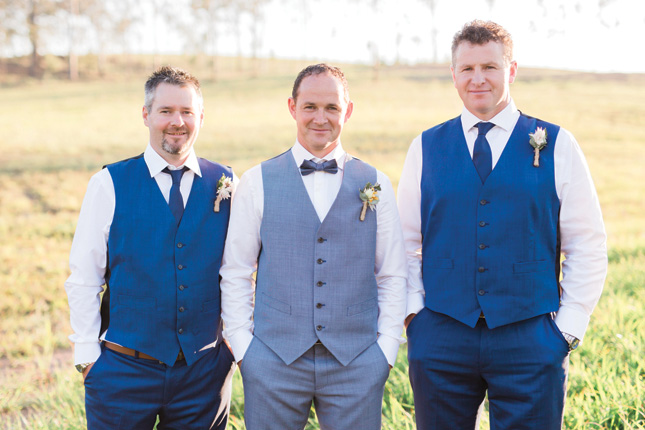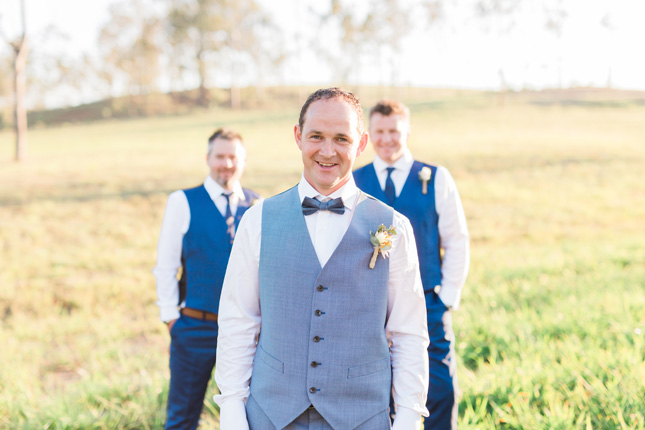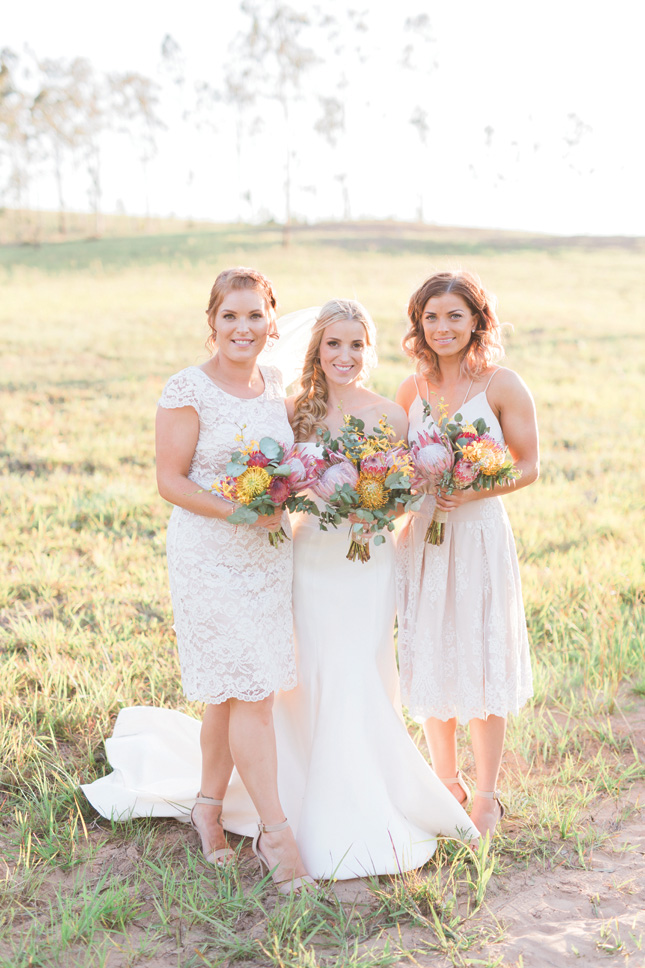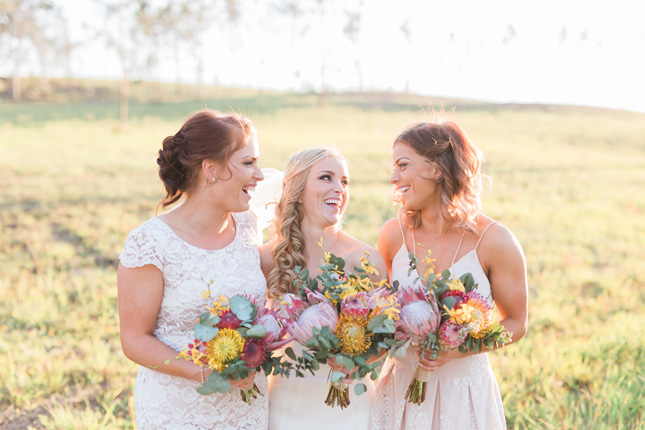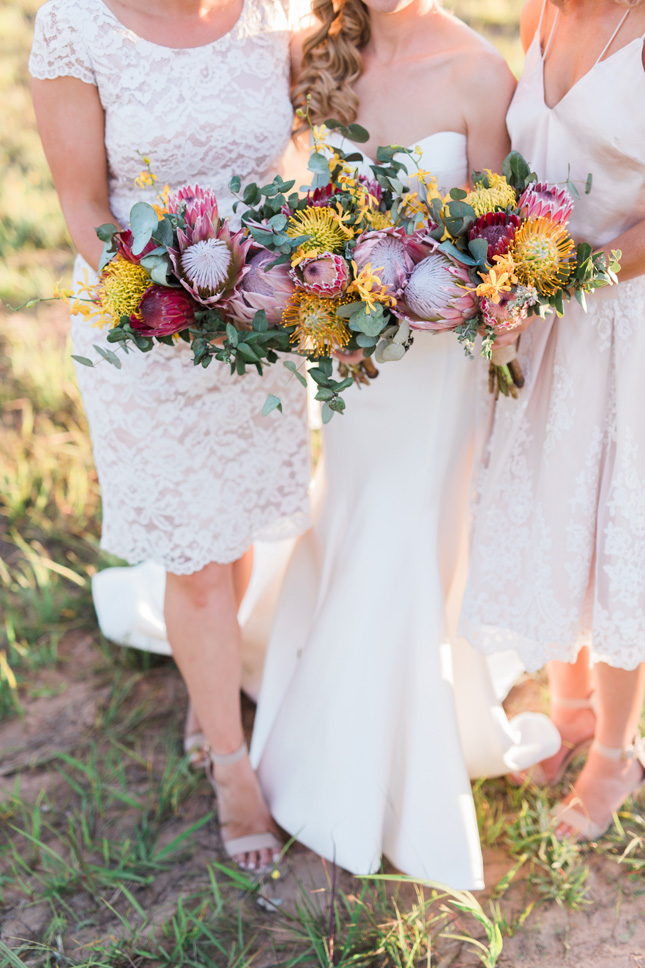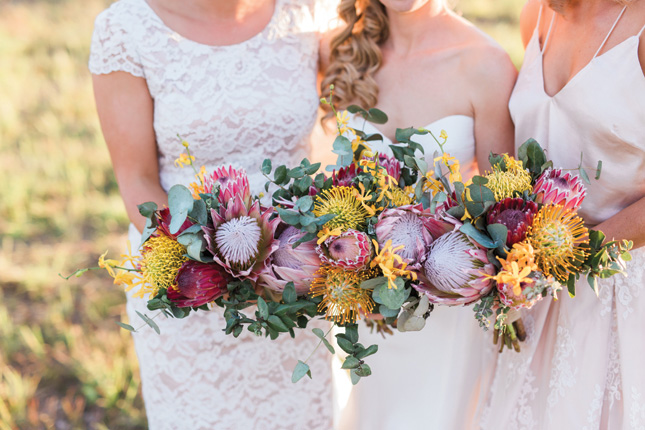 We need to talk about those bouquets! Karly from Mixed Bunch Weddings created the most incredible, colourful arrangements for Charlene and Anthony's big day.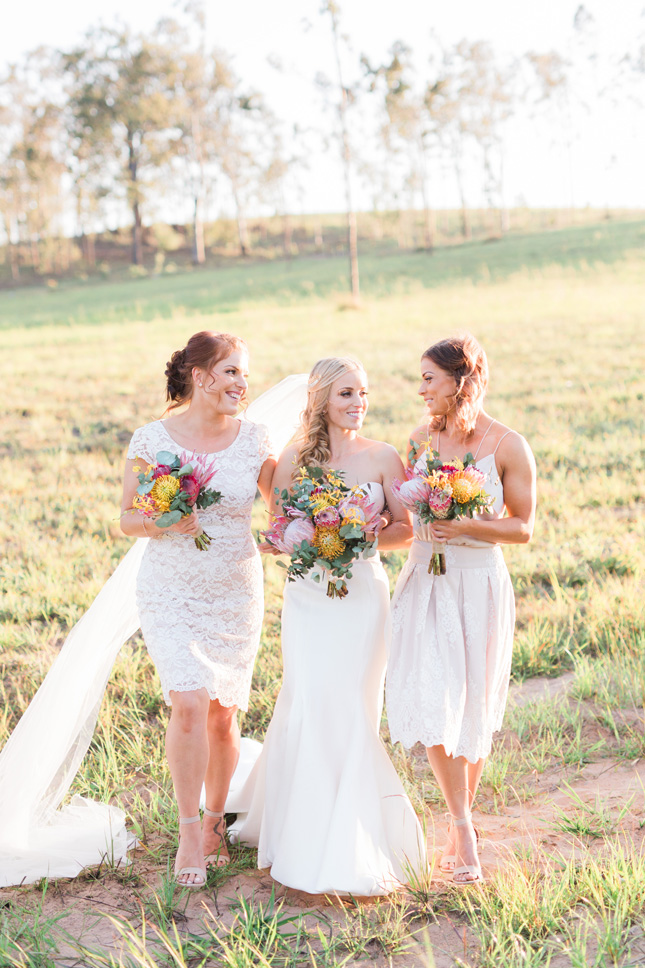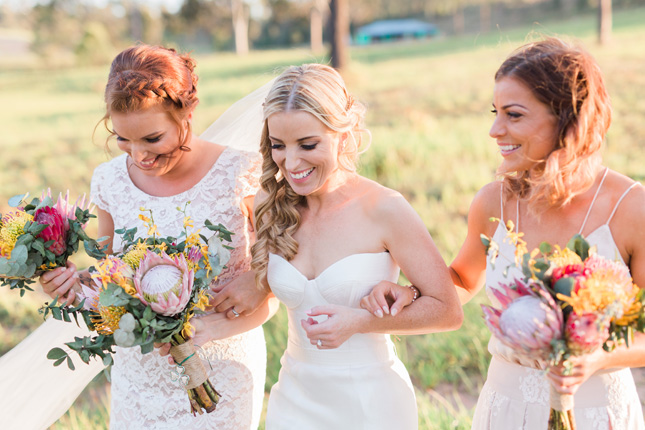 The hardest part about having their wedding abroad was knowing that not everyone would be there on the day. "Seeing as it's such a long way to travel, we knew there was a high possibility that some of our family and friends might not be able to make the trip over, which was tough."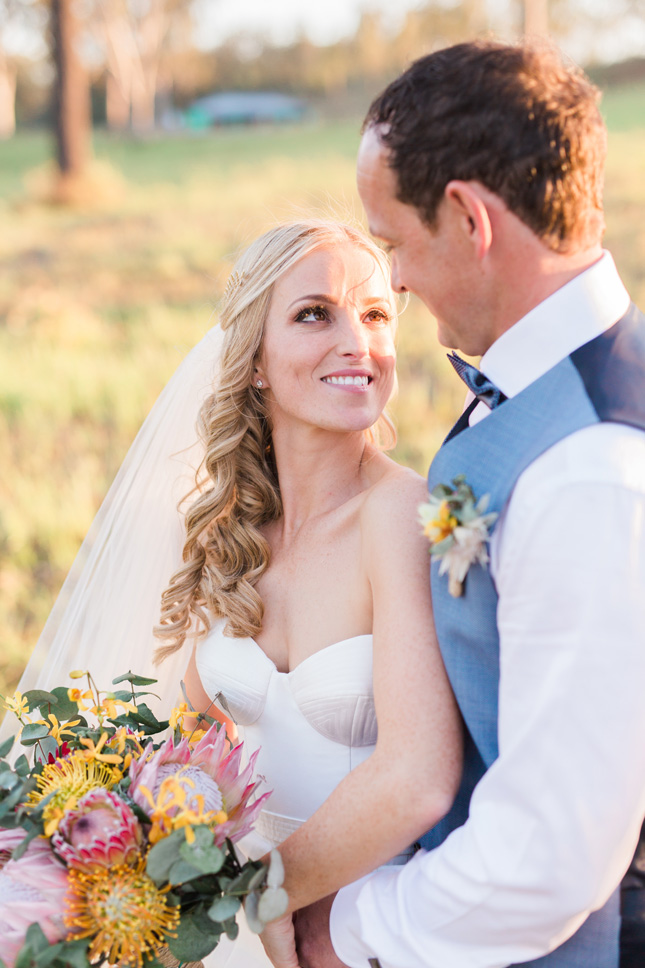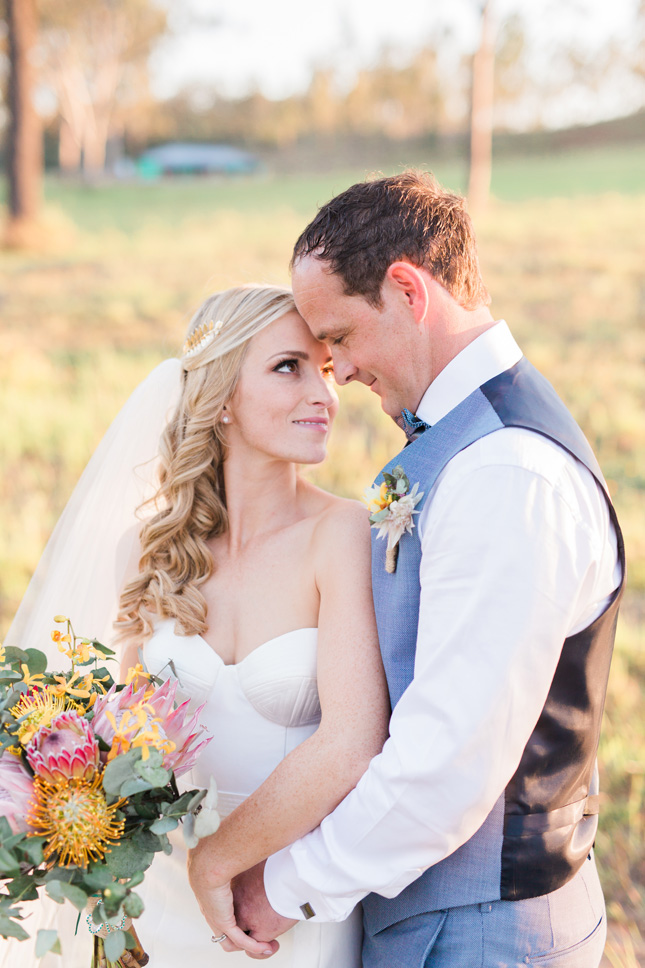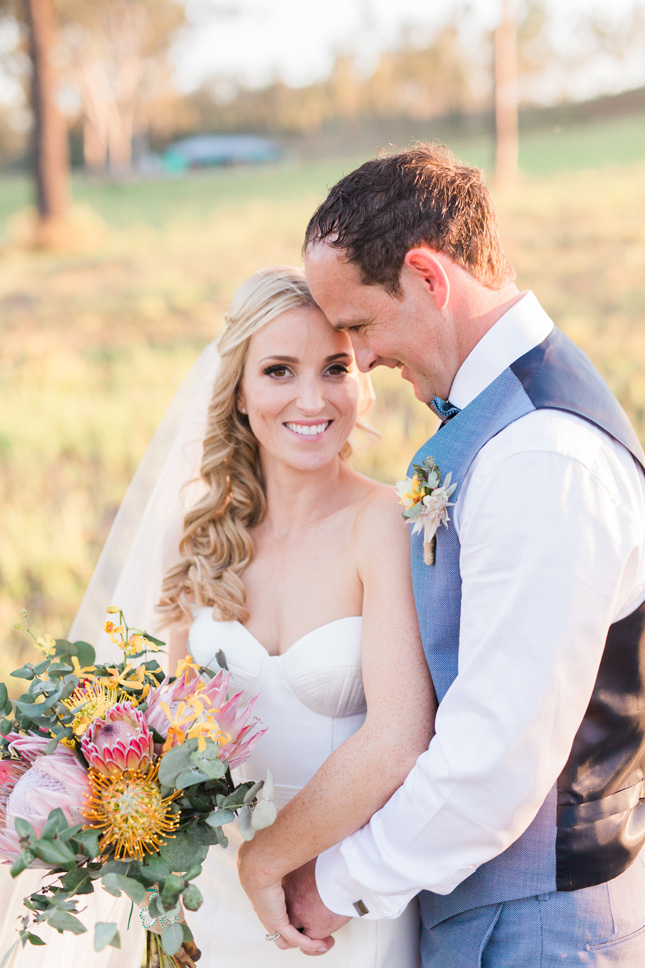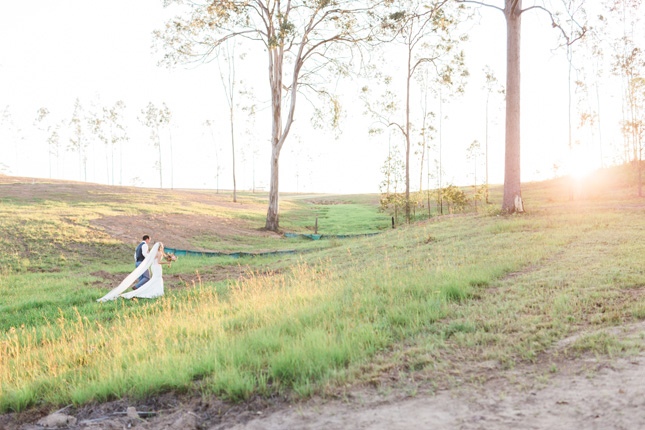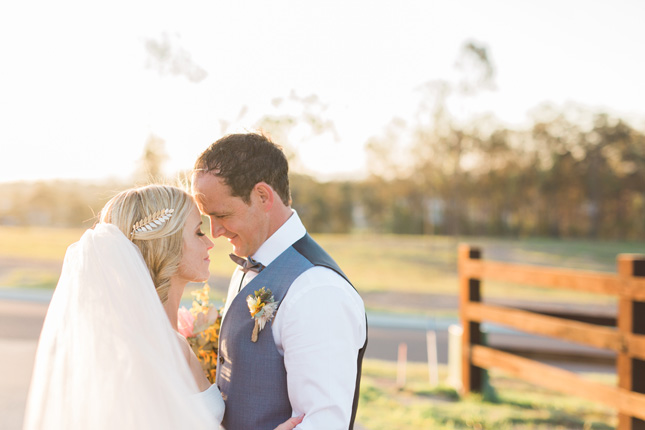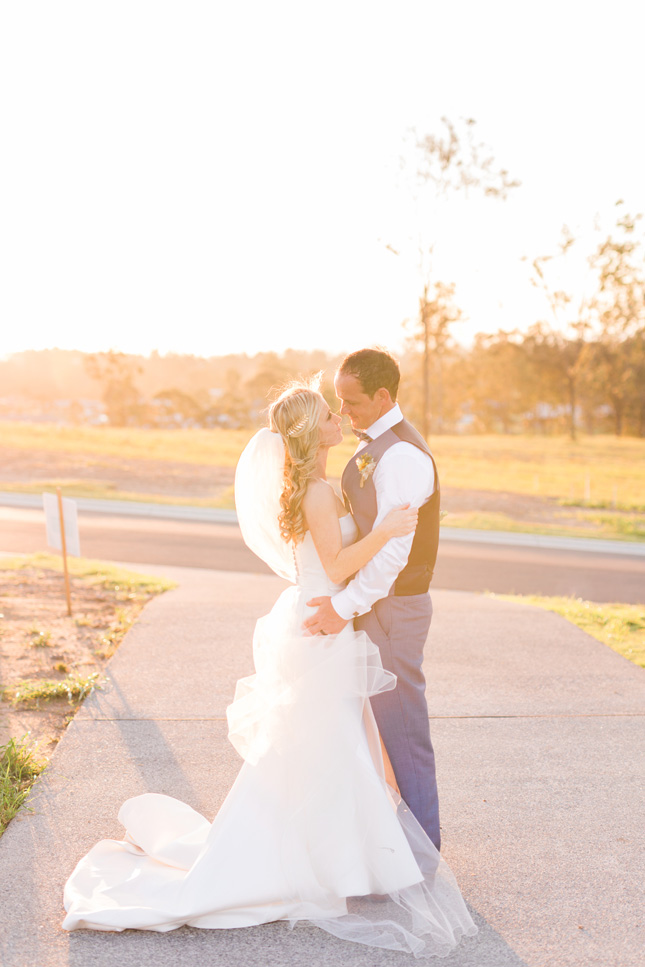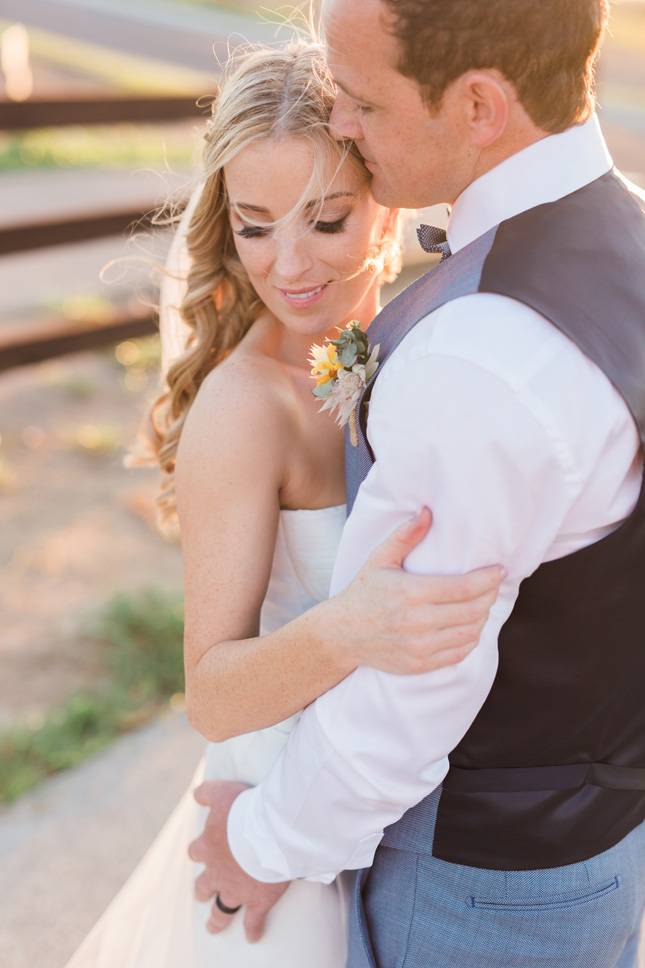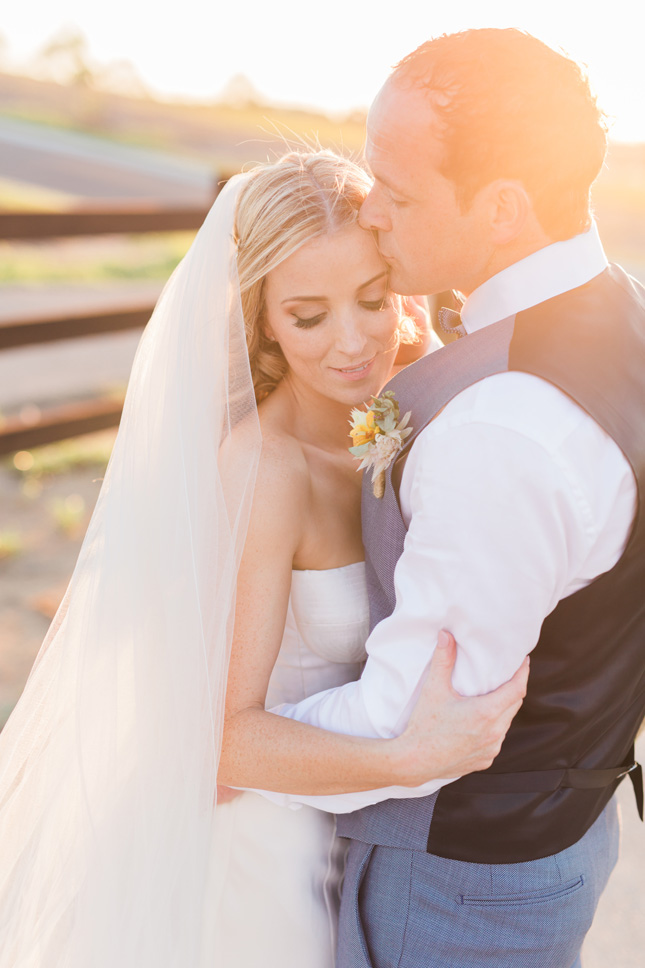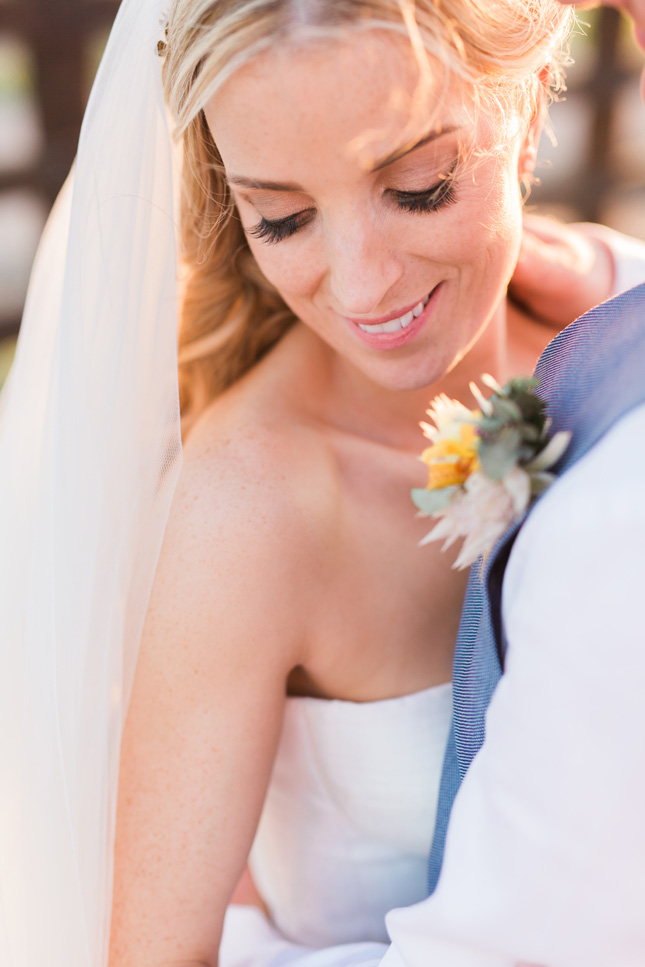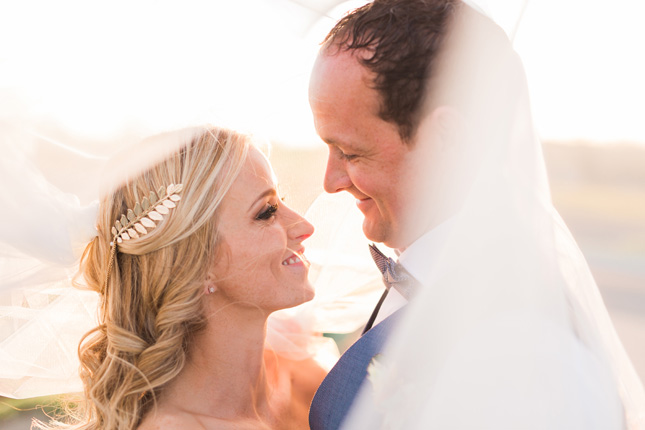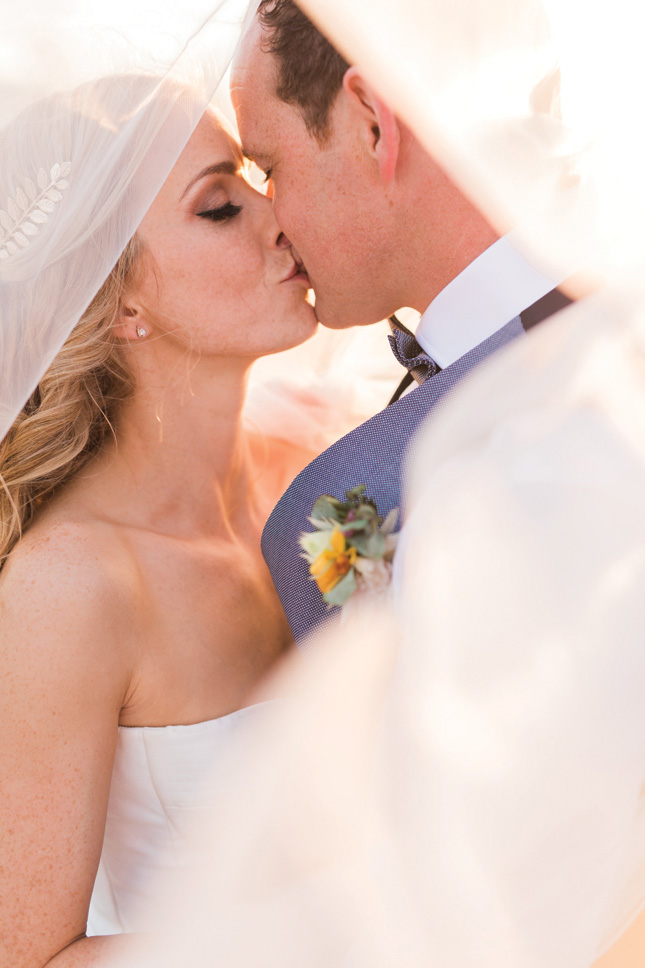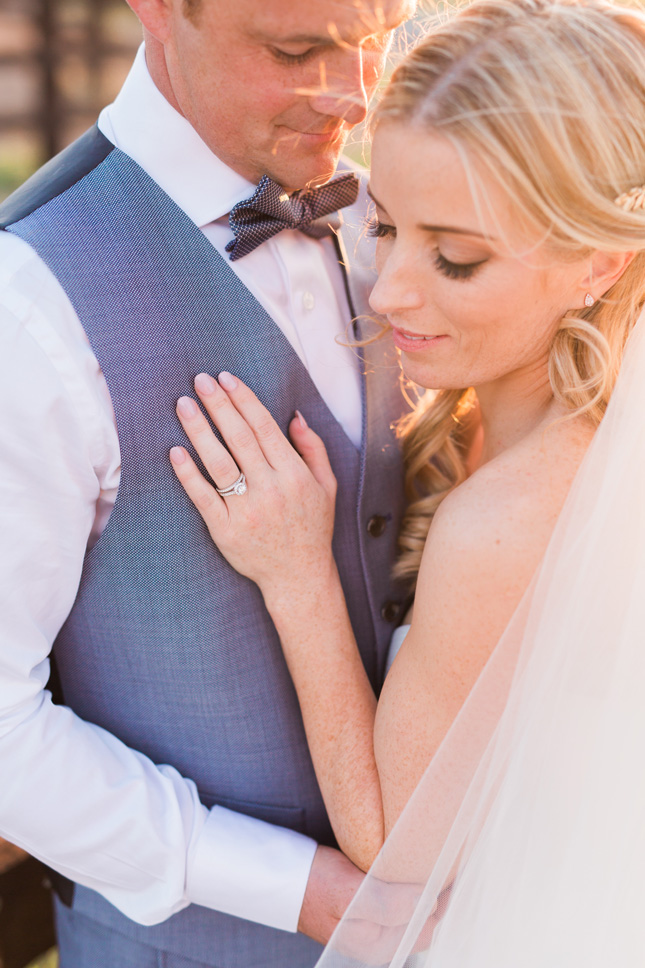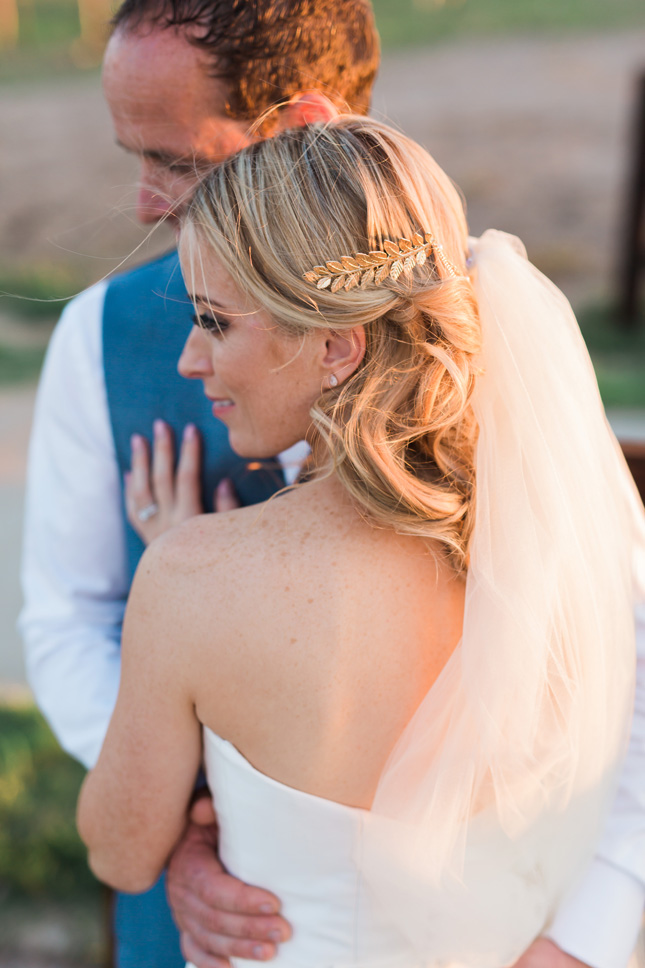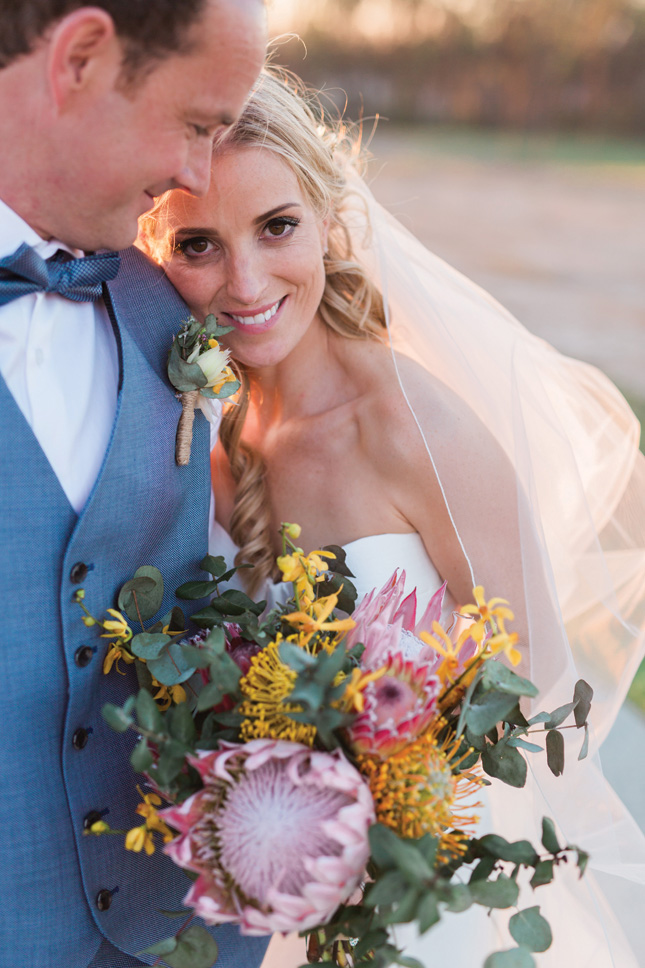 They were very conscious not to forget about their Irish heritage, so they included little nods to the Emerald Isle throughout. An Irish wedding blessing was read out during the ceremony, followed by an Irish trad band to get the party started. Charlene tied a shamrock charm around her bouquet and they even had Tayto crisp sandwich packs as their wedding favours – which went down a treat, we're told.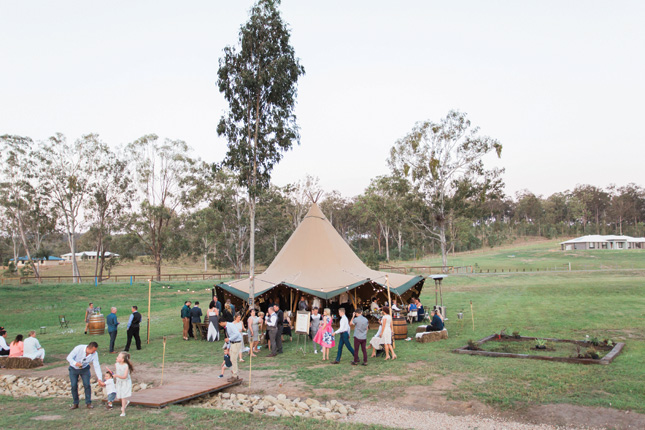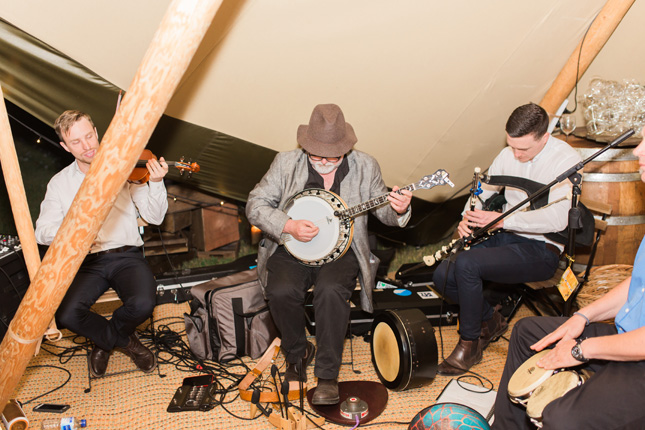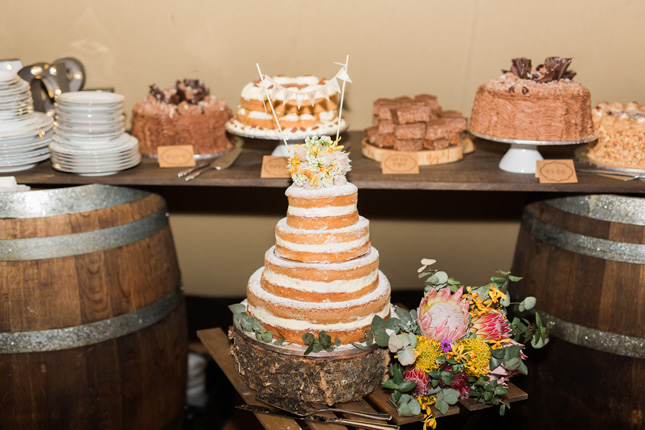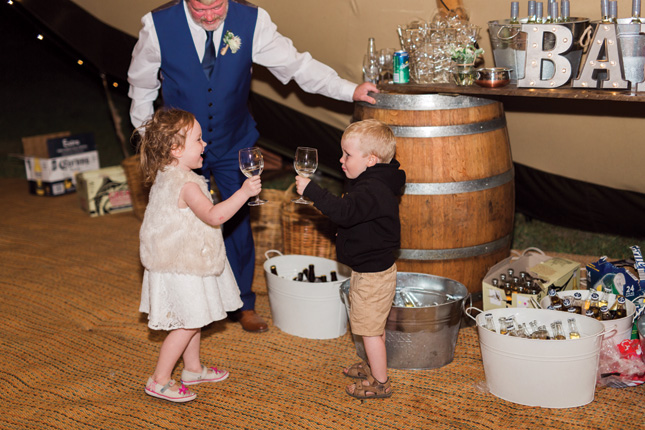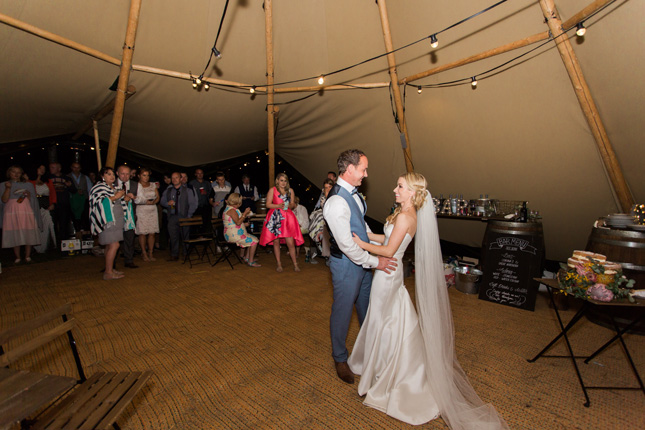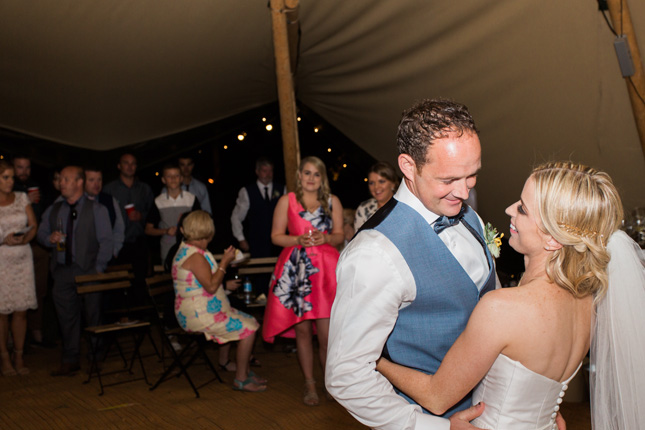 They couldn't have done it without the help of their Coordinator, Bec from Live Love Laugh Events. "She was amazing on the day; from setting up and pointing our vendors in the right direction, to greeting our guests and making sure everything ran on time. Even though our wedding was at our own home, having an on-the-day coordinator made it so much more enjoyable for us. Not having to worry about those things was amazing."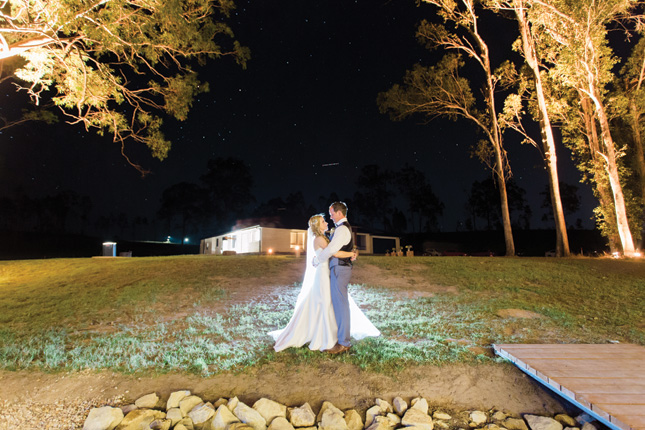 So what's their been-there advice? Invest in a good photographer and get to know them before the wedding. "We had an engagement shoot with our photographer, Mario Colli a few months before the wedding. I highly recommend it because, come your wedding day, having your professional pictures taken is much more relaxed. Mario ended up being more like a friend at our wedding, who just happened to be taking amazing pictures."
DON'T FORGET:
A few things to remember when getting married abroad...
Give your guests plenty of notice to give them the best chance of being able to attend. Charlene and Anthony had a 10-month engagement and told their guests pretty much straight away.
What about creating a simple website to provide your guests lots of information about nearby accommodation, transport, local amenities etc.?
If you are not already a citizen of the country, there may be some legalities to consider. Visit citizensinformation.ie and your nearest Irish embassy for more info.
Your décor and food should complement your surroundings, but try to incorporate little pieces of home, too. You'll be glad you did.
Looking for awesome vendors? Check out some of our faves!