A Confetti promotion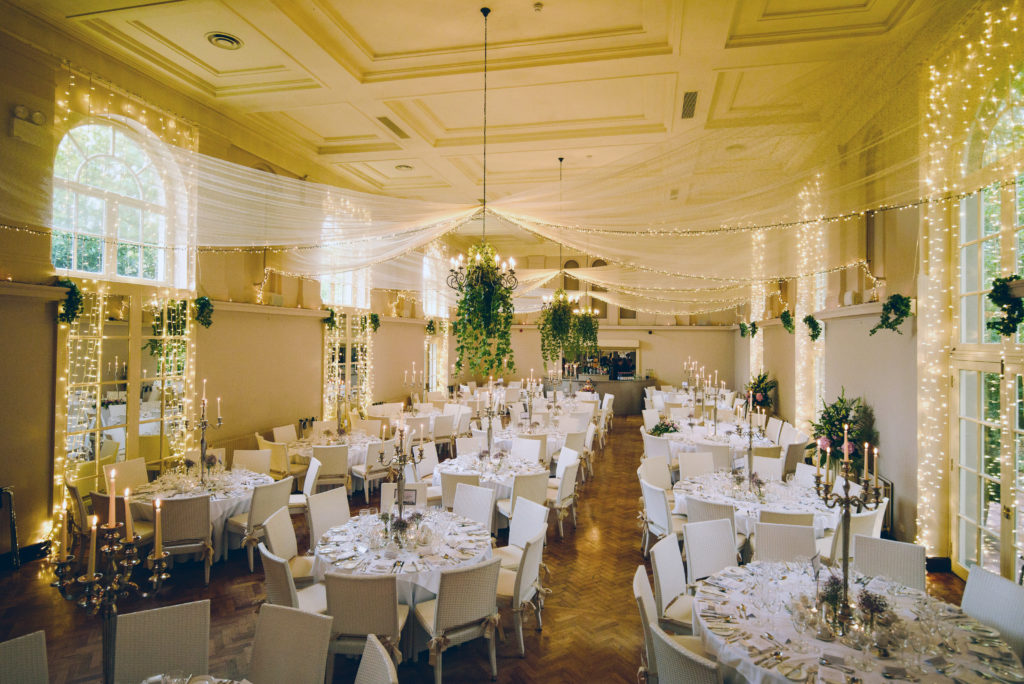 The amazing Kilshane House is our Venue of the Month for December, because besides being a beautiful venue for both wedding ceremonies and receptions, it's got an excellent reputation when it comes to its food, and you better believe we value a delicious reception meal at a wedding. Last week, Head Chef Ralf Mahler at Kilshane House took us through some of the highlights of their foodie offering, and this week we thought we'd bring you allllll the details on their four menus, which change according to what's in season at the time of year of your wedding.
As well as sourcing most of their produce locally, they have also begun growing their own edible flowers. "We have grown a selection of exotic edible flowers in the Victorian walled garden which we've used to decorate and flavour salads, starters, and desserts primarily. This has delighted and amazed our guests. Imagine, every flower in the photo can be eaten. I'm waiting for the first bride to eat her bouquet!" says Ralf.
We hope you're not hungry, because you're going to be salivating by the time you get to the end of these menus!
Spring Menu
Organic salmon, gravalax bronze fennel, orange salad, and lime crème fraiche
Cauliflower, pear with Cashel blue cheese soup
Raspberry and basil sorbet
~
Grilled fillet of cod, asparagus, baby artichokes, fresh truffles and shellfish bisque
Or
Rack of Kerry lamb with garlic herb crust barolo jus and vegetable panache
~
Vanilla bean and grand marnier mousse
Flamed raspberry and salted caramel ice cream
~
Tea or coffee
Homemade petit fours
Summer Menu
Castletownbere crab salad, avocado mousse, parmesan tuile
Vichyssoise chilled potato and leek soup
Orange and pink grapefruit sorbet
~
Baked fillet of lemon sole, lime and coconut flavoured cray fish, herb beurre blanc
Or
Oven roasted free range guinea fowl, Albufera sauce, asparagus, pea, and cured beef
~
Chilled Limoncello parfait
Raspberry compote and dipped chocolate ladyfingers
~
Tea or coffee
Homemade petit fours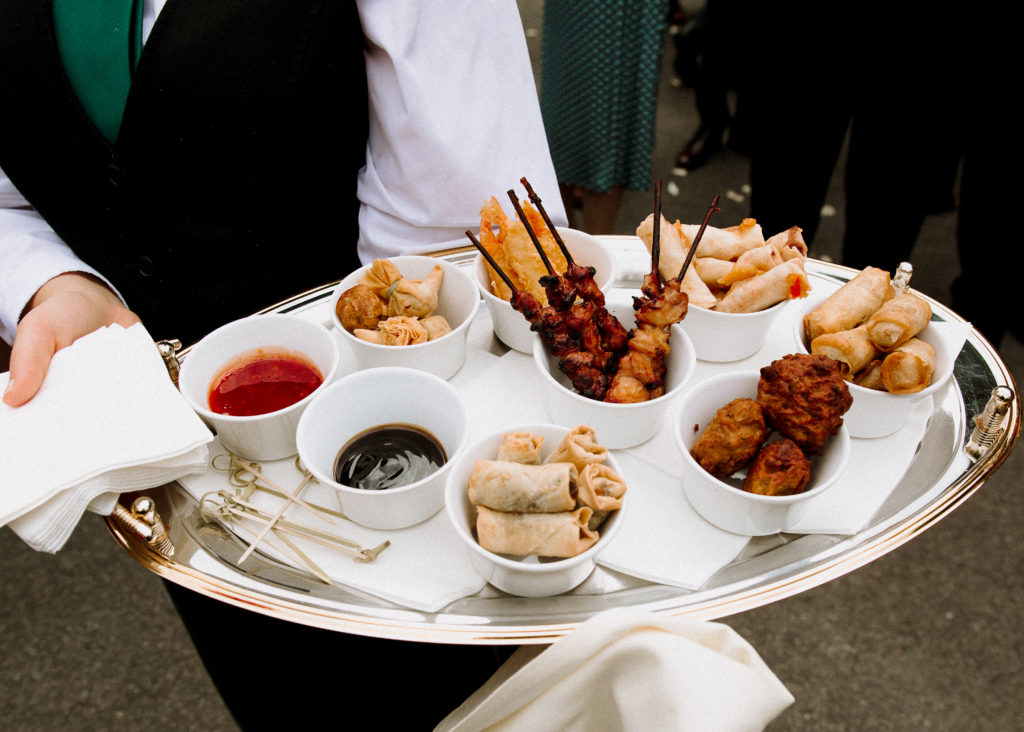 Autumn Menu
Tian of roasted pepper, asparagus and apricot gratinee with goat cheese, grilled figs, red currant and horseradish dressing, olive tapenade
Pumpkin with pumpkin seed oil and seeds soup
Pineapple, mango and chilli sorbet
~
Beef fillet wellington, mushroom duxelles and spinach in puff pastry, port wine jus, porcini oil flavoured mash
Or
Pan-fried seabass sautéed girolles, sea asparagus, Jerusalem artichokes and smoked bacon veloute
~
Orange and mascarpone gateau with plum and apricot compote and calamansi
Thai ice cream
~
Tea or coffee
Homemade petit fours
Winter Menu
Confit of crispy duck leg, waldorf mayonnaise and apple beetroot salad
Parsnip and winter apple soup
Green tea and ginger sorbet
~
Roasted leg of Irish venison, brandy-cherry sauce, poached baby pears, red cabbage and potato cake
or
Monkfish medallions with salmon mousse, spinach and smoked coulis brandade
~
Vanilla bean and dark chocolate mousse
Ginger coffee ice cream and a shot of Tia Maria
~
Tea or coffee
Homemade petit fours