Entertainment can be what makes your wedding memorable, different from other shebangs, and a whole lot of fun. We spoke to a few of Ireland's best wedding bands and singers about what makes them unique and how they can customise their offerings for each wedding couple.
Read on if you're looking for some entertainment ideas - take it away, guys!
PLAYLIST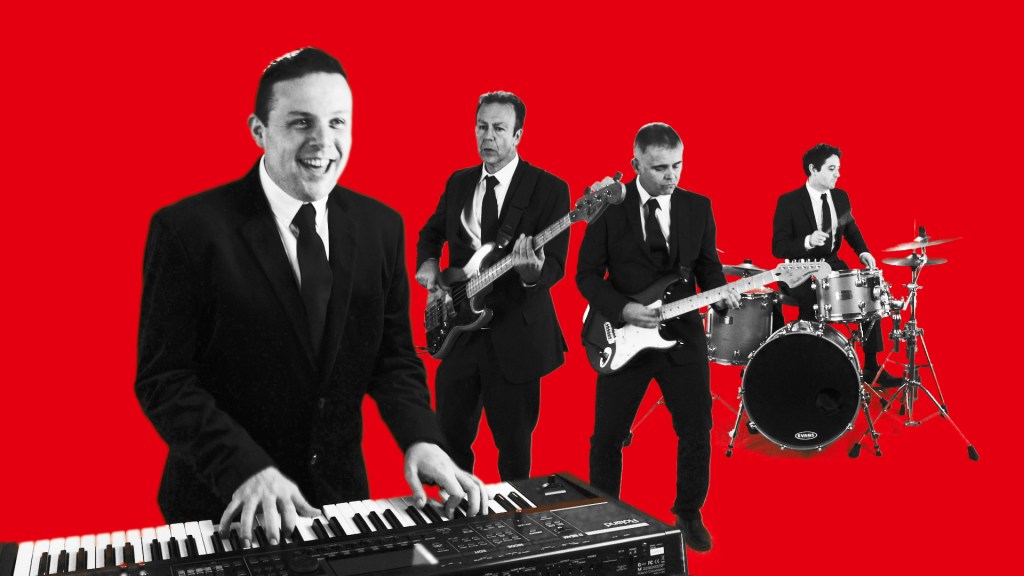 PLAYLIST is a completely live events band, specialising in weddings in Ireland and abroad. Comprised of four musicians who have played with some of the biggest names in music, they deliver an unforgettable night's entertainment every time they perform. They also offer options for ceremony music, afternoon drinks reception and a professional DJ service. They are also the home of Ireland's quirkiest ukulele trio… The Uke Alikes!
Tell us about your style
When people fantasise about their big day they usually think about the venue, the dress, the vows and maybe even the cake. How much time is spent thinking about the band? Surely you've pictured all of your guests on a packed dance floor with everyone having the time of their lives and you and your partner at the centre of it all? The soundtrack of your lives performed with an energy and panache like you've never heard before creating the perfect atmosphere and an unforgettable experience that will leave you with memories to last a lifetime. You need an amazing band to make that happen with buckets of creativity, experience, reliability and professionalism at their fingertips. We are that band. We are PLAYLIST.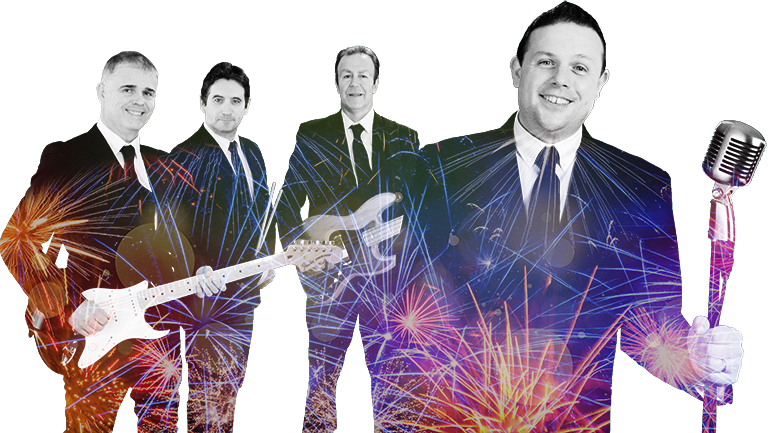 How do you make your shows personal to the bride and groom?
Your special day matters to us! We approach every single wedding with an attention to detail that is unparalleled in the wedding entertainment industry. Our experience and extensive set list means that we are able to read the room and hand pick the perfect playlist to create an amazing vibe and most importantly, fill your dance floor! If that's not enough, we put your name in lights too - yes that's right - we produce customised projections for every couple with your names, your wedding date & venue as our little gift to you.
What makes you unique?
We are not your run of the mill 'agency band' nor do we send out multiple line ups on the same date. PLAYLIST are only available for one exclusive wedding per calendar date. There is only one PLAYLIST! Our band leader Yann is also our booking coordinator which guarantees you an exceptional level of personal service and assistance in putting together a brilliant bespoke package - tailor made exclusively for you. With verified five star reviews on Facebook and Google you can be confident that you are choosing the best band for your big day when you choose PLAYLIST.
Listen and watch PLAYLIST here. For more information about PLAYLIST, visit their website or catch up with them on Facebook, Twitter or email them on [email protected]
A Few Good Men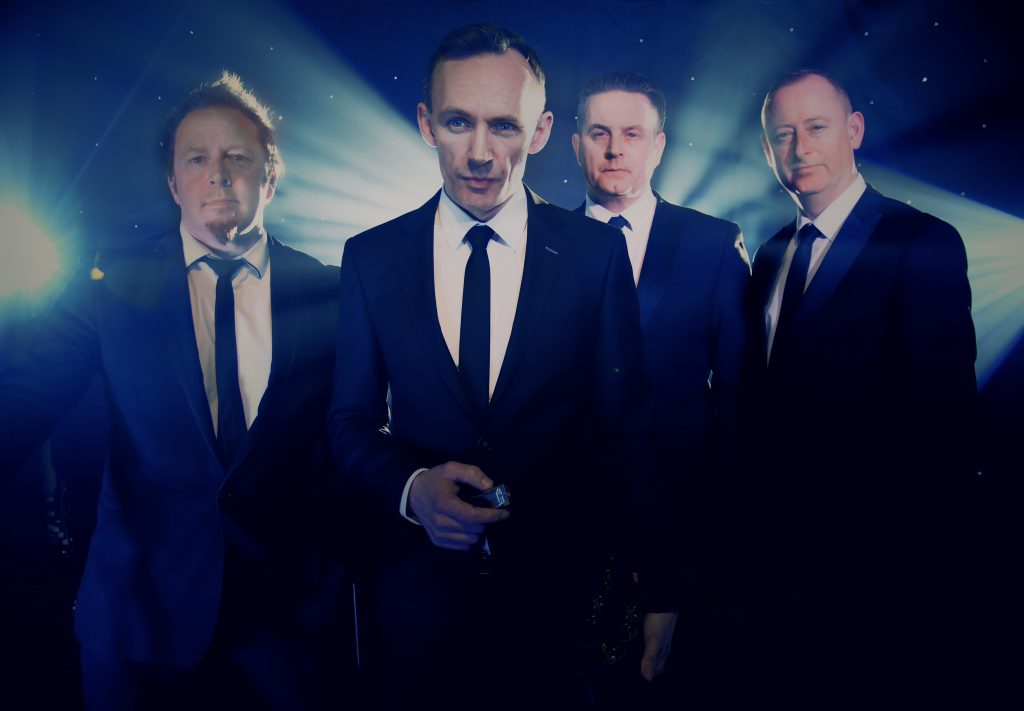 A Few Good Men are known for their high energy, versatile repertoire of floor-filling hits from the 60s up to the recent charts. They've ten years' experience playing at hundreds of weddings, and can provide pre-drinks reception music for when your guests arrive at the venue, creating a relaxed atmosphere, as well as a fantastic DJ service to keep the dancefloor full once the band finishes.
 Tell us about your style
Our style would be varied, we would include something in our set list for everyone, from young to not so young and everyone in-between. The songs we would choose on any giving night would really depend on the type of audience we are playing to. We would cover many different styles during a wedding from Frank Sinatra to current chart music, focusing mainly on high energy floor fillers.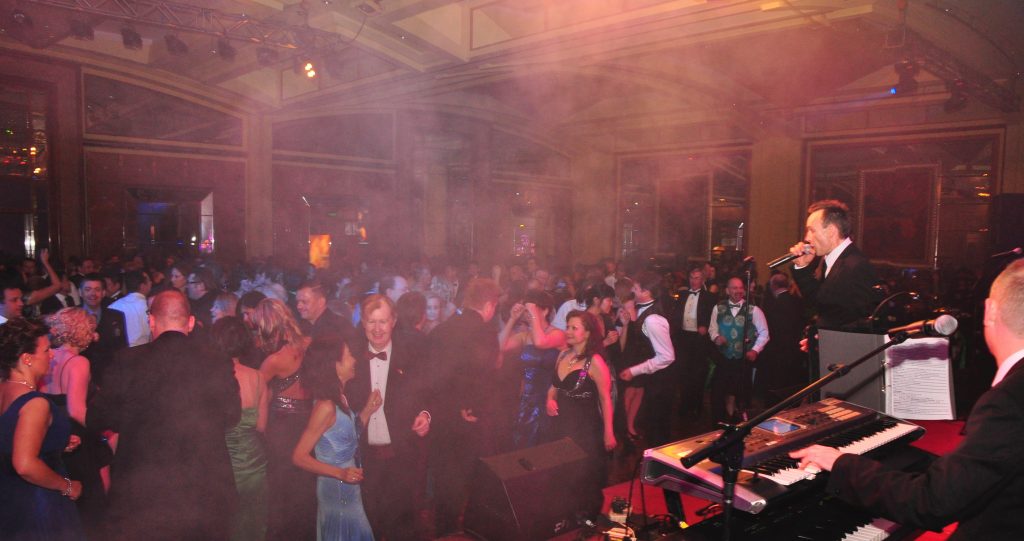 How do you make your shows personal to the bride and groom?
We find the majority of couples that book A Few Good Men have the same love and passion for music that we do. Song choice and musicianship is really important to our newlyweds, some would say the music is the most important part of their big day.  We tailor the set list specifically to the Bride and Groom's music taste, ensuring the songs that have an emotional connection for the couple are played while keeping it fun and interesting for their guests. No two weddings are the same.
 What makes you unique?
We comprise of some of the best professional musicians in Ireland, and the only wedding band with a lead singer who is one of the best high-energy harmonica players around and is now adding Tenor Saxophone to the mix. The band play with an energy and vigour rarely seen in a wedding band, and the passion we have for music and the performance is plain to see.
For more information about A Few Good Men, visit their website or catch up with them on Facebook, Twitter or Instagram.
Weddings By Antoinette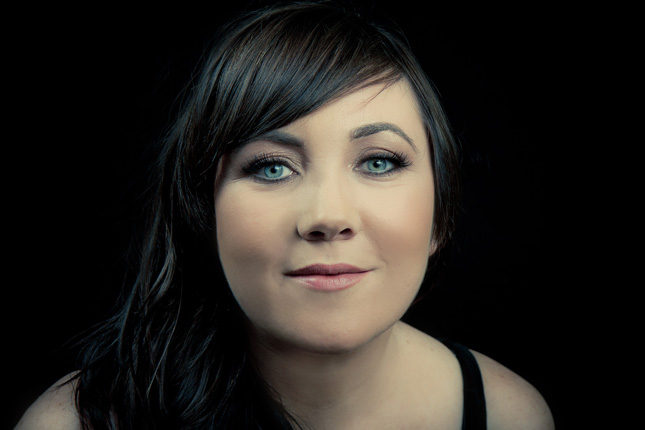 Antoinette is a church and wedding singer with over 15 years in the business. As well as having recorded radio and television ads for many well known Irish companies, she sings with a number of Soul and Motown bands, both nationally and internationally. Having played support to a diverse array of artists such as KT Tunstall, The Saw Doctors & ABC, Antoinette was described by Grammy Award winner David Morales as "the real deal".
Tell us about your style
I'm most comfortable performing in intimate ceremonies - it's where I started and It's what I still love to do. A ceremony should be memorable for all the right reasons and I love the challenge of working with my couples to pick the songs that will make their ceremony  just that! I take the classics and give them a (respectful!) contemporary feel.
How should couples choose between different wedding singers?
Do your research in advance, get advice and recommendations and more importantly, go see the ones you're interested in! There's nothing like hearing somebody live to make your mind up. I travel nationwide, so get in touch and I'll let you know of dates and venues that will suit you best, based on where you're located.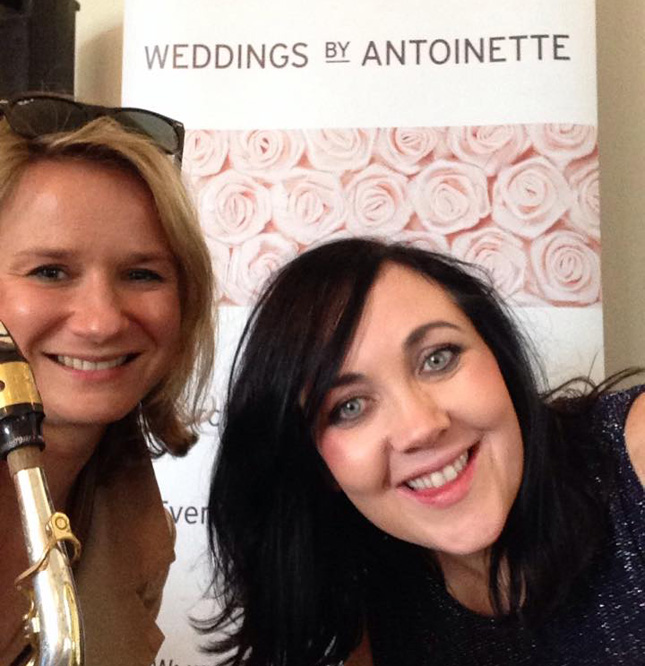 How should couples pick their songs?
Talk to your priest or celebrant - some priests are very particular about song choice. That's the starting point for picking your songs and laying out your ceremony - two of the main things I love to assist with.
Listen and watch Antoinette here and read her testimonials here. For more information about her, visit her website, or email her on [email protected].
The Suite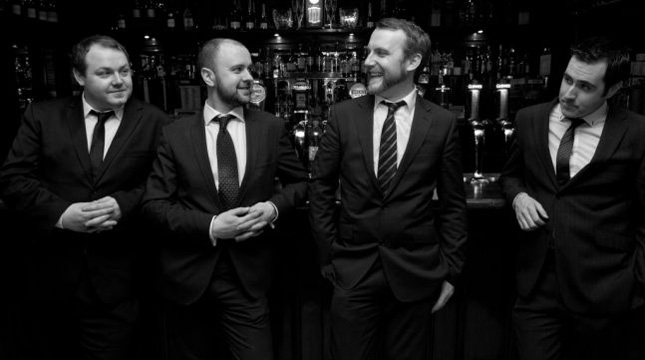 Weddings Bands - choosing the right one is so important, but never an easy decision! Will they be professional? Will they be on time? Will they learn a first dance that you choose? What about song styles? Will they play songs to suit all ages?
Tell us about your style
We are an energetic, professional and experienced wedding band, combining effortless musicianship with four-part vocal harmonies to add a unique sound to their extensive and varied set list.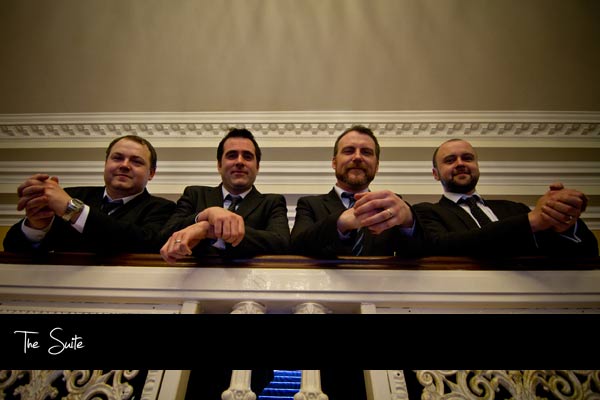 How can couples choose a band that will suit the majority of guests?
In The Suite, our aim is to have something for everyone, young and old alike. Whether you would like to have your Father dancing to the Saw Doctors, your Mother singing to Amy Winehouse or you and your friends letting your hair down to Paolo Nutini and Bruno Mars - our setlist has it all. Our professionalism and drive mean that every aspect of your big night's celebrations will be exactly as you dreamed. Our song for everyone policy means that even the most left footed relative will have to get out on the floor at least once! The Suite are like a good, solid marriage - if you're only going to do it once, do it right!"
Check the guys live performances out here and read their testimonials here. For more information about her, visit their website, catch up with them on Facebook, or email them on [email protected].