Drama-free bridesmaid guide, you say? Let's face it, no one likes confrontation - especially not on your wedding day. So, we've put together this handy step-by-step guide for an easy and stress-free life! You. Are. Welcome.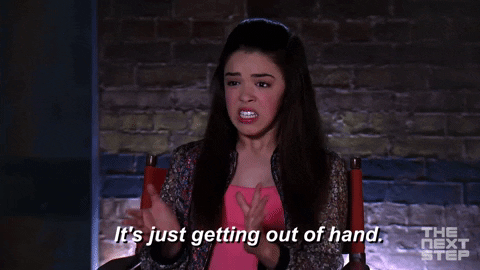 Limit your crew
Regarding the size of your bridal party, our advice is more people = more problems. We'd recommend you keep your bride tribe limited to a few. This way, you'll be able to reduce any amount of friction, should it arise. Phew!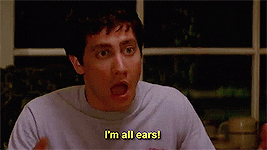 Listen to their opinions
Bridesmaids outfits cause some dramz within wedding parties, so try to avoid that. While it is your wedding, you don't want to feel like your forcing them to wear something, they won't feel comfy or nice in. We always think mismatched gowns or outfits are best. No two girls are the same, so it doesn't make sense to have them all wear the same shape or shade gown. Why not give them a budget (if you're buying them yourself) and create a Pinterest board with shapes and colours you want, and let them go off and pick their own. That way, everyone's happy.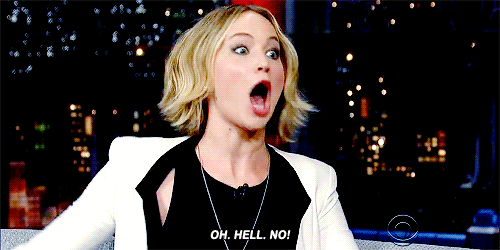 Put your foot down
As we said, hear them out regarding their outfits. At the end of the day, you want them to be comfortable in what they're wearing. However, if one of your gals wants to wear a full-length white gown or low-cut mini dress, then maaaaybe put your foot down at that point. Everything needs to be aesthetically pleasing, so there do have to be certain rules here, ladies.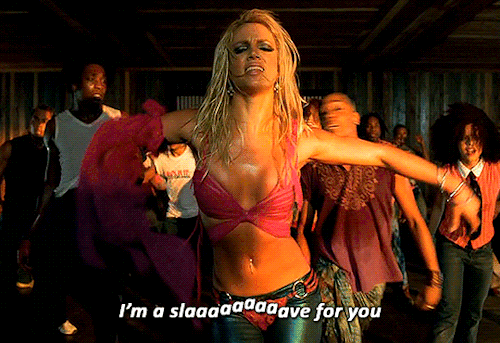 They're no slave 4 U
Be careful not to burden your bridesmaids with too much work. Remember, they're your besties, not your employees. It's a given that they'll have certain duties to perform in the run-up and on the day, but start acting like a bridezilla, and they'll head for the hills. Psst, if you think you might be wrecking their heads, here are some tell-tale signs.

Make it fun
When it comes to dress shopping, addressing envelopes or any DIY elements, make them more of an event than a chore. Turn those jobs into fun activities for everyone - blast the tunes and get everyone enjoying themselves. Be no harm to pop open a bottle of Champers, either - you are celebrating after all!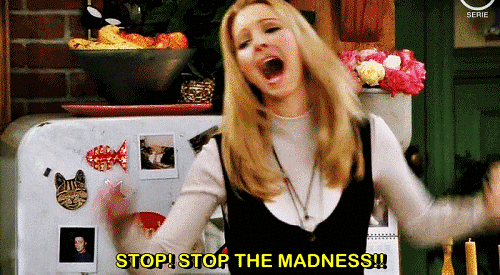 Create a sense of calm
If some sort of drama does arise, shut it down just as quick. Sometimes when you mix your childhood besties with your college or work besties, personalities can clash. To avoid this, don't pair anyone up for jobs where you think drama might start. Pair likeminded people up for blissful bridal party harmony.