Looking to get married in Malta?
If 300 days of sunshine a year isn't a selling point for a destination to get married abroad, we don't know what is, and that's exactly what you'll get in Malta. It has sun, sea, history, local islands to honeymoon on, and the locals are all well versed in English, making wedding planning that much more straightforward. We spoke to Villa Arrigo and Osborne Caterers, who work together to put on weddings in the elegant, colonial style villa in San Pawl tat-Targa (an exclusive area in the Maltese Islands), and who have catered for Popes, foreign dignitaires, state functions, presidential dinners, as well as obviously, weddings! They know Maltese weddings well, so we asked them to tell us everything you need to know about getting married in Malta!
Why is Malta the perfect destination wedding location? 
Malta is the ideal place in Europe to host your church or civil wedding, and its beautiful venues are second to none.
What's the best time of year to wed there? 
Malta is a great place for weddings all year round due to its warm and rather dry climate.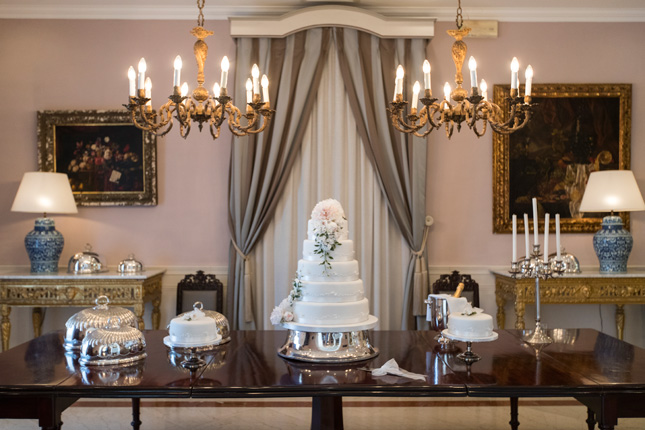 How do we get there? 
Malta is accessible by air and sea and most airlines flight to Malta on a daily basis.
How much does an Maltese wedding cost, on average?  
Approximately €65 per person ex VAT.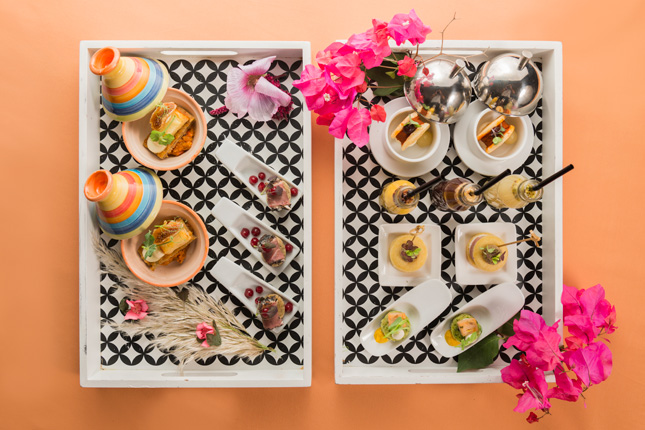 What kind of venues can I have my wedding in? 
There are a huge variety of venues here, so it really depends on what you want, whether that's a majestic villa like Villa Arrigo, or something more like a farmhouse.
What do couples need to do to ensure their wedding is legally binding?
They need to involve the public registrar.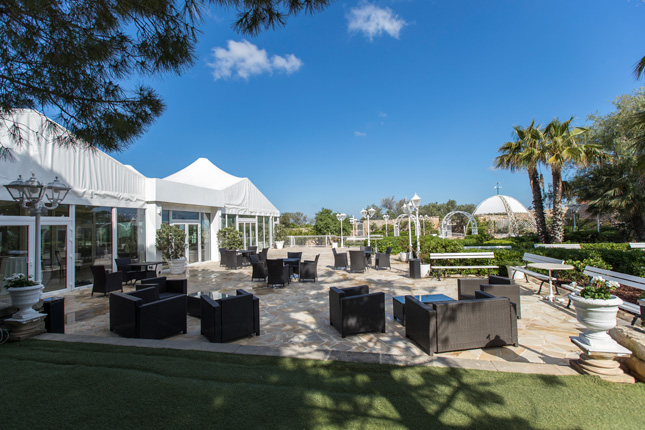 Anything important to note about destination weddings in Malta? 
This market is not the normal run of the mill tourist visiting the island, as a hands-on approach is of the essence, hence it is recommended to engage a qualified and experienced wedding planner who can complement our services by offering a personalised touch to overseas couples.
For more information:
Osborne Caterers and Villa Arrigo Boutique Events
Email: [email protected] | Phone: +356 21423214/5
Villa Arrigo Boutique Events | Facebook