Looking to get married in the Algarve?
There are many, many beautiful places in Portugal to get married, but we're taking a look at the Algarve today. Located in the south of Portugal, the romantic scenes of white-washed chapels perched atop cliffs paired with golden beaches and clear seas, make it a beautiful place for a destination wedding. We spoke to Sonho A Dois, who gave us the low down on everything you need to know about holding your wedding in the Algarve.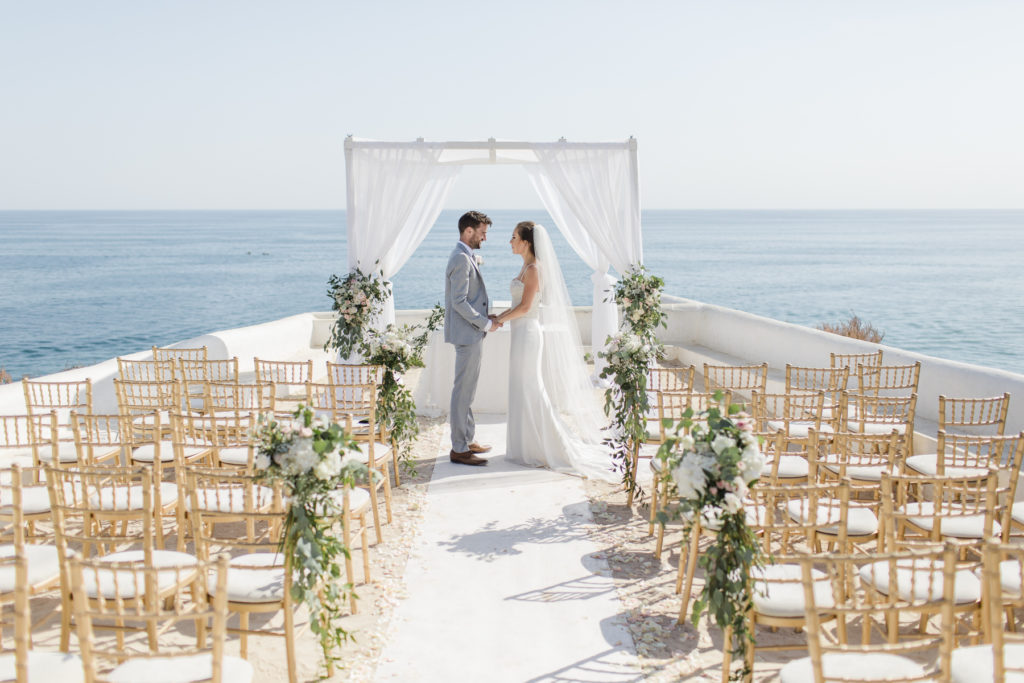 Why is The Algarve the perfect destination wedding location?
The Algarve is the south province of Portugal and can be divided into East and West Algarve, with a lovely coastal area which can be very flat and sandy but also offers wonderful and beautiful rocky cliff tops which create a magnificent background for weddings
In the Algarve, there are plenty of wedding venues to choose from, each one different and with something special. From the beach side 5-star hotels to the country side Villas, from the private marquees to the beach restaurants, Algarve it is a region blessed with beautiful beaches, picturesque fishing towns and a glorious climate, all of which combine to create the perfect location for a destination wedding.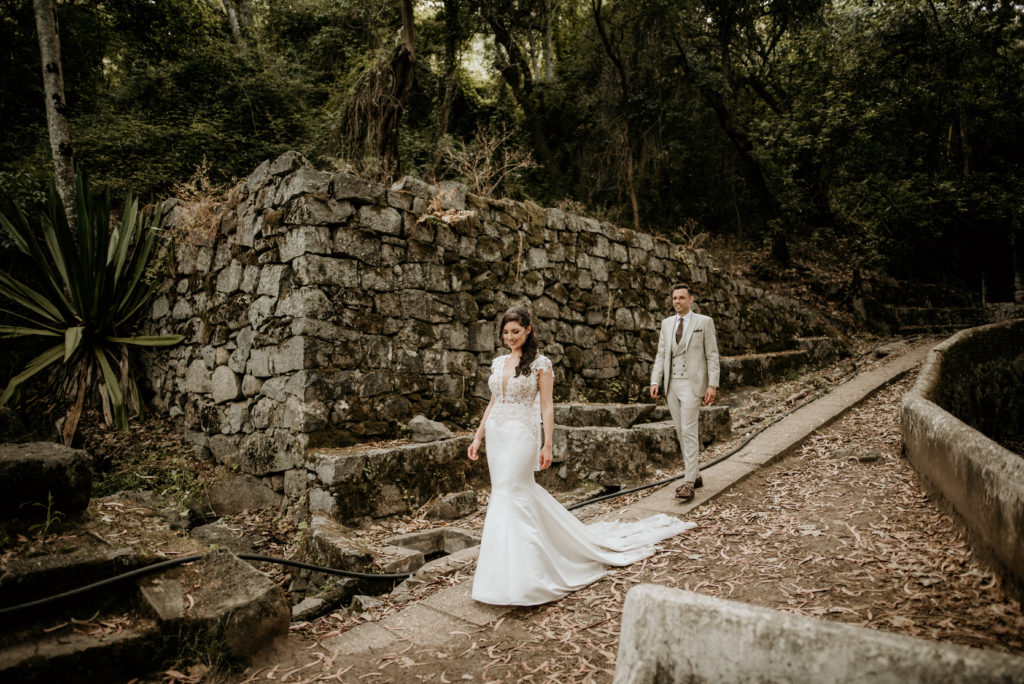 What's the best time of year to wed there?
We recommend the months of May, June, July and September, when the temperatures can go between 24ºC & 27ºC. Of course all other months are also options, though August would be the one to avoid due to the fact that is the holiday peak month.
How do we get there?
The easiest way to get to the Algarve is to travel by plane to Faro International Airport. Nowadays, there are plenty of airlines that fly directly to the Algarve out of many European airports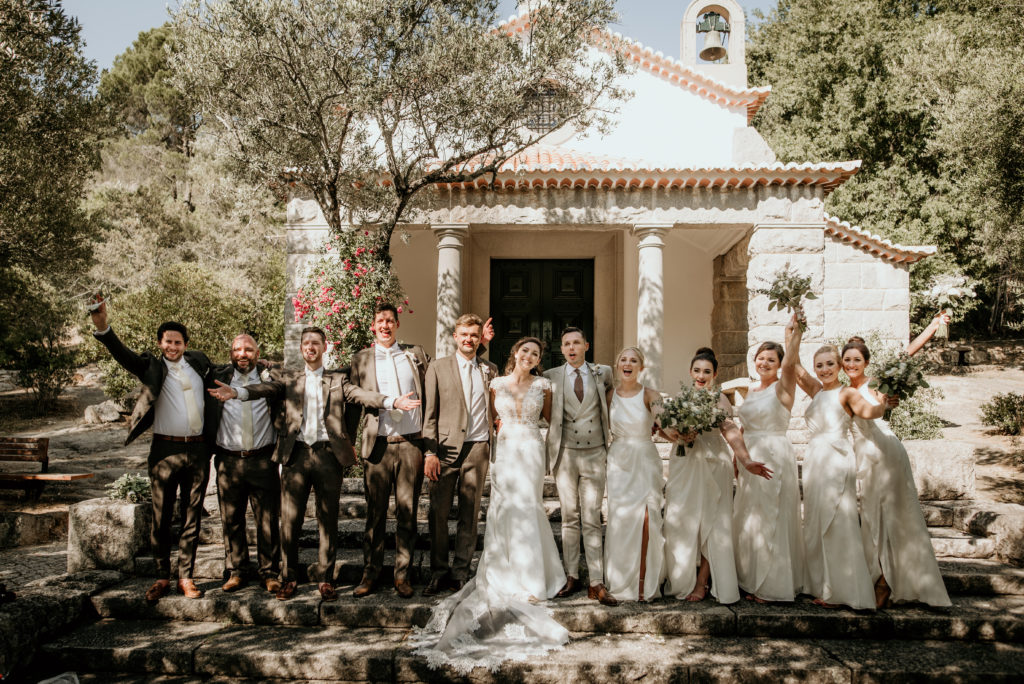 How much does an Algarve wedding cost, on average?
Depending of the number of guests and venue that the couple is choosing to get married at, a wedding can cost around € 10,000-€ 15,000. It all depends on the venue choice but for for example it can be € 15,000 for 100 people including drinks during the meal, welcome drinks with canapés for an hour and a half, and four hours of open bar, the costs for a legally binding ceremony, full day photo and video coverage, full day DJ services, wedding cake, flowers and wedding planner fees.
What kind of venues can I have my wedding in there?
The most requested venues are the ones that offer a sea view. We have five star hotels, villas and restaurants with sea views but for the couples who wish to have a rustic wedding, we also can offer venues with stunning landscape views, vineyards, rustic villas, marquees and many more.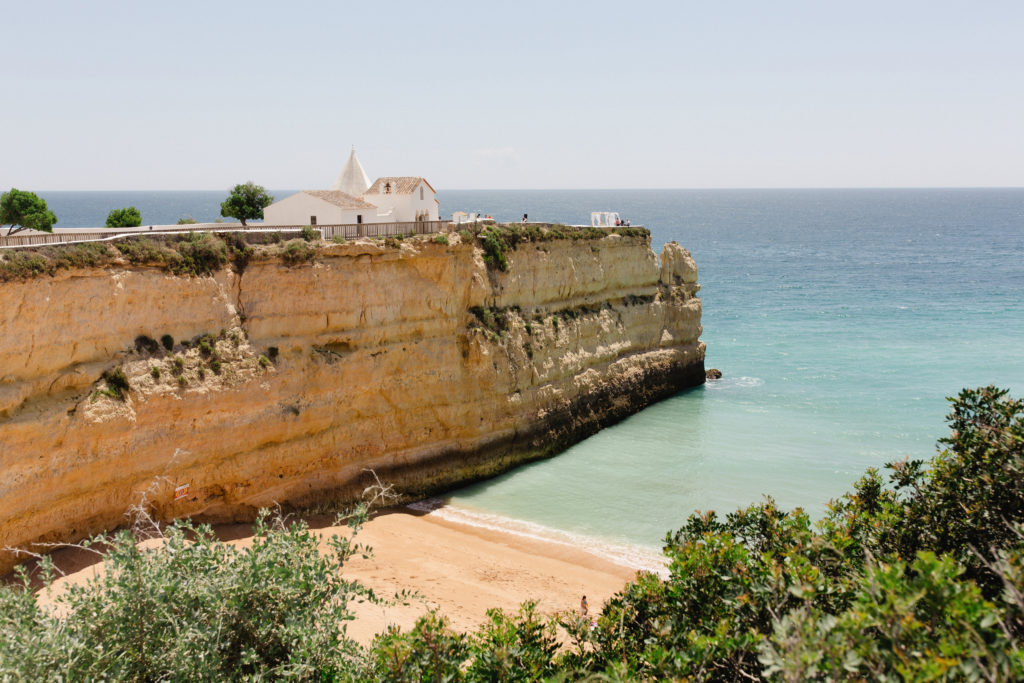 What do couples need to do to ensure their wedding is legally binding?
At the moment, couples no longer need to be resident in Portugal to be legally married here. The law changed in 2009 making it easier for non-Portuguese to have civil weddings. These are only legally binding if conducted by a Portuguese Registrar.
To have a civil wedding in Portugal, couples need to provide the Portuguese Registry Office with certain documents, including recently issued birth certificates and certificates of no impediment to marriage (depending on their nationalities, if they have been previously married or not or changed names by Deed Poll). Documents need to be submitted and approved by the Registry Office in order for the civil wedding to take place
Anything important to note about destination weddings in The Algarve ?
If couples get married in the Algarve, they can choose from stunning beachside locations, with breathtaking backdrops and gorgeous sunsets too. Algarve offers a relaxed and informal settings within traditional Portuguese surroundings.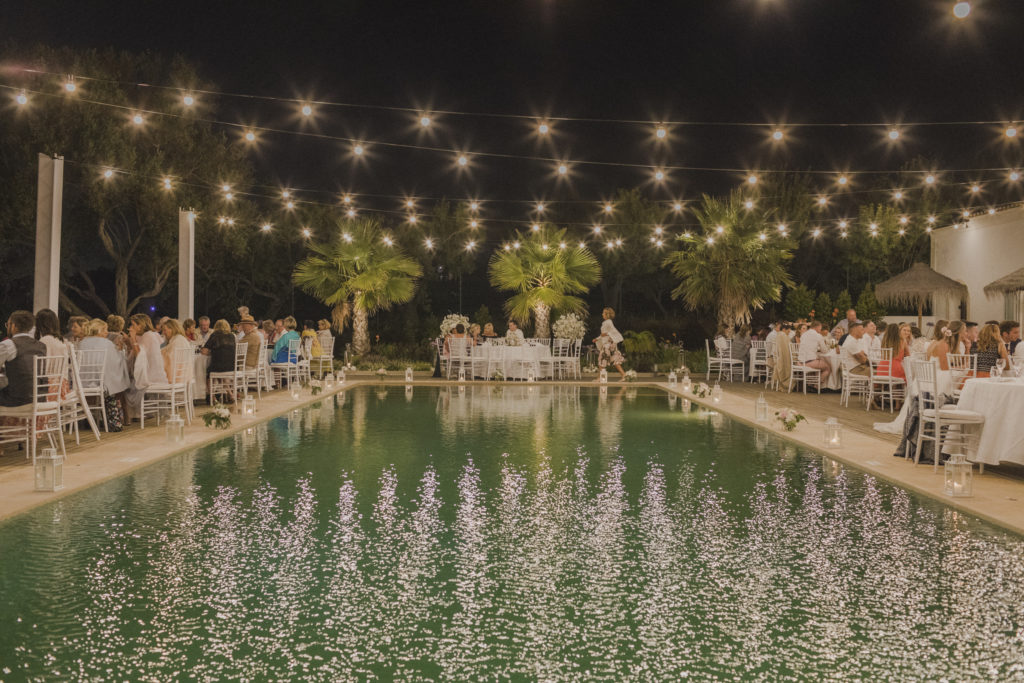 For more information:
Sonho A Dois
Email: [email protected]
Website | Facebook | Instagram