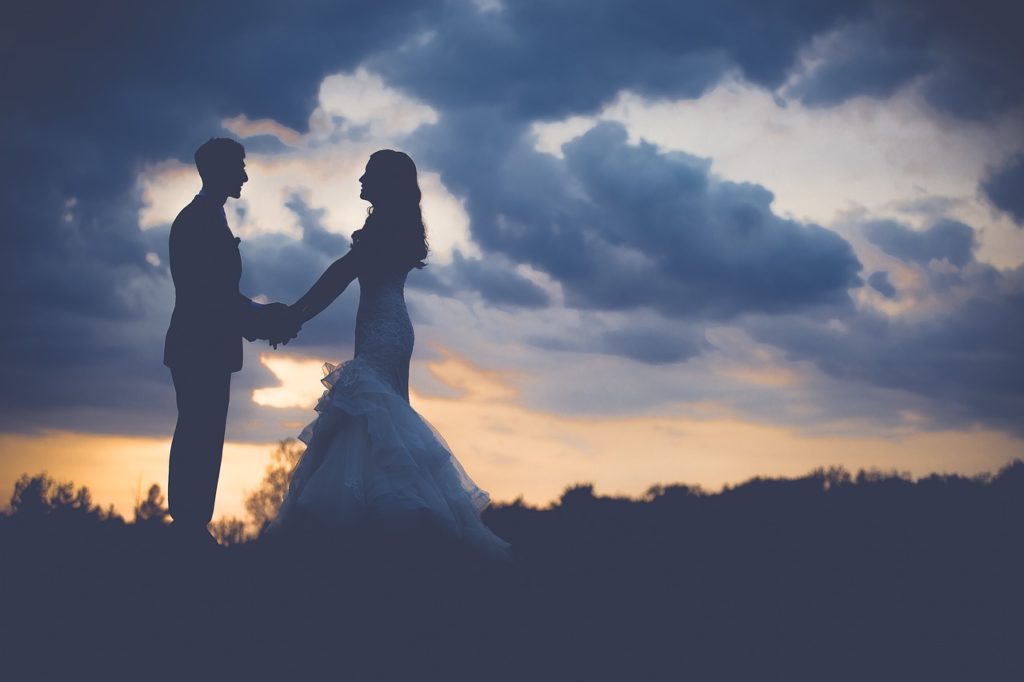 Creating a wedding gift list sounds like one of the easier wedding planning jobs. It's essentially just shopping for future you, without having to spend the money, right? Like a grown-up Santa list, if you will. However, it can quickly become a source of pre-wedding stress, which is exactly what happened to Reddit user wedontwantanystuff.
Issues around money can be awkward at the best of times, but you rarely consider having too much as a big problem. In the post, she explained that because she and her fiance are more financially comfortable than many of their friends, not only did they not want a single wine glass, kettle or toaster, they didn't even want to burden their guests with feeling they had to put cash in a card. They just wanted them to show up on the day, to enjoy their wedding and celebrate their love.
Our mammies always told us never to show up to a party with our arms hanging, so the idea of going along with a request for no gifts seems alien to us, but the reddit community came up with a solution to the problem, without leaving the couple's loved ones feeling awkward.
"We've decided to ask guests to bring a copy of their favourite recipe(s) that fit within our dietary likes! We'll compile it all into a lovely custom cookbook for ourselves after the wedding. An incredibly meaningful and wonderful wedding gift we never would have gotten if it weren't for Reddit suggestions," the bride-to-be wrote in an update to the post.
Even if you're having a gift table at your wedding, how lovely is this idea? A crowd-sourced cookbook is a unique present you'll treasure for years, even if you wouldn't say no to new bedside lamps as well. Love it!