Even if you're a green fingered soul, approaching choosing your wedding flowers is a whole other ballgame, and one that many couples find intimidating. You probably don't know what's in season when, or if that's even important, and asking you exactly how many blooms you need to fill a space is like asking you to guess how many smarties are in a competition jar. How are you supposed to know?
Luckily, florists are here to help you figure out all those details, but it can still be hard to know what you even want from them, before you meet them. We asked Kristine Golubovska, the brains behind Floral Essence, for her expert tips on choosing your wedding flowers.
1. Start by prioritising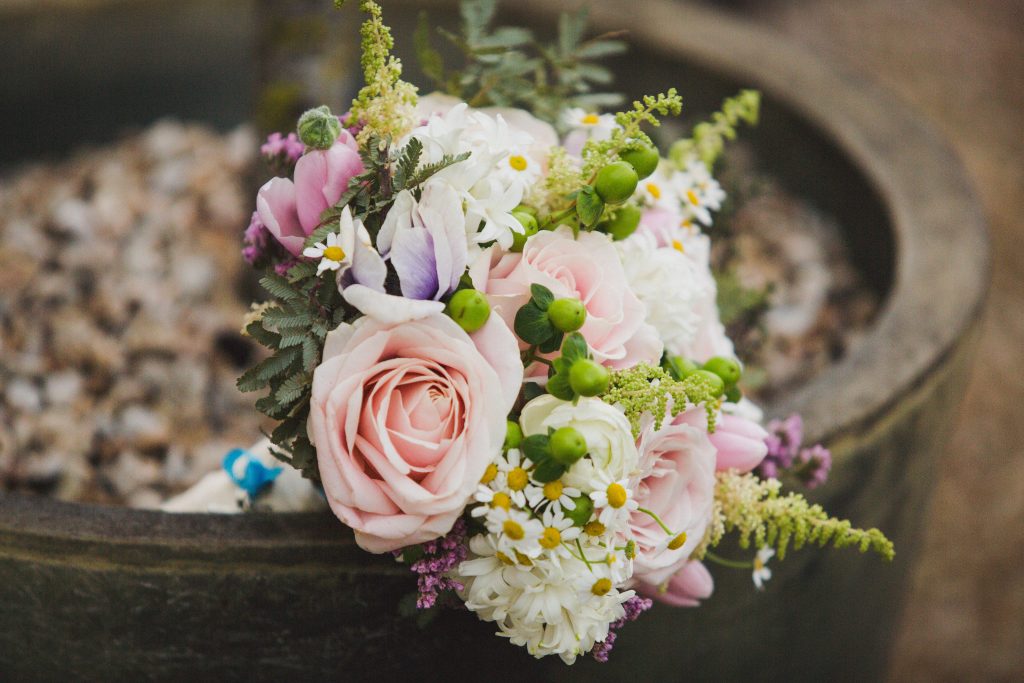 "Figure out, are flowers priority and how important they are to you. It's very good if you can spend time looking for flower designs you like and you know what style you would like to pick for your big day, but don't overthink too much because a lot will depend on what's in season and what time of the year you are getting married," she says.
2. Think where your flowers fit in your theme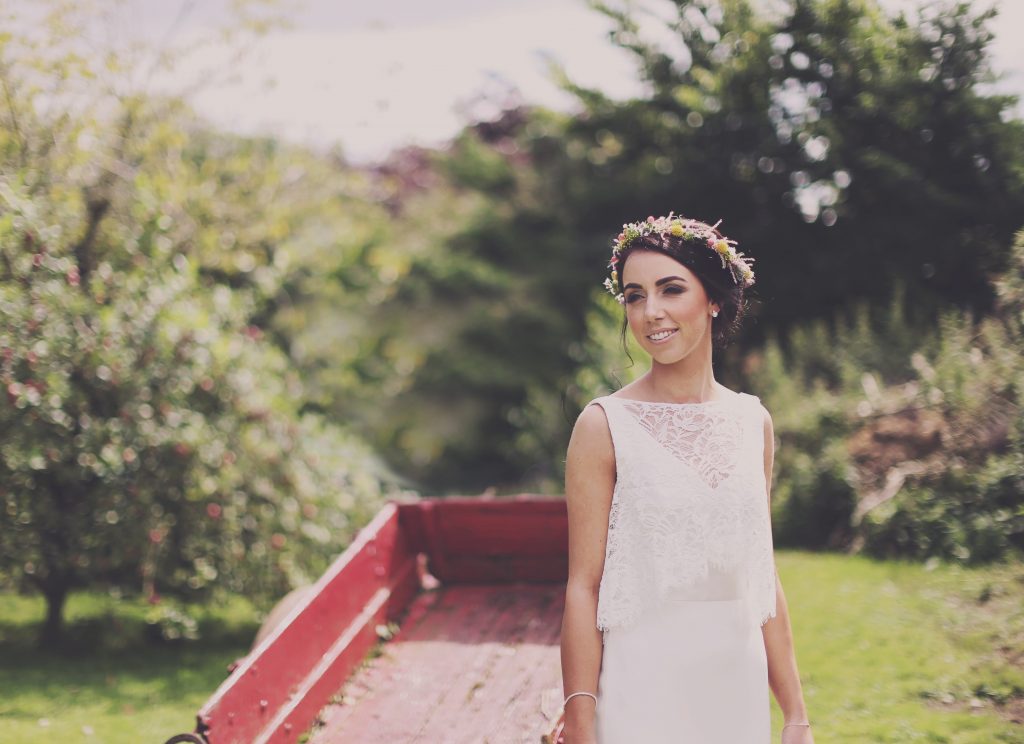 "For classic wedding design, very often roses would be featured flower, where for romantic or garden look weddings, we would use fluffier, looser flowers. For modern bouquet would be minimal design with clean lines and shapes," says Kristine.
3. Budget, budget, budget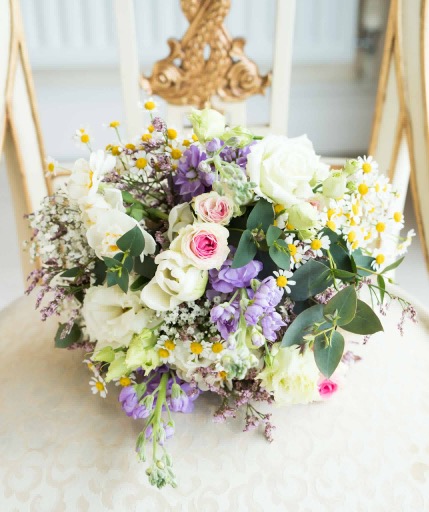 "There are brides that have spent thousands simple garden wedding because they just love flowers! There are others that only order a single bouquet. But in that same sense, no wedding order is too small. At the end of the day whether you only need flowers for your wedding party or you want flowers for your venue in castle, you will be quoted based on what you really want. From there, based on the quote you receive, you can decide what you want. With that being said, it is always helpful if you come to us with a budget. That way your florist can make appropriate budget friendly suggestions if necessary," she says.
4. Think about the colours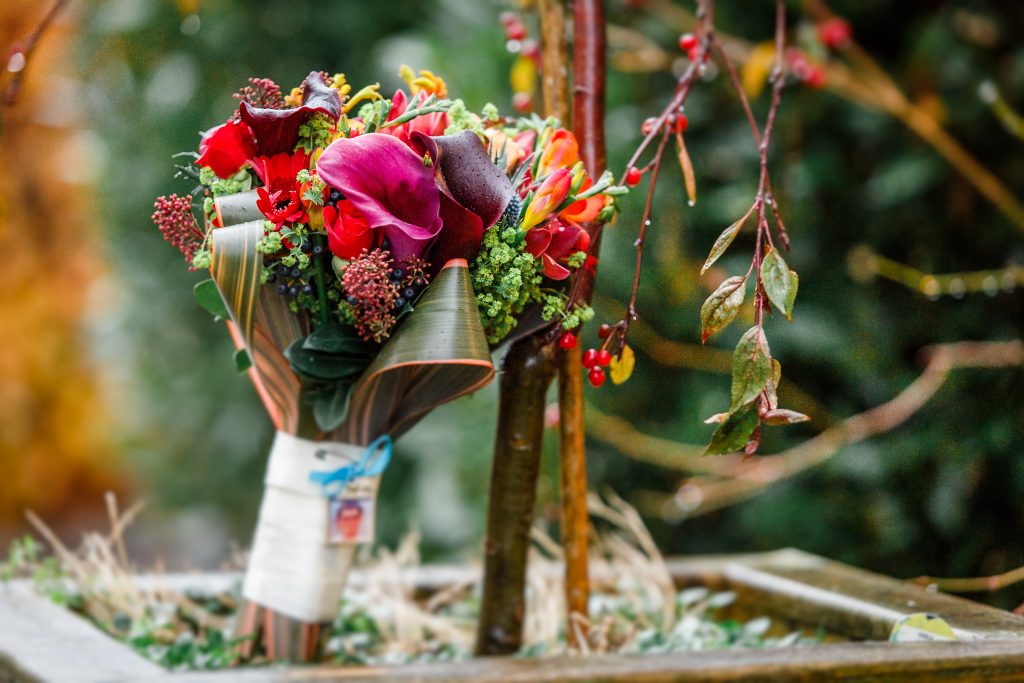 "I would recommend taking time to look at the pictures of what couple would like, because for one couple bright and bold colours would be wow, but for others, classic ivory would be the only choice. You have to choose colours you are comfortable with, not because they are popular now. I would recommend avoiding mix dark colours with white; it can be too much of a stark contrast. A mix of shades will look much nicer. Or if you wish go bolder, contrast purple and lime for example," says Kristine.
5. Bigger isn't always better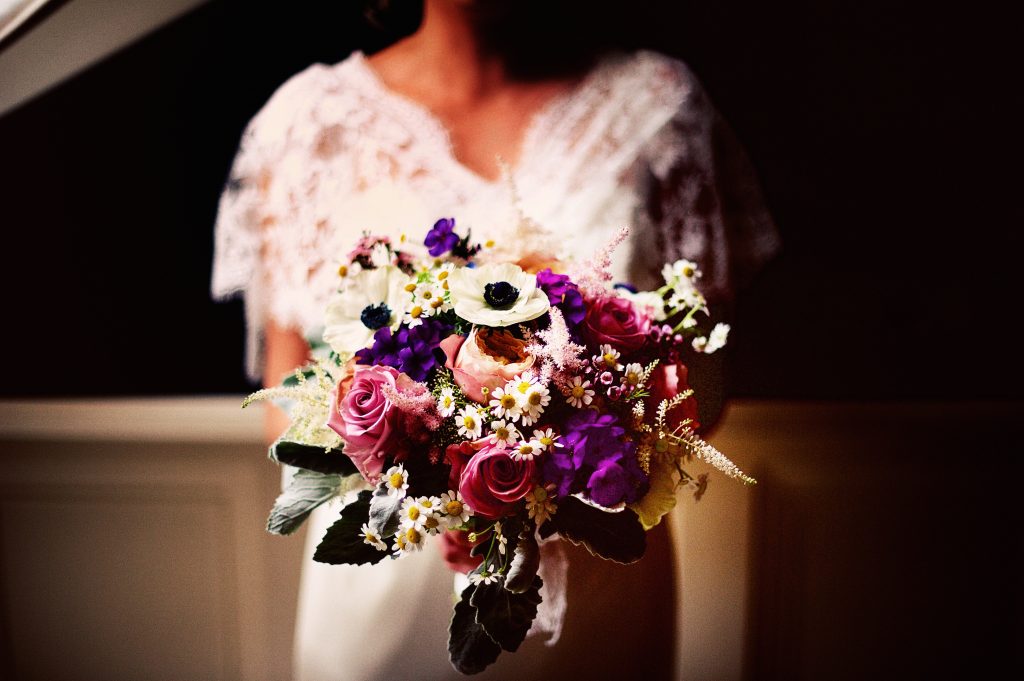 "Of course bigger arrangements would look more lavish and will create bigger impression, but it's not only about size, it's about how well they blend in with place they are designed for. If you have a bigspace in the room, bigger arrangements would look better, otherwise they can be lost there, and sometimes its better do without them," she says.
6. Plan for what's in season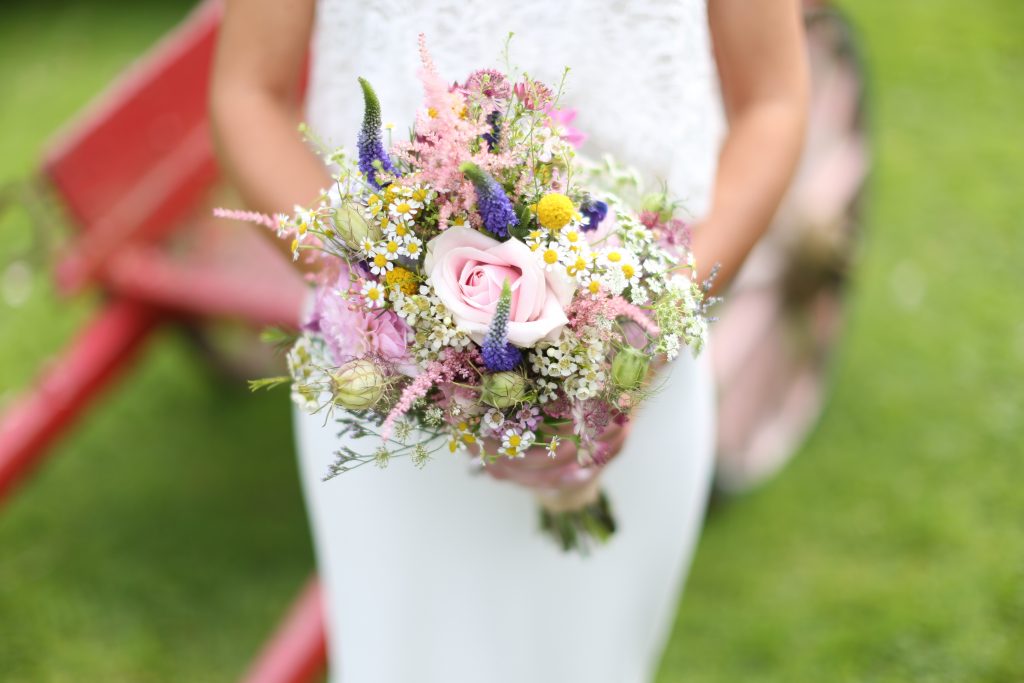 "Seasonal flowers are very important, they would have best quality, thicker stems and even choice of colours can vary. I think when planning your wedding it is important follow the season it is in, as nature shows everything. Couples should try to take seasonality into account when deciding on their wedding flowers. Florists will suggest that couples pick varieties of flowers that will be at the height of their season around the date of their wedding. This way, you will find that the flowers will be particularly stunning and fresh. Seasonal flowers are great way to make the best of you budget. Flowers that are readily available will be better quality and price to flowers that are not in season," she says.
7. Book early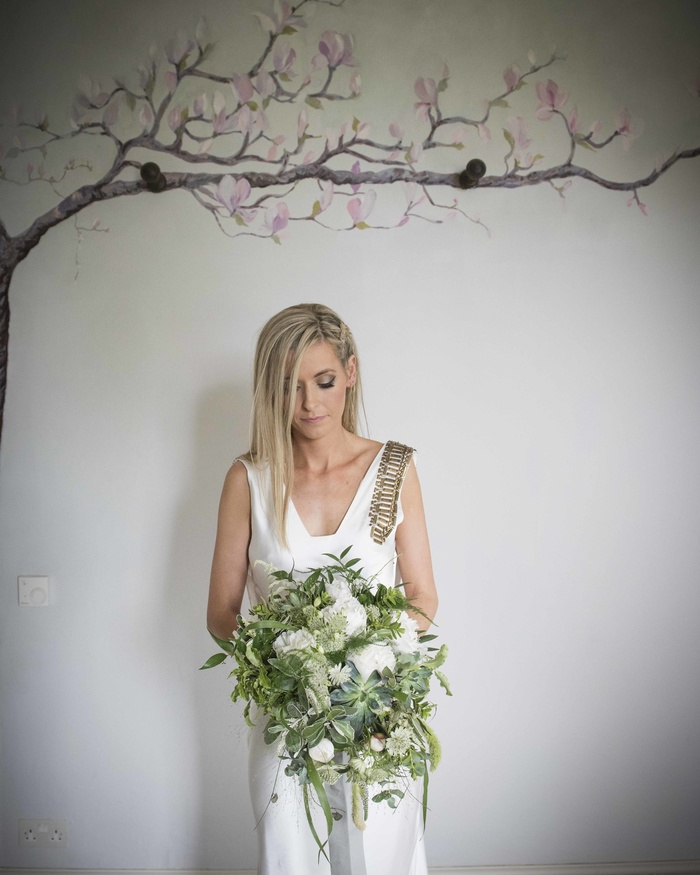 "I would say 6-7 months in advance should be plenty of time. However, good florists get booked quickly, therefore it is essential that you look for the right florist as early into your wedding plans as possible. Find florist who you feel confident with and can trust that he/she will create perfect flowers for you. Ask yourself- do they look they bursting with new ideas or stock in routine for last 10 years…" says Kristine.
For more information about Floral Essence, visit their website or catch up with them on Facebook or Instagram.