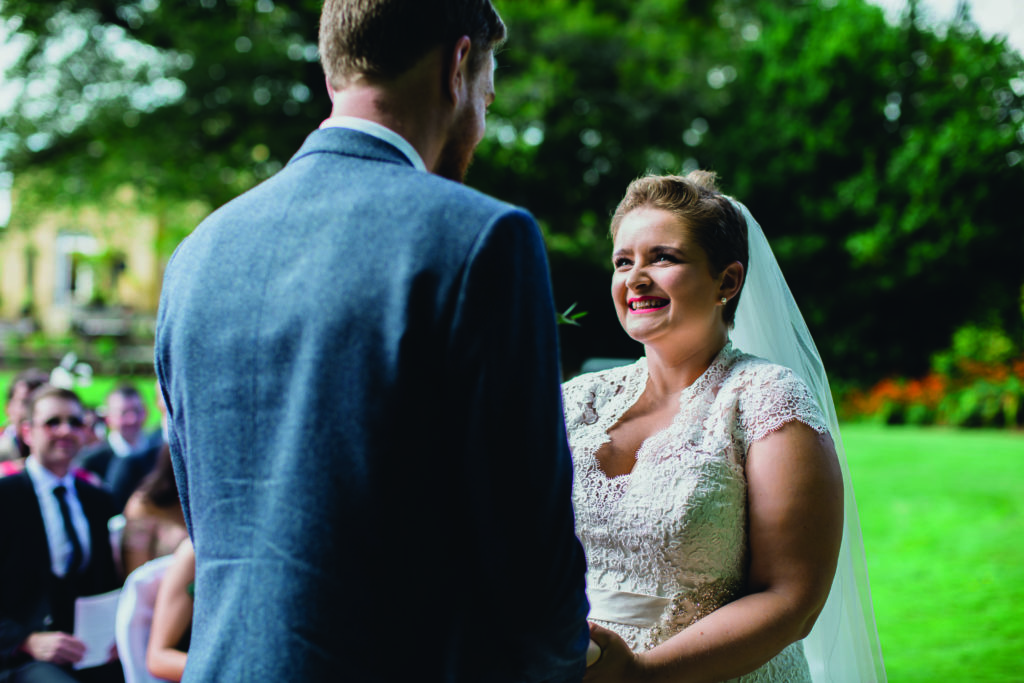 I was never someone who gave her wedding much thought. I always wanted to be married, but how it happened wasn't important to me. I could see the appeal of all kinds of weddings, from the jaunt abroad to a city ceremony - they all ended the same way and that was all that mattered to me. As a result, when I got engaged in 2013, I had no idea what I wanted or where to start. So I didn't. My husband and I spent six months having the craic and ignoring the fact that we'd have to actually plan an event before we started getting down to brass tacks.
The truth is, neither of us are event planners. We don't exactly relish organising things or paying attention to details, so we wanted to keep things relatively simple. Once we started totting up a guest list two things became clear. First, we were going to need a reasonably big venue, and second, we wanted to keep this list of people around for as long as possible. With that scheme in mind, we began to look at venues around Ireland and on our second visit felt we'd hit the jackpot with Ballinacurra House in Kinsale.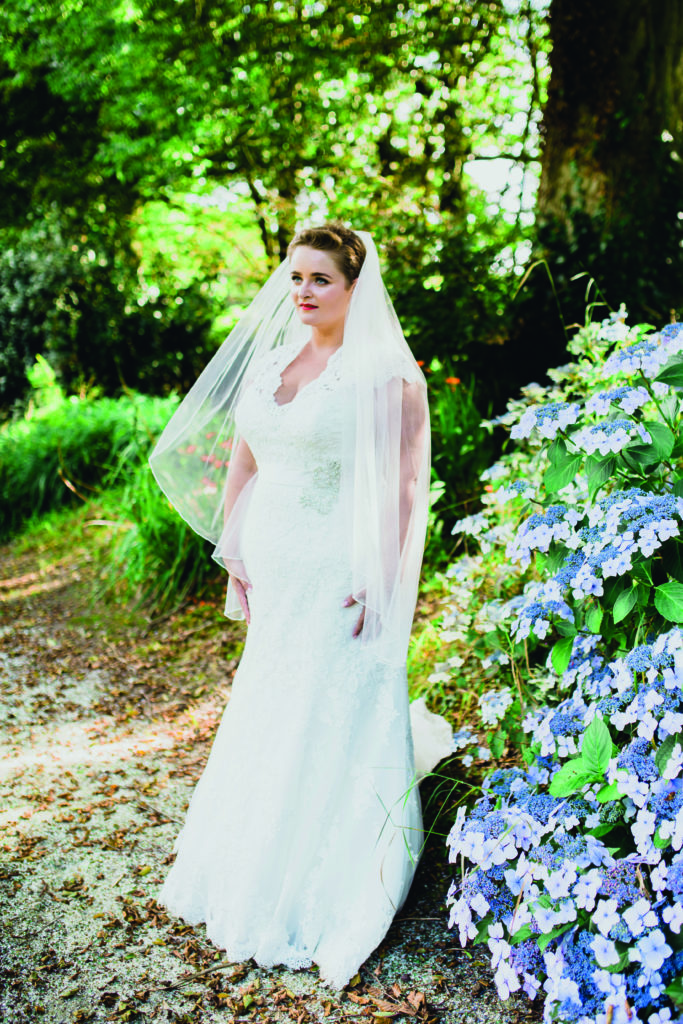 Once we'd booked the venue, we took a little breather from organising, which was a little inadvisable with hindsight. If I could change anything, it would be to have gotten immediately on to booking our band, photographer and hair and makeup. The best in those categories have busy diaries, and although things worked out brilliantly for us in the end, there was a bit of needless stress along the way.
Another thing I would change if I were to get married again would be my dress. It was a beautiful dress, but I chose it in haste because I hate shopping and I just wanted the process to be over. I don't hate it, but it wasn't me. I should have investigated having something made based on my own ideas. I think that's a good piece of overall advice too. Make sure you feel like yourself on your wedding day, otherwise you'll look back at photos and wonder who the person who bears your resemblance with your husband or wife was.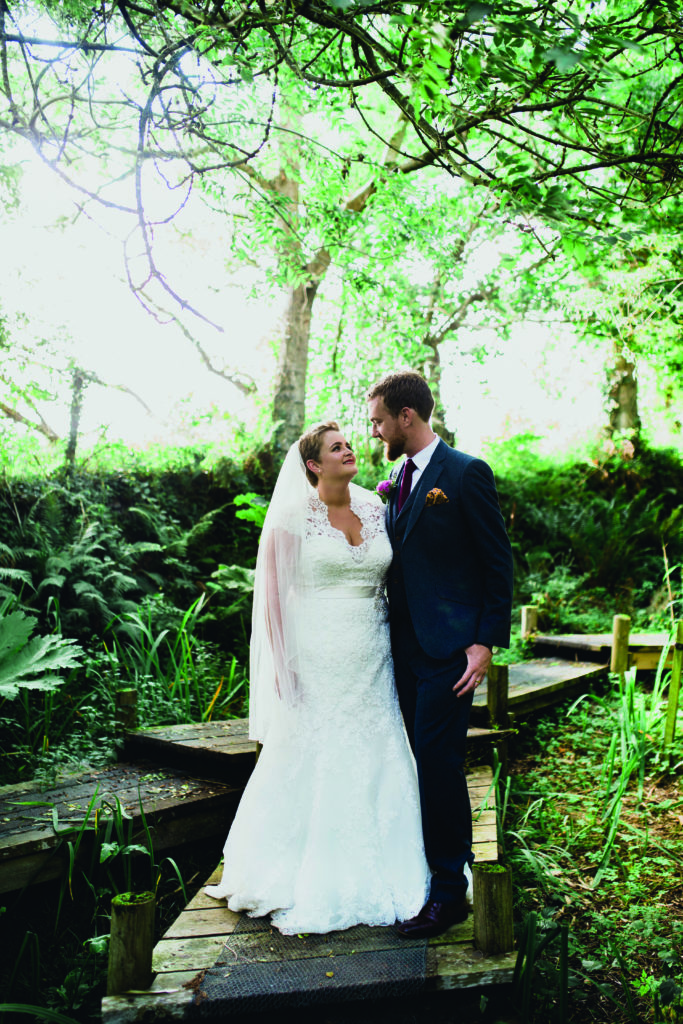 Aside from that, I wouldn't change a thing. What is magical about your wedding is the fact that you have everyone you love in one place, beaming their hope and well wishes directly on to you. For that reason, I felt completely zen on my wedding day. The small stuff really is not worth sweating. The day isn't about flowers, or veils or seating arrangements, it's about feeling. Love, and hope, and love again. So if you can, open yourself up to that feeling. If you do it'll be absolutely magical.
Catch Louise online: Twitter | Instagram | Website
Images: katiefarrellphotography.com