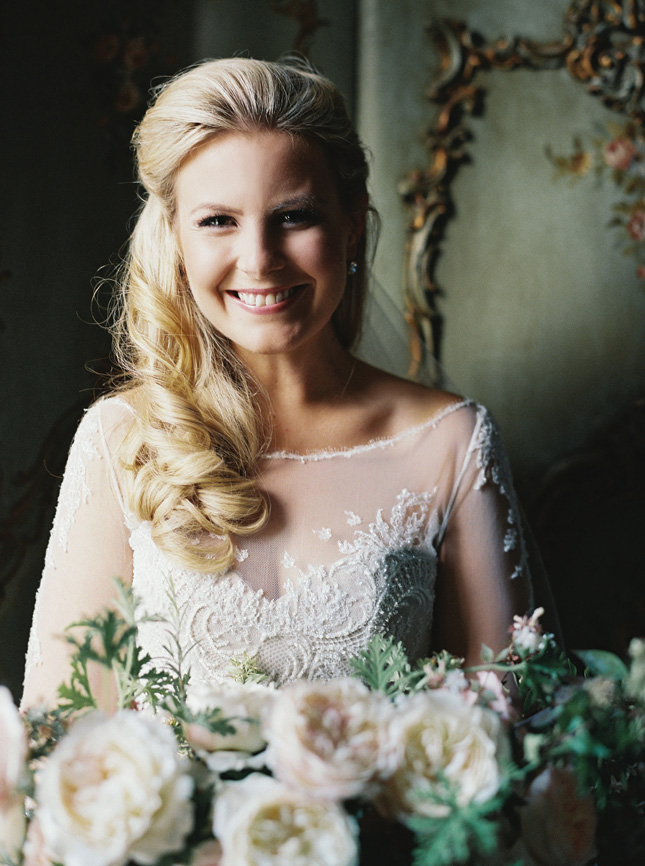 Hindsight is a wonderful thing. This issue, our been there bride is Lindsay Moynagh, owner of House of Hannah. As an event coordinator and destination wedding specialist, it's no surprise that Lindsay jetted off to Rome for her big day.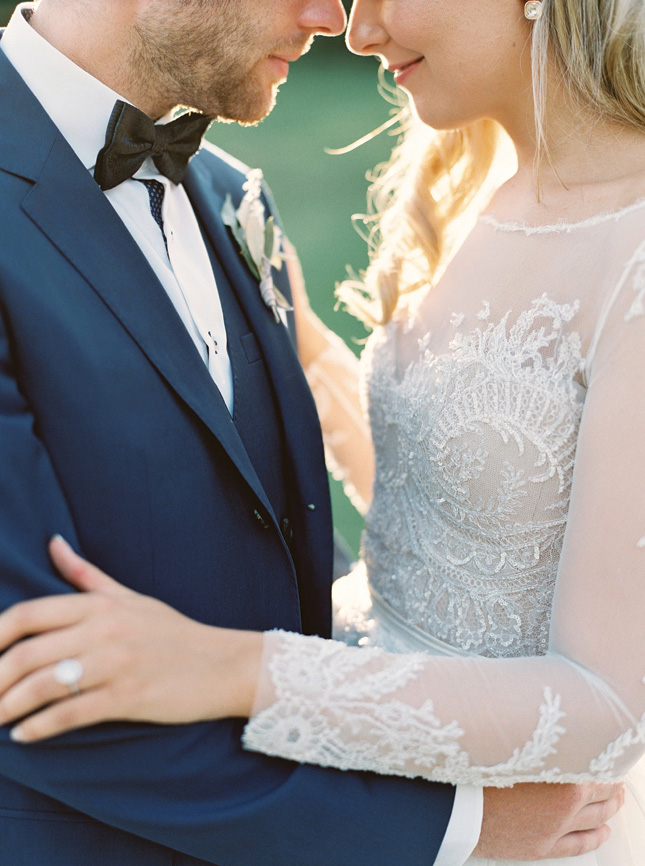 What I wish I'd known…
"Despite all the planning, it was going to take on a life of its own and that it was going to be so much better than what I'd planned."
The one thing I'd change…
"I probably would have had our ceremony a little earlier. We had a destination wedding so all of our guests were onsite the day of the wedding but it was 5 o'clock before I got to party with them. I had a great time with the girls though during the morning preparations."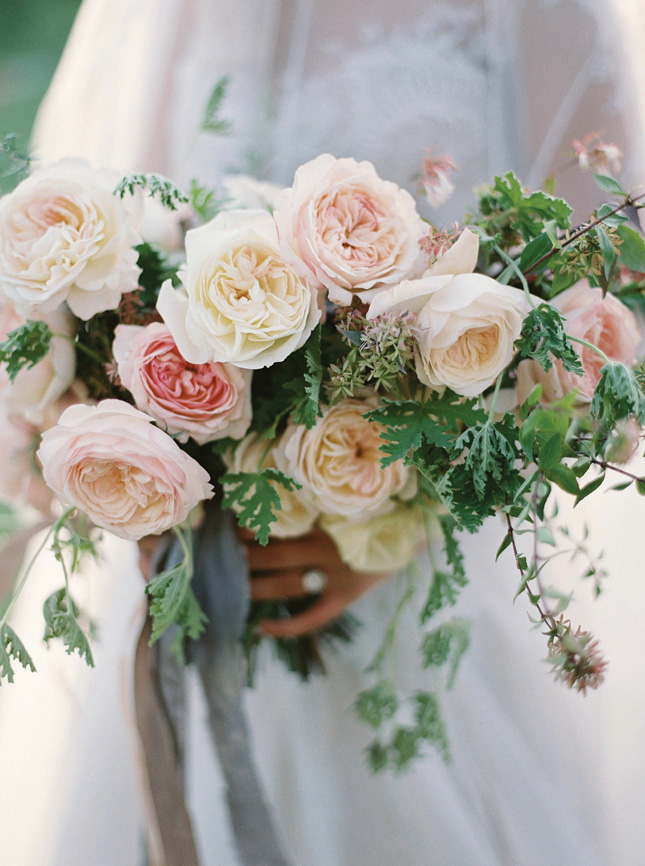 A planning mistake I made…
"I probably went a little crazy over trying to coordinate 200 people in and out of Rome. If they don't want to get on the bus, they won't and instead they will mind themselves like the adults they are."
I wish I hadn't spent big on…  
"I don't regret a penny. Don't ask me to add it up though!"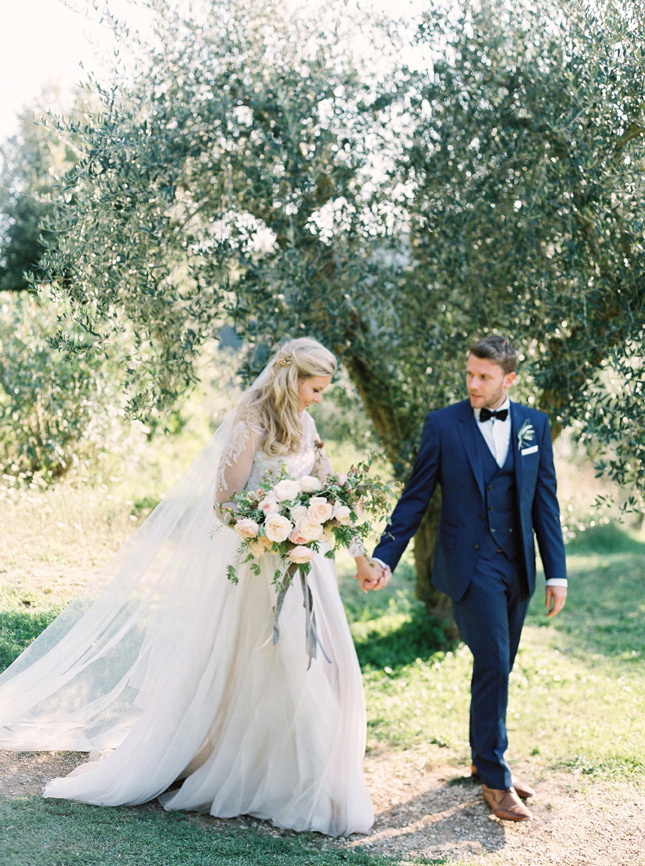 I wish I'd invested more in…
"We really thought about the most important aspects of our day and happily spent in these areas, sacrificing other things that weren't as important to us, to keep a balance, but looking back I genuinely have no regrets."
The thing that surprised me…
"I was surprised by just how meaningful the ceremony was to us. We knew we would enjoy it and that it would be special but it was one of my favourite parts of the day."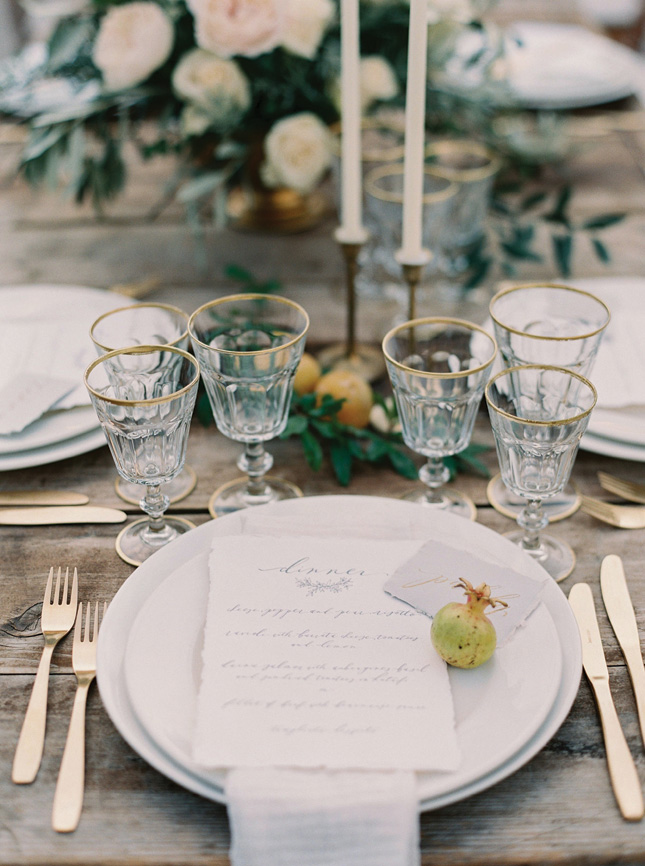 My best advice…
"Have your priorities and focus on these when it comes to your planning efforts and spending money. Always go with your gut. It's your wedding day, so do what feels right for you. Neither of us are great dancers so we didn't want an awkward first dance. We stuck to our guns and didn't bother, despite people telling us we would regret it, but we still don't feel we missed out over a year on."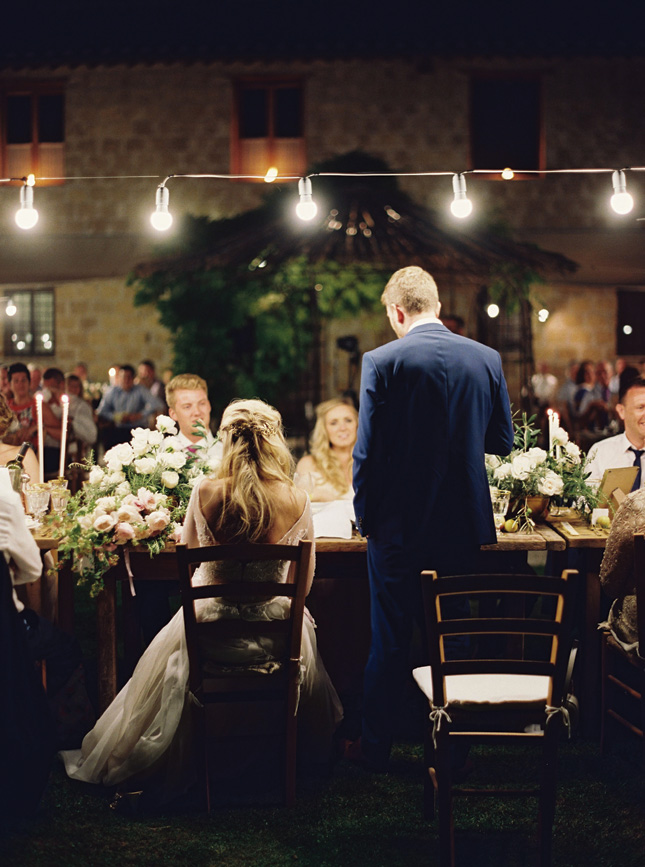 For more from Lindsay at House of Hannah, check out her website houseofhannah.ie.
Images: lauragordonprints.com