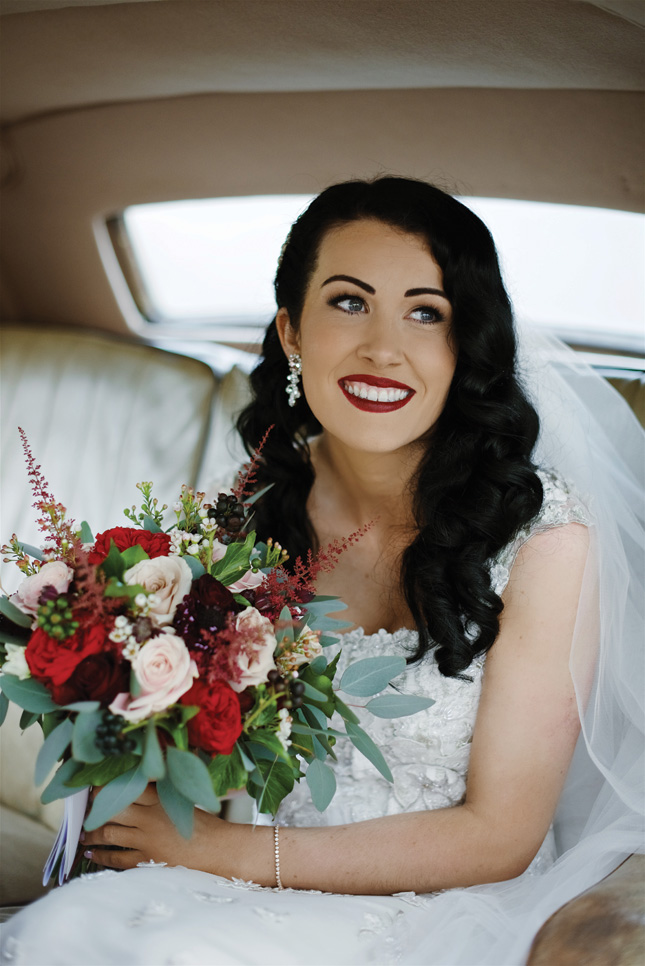 Hindsight is a wonderful thing and with that in mind, we caught up with Cat from The Cake Cuppery, to find out what she would've done differently on her big day…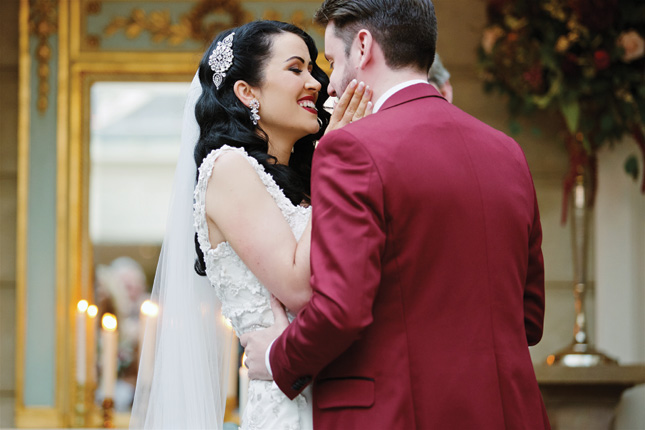 What I wish I'd known…
Not to worry so much. It seems to be very much an Irish thing that people don't RSVP to invitations. This was probably the only thing I got stressed about. I really worried that no one would turn up, I even had dreams the week before the wedding of walking into an empty ceremony room! I wish I had trusted that everyone who mattered would be there instead of wasting my time and energy worrying about it.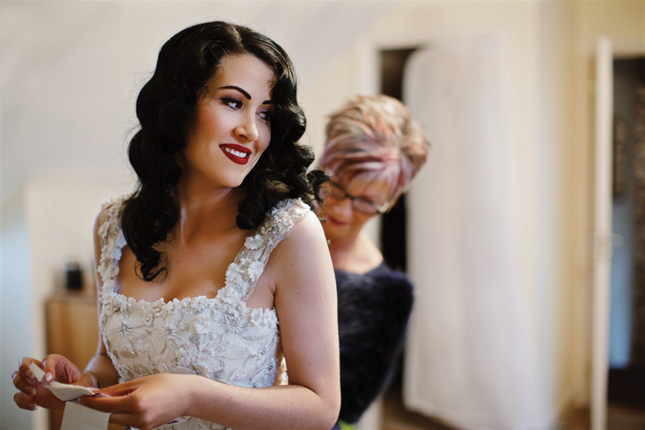 The one thing I'd change…
I wasn't really and truly in love with my dress. Don't get me wrong it was beautiful and I was delighted with it, but I just don't think it was 'the one'. There's so much pressure to choose the perfect dress and I found a lot of styles that suited me when I went dress shopping, which made things much more difficult. If I could go back and do it all again I would spend more time figuring out what I really wanted.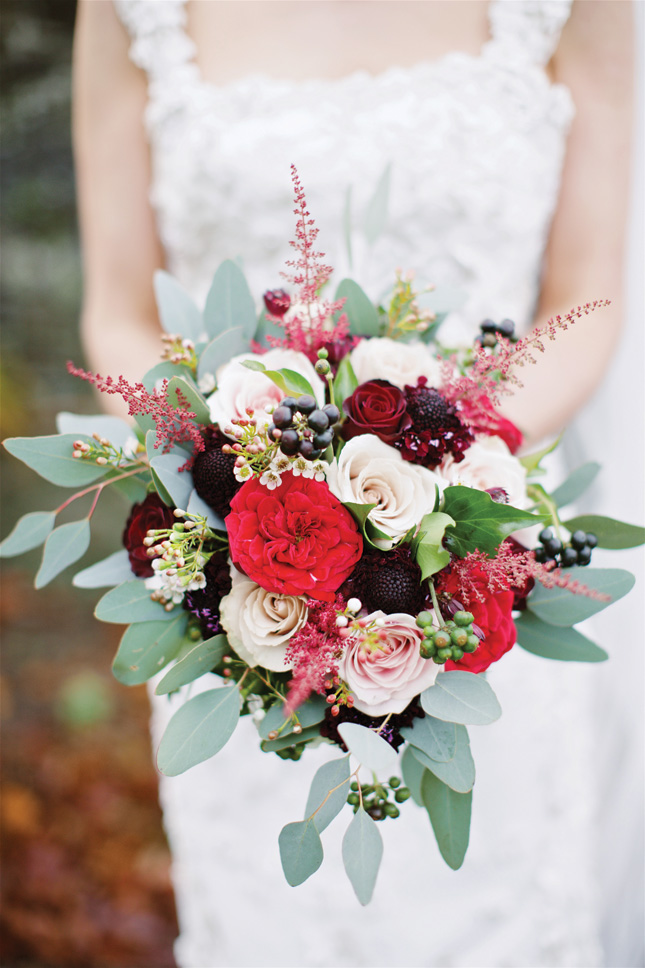 A planning mistake I made…
I think my biggest planning mistake was not actually having a solid plan! We really didn't put together a proper budget from the get go which caused us to overspend on some things. Hence why we waited until now to go on our honeymoon.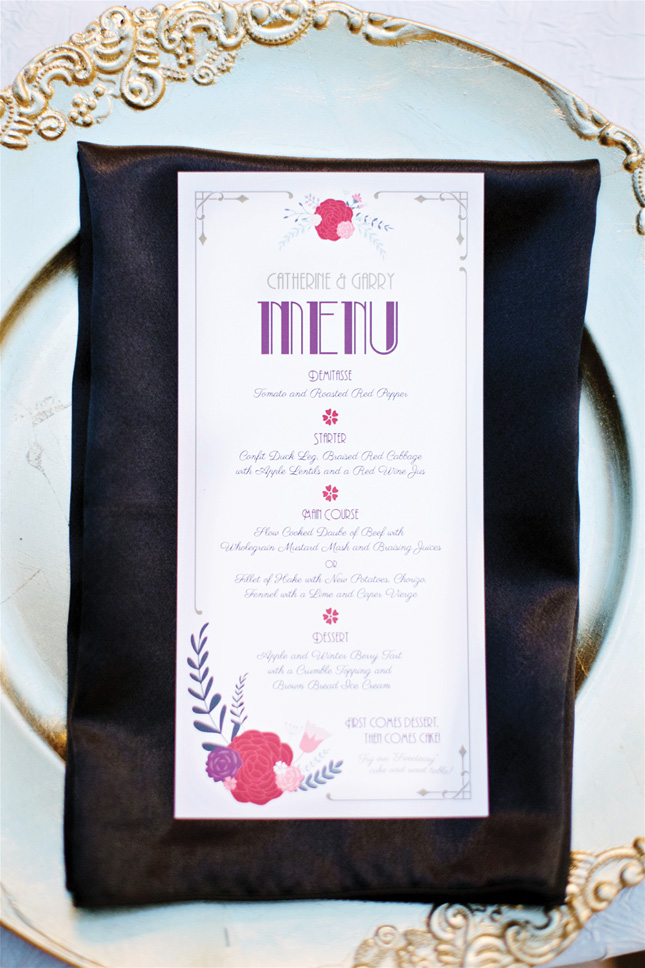 I wish I hadn't spent big on…
Etsy - An amazing website that I'm sure every bride-to-be knows, its dangerous! I got completely carried away buying things online, which ended up costing a lot more then I anticipated. The little things and the hidden costs are the ones that get you in the end.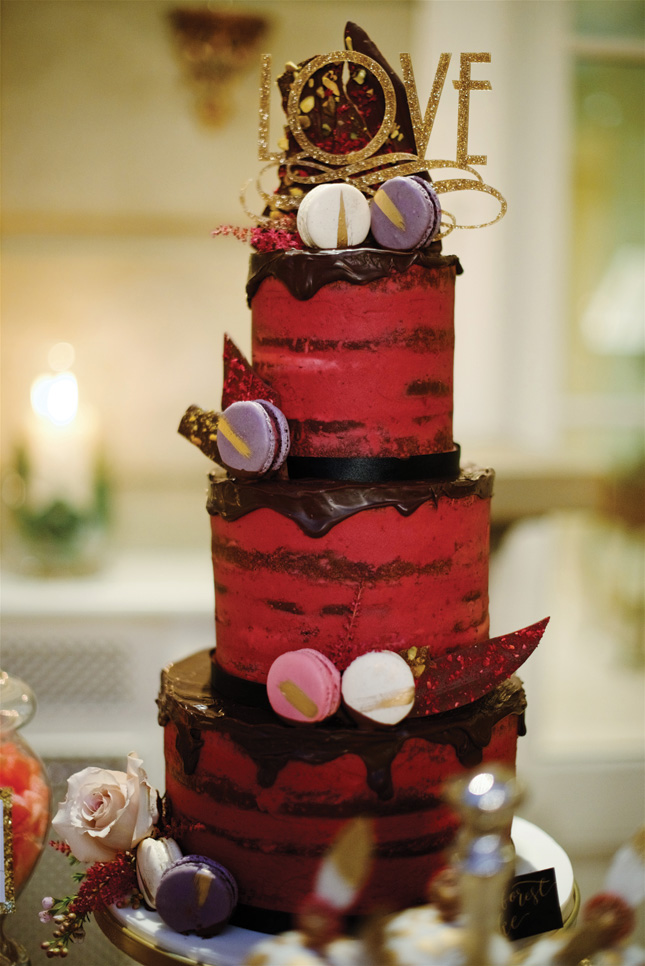 I wish I'd invested more in…
My honeymoon. You definitely need that space and time alone after all the planning and preparation.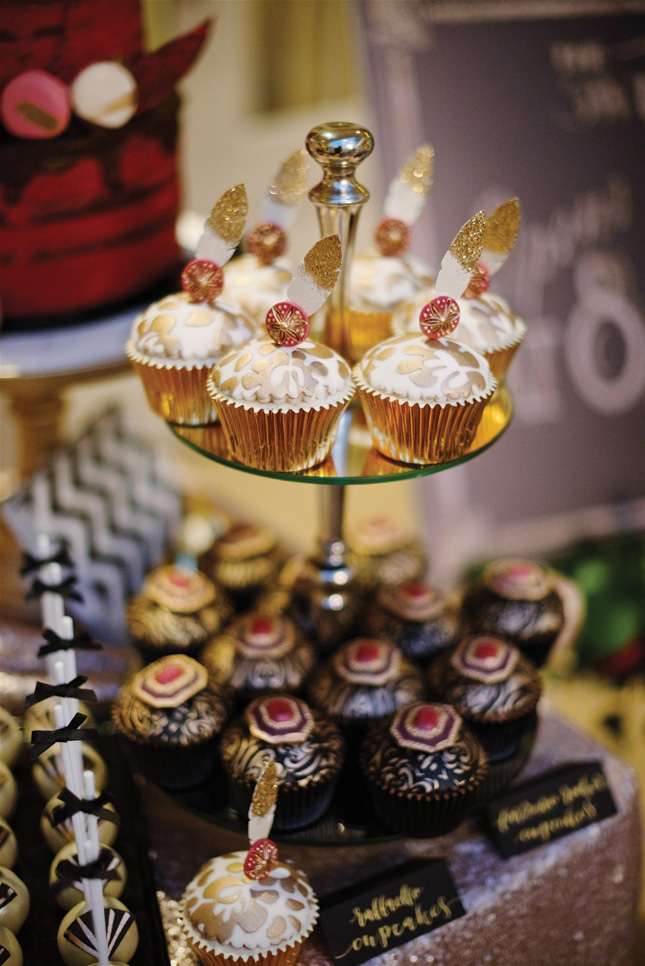 The thing that surprised me…
I'm a detail person, I must get it from the cake decorating. I love personal touches. I spent so much time creating and planning all the little details for the day thinking that they would be hugely important to me, when in the end they weren't. I'm sure I would have noticed if the bits hadn't been there on the day but really all that mattered to me was Garry, our family and friends.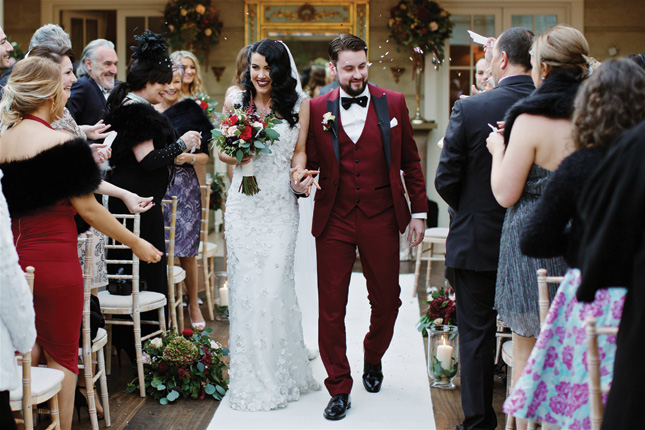 My best advice…
Someone once told me that the bride sets the tone for the wedding. If your stressed, your guests will feed off that, but if your calm everyone will feel happy. Nowadays due to TV and social media, brides feel like they have to become bridezillas and constantly have something to stress about. The best advice I can give, is to trust your venue and your vendors, but above all remember what the day is really about - marrying your best friend in front of everyone you love. That's what really matters at the heart of it.

Photography by Elisha Clarke.
See more of The Cake Cuppery's cakes here.