Bridal hindsight really is 20/20, there will undoubtedly be things you'll think of after all is said and done. Maybe you would have opted for a different band? Or, perhaps chosen a different dress? Chances are, you're not alone. However, don't fret too much - your wedding was one of the best days of your life. Here, Kelly tells us what she wishes she'd known beforehand.
What I wish I'd known…
"Looking back now, I wish I had have known the full cost of a wedding. You can make budgets, but it's all the small bits and pieces that you don't think of that really add up. I really think you need to have a contingency fund set aside."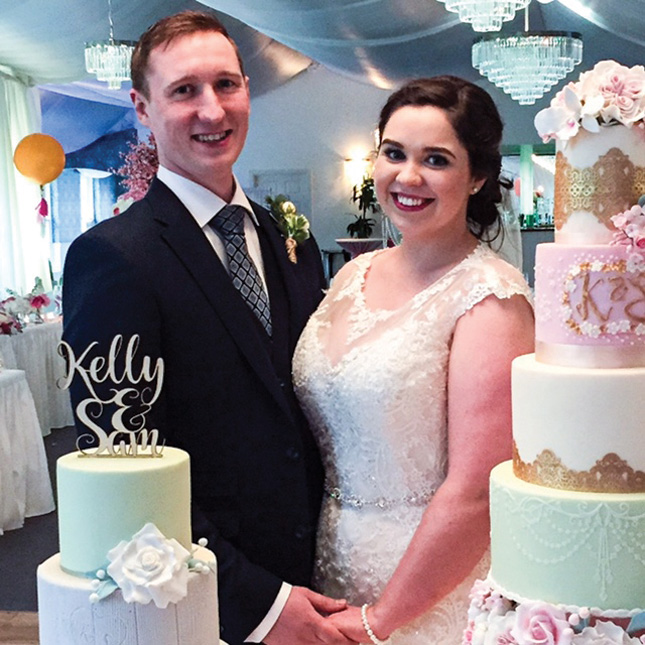 The one thing I would change...
"Sam and I have asked each other this question a few times and to be completely honest, there is nothing we would change - we loved the whole day from start to finish."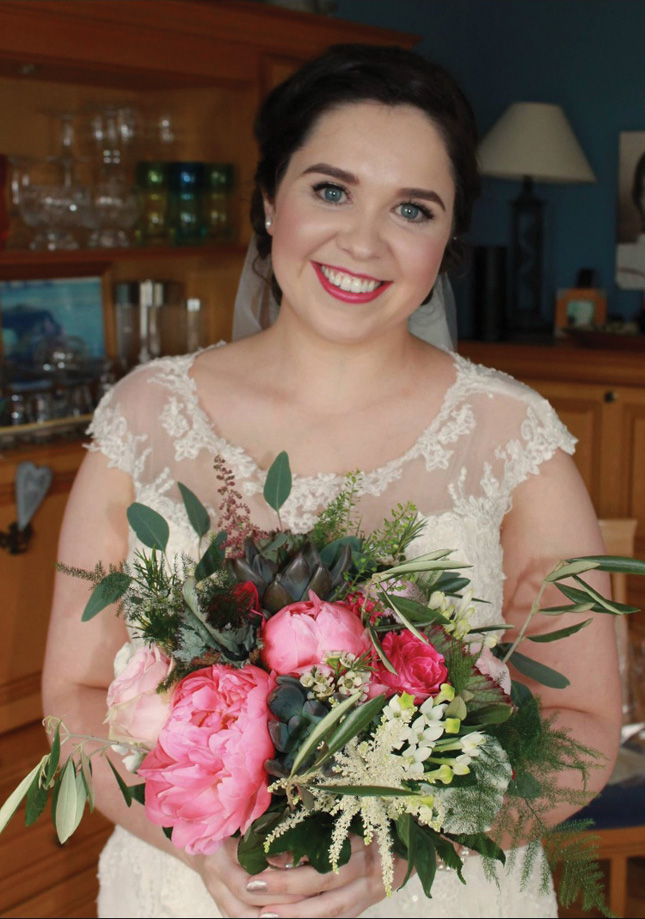 A planning mistake a made...
"The day was really perfect but if I was to be really picky, I suppose I would consider a different wedding date, as the end of April was one of my busiest times in work. It would have been nice to take some more time off before and after the wedding, to enjoy it all."
I wish I'd had more...
"Time! I wish the day was longer - it went by so, so fast! I would have loved to invest more time into getting around to chat with all our guests."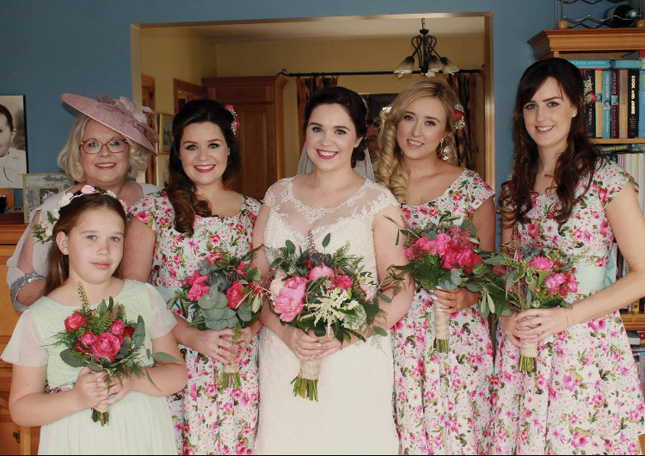 The thing that surprised me...
"I was really surprised about how smooth and relaxed the whole day was. I had assumed that getting ready in the morning and having everyone around me, would be a bit stressful but it actually turned out to be one of my favourite parts of the day. It was a really lovely girly morning."
My best advice...
"Trust the wedding professionals! I was very relaxed and just let them do their job, and took all their suggestions on board. You only get married once, whereas these guys are doing this every week so take their advice and go with the flow."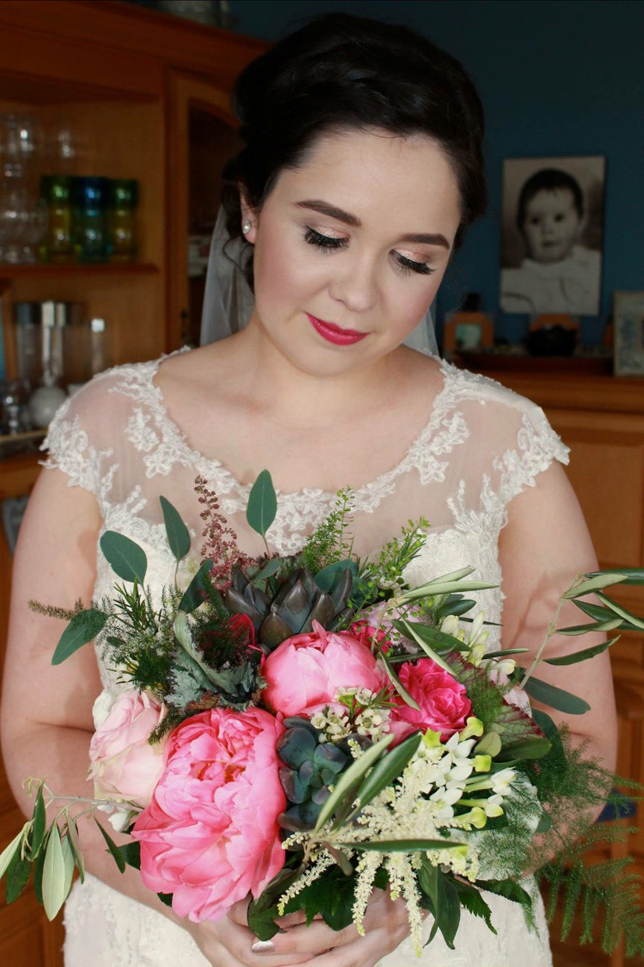 See more from Kelly here...
Looking for some A1 vendors? Check out some of our selected suppliers!