We chatted to jewellery designer and the sequin queen herself, Chupi to find out what she'd do differently, given the chance.
What I wish I'd known…
"Everyone tells you beforehand, but I wish I had known how very fast the day actually goes. It was so incredible to have so many people we love in one place, I felt like I was dashing around trying to talk to everyone and enjoy all of the love. I don't think I would change it but I wish I could have paused time."
The one thing I'd change…
"Everything and nothing! I think afterwards you think of a hundred things you would do differently but all of the mistakes, the crazy choices, are what made our day ours. There is part of me that would love to do it all over so we could have all of our favourite people in one room again."
A planning mistake I made…
"Choosing a venue that was so beautiful but still quite new - it meant that they had not worked out all of the issues with the space and at times we felt like guinea pigs. We laugh about it now, but it was rather stressful at the time."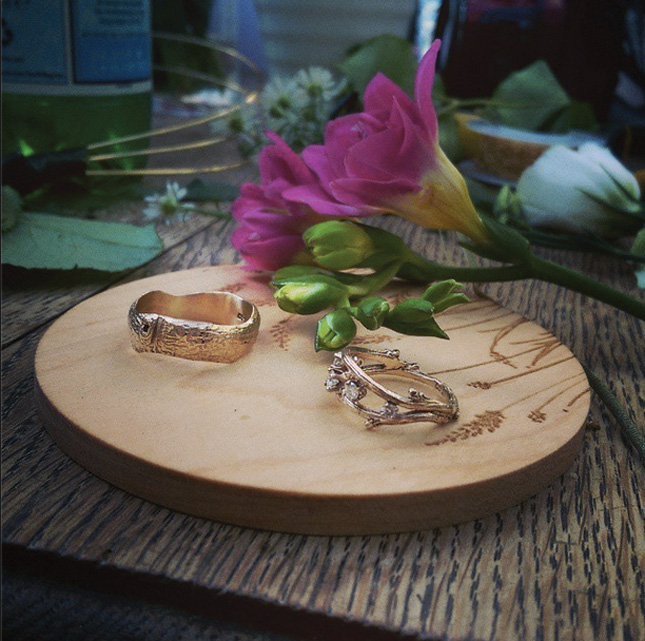 I wish I'd invested more time in…
"Nothing. We had such a wonderful run up to our wedding. We were together since we were kids so by the time we got married, 14 years later, it felt just right. We were so broke after getting married that we decided not to go on a honeymoon until the following May. However, my Mum very sweetly realised we were daft and booked us a week in France straight after the wedding. It was a brilliant move – we slept and ate, and slept some more."
The thing that surprised me…
"How emotional our ceremony was. We had a humanist ceremony with my brother, Brian's sister and one of our best friends each speaking. I sobbed my heart out and then Brian read the vows he had written – it was incredible. I hadn't been to many humanists ceremonies before ours, and I adore how personal they are."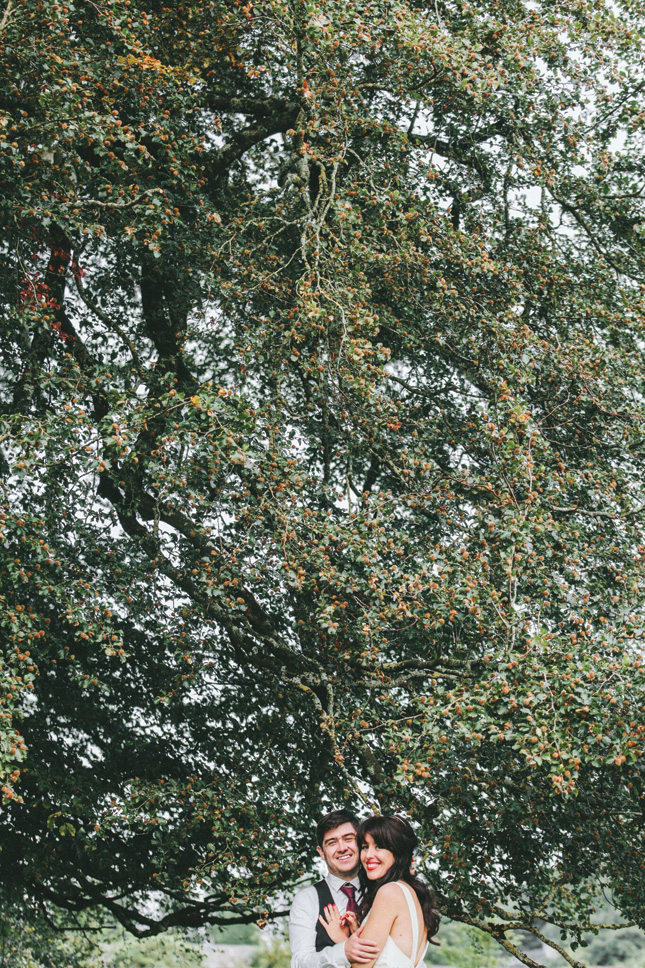 My best advice…
"Spend your money on your rings, photos, and video. The day speeds by in a blur and I am so very grateful that we made sure to have so many photos captured – they are utterly priceless memories. We had a photobooth, an Instax camera, two different photographer friends and a videographer. It sounds crazy when I write it, but it means we now have so many beautiful shots to look back on."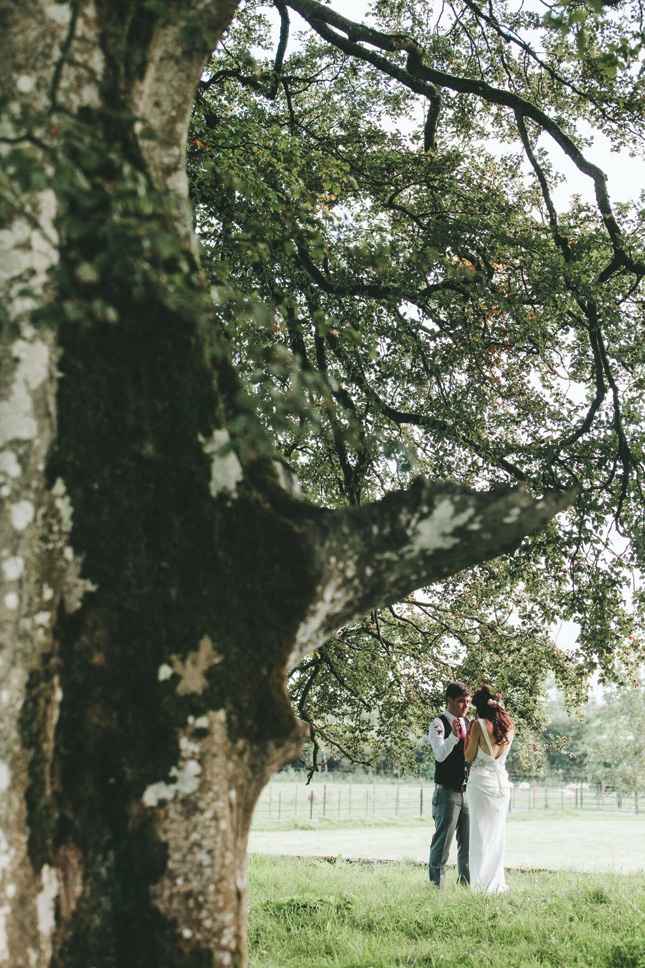 To see more of Chupi's work, check out chupi.com or @chupi on Instagram.
Photography by shantanustarick.com