A Confetti promotion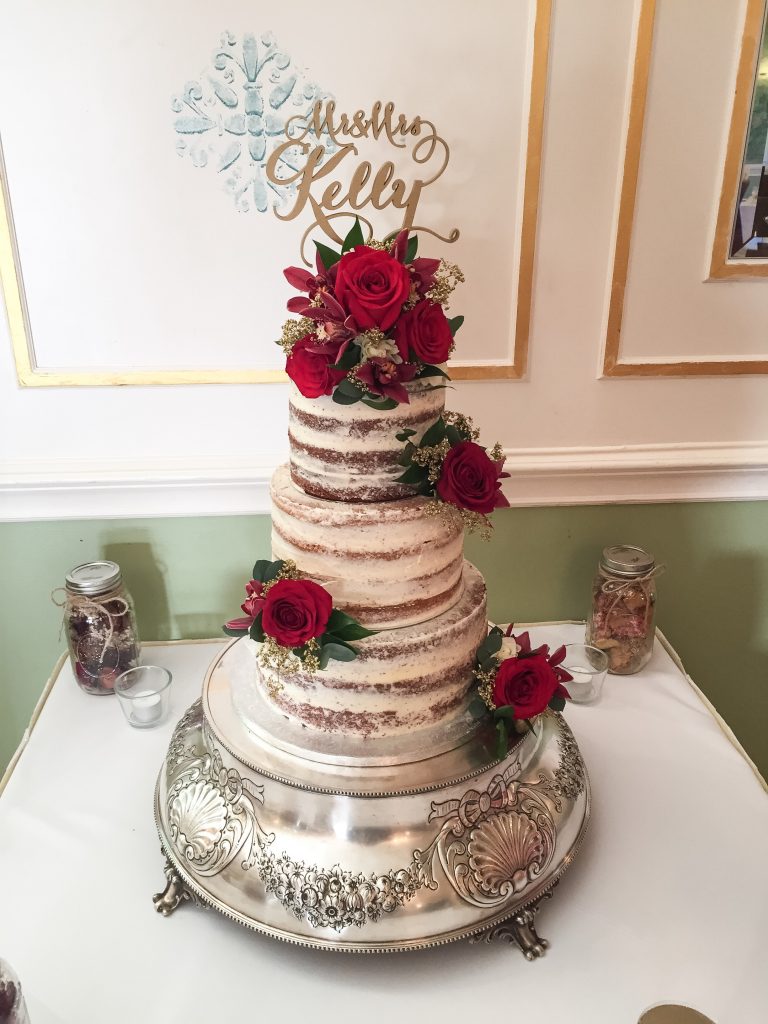 If you plan to have your wedding cake and eat it too, a little bit of planning has to go into it. Cake designs are getting more and more intricate, and so too are the range of flavour options you can choose from, meaning you can work with your wedding caker to create a cake that is perfect for you as a couple. However, it can be hard to know where to even start. We asked Kelly Ging from Kelly Lou Cakes what you needed to know about the wedding cake trends and picking a cake for an autumn wedding!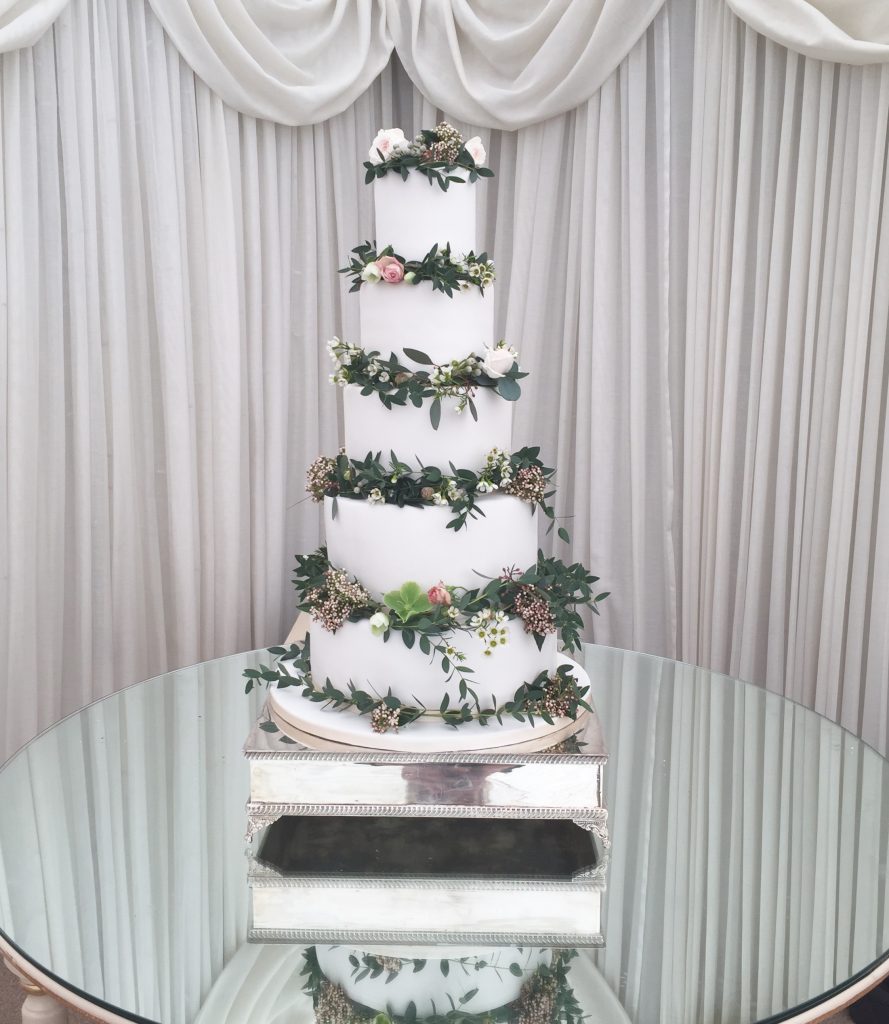 1. What are the most popular cake flavours or styles for your season?
Autumn flavours are richer such as chocolate with orange, biscuit cake with ginger and Guinness with Baileys. Deep metallics such as copper and dark gold are popular on autumn/winter cakes too.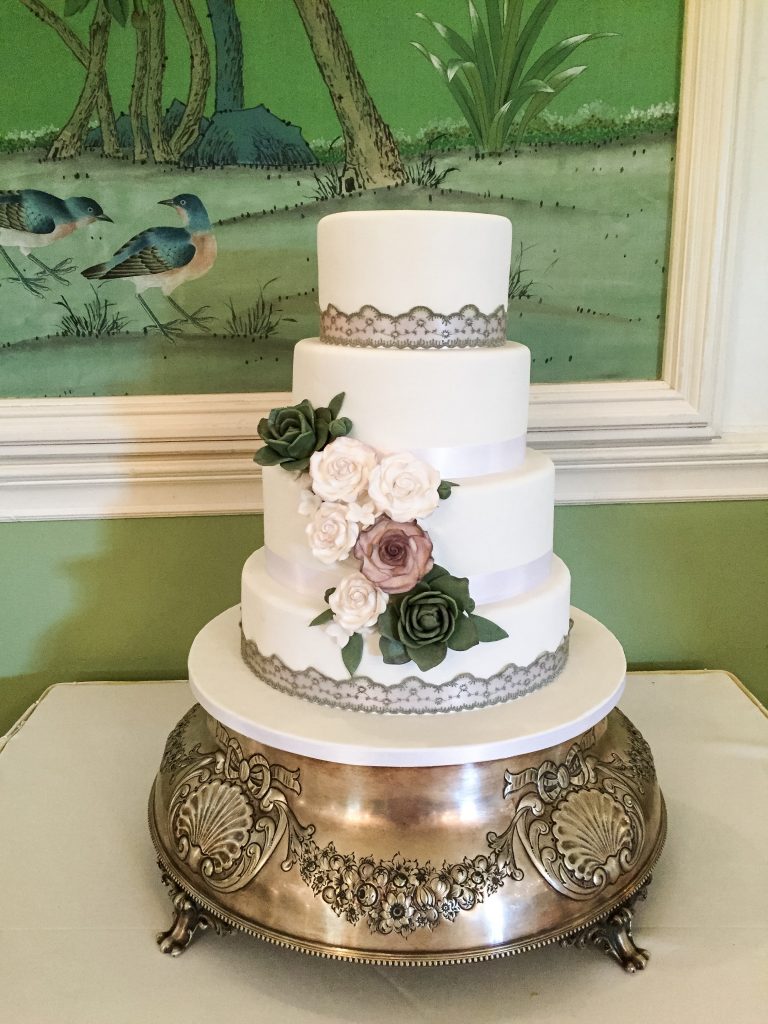 2. Is there any in-season cake flavours you'd particularly recommend pairing?
As the evenings get colder it's nice to have something with a little spice such as carrot cake with walnuts or a rich fruit cake.
3. Is it important to keep to in-season flavours for your wedding?
It's important to use in-season fruits but there are no rules. You can use dried fruits and preserves if the flavour you want isn't in season. For example, you can use a strawberry conserve with champagne buttercream in the depths of winter to enjoy a summery taste.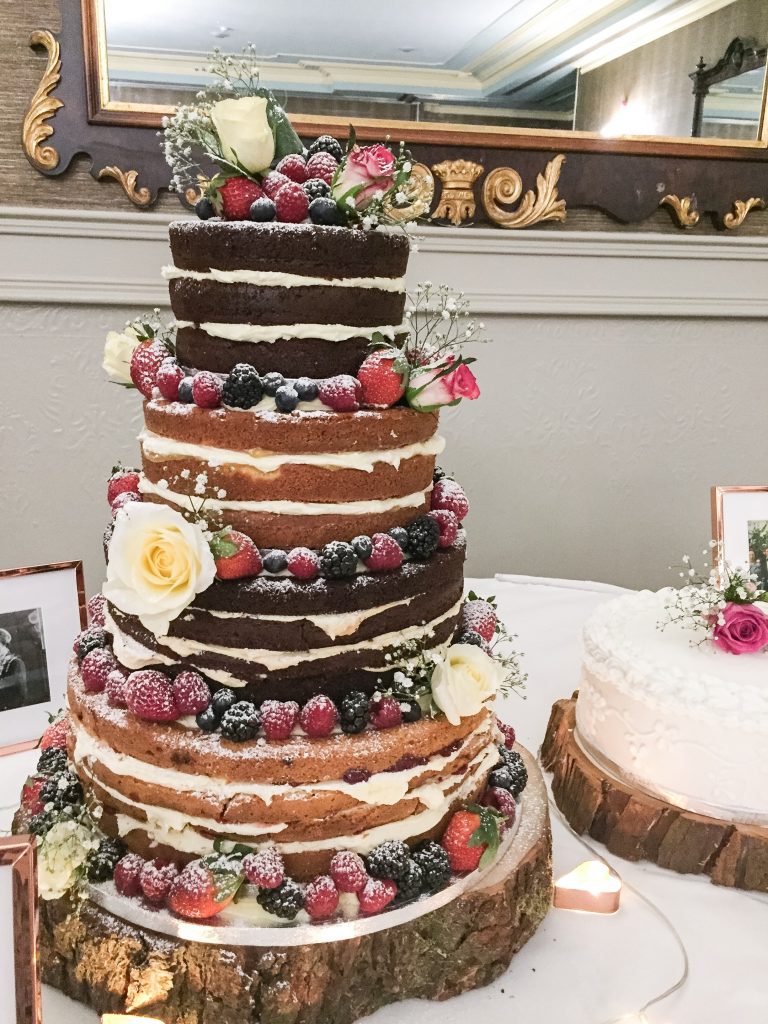 4. Do this season's cakes particularly suit any particular style of wedding?
When I think of autumn cakes I think of naked or semi-naked cakes, or soft-iced  cakes dressed with lots of fresh autumn berries and deep colour florals. They suit a rustic, relaxed theme in a country setting. Or you can dress a tall crisp fondant cake with greenery and berries for a more formal setting.
5. Are there colour schemes for cakes that are popular in your season?
Colours become richer and darker as the winter approaches. Lovely reds, purples, Oranges compliment the changing colours of the season.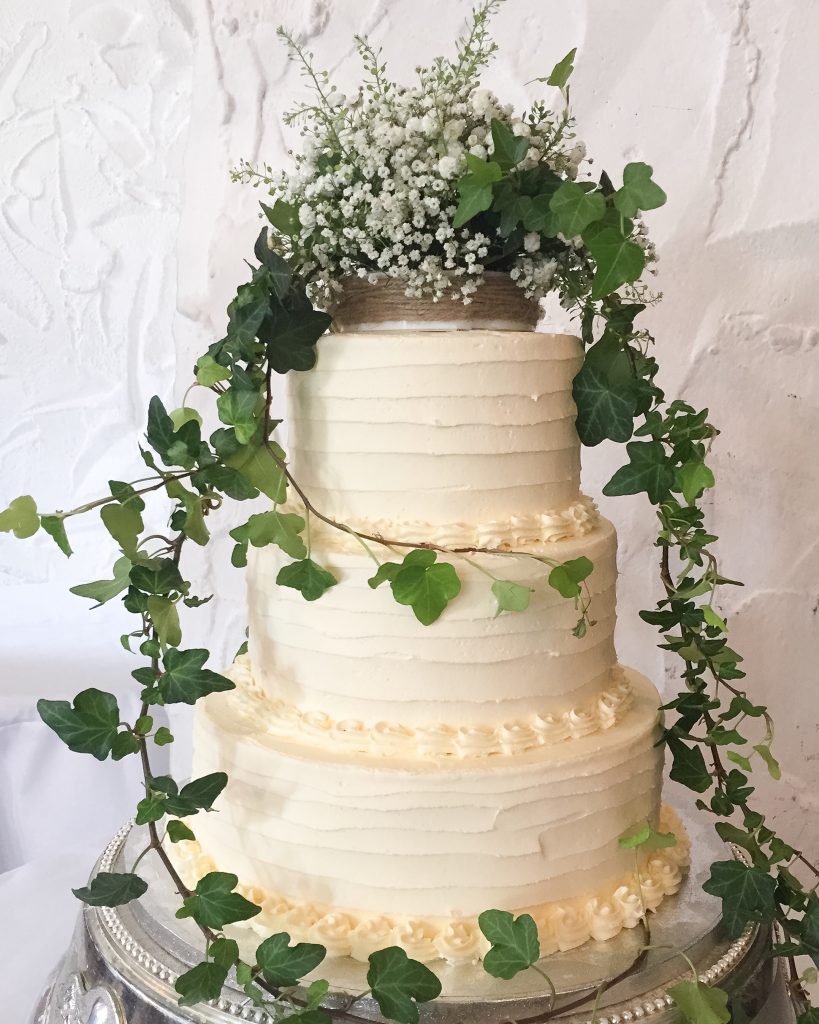 You can contact Kelly Lou on 087 953 0681 or by emailing [email protected] You can find out more information on her website, or catch them on Facebook and Instagram.