Cash wedding gifts are becoming the norm with people forgoing homewares gifts. News flash, no one needs a cabinet full of fancy glasses they'll never use. But how do you let your guests know, nicely, that you want cash only gifts without offending anyone? We've put together a few tips on how to do just that. Read on for more...
Easy Does It
When asked directly what you'd like as a gift, be tactful and gracious. Let guests know that you'll honestly appreciate anything you're given, but maybe mention that you're actually saving at the moment so that you can relax on honeymoon or eventually put a downpayment on a house, so any contributions towards that would be amazing. It's certainly nicer than replying: "Cash, we want cash!"
No More Glasses Please
You probably already live together, be it renting or a house you bought. Hopefully, everybody is aware of this fact and knows that you already have a perfectly good toaster or wine glasses. Admitting that you don't really need anything for the house should naturally bring people to the conclusion that you might prefer a cash contribution.
Play It Cool
It might be true, but telling guests that you need the money to offset the cost of the wedding is in pretty poor taste. However, if word spreads that you could do with the cash for something substantial, like a house deposit, for example, guests are more likely to lean towards the cash gift naturally. And your friends will more than likely be only too happy to help out. Drop hints, not bombs.
Mum's The Word
Guests are likely to ask your parents or bridesmaids what they think you'd like as a gift, seeing as they'll know you best. If your mam feels comfortable letting everyone know that you'd prefer some cash, then perfect!
Honeymoon Fund$
As the vast majority of Irish couples use their wedding gift dosh to pay for an amazing honeymoon, maybe cut to the chase and set up a honeymoon registry online. Depending on the site, guests can donate whatever amount they like to a general fund, a room or flight upgrade fund or even pay for specific activities like a safari adventure or a scuba diving lesson. The Wedding Shop has a great range of options on their site here: weddingshop.com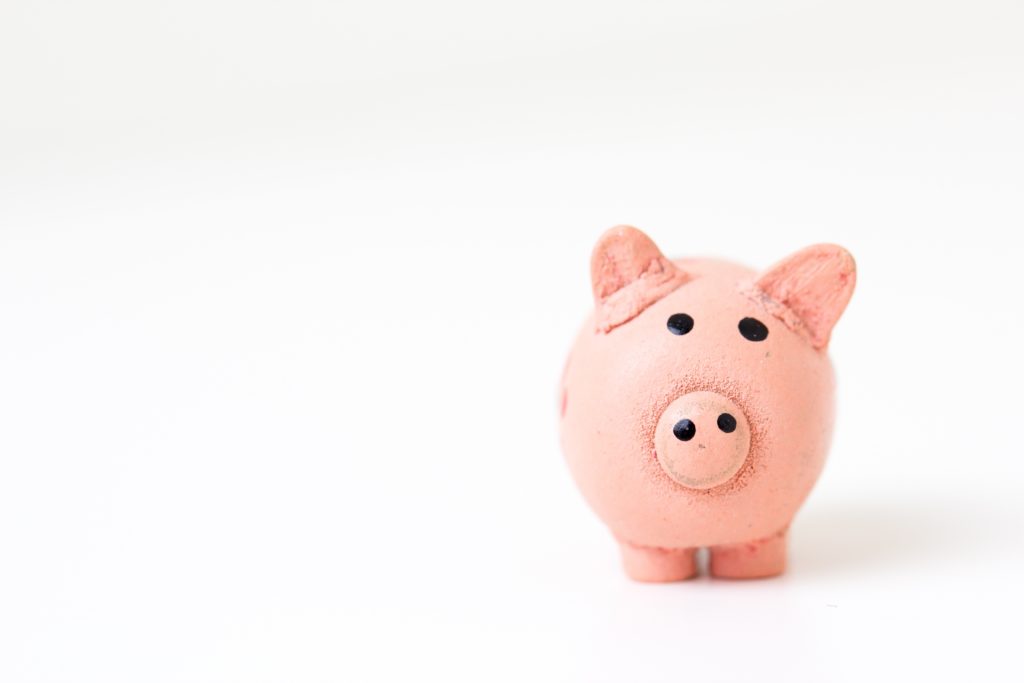 Tasteful Gifts
You will have to face the facts, some people do just like giving a physical wedding present. Gifts are great, so don't totally neglect that area and be ready with some ideas for those guests. Consider taking out a small registry with some selected pieces that you'd love, that way you still won't acquire any unwanted blenders. If you've got everything you need, there's no harm getting an extra set of gorgeous bedding for when your current ones need replacing. Or how about upgrading your dishware to something fancier? All is not lost folks.
So, how much do you give as cash wedding gifts?
This will all depend on how well you know the person or if you're in a couple, etc. In our recent wedding survey, we found that when it comes to single wedding guests, 68% said they gave €100 as a cash gift. 20% gave €150. 68% of couples attending a wedding together said they give €200 as a joint cash gift.