A Confetti Promotion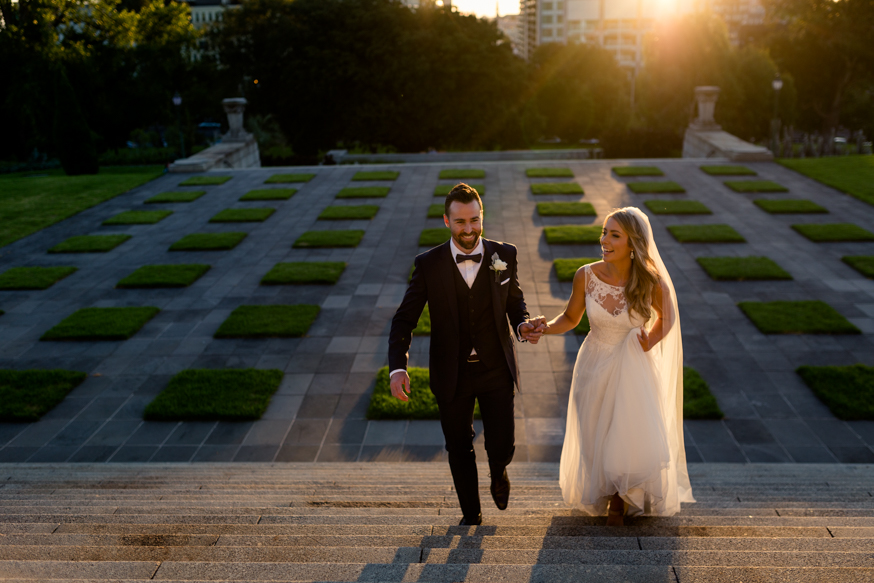 Australia is well ahead of the pack when it comes to weddings, with trends set over there trailing over here a while later. Australian weddings were traditionally very simple affairs, often on the family property, but in the last decade, Australians have been wedding superstars, with elegant, sophisticated, endlessly pin-worthy big days.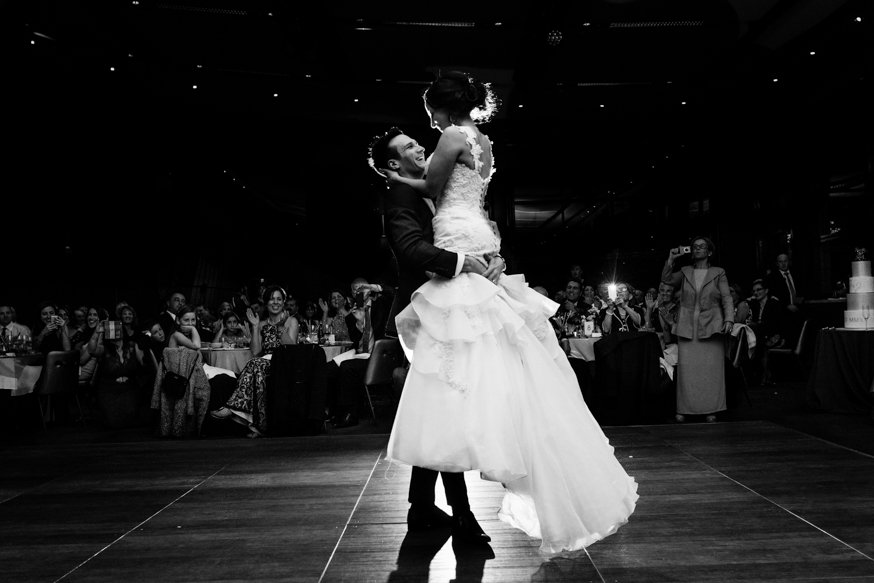 Irish photographer Paul McGinty has recently returned from an eight-year stint downunder where he set up a wedding photography studio and relished in being able to "banish the banal, middle of the road, sameness" you see in weddings and particularly wedding photography. He's now back living and shooting weddings in Ireland, and we chatted to him about the ways in which he saw Australians killing it with their weddings. Who knows, we might be able to learn a thing or two from our pals down under! Notebooks at the ready!
1. Weddings are being held in all sorts of places
"There's a real move in Australia in the last five years away from your standard wedding reception venue to locations which are a little unique. I find that these more informal locations lead to a relaxed vibe amongst the guests which is perfect for candid photos.," says Paul, who has documented weddings on beaches, in barns, in people's backyards and even in a disused polo club.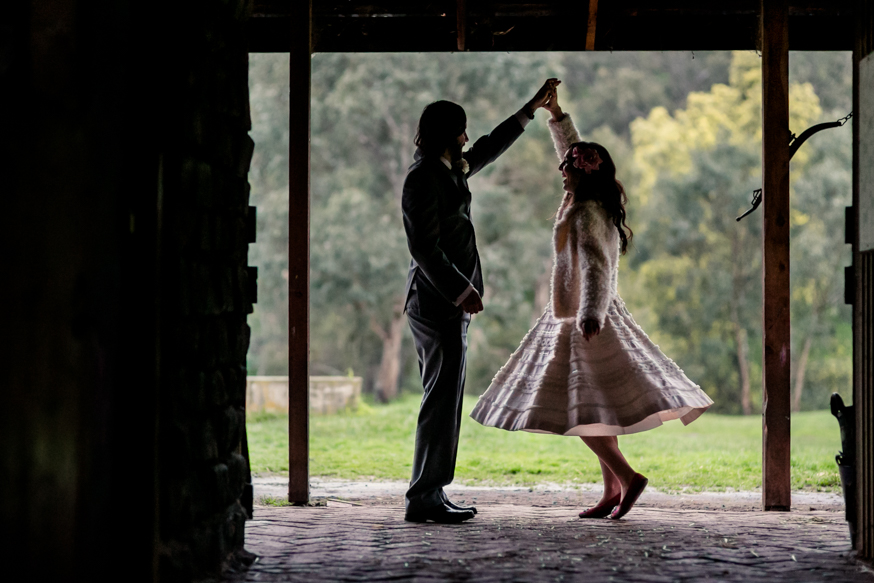 While he acknowledges that the Australian climate does lend itself to a good outdoor wedding, he says Australians are "open to pushing the boundaries of where they have their nuptials."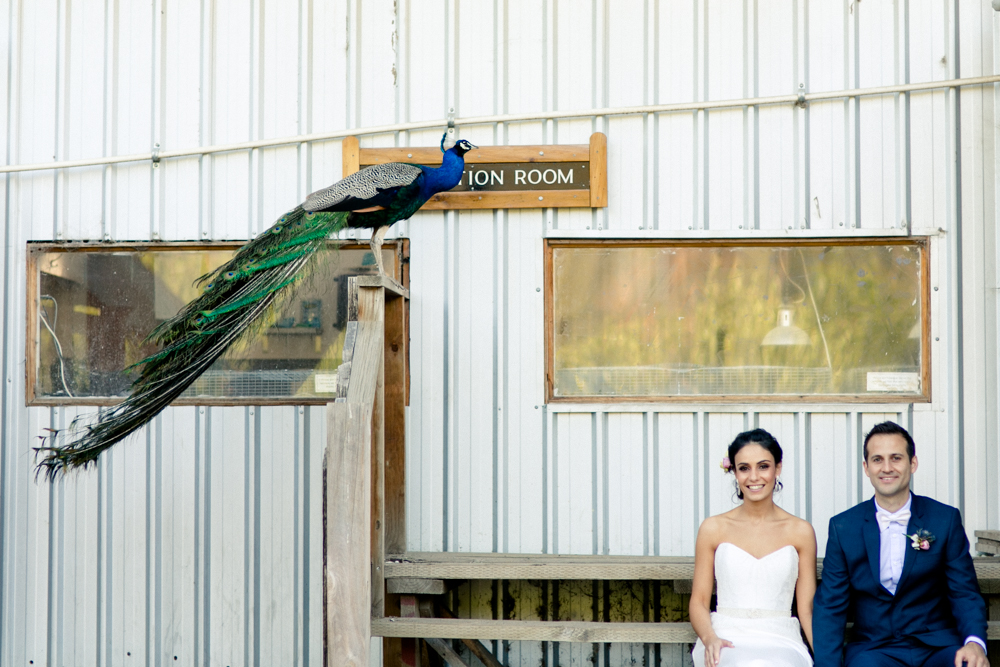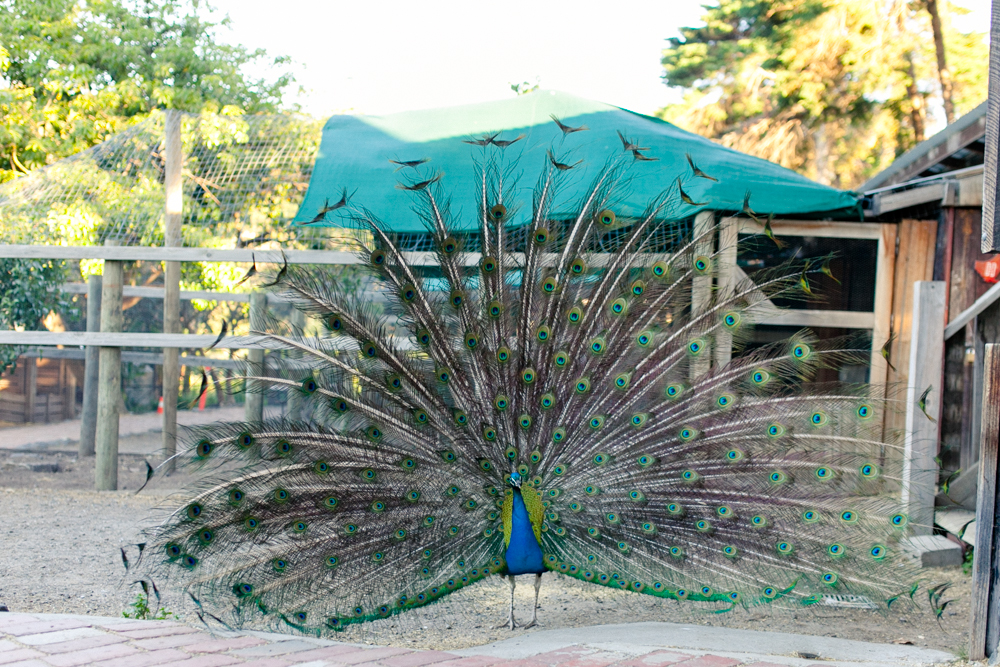 The most interesting place he shot in while he was away? "I documented a wedding in a children's farm in Melbourne a while back. The wedding ceremony took place under a tree with a random peacock appearing from nowhere. It made for a very relaxed atmosphere and one where the guests could be themselves which obviously helps with my candid documentary style of photography."
"To be honest I've been loving Irish locations to since I've returned," says Paul. "I shot a wedding recently at Mount Juliet in Kilkenny and the sense of age and heritage add a whole other dimension to the photography.
2. Cookie-cutter weddings just won't, er, cut it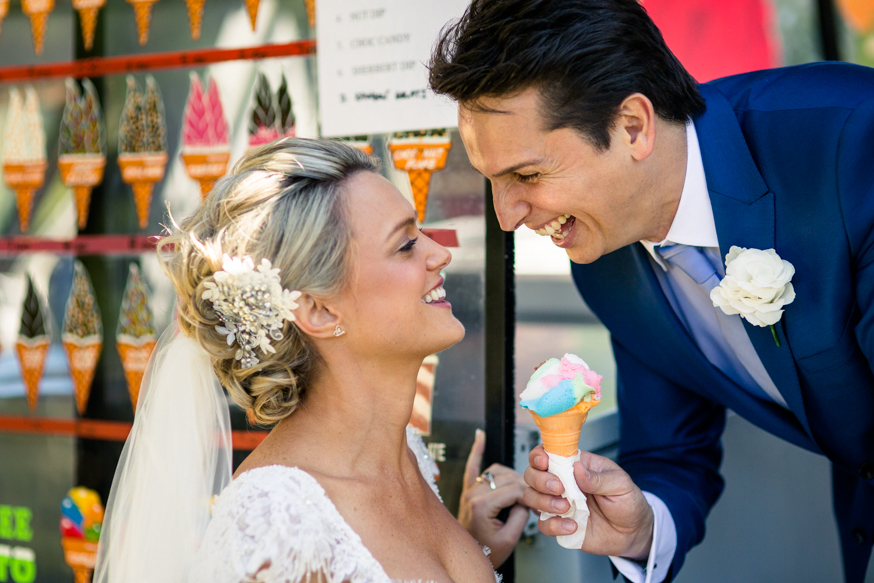 "Ceremonies in Australia tend to be highly personalised. As fewer couples are married in a church, this gives a bit of a freer hand to design ceremonies to suit the couple. I've had many couples with an ice-cream cart at their wedding but one couple went all out with an actual ice cream van," says Paul.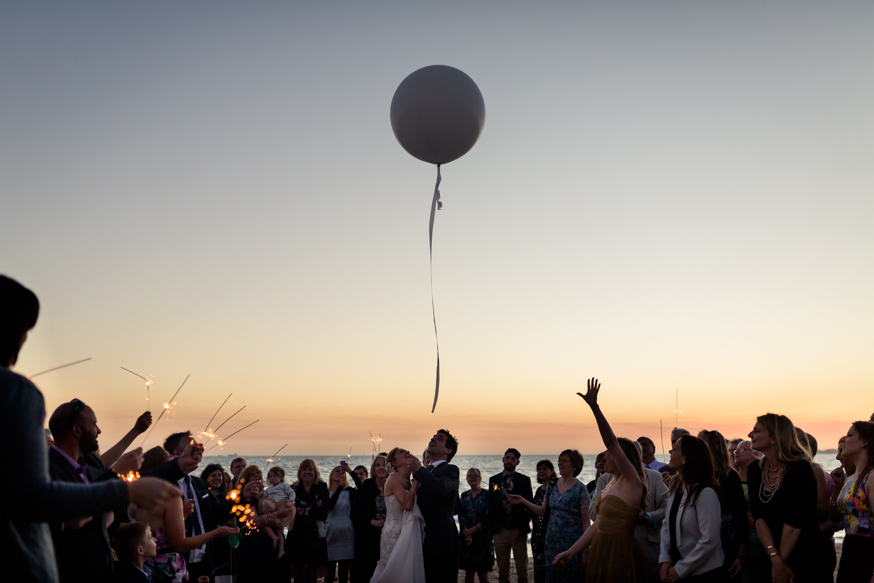 Some of the finishing touches to weddings he's loved include the releasing of balloons or sky lanterns to remember those gone before us, or fire twirlers to end the night.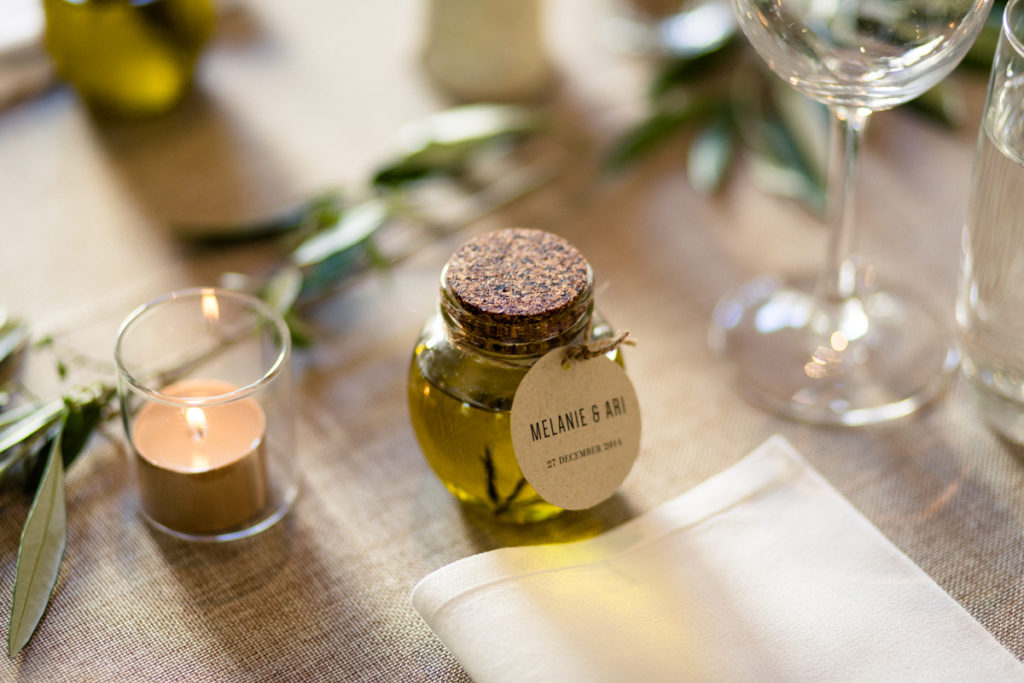 Styling can transform a venue, and adding personal touches makes all the difference, according to Paul. "We've all seen what the inside of a "normal" wedding reception venue looks like so I think it really helps when couples make the effort to personalise the look and feel of their venue. Many couples are tying in the venue styling with that of their invite. The rustic/ handmade look has been popular in Australia over the last few years with many of my couples hiring a stylist to give their wedding that perfect look," he says.
3. Grooms are getting in on the action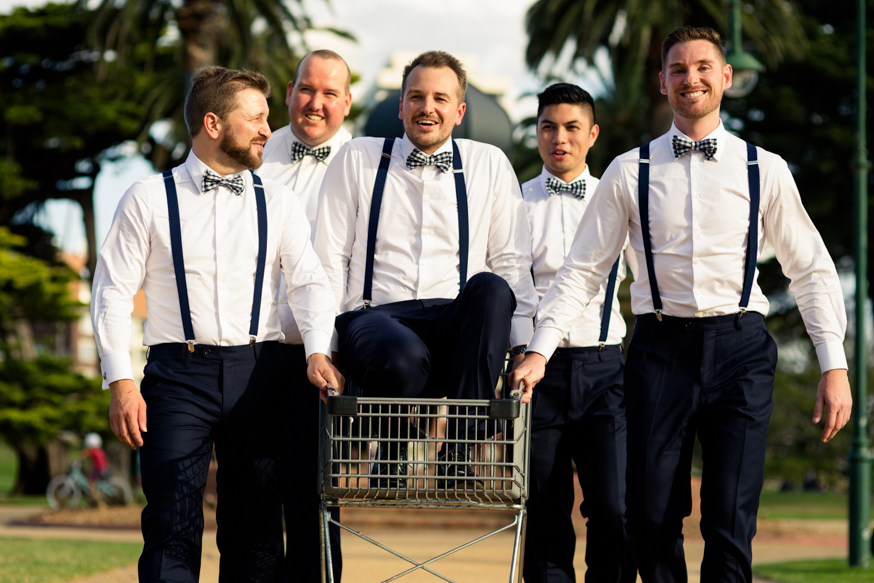 Grooms in Australia have pushed the dapper boat out. "Grooms and groomsmen in Australia have started to push the boat out on attire and details. Gone are the standard black hired suits with guys now more likely to wear tailored suits. Bowties have become more popular in the last few seasons and the thought put into gifts and details for the boys has gone up a notch," says Paul.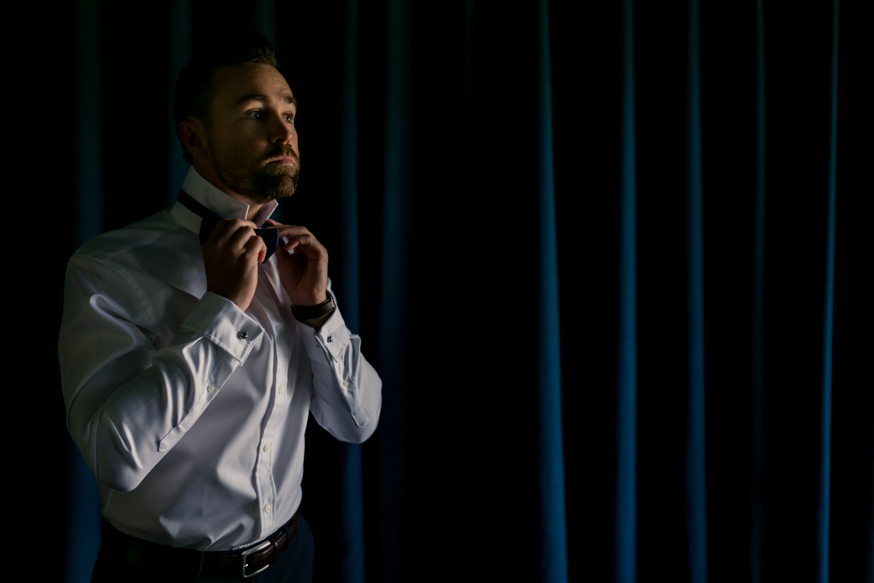 In terms of photography, it means more focus on the groom and groomsmen, as well as the bride. "One of my gripes about the wedding industry of old was how the grooms sometimes appeared as an afterthought. When I got married it was the best day of my life and I think the relationships between a groom and his family and friends is something that should be documented with style. With boys in the morning there's often loads of funny moments seeing them trying to tie knots while holding a beer. I don't agree with the "send the second photographer to the grooms in the morning" approach – I always go to both the grooms and the brides in the morning as I believe it's just as important to capture these moments."
4. Plenty of inspiration is out there in other cultures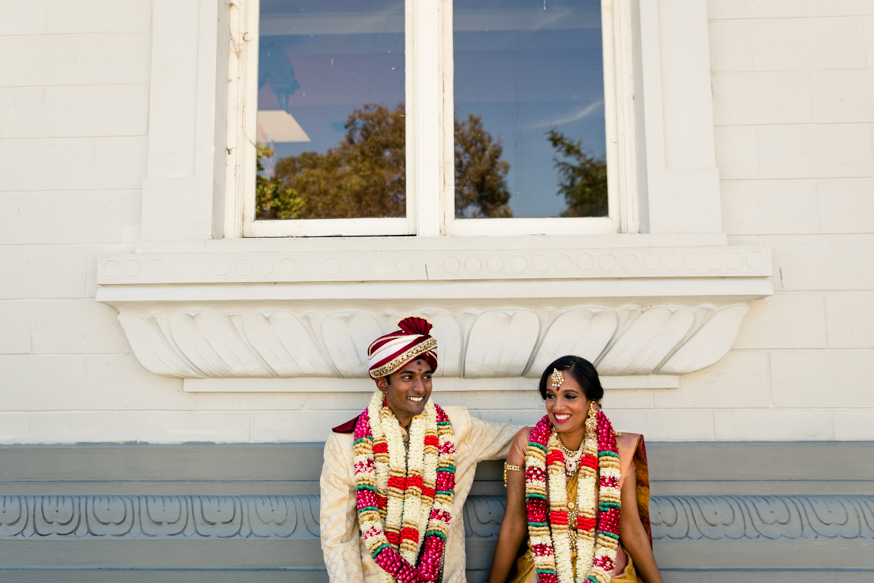 "When I married my wife from Mayo my family in Donegal thought that this was quite multicultural. I experienced proper multiculturalism while documenting weddings in Melbourne," says Paul.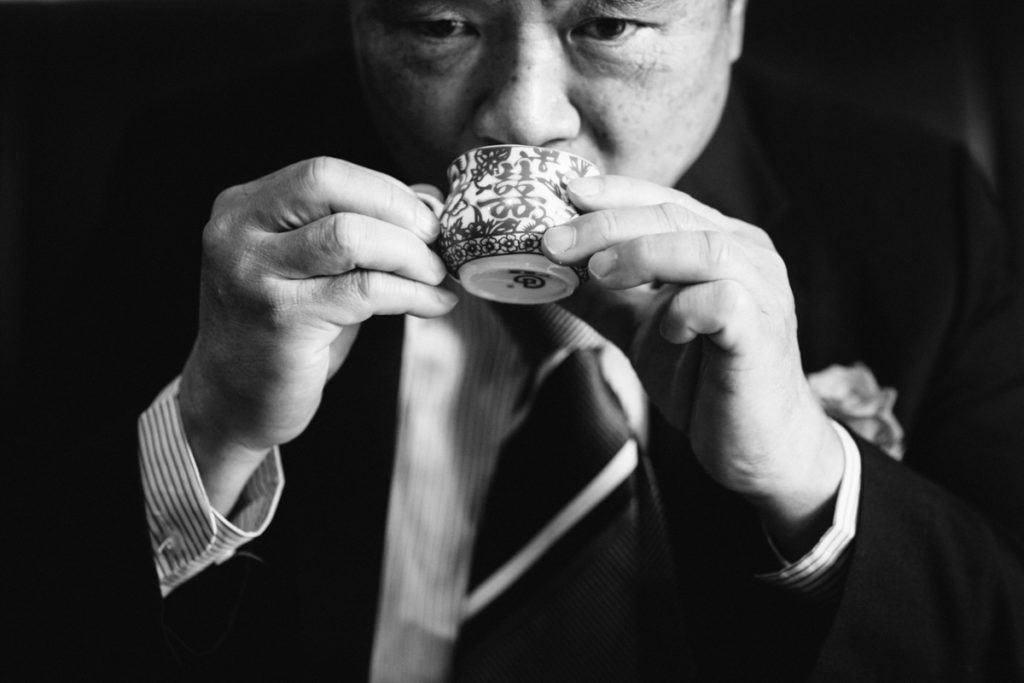 "Getting to look inside the most special day of people from such varied cultures was one of the highlights of working as a wedding photographer in Australia. This included tea ceremonies at Chinese weddings, the beautiful ornate dresses of a Japanese wedding, all-in crazy dancing at Croatian receptions and the vibrant sights and sounds of an Indian ceremony. Couples in Australia aren't afraid to adopt great ideas from other cultures to really make their day unique. The wedding arbour (or arch) which originated in Jewish culture is now really popular with couples pushing for ever more ornate options. These cultural fusions are always great for photography," he says.
5. Photographers are being asked to capture the look and feel of a wedding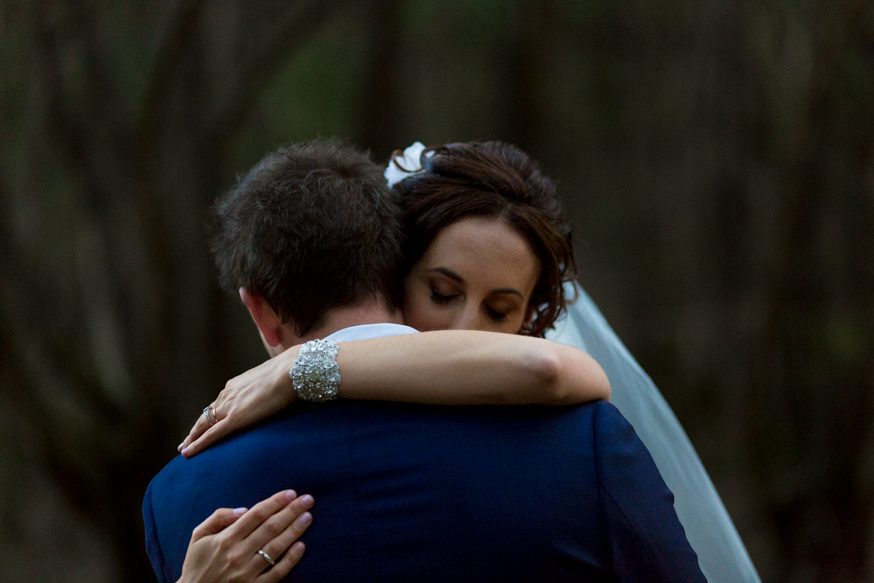 Australians are looking for photography of their day that brings something a little different. "With the rise of alternative wedding blogs and magazines, most couples wanted something more – photography without the cheese. Couples were seeking to capture not just the look of a wedding but the feel of it also. The mood, if you will."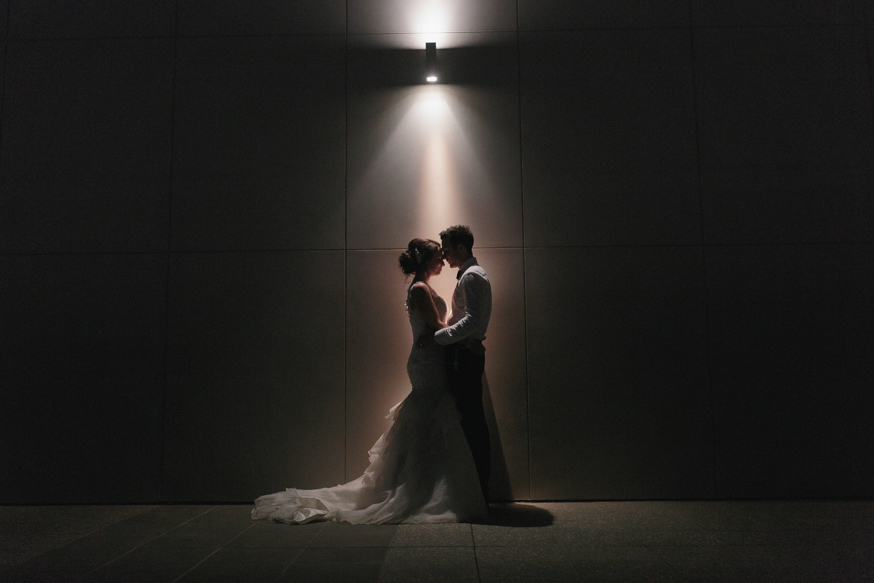 "I also found most Australian couples really open to finding the unique locations to suit their creative wedding photos – from feeding lambs in a field to climbing into the loft of a barn, donning 3D glasses in a cinema or climbing on a dam for the perfect shot. Couples wanted images that were wholly unique to their day and completely different to what their friends and family had," Paul says.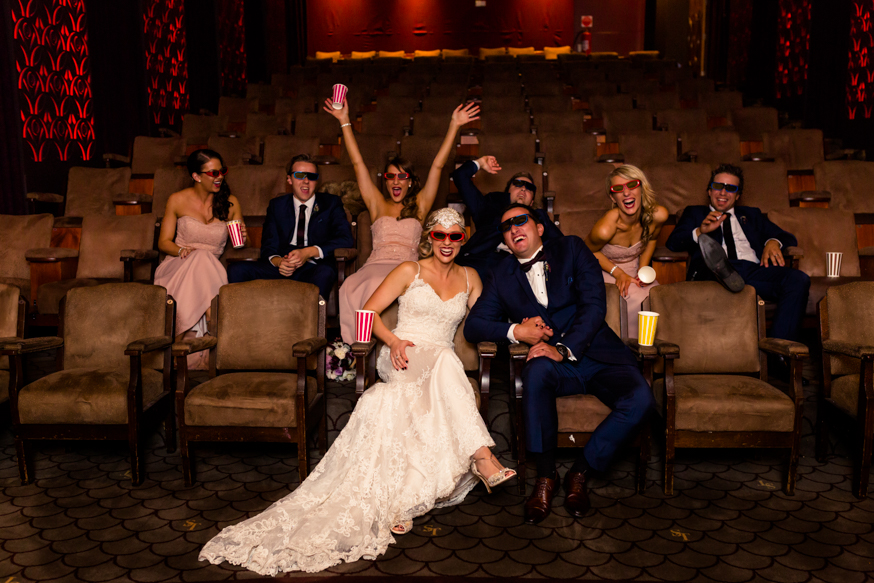 Being present on the day, and understanding the clients is how you get the feel as well as the look of a wedding, according to Paul.  "I meet my couples at least twice before the wedding so I know who they are and what's important to them. That helps them relax around me on their wedding day. If a bride is interacting with their bridesmaids or the newly minted spouse I wanted them to feel they can just be themselves. That allows me to capture that emotion," he says.
Where is Ireland at with all of this?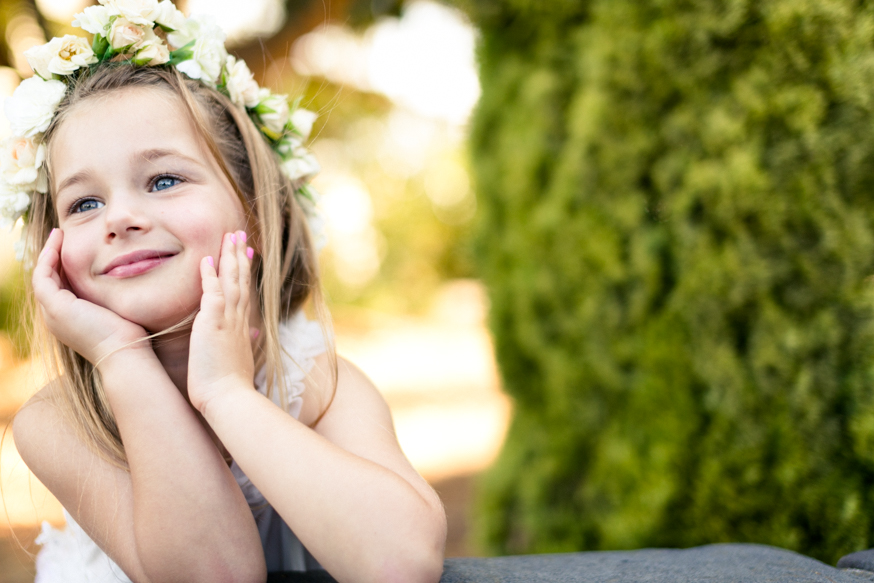 "Since returning to Ireland I've seen a real move towards more personalised wedding and less traditional wedding photography. Many of the couples I speak to now want interesting locations and details of how the day will run – they're not just looking for traditional photos. Alternative wedding photography is perhaps not as established here in Ireland but there's a core of people now who are after something that is uniquely them," he says.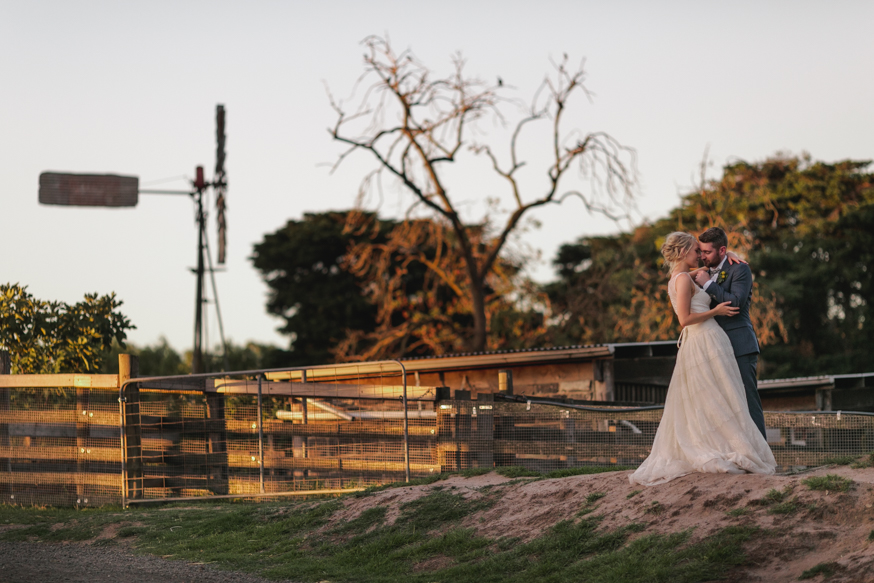 Check out Paul's website for more of his work.