A Confetti promotion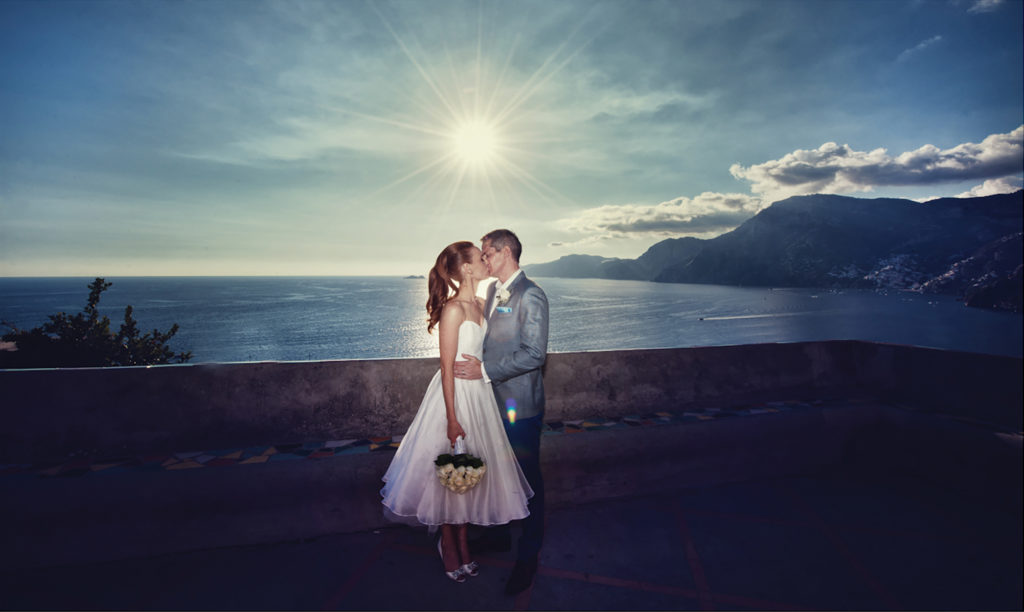 Getting married abroad is definitely a little more complicated than planning a day at home, so we're turning to the experts this month to get some tips and advice on planning a wedding in some of the most beautiful and popular destinations around the globe.
Today, we're talking to La Calla Weddings about planning your dream destination wedding in the Amalfi Coast. Take it away, team!
Why should couples choose the Amalfi Coast as their wedding destination?
Our clients choose the Amalfi Coast for the beautiful view and the mild weather. They can also combine the wedding to a beach or a cultural holiday including daily excursions to different areas of the region, which offers some flexibility for the couple and their guests, depending how much they want t0 explore.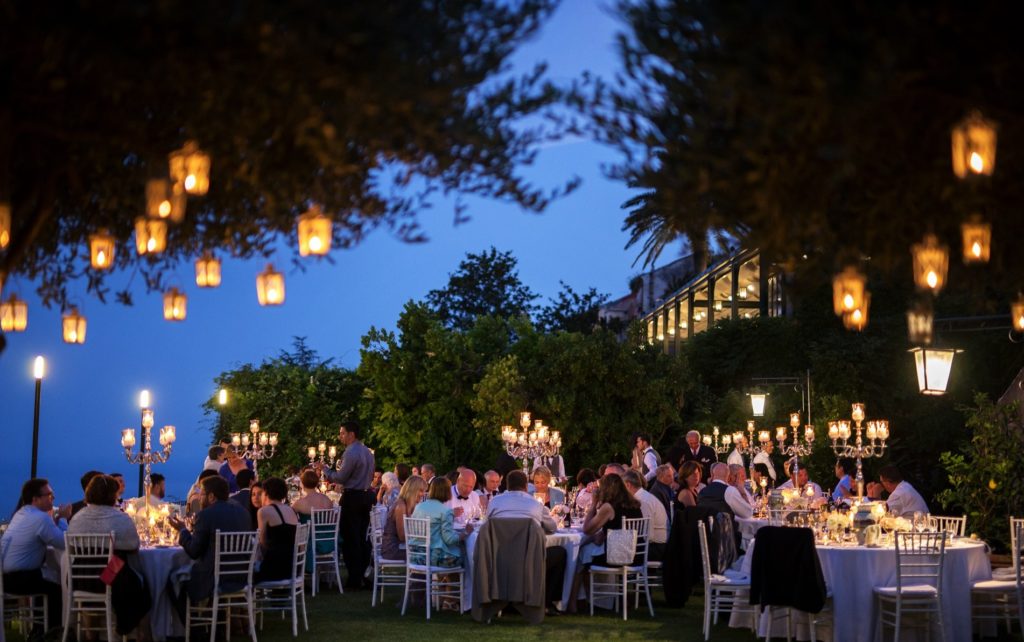 What kinds of venues are available to couples in Italy?
The Amalfi Coast offers many different options for venues, from five star/luxury hotels to private villas, elegant restaurant or beach clubs, so there's something to suit no matter what kind of wedding you're looking to plan.
How should couples find their dream wedding vendors in Italy?
We have a list of preferred vendors we selected in 20 years in the wedding business. La Calla can arrange every detail of your wedding on the Amalfi Coast, so you can relax and be assured that it will be the most memorable day of your life. Finally, a wedding coordinator will supervise all service providers and suppliers as they set up on the day of the wedding, to ensure every detail and every stage of the event is just as you requested. Your coordinator will be with you during your wedding day to ensure the whole event unfolds and runs according to your plans and wishes.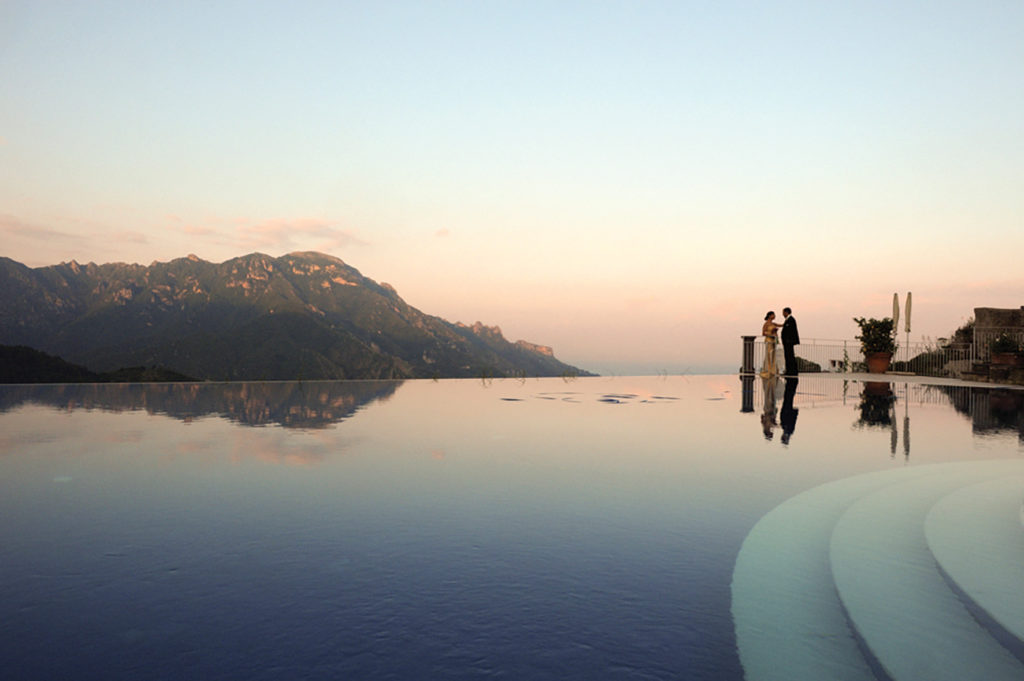 What are the legal requirements for getting married in Italy?
In Italy, it is possible to have a church, civil ceremony and as 2016 civil union (same sex) weddings. These weddings will give legal validity to your marriage but there are processes you must follow to ensure every requirement is met.
There is also the option of a symbolic wedding. This style of ceremony is gaining popularity as it means you get legally married at home in Ireland, and then have a symbolic ceremony on the day which doesn't need to meet any of the Italian requirements. A symbolic ceremony can be personalised to reflect personality and style. There is a bonus to a symbolic - as this ceremony can take place pretty much anywhere there is not juggling of matching the availability of venue with the town hall availability.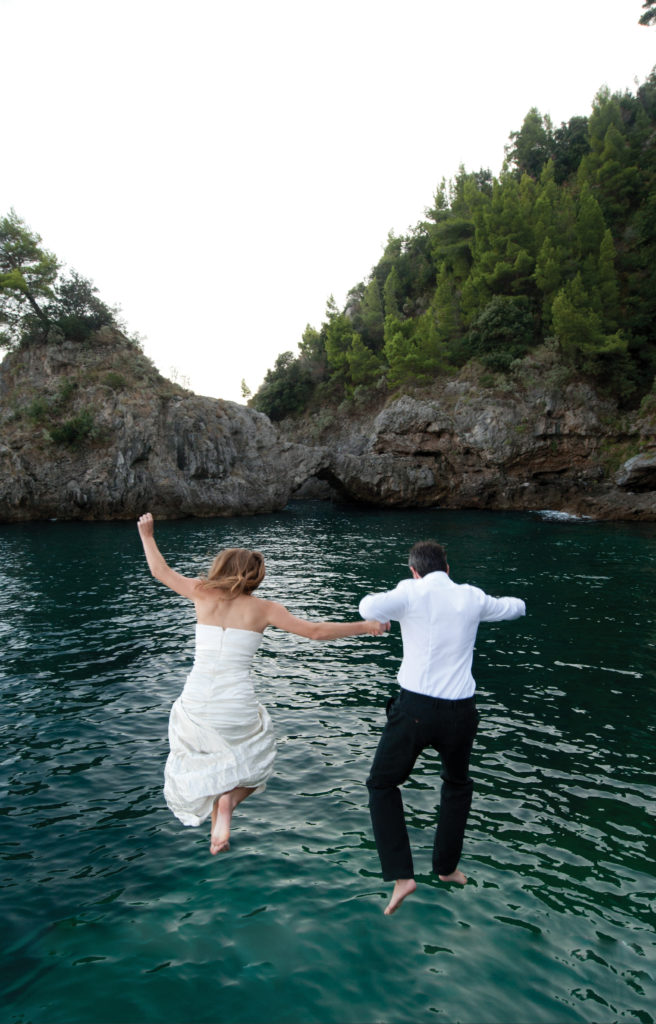 For more information:
La Calla Weddings
Email: [email protected]
Website | Facebook | Instagram