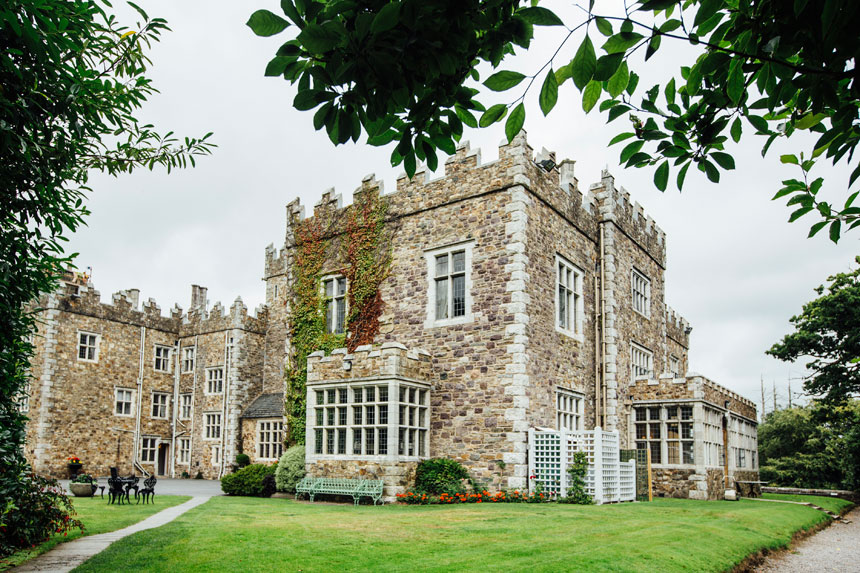 Have you seen? Waterford Castle is Confetti.ie's Venue of the Month for the month of April. So today, we thought we'd ask their expert wedding and events manager Gillian O'Dea to offer some advice on planning a wedding, choosing a venue, and upcoming trends for 2017 when it comes to weddings! Take it away, Gillian!
1. How should couples approach their wedding venue search?
Until you pick your perfect venue, your wedding is a series of dreams and ideas so selecting the right place can take time. Firstly try to decide what's important to you – your top three 'must haves' – that could be an exclusive venue, like Waterford Castle, it could be driven by the number of guests, the style of service that you want or the space for your civil ceremony. Once you have this in mind you can start to narrow down your search. From there make a list of 'nice to haves' which will help you decide the strengths of one venue over another and ultimately find you 'the one'!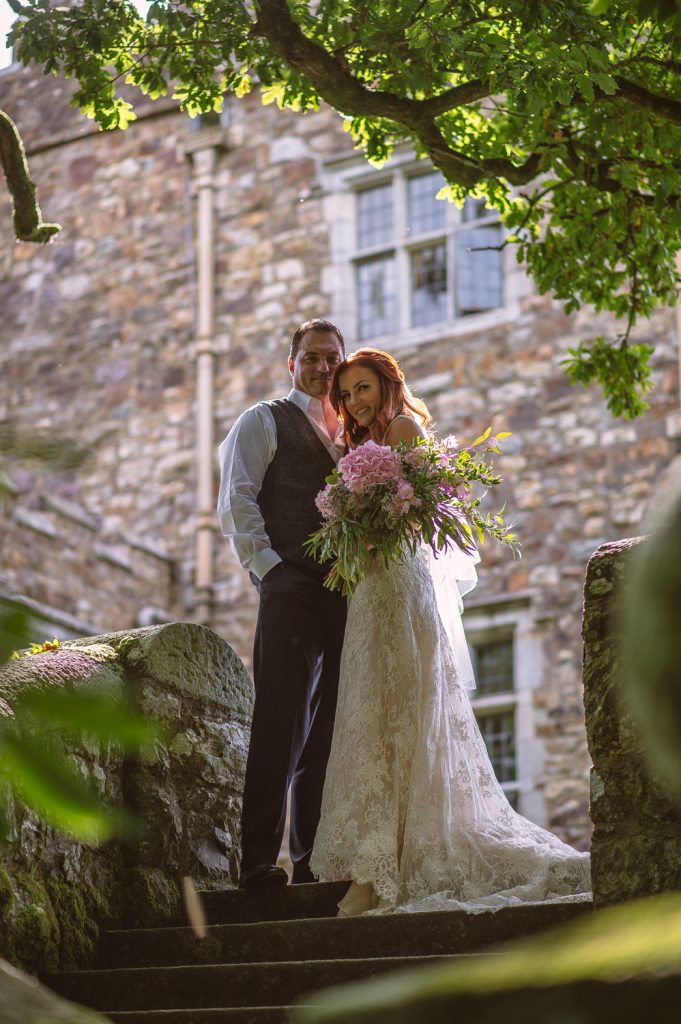 2. When should they begin looking for a wedding venue?
18 months out if your heart is set on a particular date range Why should they start then? To get the date you want but if the date is flexible, the search can begin later. Waterford Castle still has select dates available for 2018, for instance, for those still looking for their dream venue this year.
3. What questions should couples be asking when viewing a wedding venue?
Your 'must haves' as above, are a good place to start – if you would like exclusive use, is there additional accommodation on the grounds or nearby like our Luxury Island Lodges which mean that your entire party can stay on the Resort, how many guests can be accommodated and how, details of the menus available, where will the evenings entertainment take place and until what time, can the ceremony take place onsite indoor and outdoors, will there be a dedicated wedding co-ordinator to liaise with you and recommendations for other vendors if planning a destination wedding. Look for a venue with an experienced team who you can trust to oversee every detail and make your wedding dreams a reality!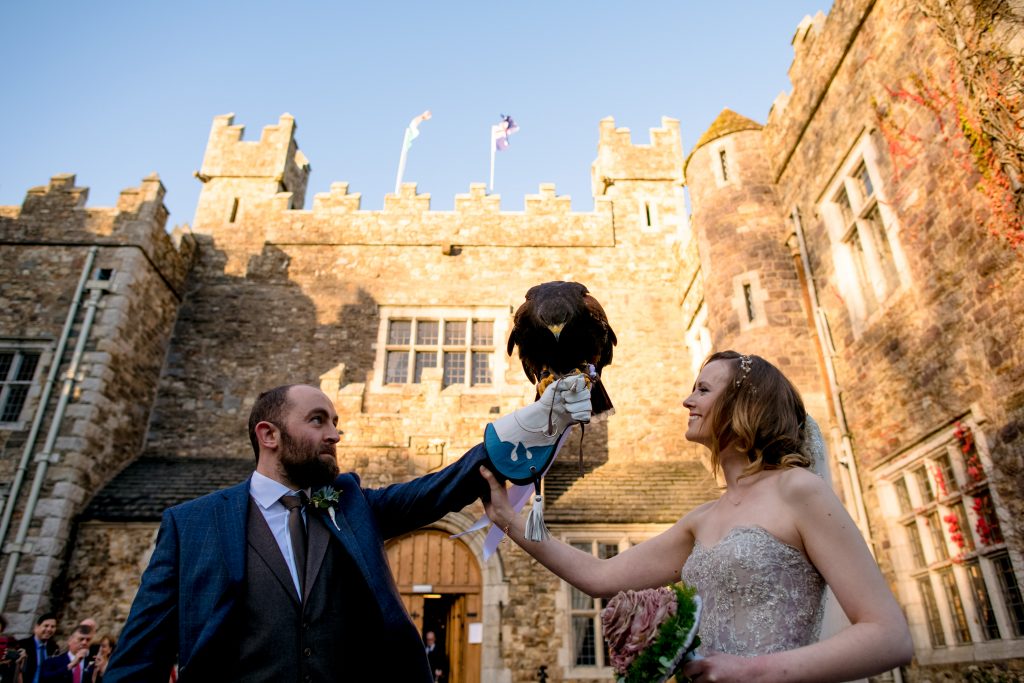 4. What are the benefits of getting married at Waterford Castle?
We are a 16th Century Castle on it's own private Island and the exclusivity the Castle offers allows you to host your close family & friends in a unique and intimate environment - safe in the knowledge that all of your needs will be taken care of by a dedicated team. Waterford Castle has a wealth of experience hosting destination weddings for couples travelling from all corners of the world, some of whom have never even visited The Island prior to entrusting us with the planning of their special day. They choose Waterford Castle based on word of mouth and the wonderful reviews of our greatest ambassadors – our happily married couples! We want our guests to leave their worries at the shore and allow us to help them realise the dreams for their wedding day and turn them into reality.
5. Is there a formula for planning the perfect wedding once you've booked your venue?
Each couple has such individual requirements and vision for their wedding day. Communication is key – make sure the team at your venue understand the essential elements that are important to you, that will make your special day perfect. The fine detail is all important so make sure to ask as many questions as you would like about all aspects of the day – from menu tasting to table plan to activities on site to entertain your guests while you make time to relax and circulate with your nearest and dearest. At Waterford Castle we offer numerous options to entertain your guests for up to three days and more – from an intimate rehearsal dinner, clay pigeon shooting, lawn games, golf and falconry, to a hog roast in the casual elegance of our King's Channel Clubhouse to round off your celebrations in style!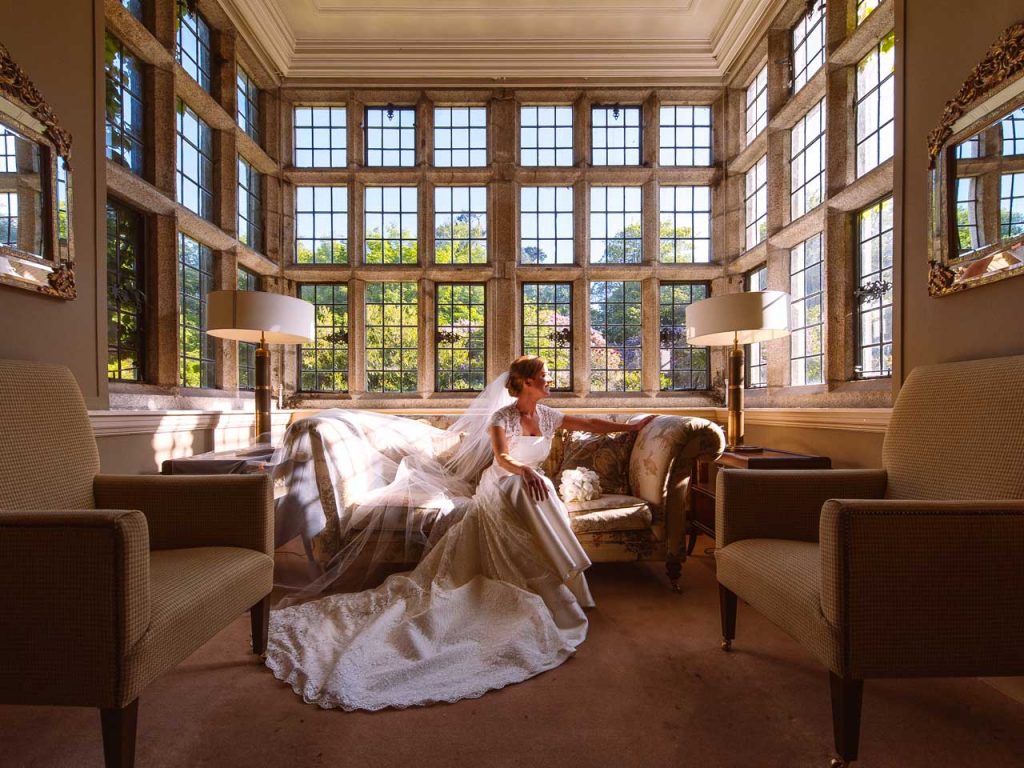 6. Are there any wedding trends you're seeing emerging in terms of how couples are using your venue?
The trend is moving towards three day weddings. The Island is the perfect destination to host your wedding, after party and ensure fun for all of your guests in opulent surrounds with world class food and service with so many activities to choose from to create memories that will last a lifetime.